Enjoy a tropical escape in the beautiful Hinchinbrook Shire
Nestled in the Herbert River flood plain and just an hour's drive away from Townsville, Hinchinbrook Shire is the gateway to tropical Queensland. The Shire is home to no end of natural wonders, from Australia's highest single-drop waterfall to an ancient tropical forest and the beach-lover's paradise of Hinchinbrook Island.
Home to almost 11,000 people, the Shire's population is a multicultural fabric that celebrates all who call it home. While many live in Ingham, the heart of Hinchinbrook, the many townships surrounding the centre have well-developed employment sectors, a testament to the vibrant and entrepreneurial regional economy that characterises the Shire.
Residents can enjoy the best of both worlds in Hinchinbrook, which boasts a host of business opportunities and natural attractions. From investing in emerging industries to fishing in the Great Barrier Reef, you can live life to the fullest and balance work and play in this incredible Shire.
With immense potential for development, the Shire remains the sleeping giant of North Queensland. The beautiful natural sights and the vast expanse of rich farming lands available ensures that Hinchinbrook's economic future will be bright, and make the Shire perfect for anyone looking for a chance to build something new.
Agriculture in Hinchinbrook
Known for its tropical climate, Hinchinbrook has humid summers and moderate winters and enjoys an average annual rainfall of 1,965 mm. Clear seasonality and significant rainfall makes it the perfect location for different crop cycles.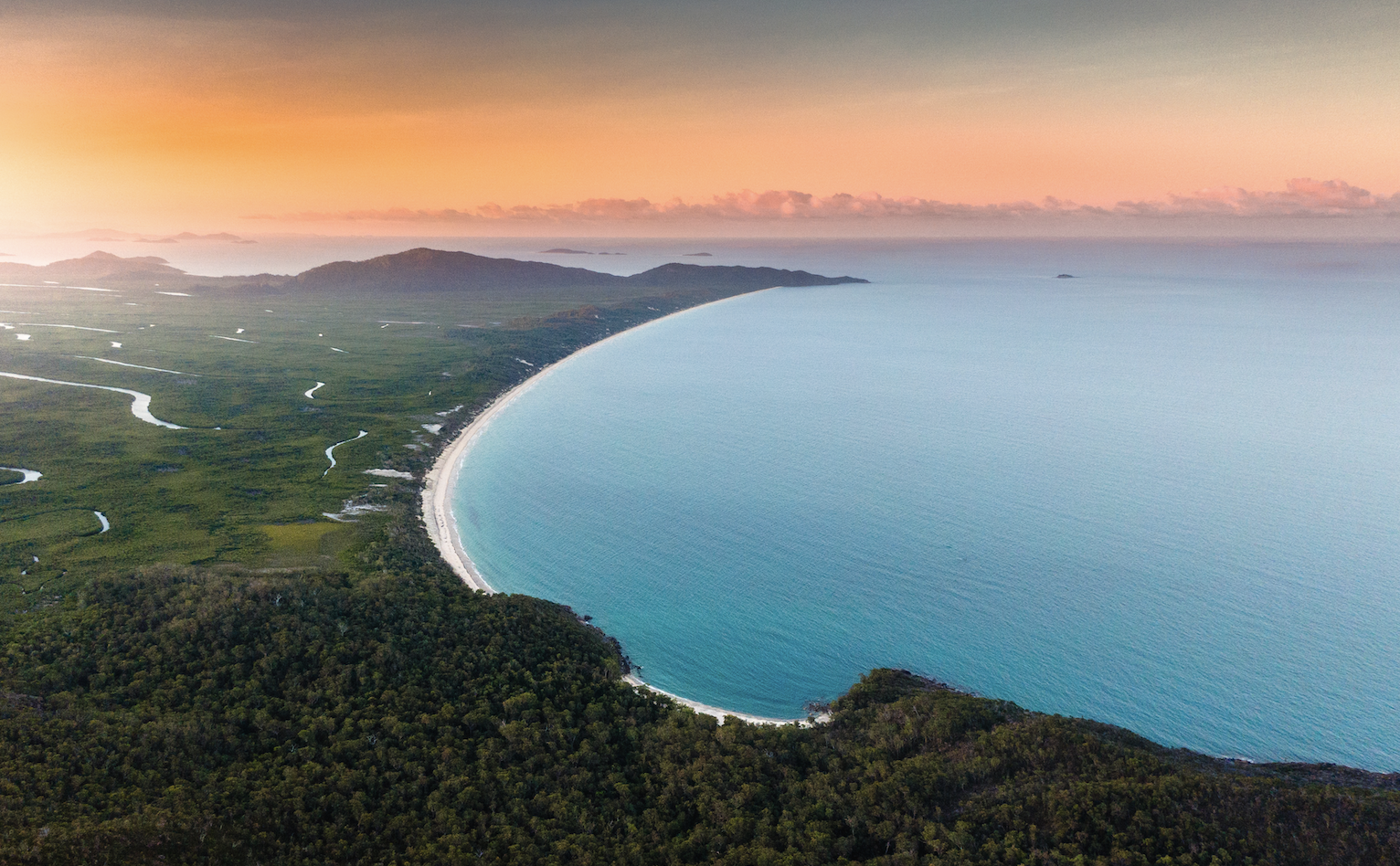 The lush greenery of Hinchinbrook Island
Sugar cane currently dominates the agricultural scene, making up 90.8% of the Shire's total agricultural output. Between 2015 and 2016, it generated over $116 million. The second-largest industry is livestock, which generated approximately $11 million over the same time period.
However, farmers are not limited to choosing between sugarcane and beef. Hinchinbrook is home to 47 different soil types, which makes it perfect for a large variety of crops. Studies have shown that the land is suited to cultivating fruits such as melons, avocados, mangoes, and lychees, as well as grains like corns and rice.
Because of the soil diversity, the Shire Council is pushing for greater diversification of crops to better utilise and improve the health of the soil. With increased production through crop rotation, agriculture is poised to provide economic resilience for Hinchinbrook's current and future residents.
Tourism in Hinchinbrook
The tourism sector has experienced rapid growth in the last five years, with an annual visitation growth rate of 33% per year and a 60% increase in visitor expenditure. As a result, there is also lots of room for development in this area, as the sector is only bound to keep growing its position in the economy.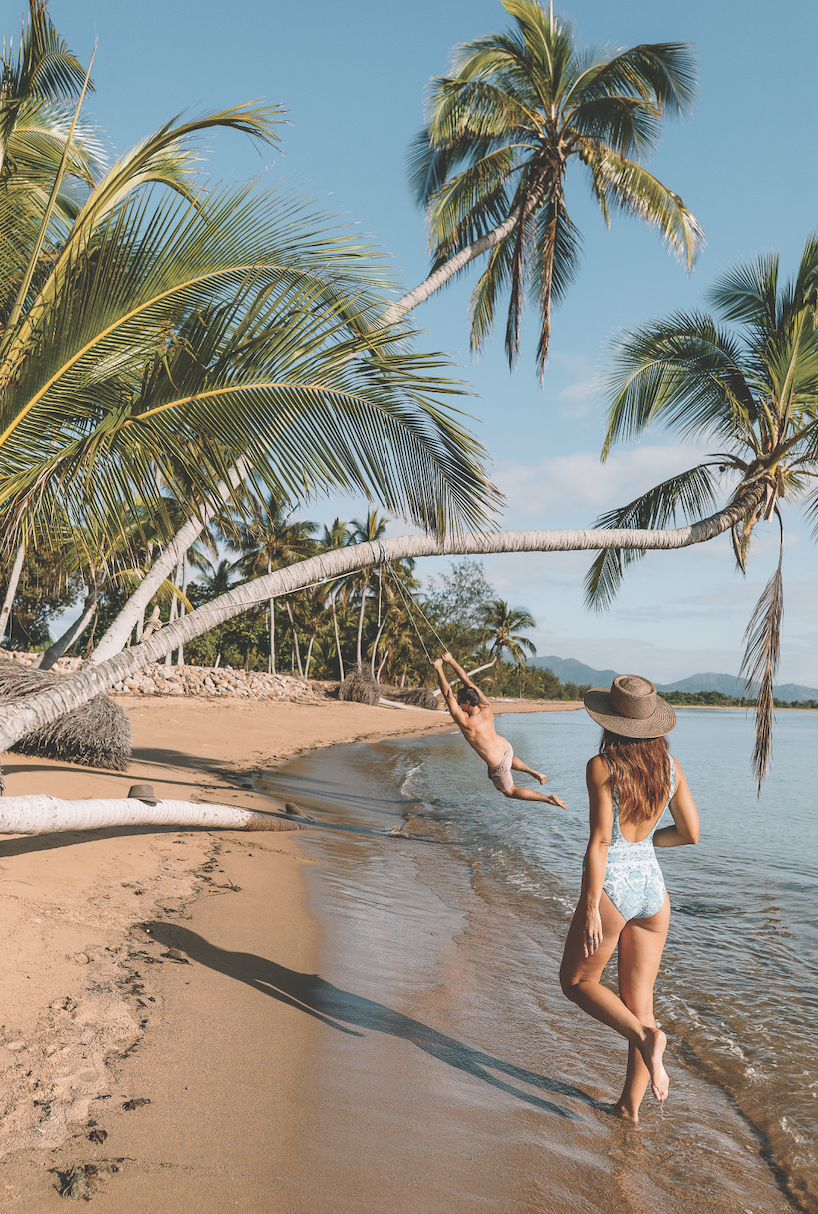 Exploring Hinchinbrook's pristine Lucinda Beach
With a variety of festivals and shows, as well as numerous natural sites and attractions, opportunities to invest are plentiful. In addition to getting involved with state-based tourism organizations, interested parties can also invest in transport providers, tour companies, accommodation providers, event planners, and more.
Local culture and activities
Blessed with an abundance of natural resources, the Shire epitomises the joys of rural life and the benefits of making the tree/sea change. With gorgeous wetlands, wild rainforests, and breathtaking beaches throughout the region, Hinchinbrook is the place to be for anyone who loves the outdoors.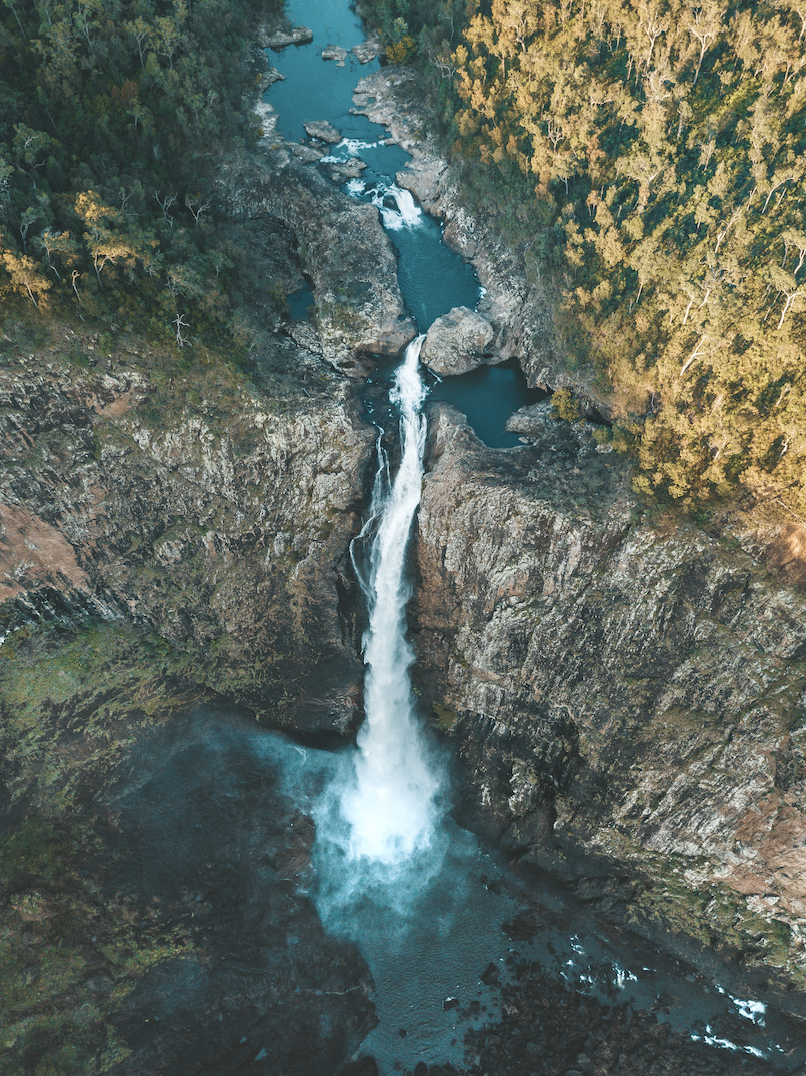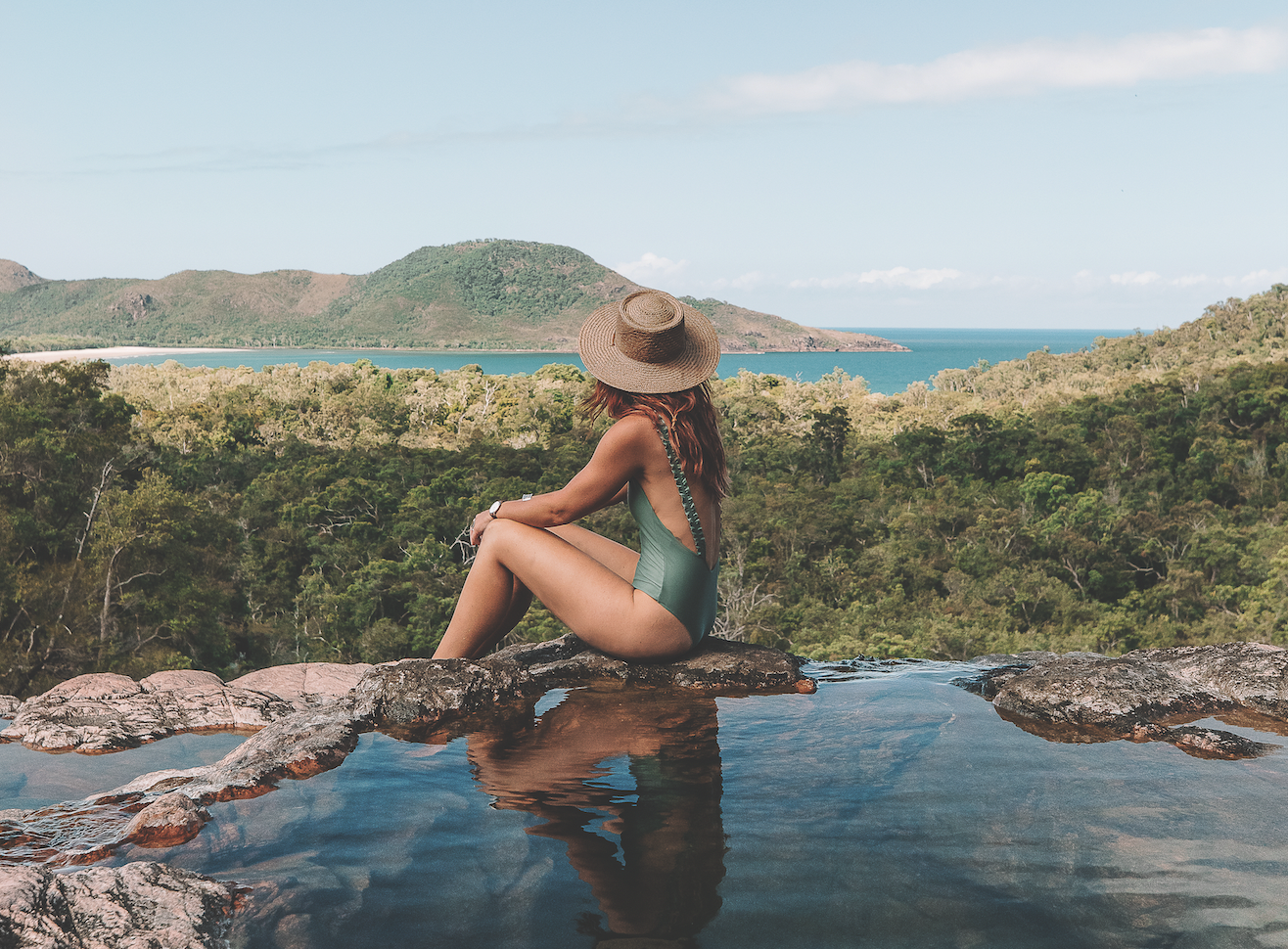 The natural beauty of Hinchinbrook, including Wallaman Falls, the tallest single-drop waterfall in all of Australia
From birdwatching to biking, and white water rafting to snorkelling, the lush attractions of the Shire showcases nature at its best, offering an exhilarating afternoon as the perfect escape from the heyday of city life. With the world at your fingertips, what more could you ask for?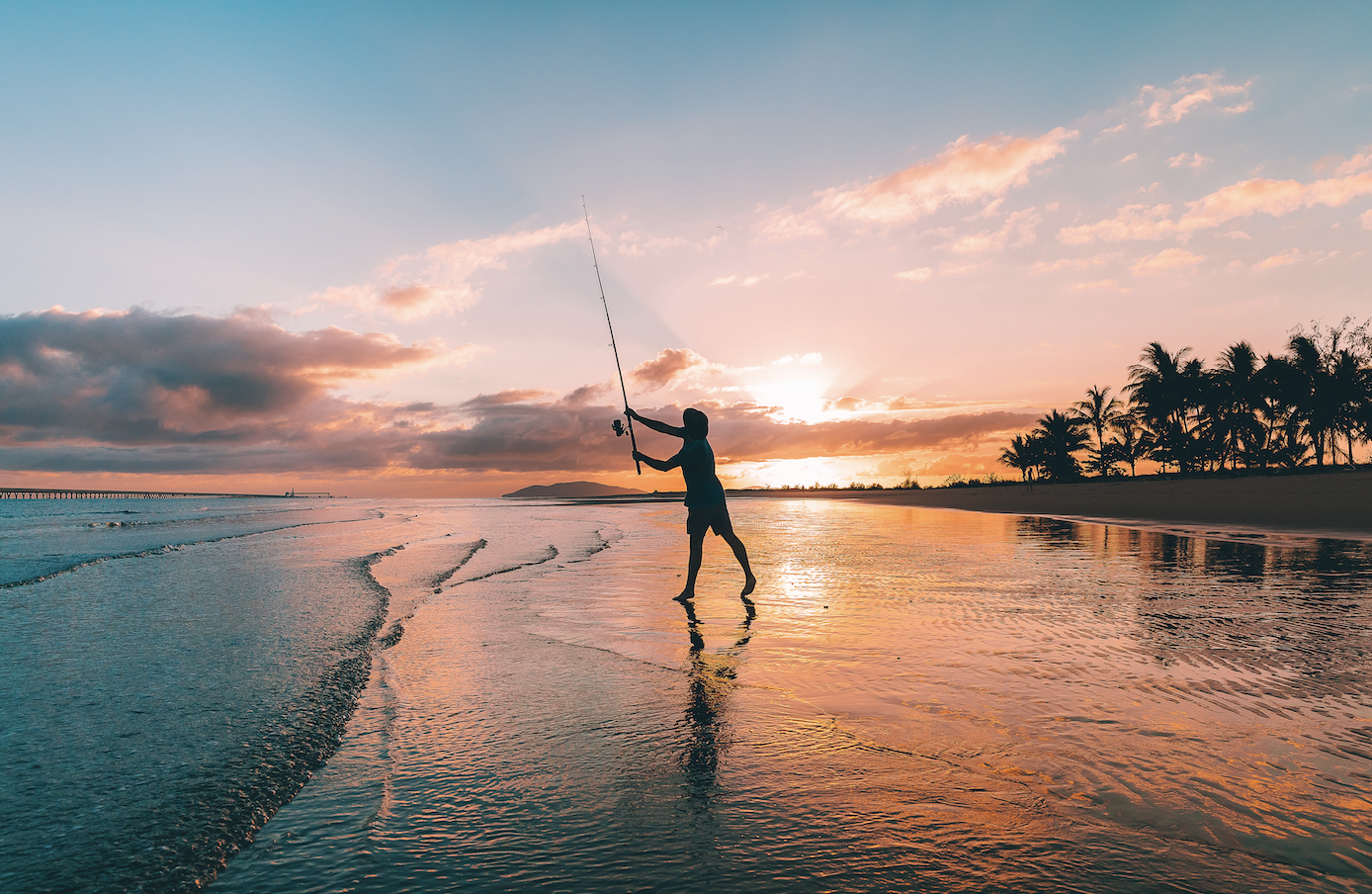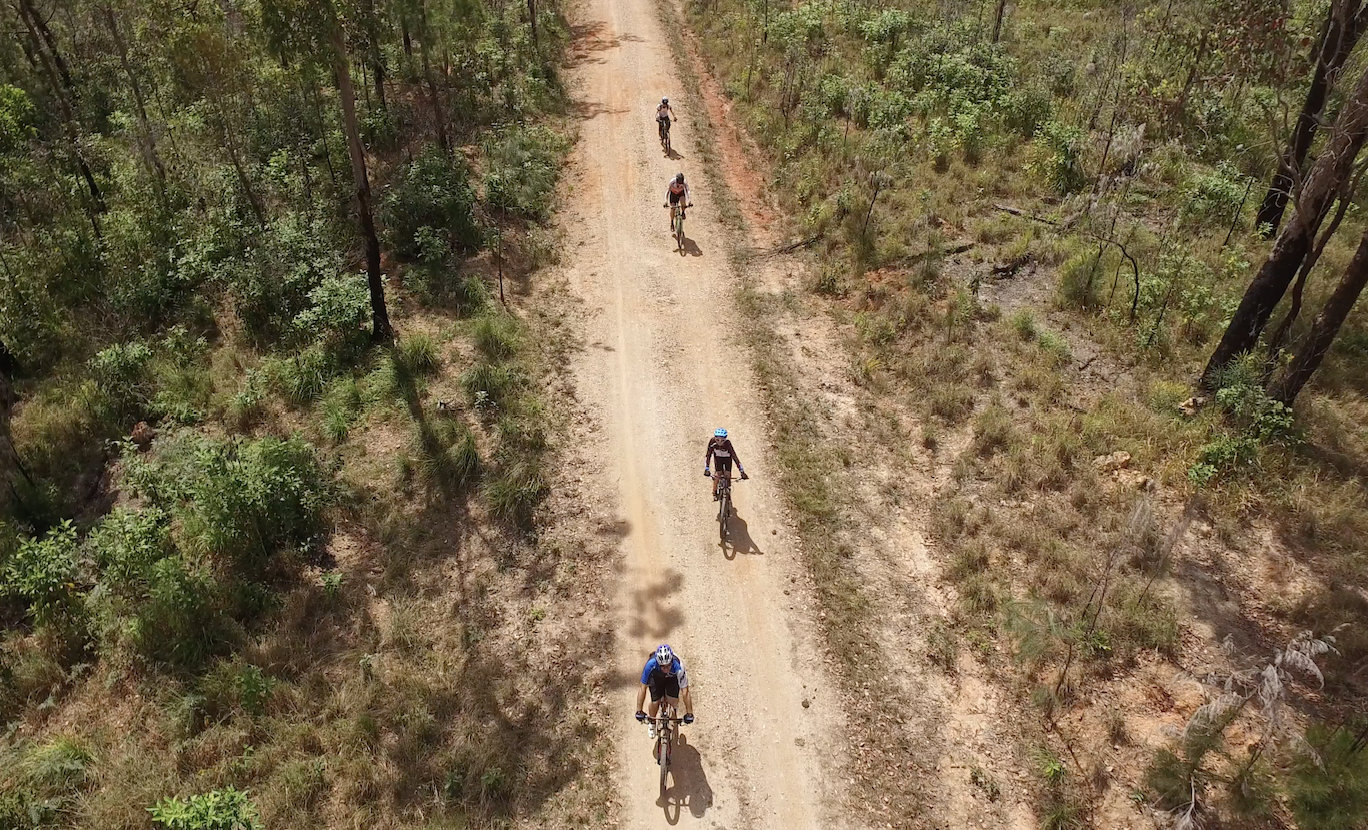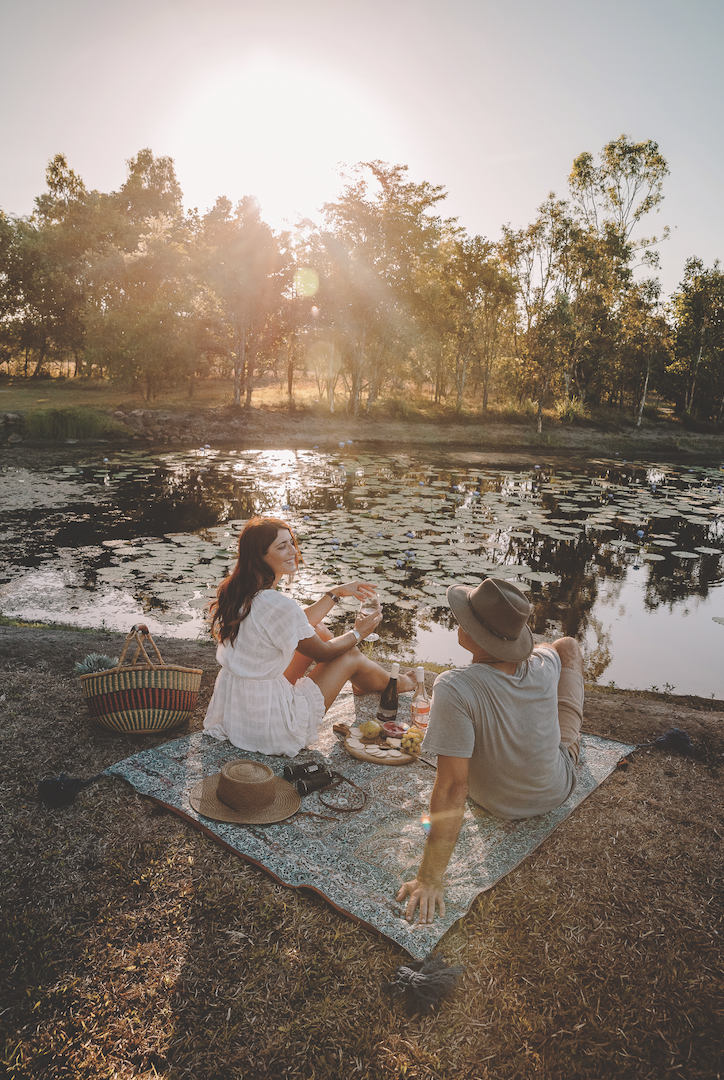 Fishing, biking and picnicking in Hinchinbrook Shire's great outdoors
Those more inclined to engaging with the region's history and culture can take advantage of the Mini Military Museum, a collection of published works, periodicals, military records, and more. The Tyto Regional Art Gallery is a showcase of local artisans and craft enthusiasts, with rotating exhibitions all year round.
The Shire's proximity to the coast also gives residents access to a world-class culinary scene, with the freshest seafood and the most delicious delicatessens around. Whether it's sampling local produce, having a picnic feast, or enjoying high tea, your taste buds will thank you for eating in Hinchinbrook.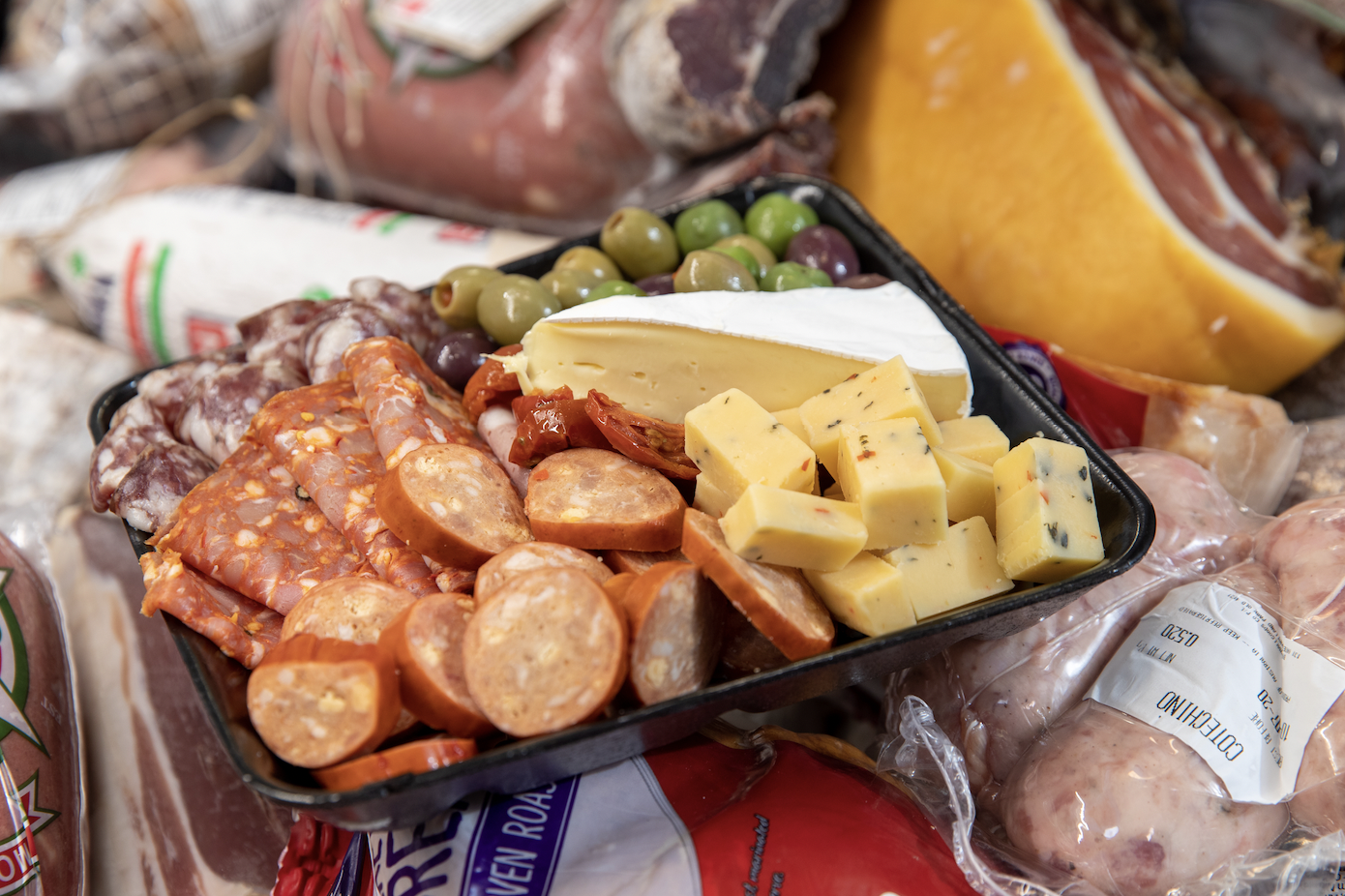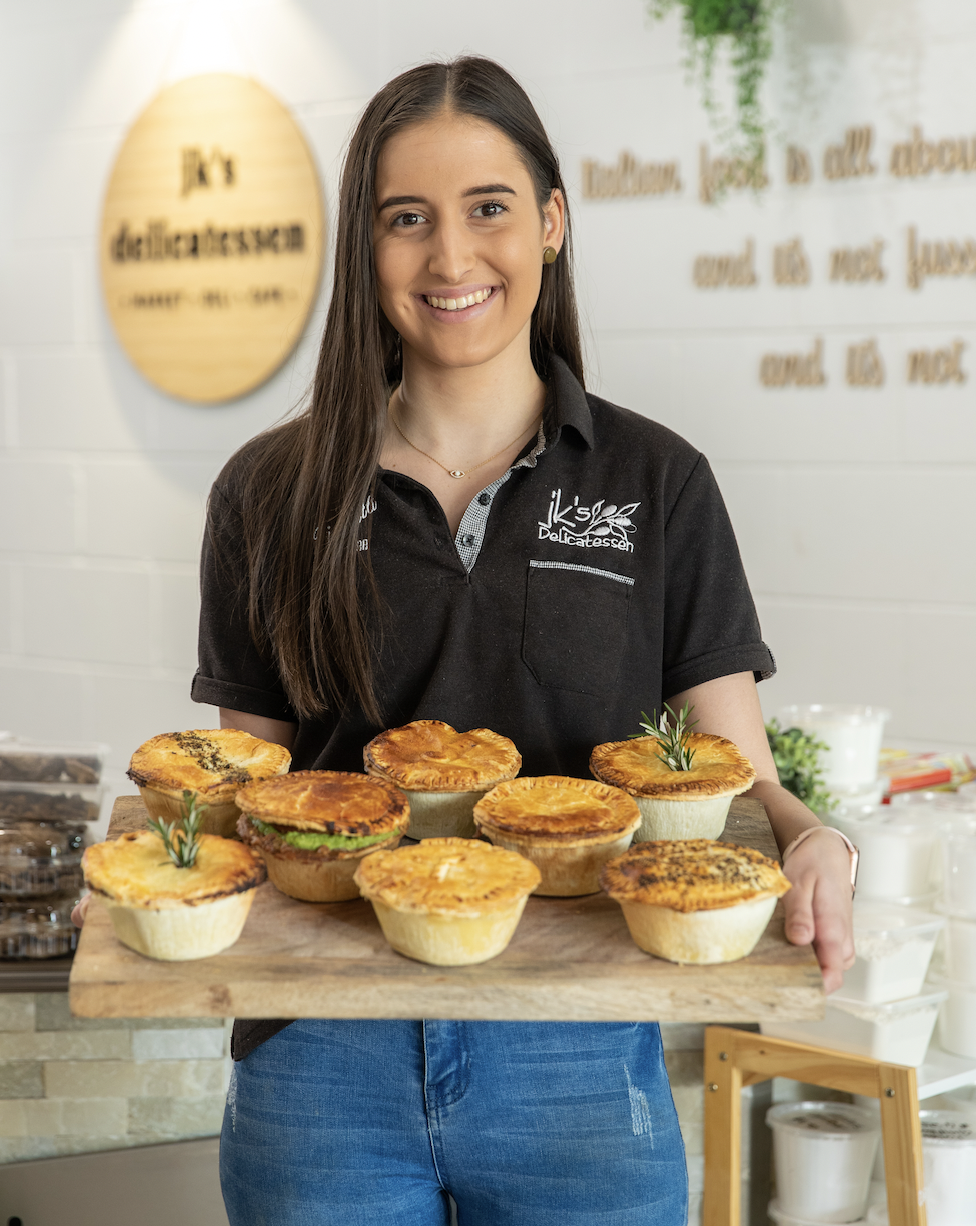 Just one example of Hinchinbrook's fantastic culinary scene: popular local haunt Jk's Deli
Local amenities in Hinchinbrook
Hinchinbrook is home to a host of medical services, with infrastructure unmatched in other rural areas. With 3 dental practices, 2 private health care centres, and disability support services, residents can rest easy knowing that healthcare is easy to access. Moreover, a range of specialist doctors are located in Townsville, just an hour away.
Young families can also be assured of the excellent educational institutions available, with 16 primary and secondary schools. There are also three early childhood education facilities, three care services, and numerous home day care services.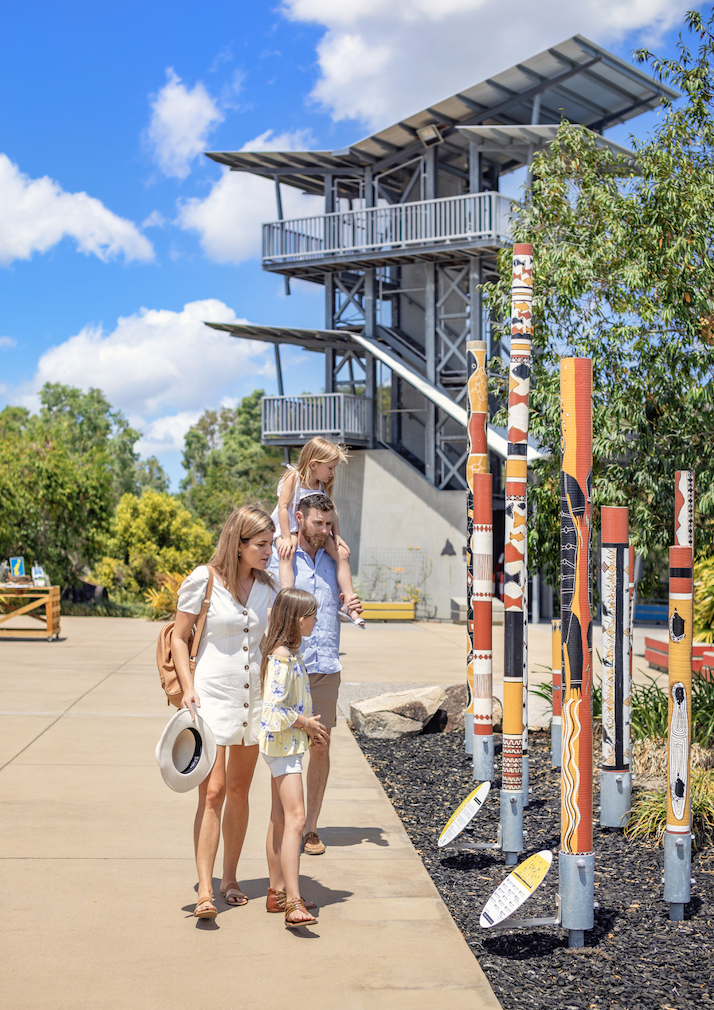 Hinchinbrook Shire is the perfect place to raise a family
Ingham is home to the TAFE Queensland campus, offering introductory and advanced tertiary courses.
The Shire also ensures its residents are well-connected through its well-maintained transport infrastructure. It's easy to travel by air, rail, and car from Hinchinbrook to anywhere you need, as the Shire has its own train station and is only 90 minutes away from Townsville Airport. The Northern and Southern regions can also be easily accessed by Bruce Highway.
For further information
If you want to know more about living in the Hinchinbrook Shire, visit the Shire's website or contact the Shire Council at council@hinchinbrook.qld.gov.au or by phone at 07 4776 4600.