Escape to the outback in Balonne Shire Queensland
Nestled between the lush Darling Downs region and stunning red outback, Balonne Shire Queesland is an oasis where locals enjoy a relaxed lifestyle across seven vibrant communities, including Bollon, Dirranbandi and St. George. A move or visit to Balonne means fresh air, warm weather, and all the peace and tranquillity of rural life.
The Shire is over 500 km from Brisbane, the nearest major urban centre. Despite its distance from the city, the Shire is still a vibrant location that functions as a major service centre for those journeying into the Queensland Outback.
Home to just under 5,000 people, Balonne Shire Queensland is known for its laid-back country charm, outstanding hospitality, and strong community spirit that attracts people from all over.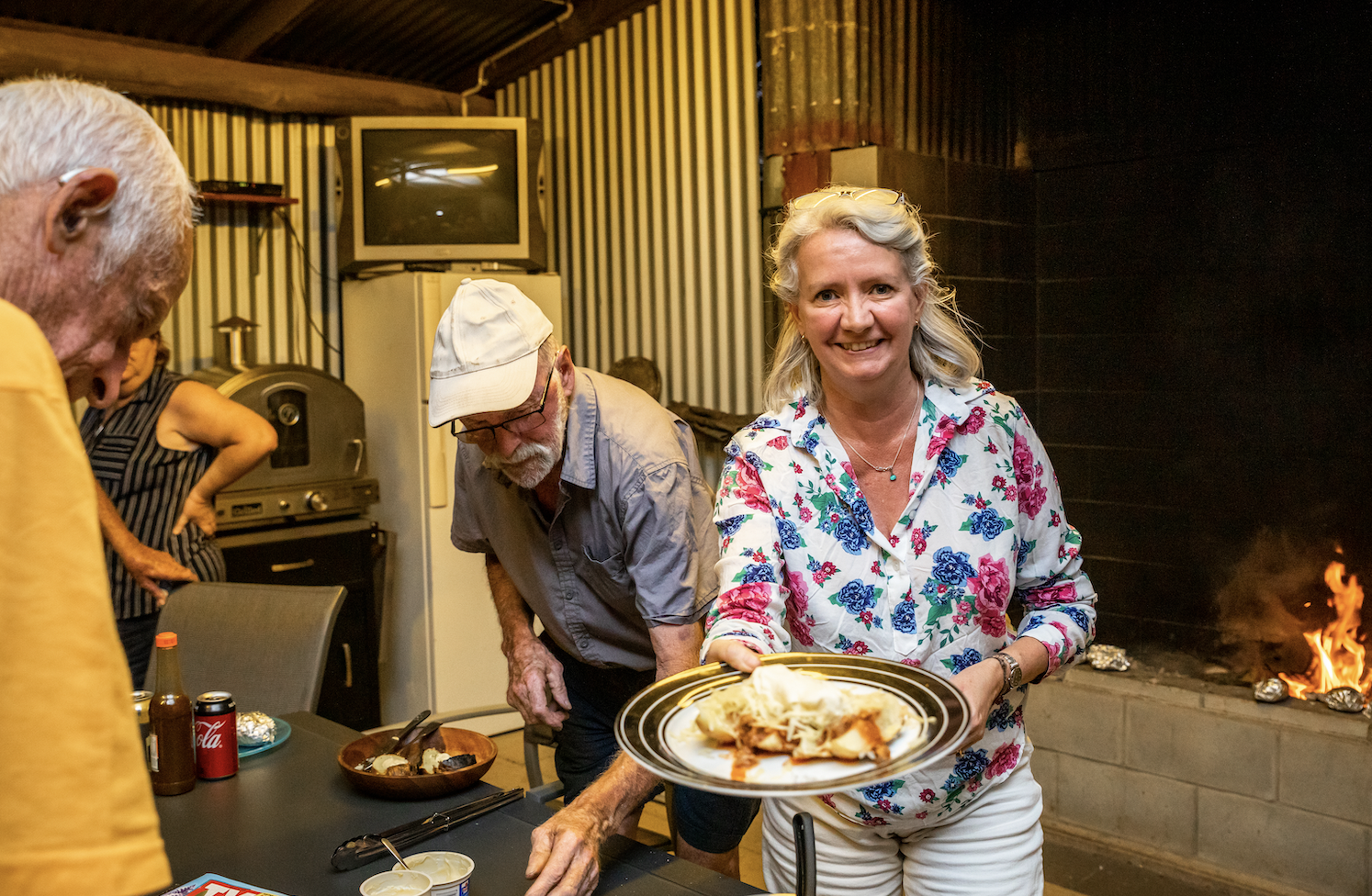 Hospitality and community-mindedness is unparalleled among residents of Balonne Shire. Supplied: Balonne Shire Council
Agriculture in Balonne
Like the rest of the South West Queensland region, Balonne has a semi-arid climate with an average rainfall of 490 mm. Because of the very hot summers and generally warm summers, cotton is the dominant agricultural crop.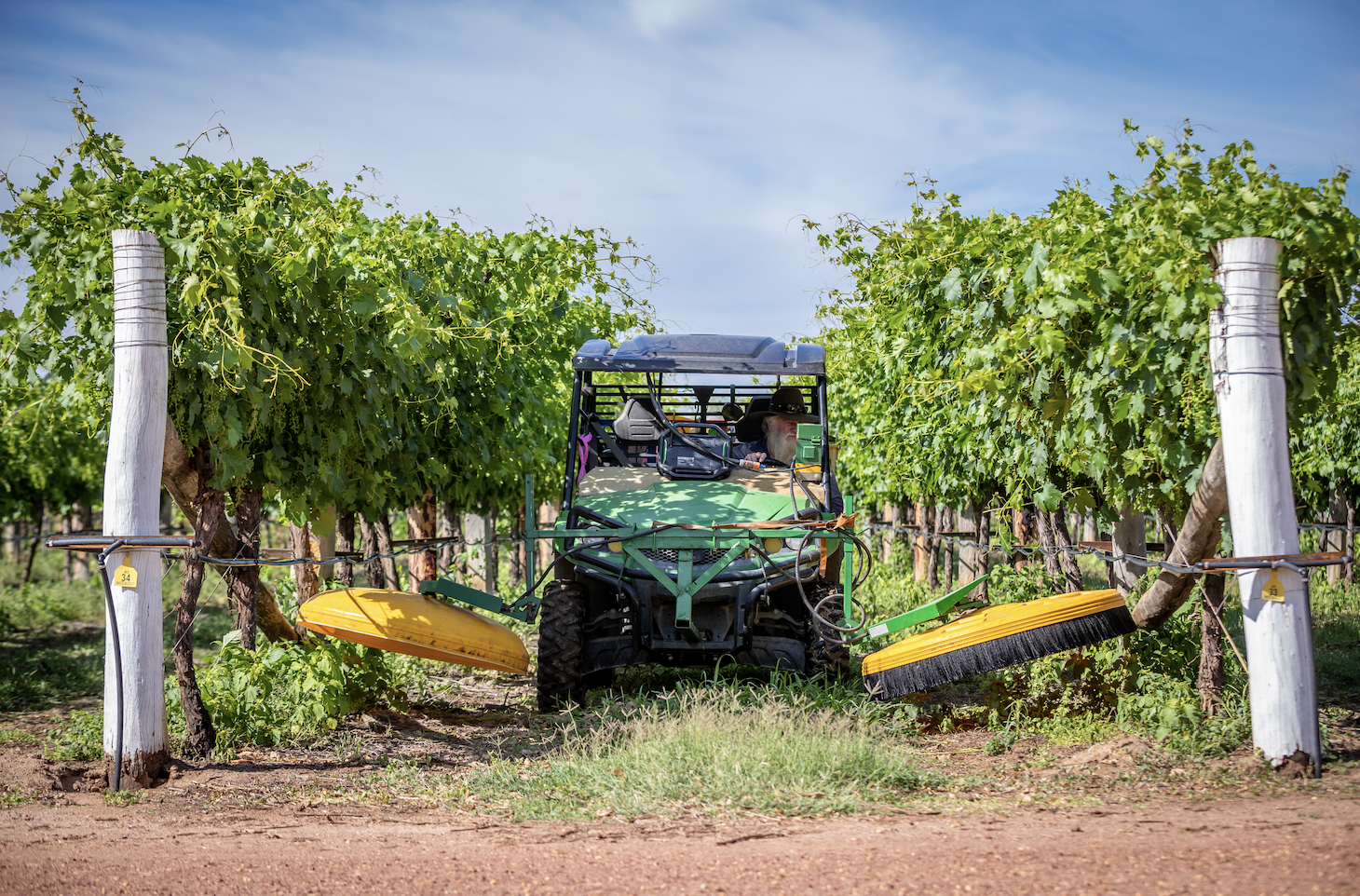 Though grapes are not Balonne Shire's most significant agricultural output, viticulture does occur in the region. Supplied: Balonne Shire Council
In 2016, cotton consisted of 37.8% of the Balonne Shire Queensland's total production, making it the most significant crop. Outside of this key broadacre crop, most farmers cultivate cereal crops such as wheat and barley.
Balonne's agricultural industry isn't a one trick pony, however: the Shire also has a host of livestock farms. For those who are less inclined towards crop farming, the agricultural diversity of the area allows for a lot of opportunity in the livestock production area.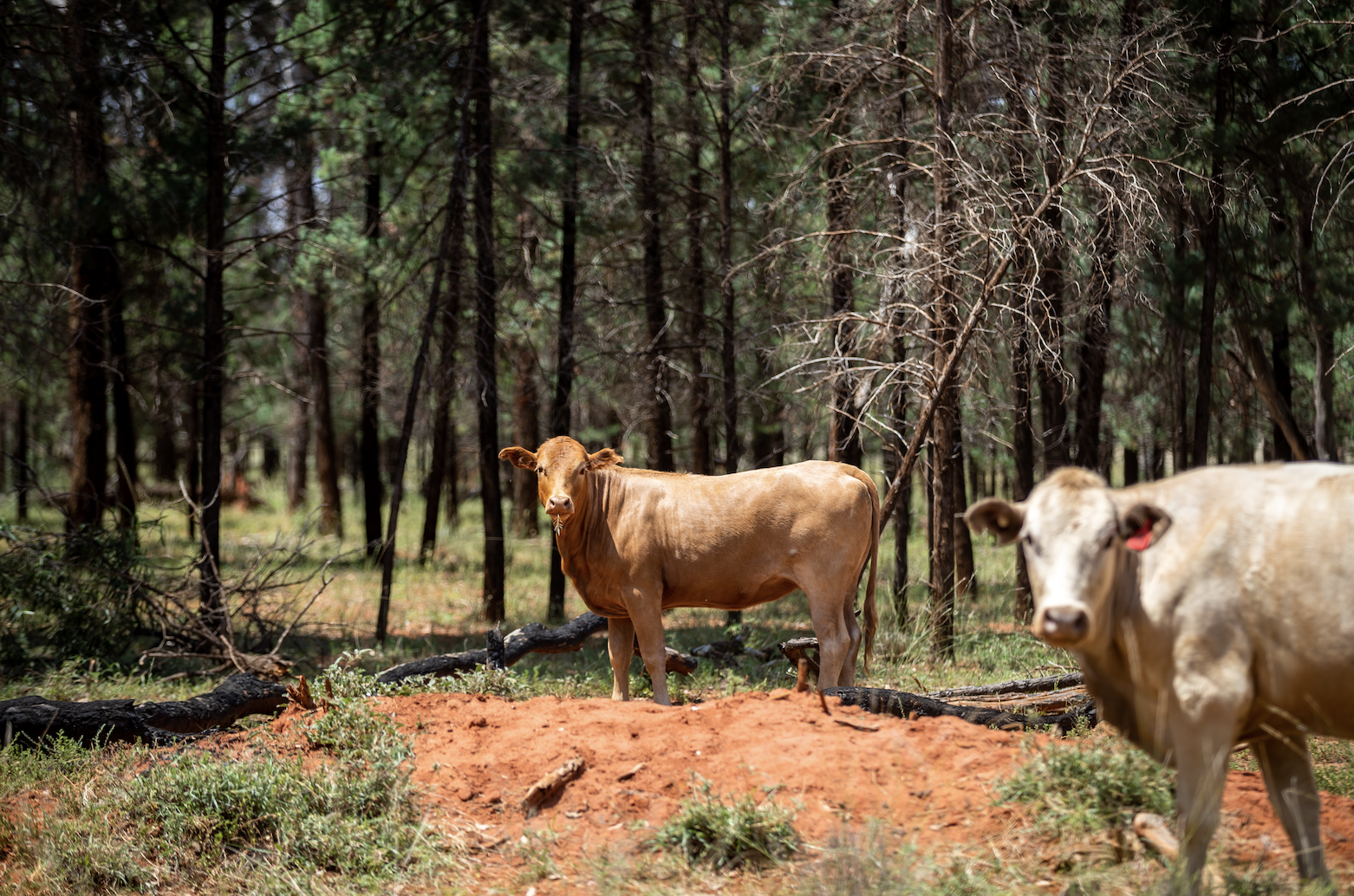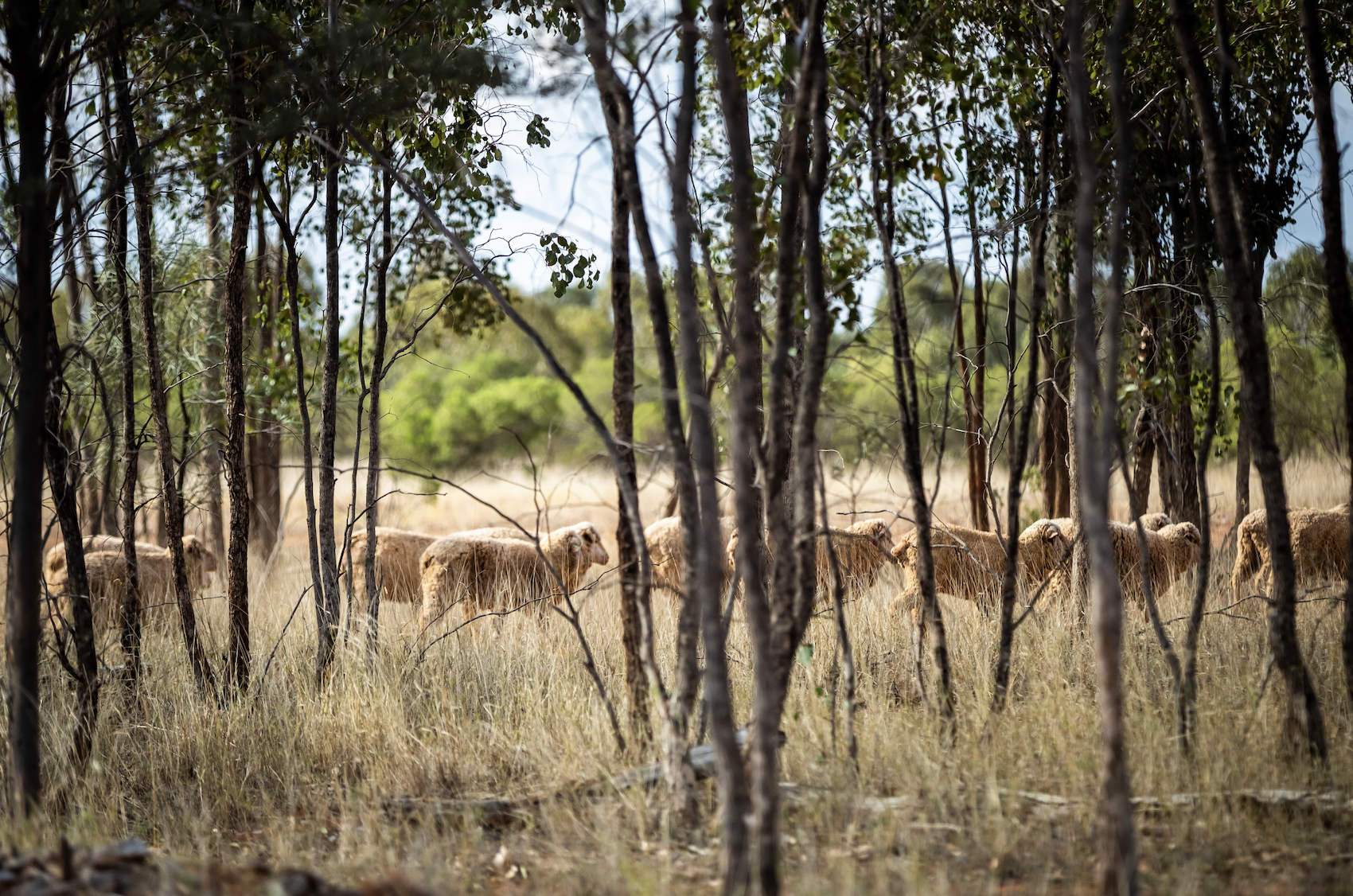 There are plenty of local livestock producers in Balonne Shire Queensland, raising sheep, cattle and other animals. Supplied: Balonne Shire Council
Local culture and activities in Balonne Shire Queensland
Picturesque and idyllic, Balonne is characterised by its breathtaking natural environment. Thrushton National Park is filled with a variety of plants and animals – over 100 species of birds have been recorded, and the park is known for its spring wildflowers.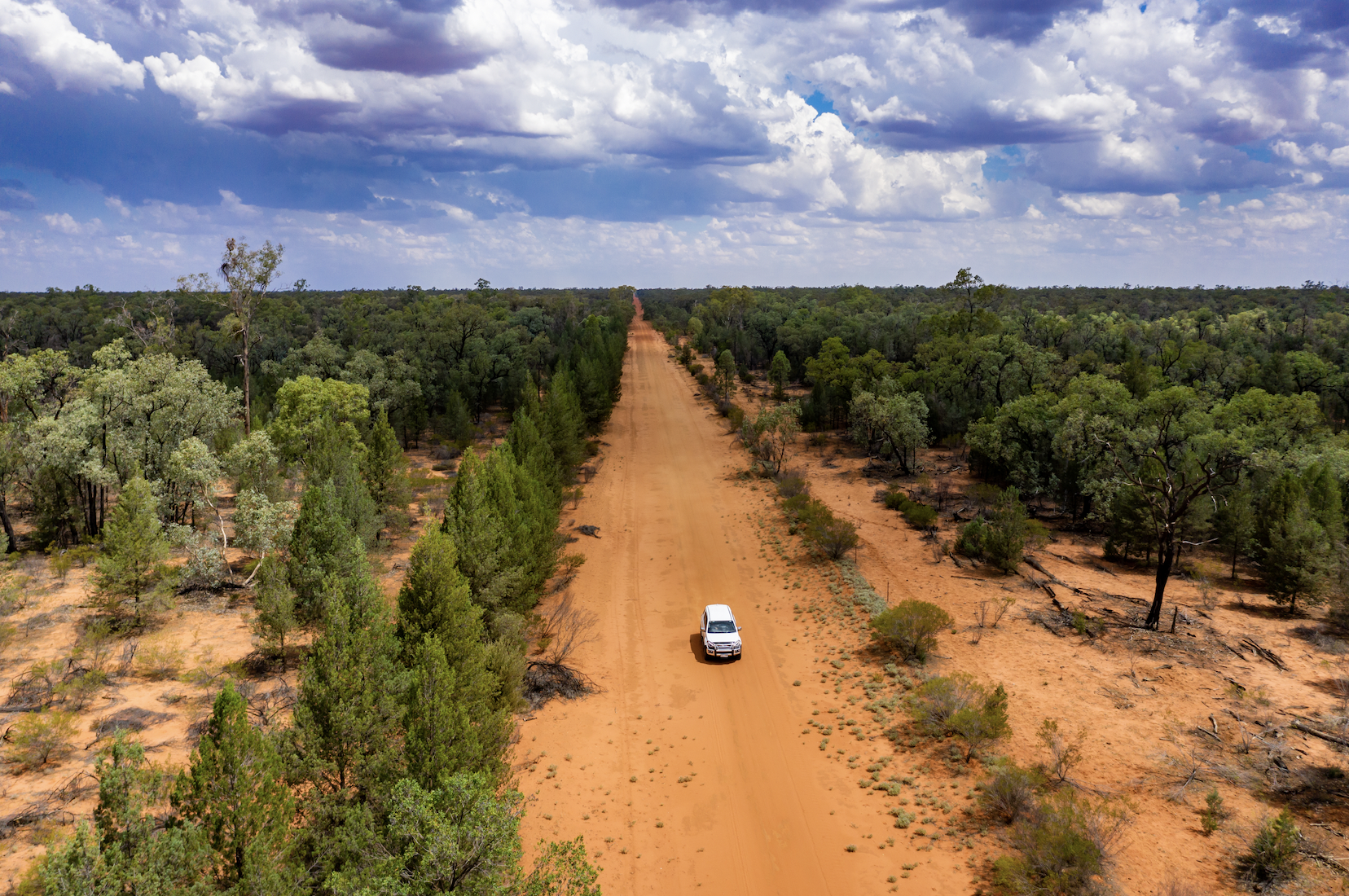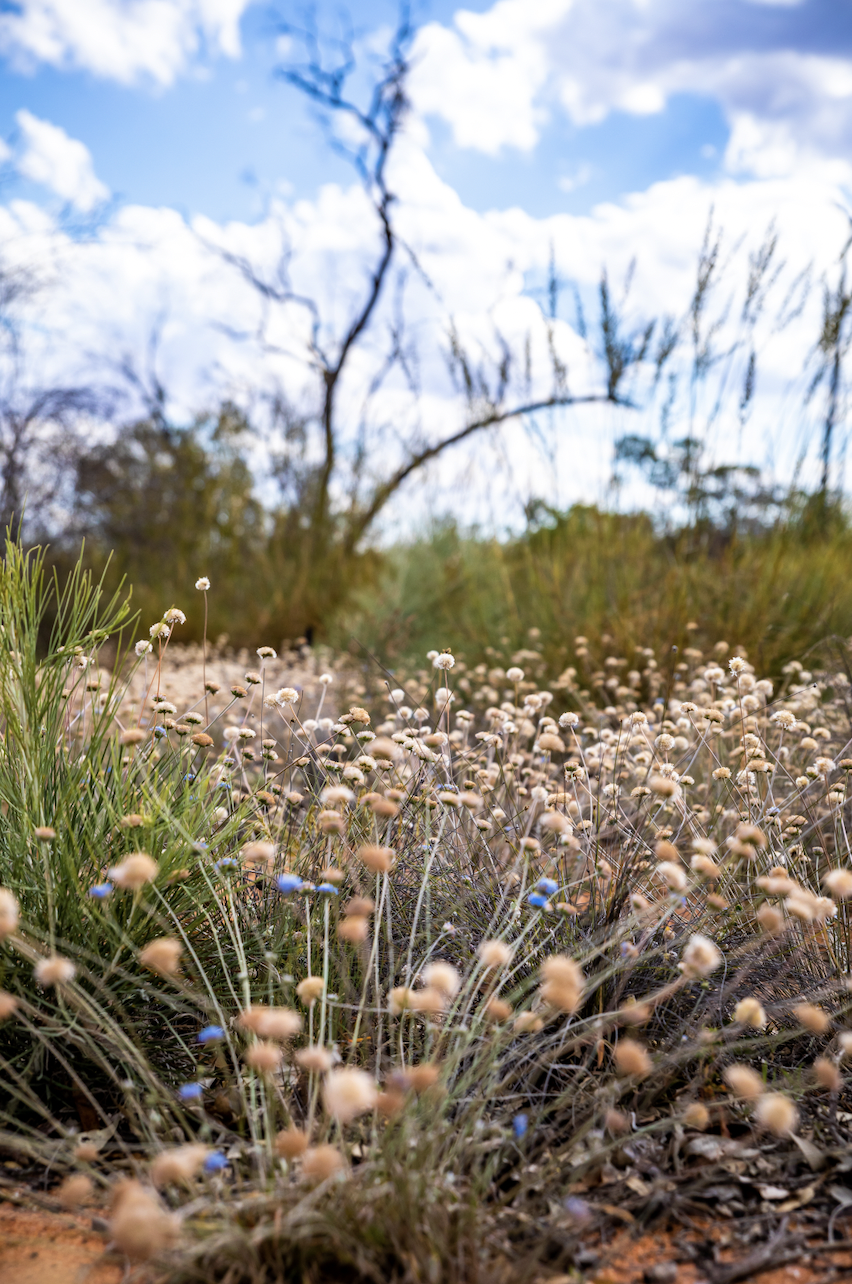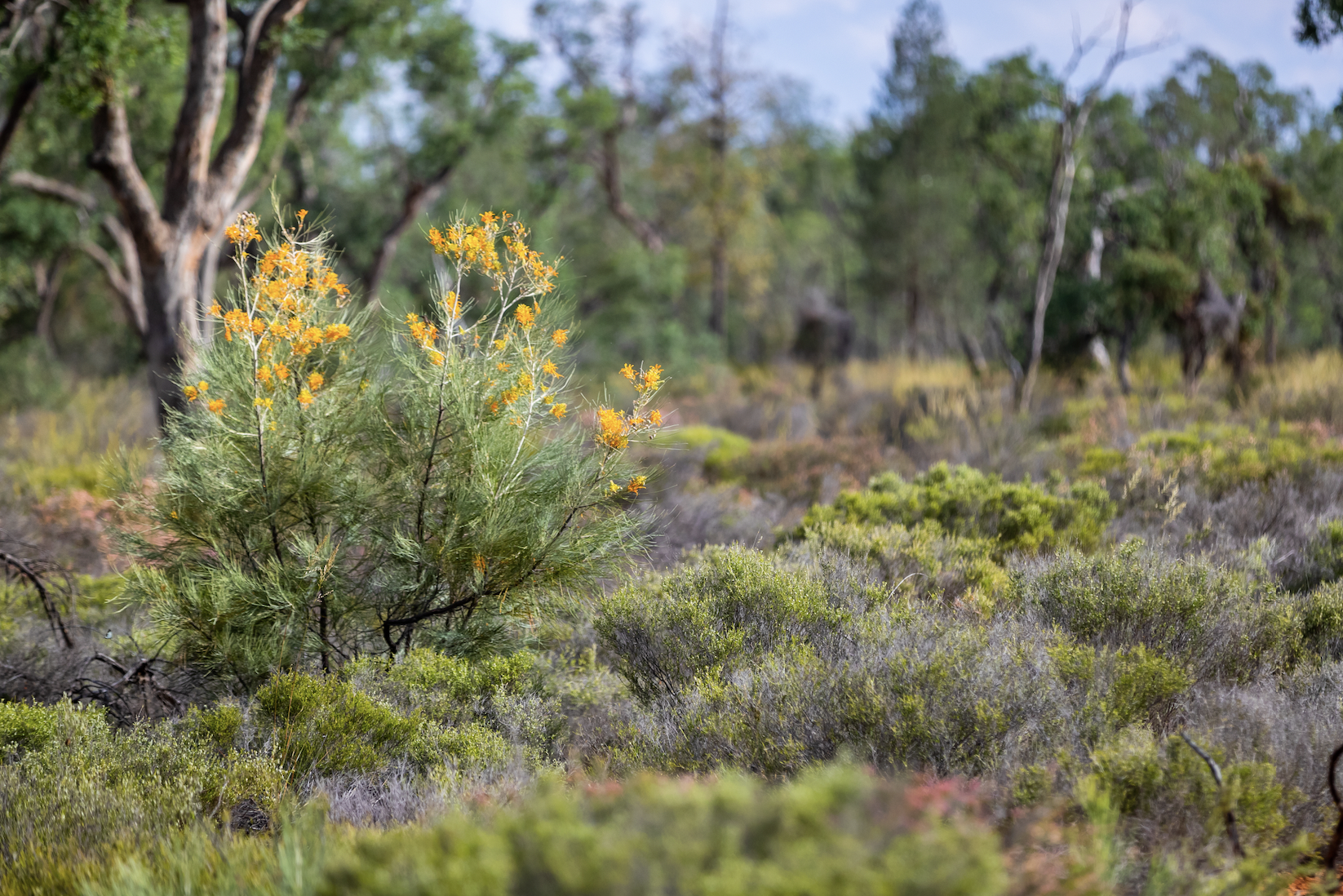 A visit to Balonne Shire Queensland would be incomplete without a trip to admire the natural and wild beauty of Thrushton National Park. Supplied: Balonne Shire Council
Balonne Shire Queensland is criss-crossed by eight magnificent rivers, offering an abundance of activities. You can kayak, fish, water-ski, and more. You can immerse yourself fully in the Outback and also camp or go 4WD-ing with the family along the riverbank or in the parks.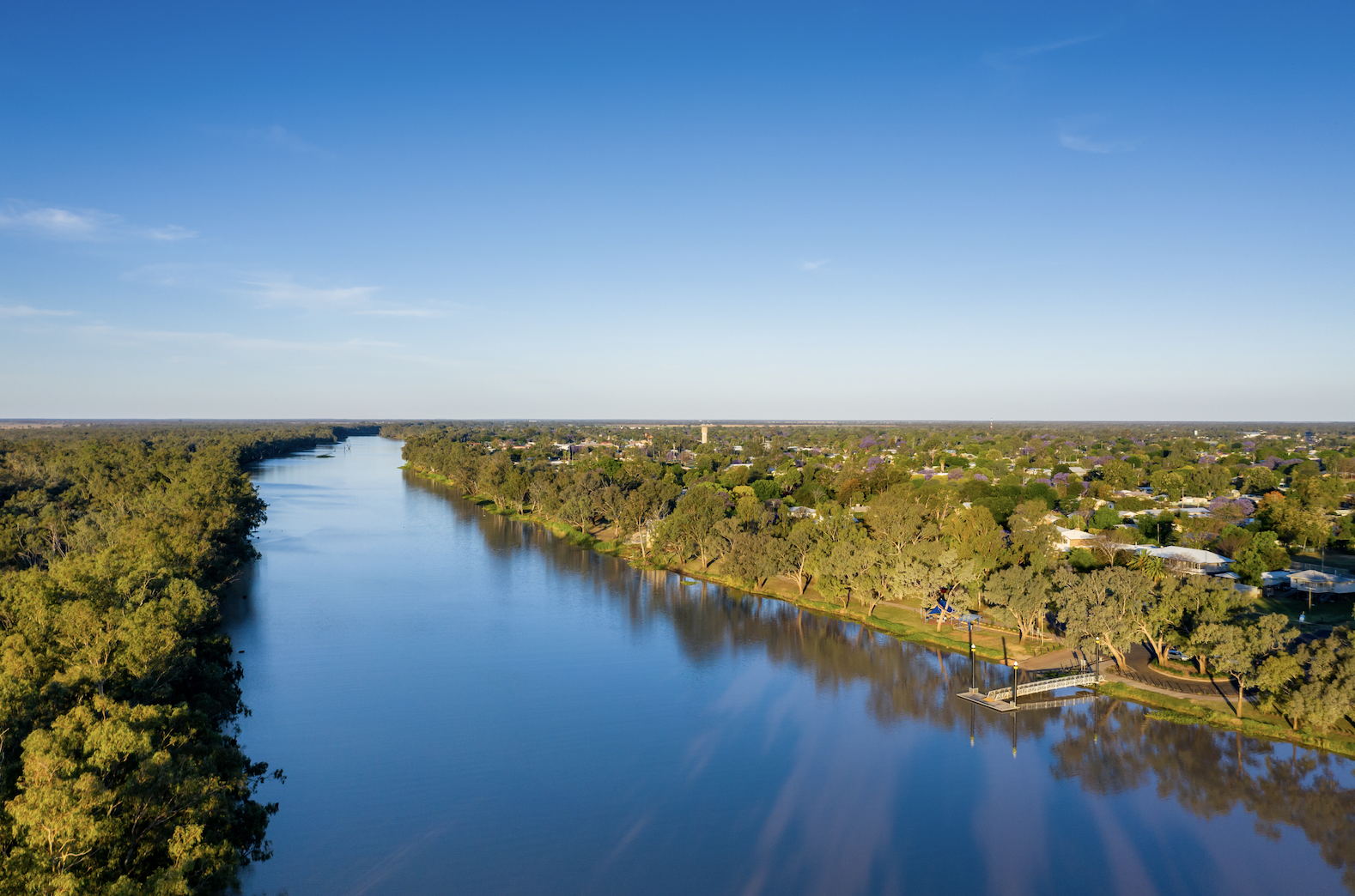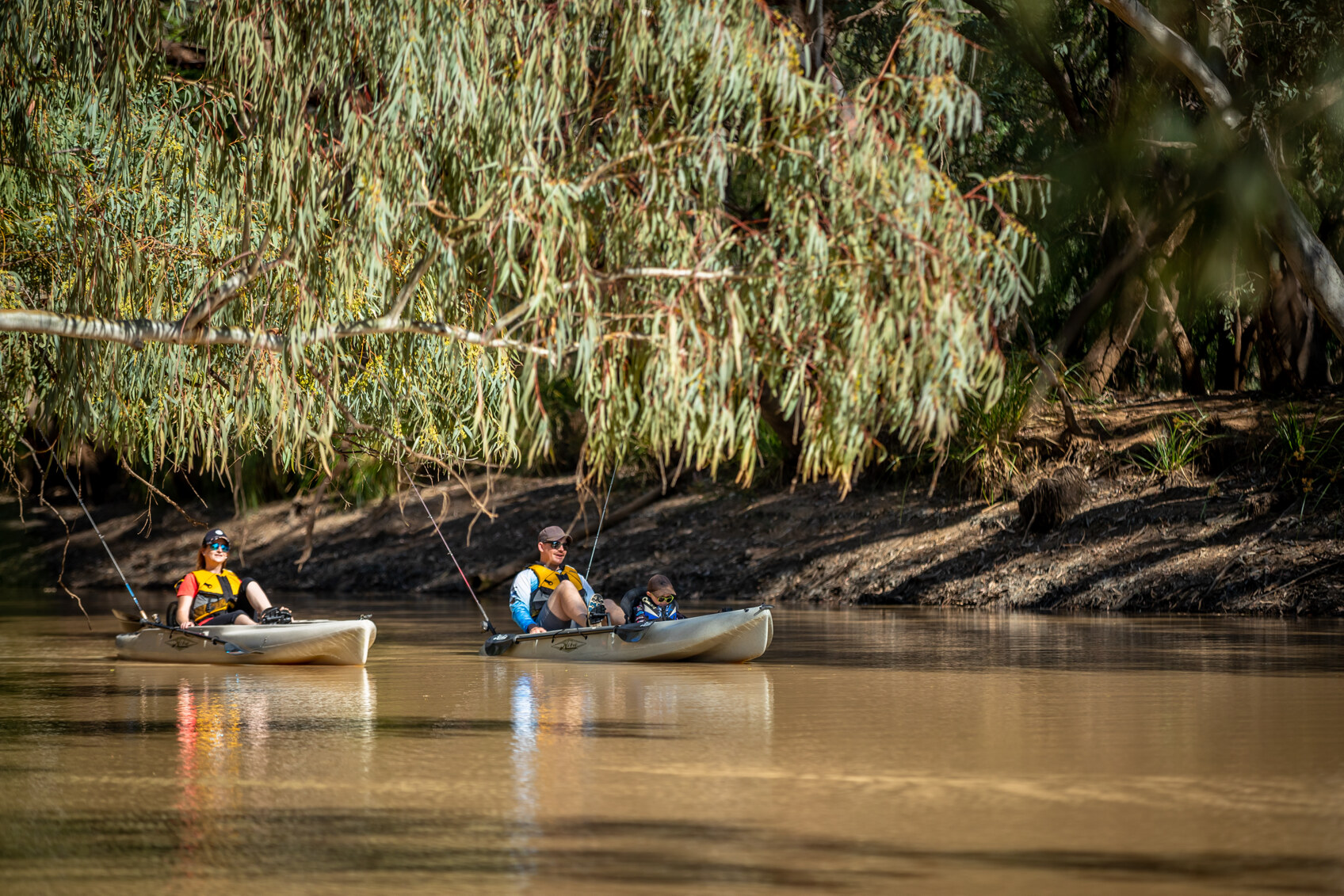 With rivers like these, it's no surprise that watersports are a favourite in the Balonne Shire. Supplied: Balonne Shire Council
Culturally, the Shire always has a lot going on. From pop-up galleries to heritage centres, the community is consistently celebrating its history and its creativity. With park sculptures and walkway art, locally-produced artworks are integrated into residents' everyday lives.
Balonne also recognizes its rich Aboriginal history, and there are plenty of opportunities for locals and visitors alike to learn about it. Art galleries, walking tours, and museums like the locally-owned Nullawokka Gallery in Bollon bring this important heritage to the fore.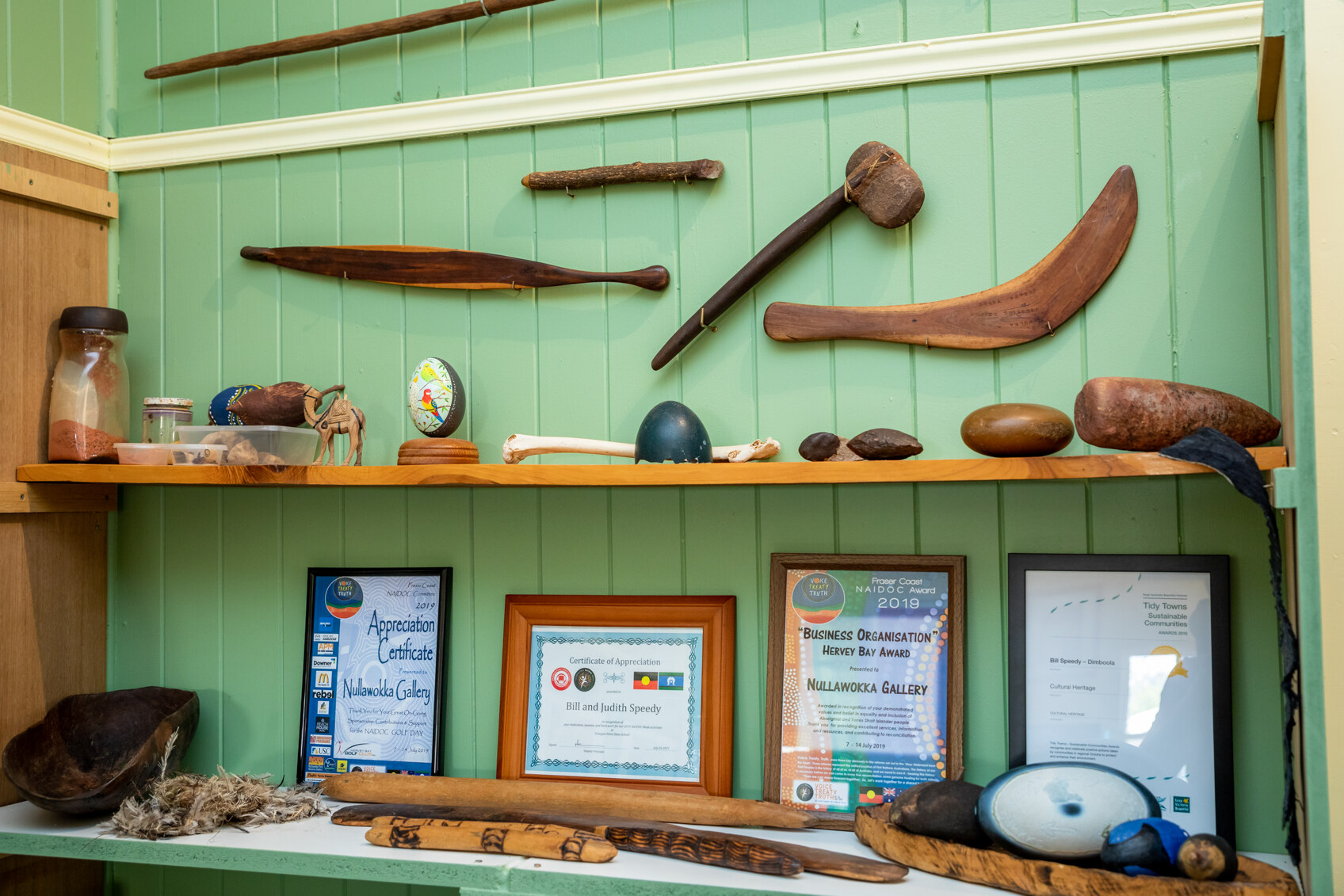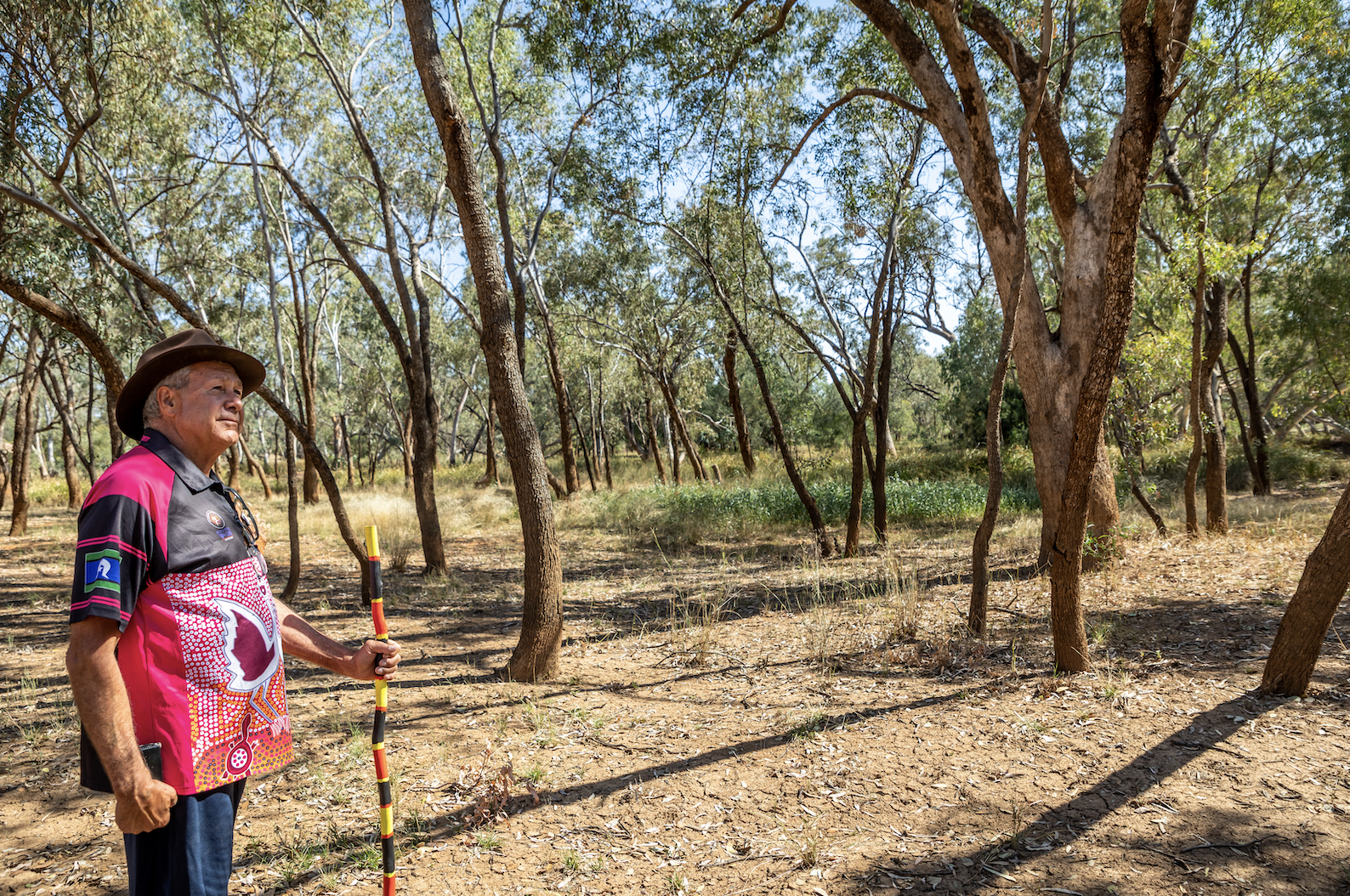 Aboriginal-owned and run museums, walking tours and talks provide interested visitors with a complete picture of Balonne's cultural history. Supplied: Balonne Shire Council
After a long day of appreciating the natural, cultural and sporting excellence of Ballone Shire Queensland, visitors and residents can enjoy delicious locally-baked Aussie food at one of the region's many bakeries and cafés.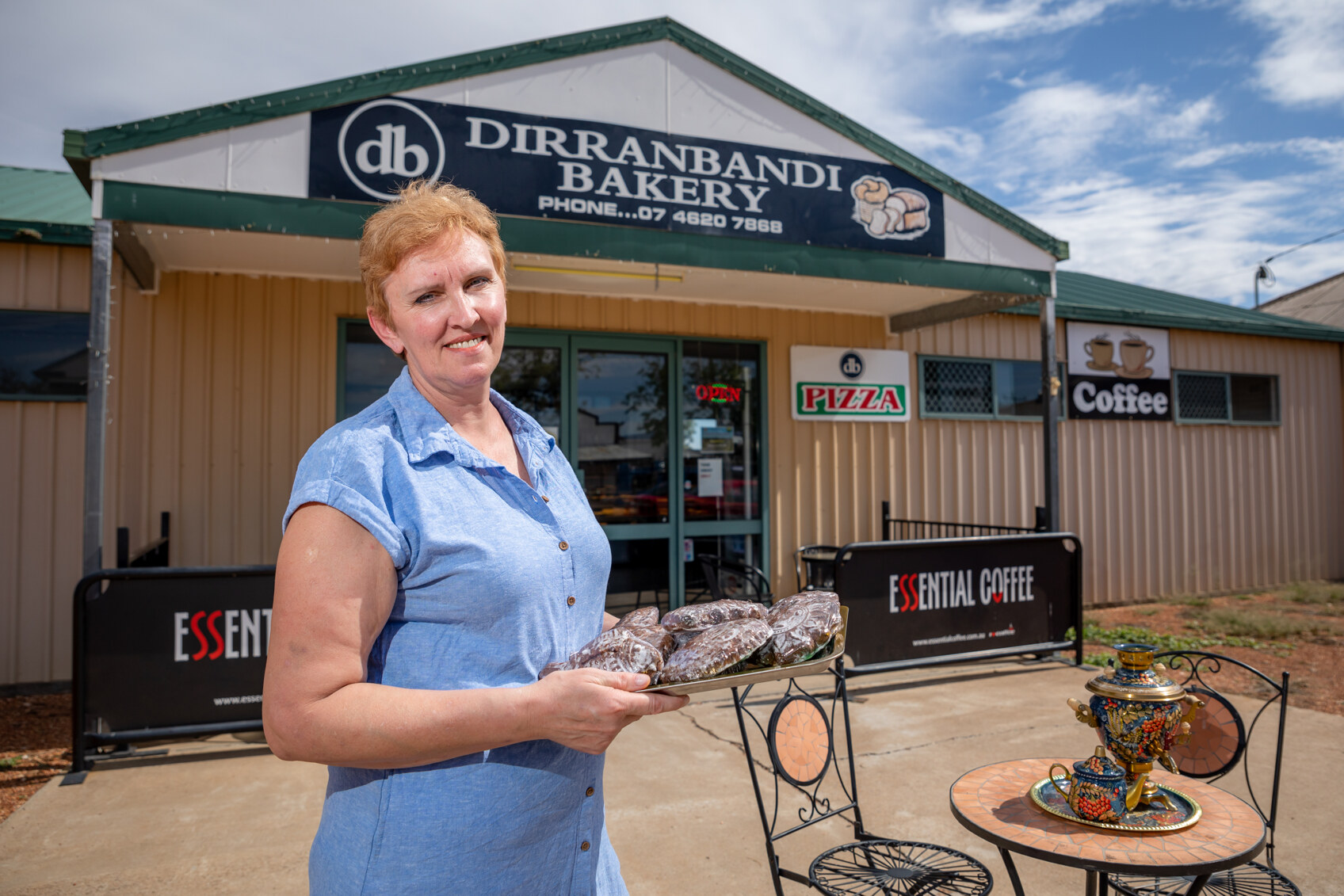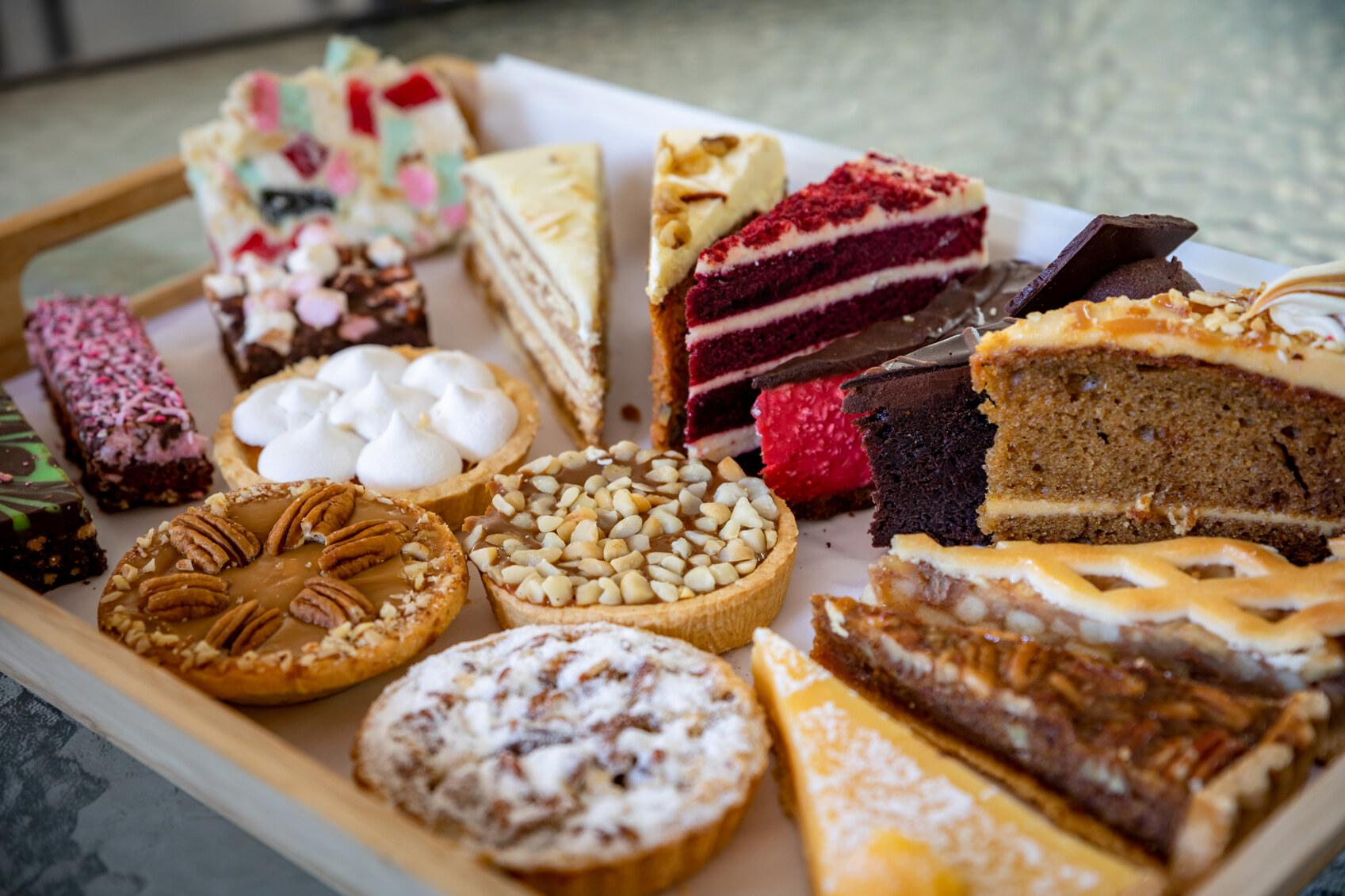 Dirranbandi Bakery produces some of the tastiest treats in Balonne Shire Queensland. Supplied: Balonne Shire Council
Balonne Shire Queensland's local amenities
The Shire also has excellent medical infrastructure. Residents are covered by the South West Hospital and Health Service, as well as a General Practice that provides care for the whole region through a number of clinics.
Educationally, the options are also excellent in Balonne Shire Queensland. There are three preschools, a day care center, numerous primary schools, high schools, and a tertiary education institution. Parents can rest easy knowing the quality of education being offered in the region.
Balonne is also home to a host of sports clubs: football, tennis, golf, cricket, and camp drafting clubs are all available to residents of all ages. Those who have a particular passion are certain to find a societies or clubs of like-minded individuals in the region.
For further information
If you want to know more about living in Balonne Shire Queensland, visit the Council's website or contact the Council, either via email at council@balonne.qld.gov.au or by phone at 07 4620 8888.
You can also stop by the Balonne Shire Visitor Information Centre, whose friendly staff are sure to provide you with plenty of information about this beautiful region of Queensland.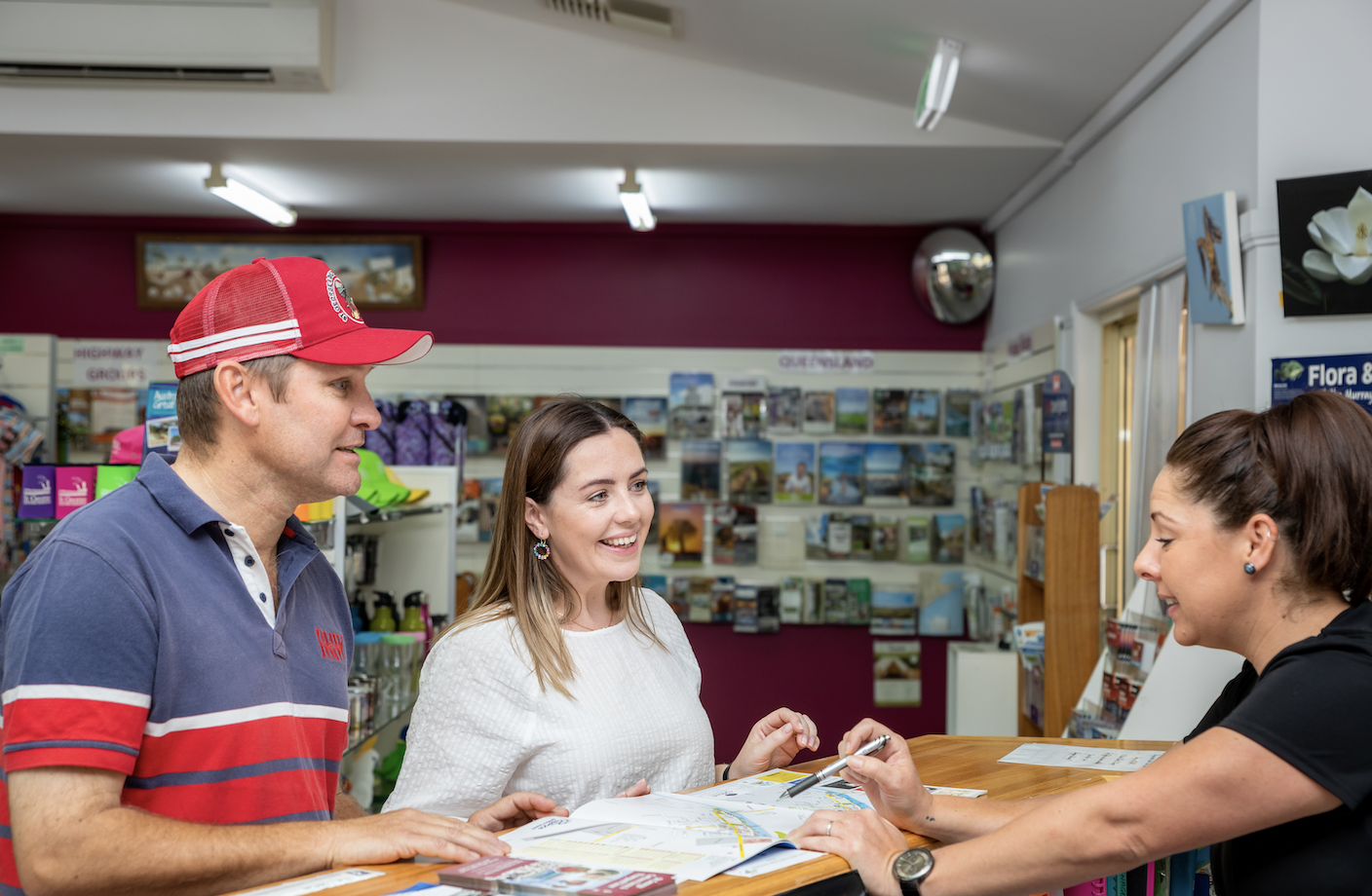 Visitors receive help at the Balonne Shire Visitor Information Centre. Supplied: Balonne Shire Council
Farms for sale in Balonne Shire Queensland:
---