Southern Mallee was awarded South Australia's agricultural town of the year. Image credit: Southern Mallee council
Family Fun in Southern Mallee, SA
Southern Mallee, SA holds a special place in the hearts of its residents and has grown to be a great place to live and work. It is located in the great expanse of the Murraylands and Riverland region, just 200 kilometres west of the Adelaide metropolitan area. Other major regional centres like Murray Bridge and Loxton are even closer. Southern Mallee is supreme rural living, with easy accessibility to other towns. Most of the population live in Pinnaroo and Lameroo which are the commercial, community and residential centres of Southern Mallee. Other residents live in rural locations or in the small urban areas of Parilla and Geranium. The total population is just over 2,000 people. The region has a rich and unique Aboriginal culture and heritage, with the traditional owners of the region of Southern Mallee being the Ngarkat people.
You will find a highly engaged and active community, with strengths in volunteerism, arts and culture, sport and a growing reputation for innovative farming. Make Southern Mallee your new home in beautiful South Australia.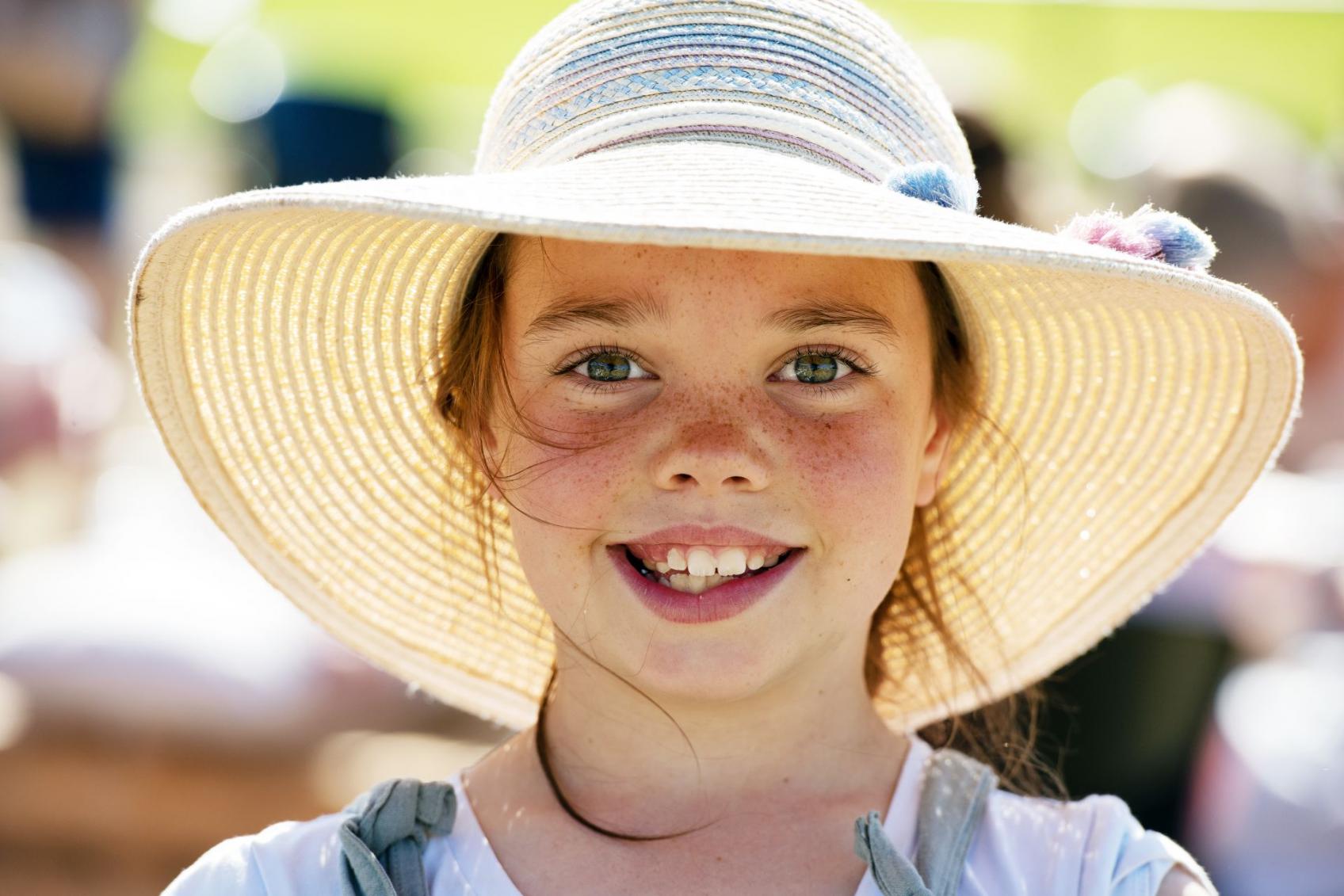 Community spirit in Southern Mallee. Image credit: Southern Mallee council
Agriculture and Industry in Southern Mallee, SA
The Southern Mallee, SA region is an inviting and innovative community. It has a diverse economic base supporting dryland farming, horticulture and many business opportunities in its two urban centres. The local economy is largely dependent upon agricultural production and property sizes tend to be large commercial scale farming enterprises or recreational and hobby blocks. Tourism activity in Southern Mallee is also growing with a focus on its amazing conservation parks.
Agriculture plays a key role in Southern Mallee's regional economy, with a focus on water resources and biodiversity underpinning sustainable, forward-thinking farming. Due to the region's low to moderate rainfall, the community must be innovative with its resources. The major source of water is from the deep limestone groundwater aquifers that support a large irrigation industry in the towns. This groundwater supplies all water uses from livestock to domestic purposes. Another major land use is the two large Conservation Parks, supporting the regions unique native plants, animals and a range of ecosystem services. The warm community of Southern Mallee always show tremendous support to the farmers.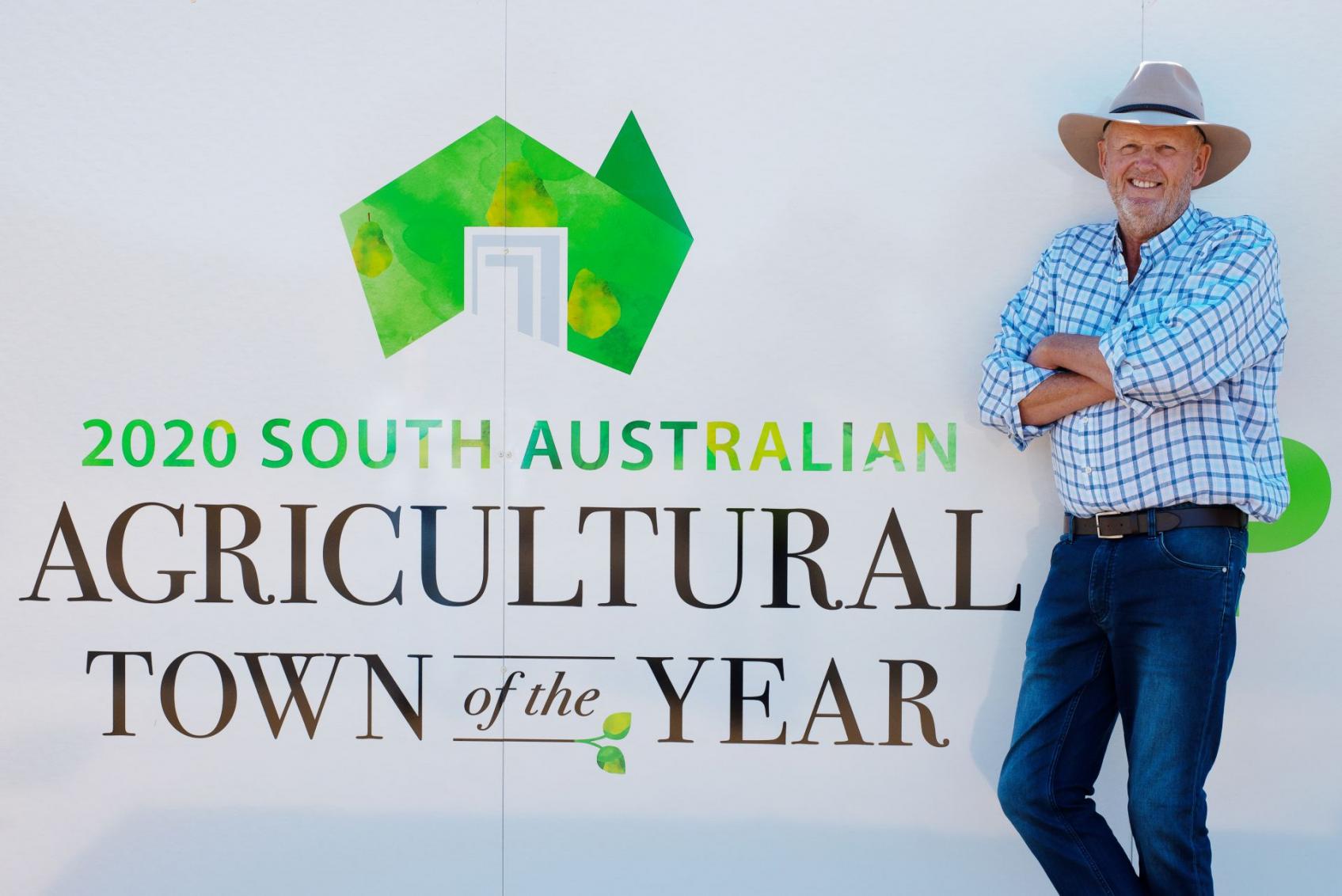 Southern Mallee's hardworking community was awarded for their work. Image credit: Southern Mallee council
Culture and Activities in Southern Mallee, SA
Come visit one of Southern Mallee's most significant attractions, Pinaroo Wetlands, a favourite for both tourists and locals. Located on the corner of the Mallee Highway and Homburg Terrace, enjoy these glorious natural wonders. Not only is it a natural feature of the region but it has become a lively, community gathering space. Local talent is showcased with the design and production of unique and interpretive signage for the walking trails. Head down to Southern Mallee's Wetlands and meet some locals, you won't regret it!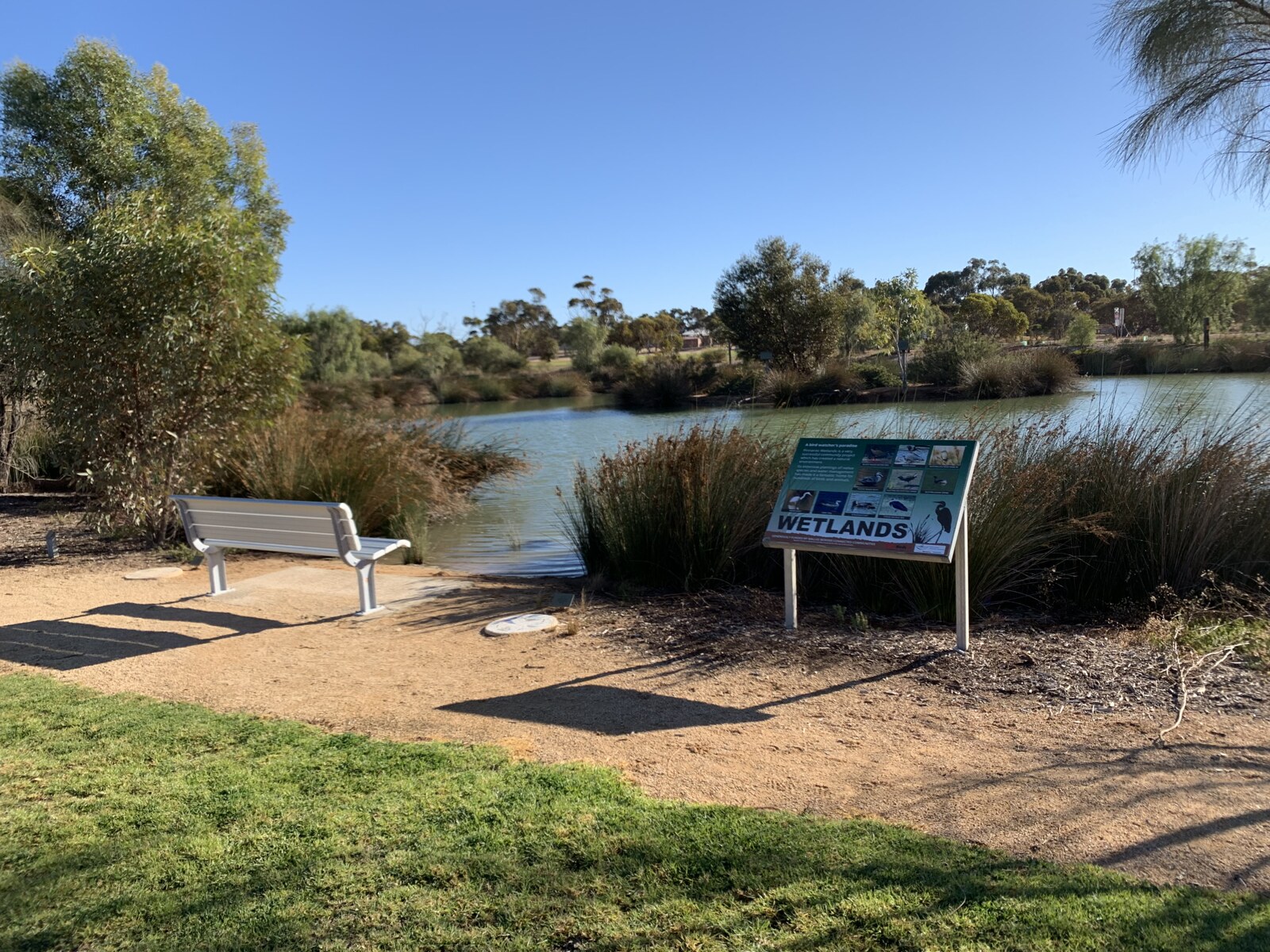 The sun shines on Southern Mallee's beloved Pinaroo Wetlands. Image credit: Southern Mallee council
Stroll through the wholesome local towns, and make a pit stop at Dolly's Golden Rain Tree Crafts and Heritage shop. Browse the ever-changing range of locally made quality craft, country cooking, sewing, knitting, art, woodcraft and souvenir lines, then enjoy morning or afternoon tea and a leisurely stroll around the museum. The building has a rich history, initially built as a shop and dwelling in 1911, to a green grocery, saddler and leatherworker, later used to sell motorcycles and pushbikes, transformed into a private home and finally to its current use.
Enjoy a trip to the past at the Mallee Tourist and Heritage Centre which has plenty on display to give you an insight into what life used to be like as a Southern Mallee resident. Explore life before email, with the Letterpress Printing Museum, set up as a typical regional printing office of the Letterpress era, it has working printing presses, equipment and type. You will also find restored stationary engines, tractors, farm and household memorabilia, backed by a panoramic Mallee mural, at the Gum Family Collection. I don't want to spoil it all, but you can look forward to displays of life as a woman in Southern Mallee, dryland farming displays with themes of water conservation, which are still prevalent today. There is so much to see and learn at the centre, soak in the true sense of the Mallee spirit.
After learning all about the history of the region, spend some time in Southern Mallee's outdoors. Camping and 4WD tracks are very popular for tourists to experience the unique Australian environment. Southern Mallee, SA is home to two major conservation parks Ngarkat park and Karte park, both boast a wide range of Mallee's fascinating wildlife. Explore the depths of the region and sleep under the stars, an unforgettable experience.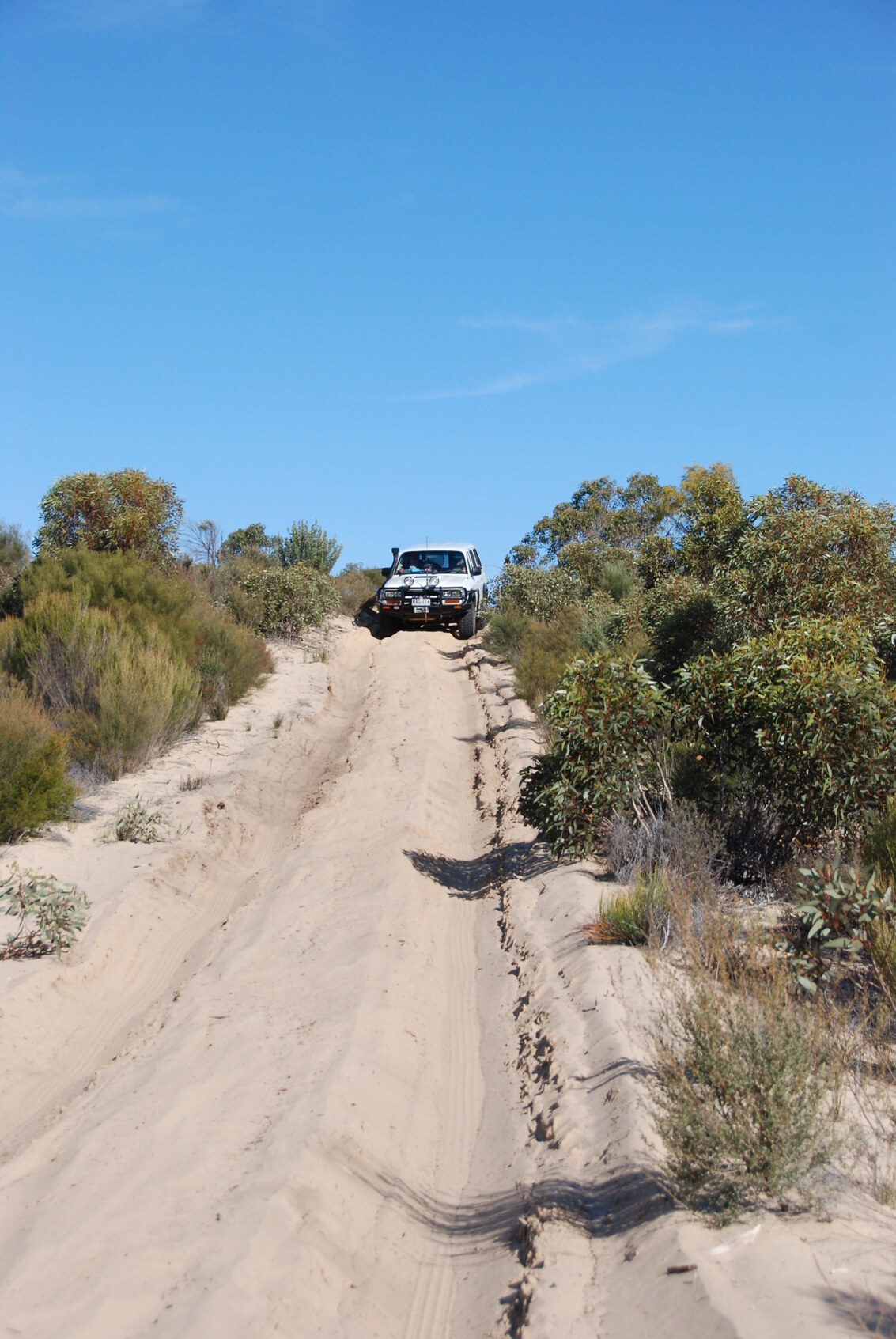 4WDing through the Southern Mallee region. Image credit: Southern Mallee council
Local Amenities in Southern Mallee, SA
You will be pleased by the quality of education offered in Southern Mallee, SA with a variety of options to meet every child's needs. With the development of two new 5 day per week childcare centres, primary schools and combined secondary schools, quality childrens' education is guaranteed.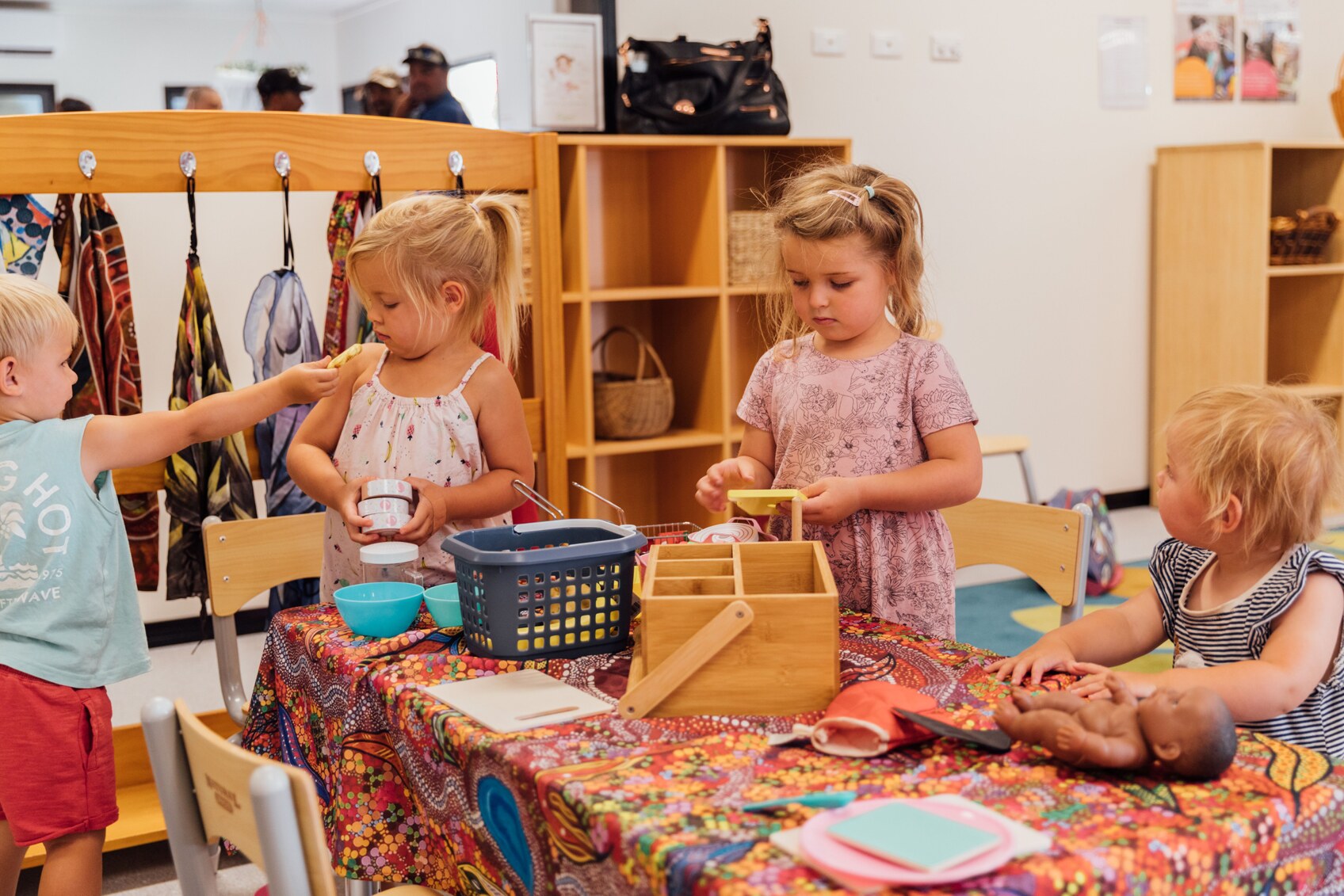 Southern Mallee's new daycare centre. Image credit: Southern Mallee council
Residents are very well supported by the medical infrastructure in Southern Mallee. High quality mental and physical health is guaranteed at any of the healthcare clinics with Mallee Medical Practice being the main facility in the region, offering access to a range of health services.
The local Council is focused on maintaining and improving community facilities with recent significant investments into a range of facilities, including the major refurbishment of the local swimming pools and works to community halls. Council also partners with local community groups to help deliver facilities and events such as the Australia Day celebrations, Christmas Pageants, the Pinnaroo Show, and local museums. As the community grows, Southern Mallee, SA residents will continue to be confident, community-minded, resilient and proud of their many achievements.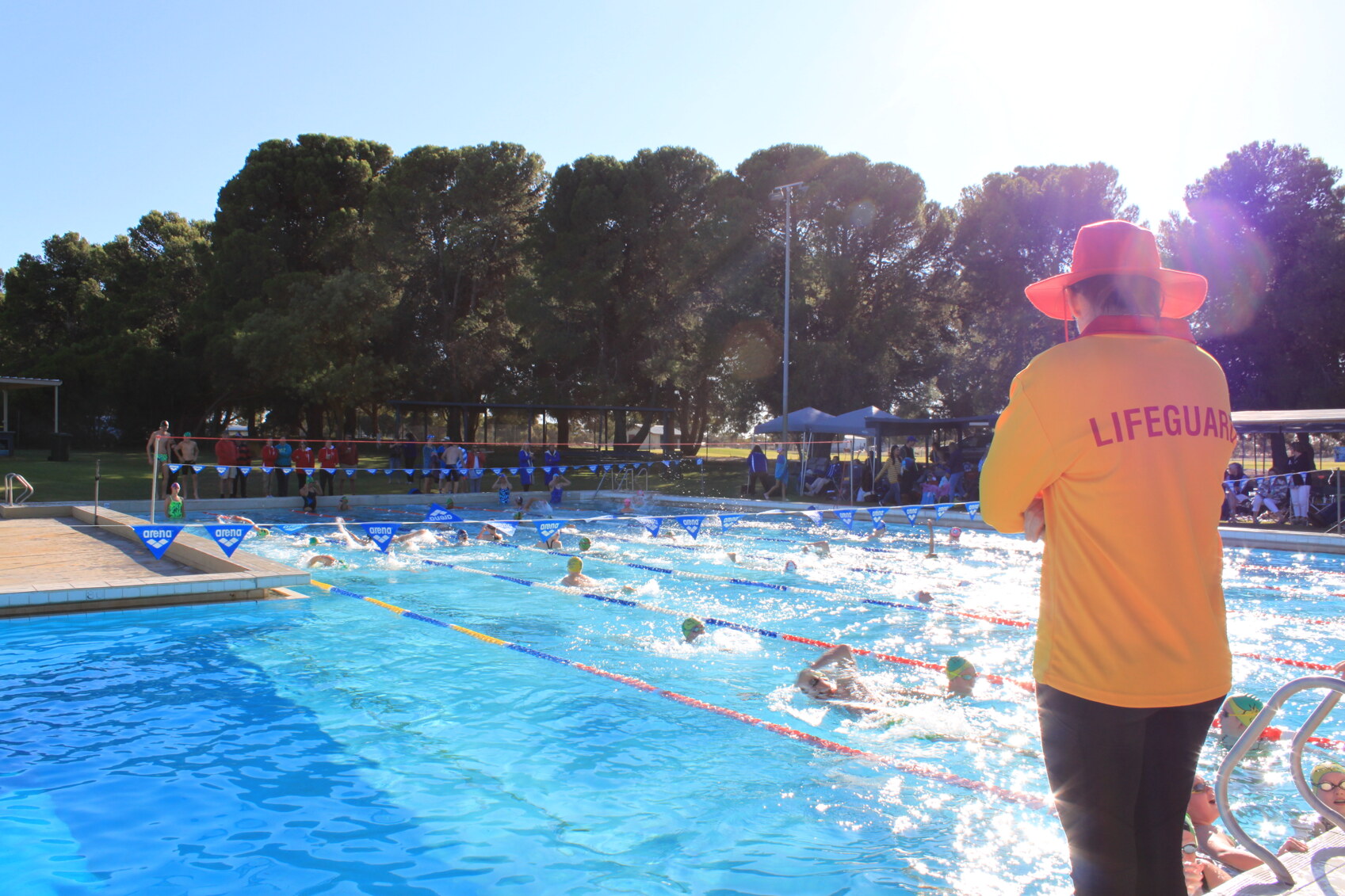 Fun at the local swimming pool in Southern Mallee. Image credit: Southern Mallee council
---
Further Information
If you're interested in visiting or relocating to the Southern Mallee region find more information on the Southern Mallee council website, or contact them at council@southernmallee.sa.gov.au or (08) 8577 8002.
---
Real Estate for Sale in Southern Mallee, SA
Discover your new dream home in the spacious, green of Southern Mallee, SA. Find Real Estate for Sale below.
---