Drone Pic Chittering Valley - Louis & Rover Photography
Less than an hour's drive from Perth the Chittering region is nestled in the northern hills of the Darling Range.
Chittering has untouched bushlands and wetlands, vineyards, orchards, beautiful wildflowers and more, making it the perfect day trip or short-break destination as well as perfect for those wanting to live that countryside lifestyle, but still being close enough to Perth to work, see family, use the amenities the city has to offer. . . We are the gateway into WA's Wheatbelt region.
The region consists of Bindoon and Muchea as the region's main townships, as well as Lower Chittering, Mooliabeenee and Wannamal, giving great access to neighboring towns including, Gingin, Toodyay, New Norcia, York, Northam, Goomalling, and Beverley.
Providores and produce in Chittering
Chittering has made a name for itself as a food and farm destination offering a roadside stalls, farm gates providores and local properties that welcome visitors who want to taste and buy local produce. There's also a monthly farmers markets and the annual A Taste of Chittering festival. The Orchard Perth, Northern Valleys Locavore Store, Thrive Sustainability, Local Goat, Little Eeeden Honey Farm & Apiary and Wootra Asparagus Farm are just some of the local outlets where you can source beautiful local produce. Stringybark Winery and Nesci Estate round out the area's offerings, with fabulous wines and delicious meals available.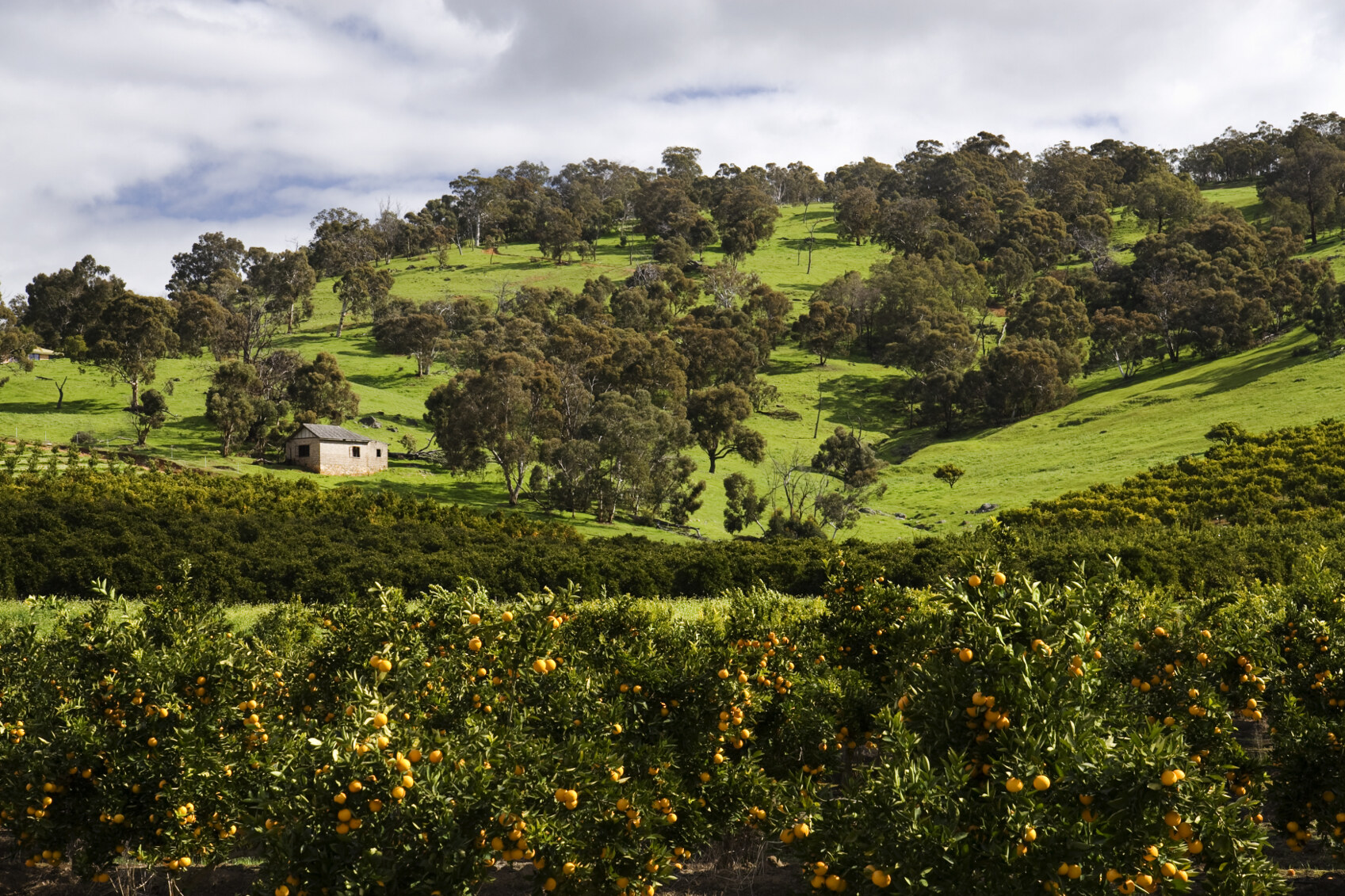 ChitteringValley - Darren Cox

The region is well known locally as the gateway to Western Australia's wildflower country and hosts a seasonal event, the Chittering Spring Festival, over a weekend in September. There are also a range of beautiful walks perfect for lovers of the outdoors looking to get out and about in nature. The Djidi-Djidi Ridge is particularly notable and has an abundance of wildflowers each spring.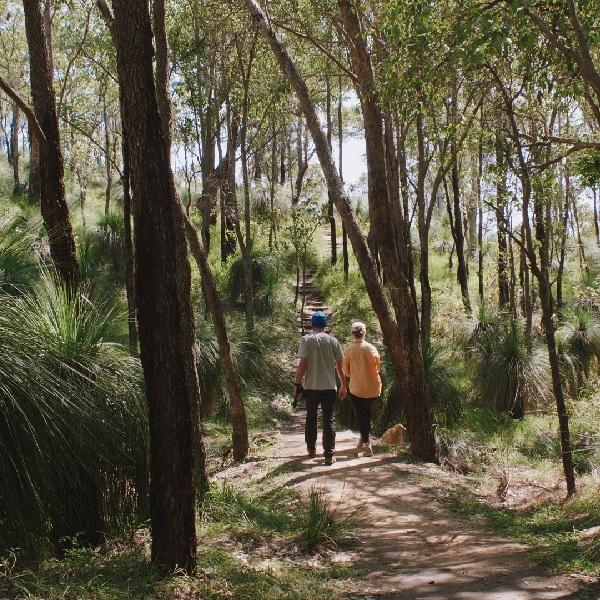 Djidi-Djidi Ridge
Visit Chittering Website
Visitor Guide
Facebook
Instagram
Events