Horse properties for sale review
Whether you're a professional trainer looking to open a thoroughbred stud, a parent hoping to buy some ponies for the kids or a competitive dressage rider, eventer or showjumper, if you are looking for horse property for sale you need to use GoRegional. We have an excellent selection of rural equestrian properties and acreage for sale.
Horse property for sale can be often listed under Equine or Equestrian property for sale, so make sure if you are searching online to include these in your search queries.
To find the perfect horse property for sale, you need to be clear on your specific requirements. What are you planning to use your horses for?
Pleasure riding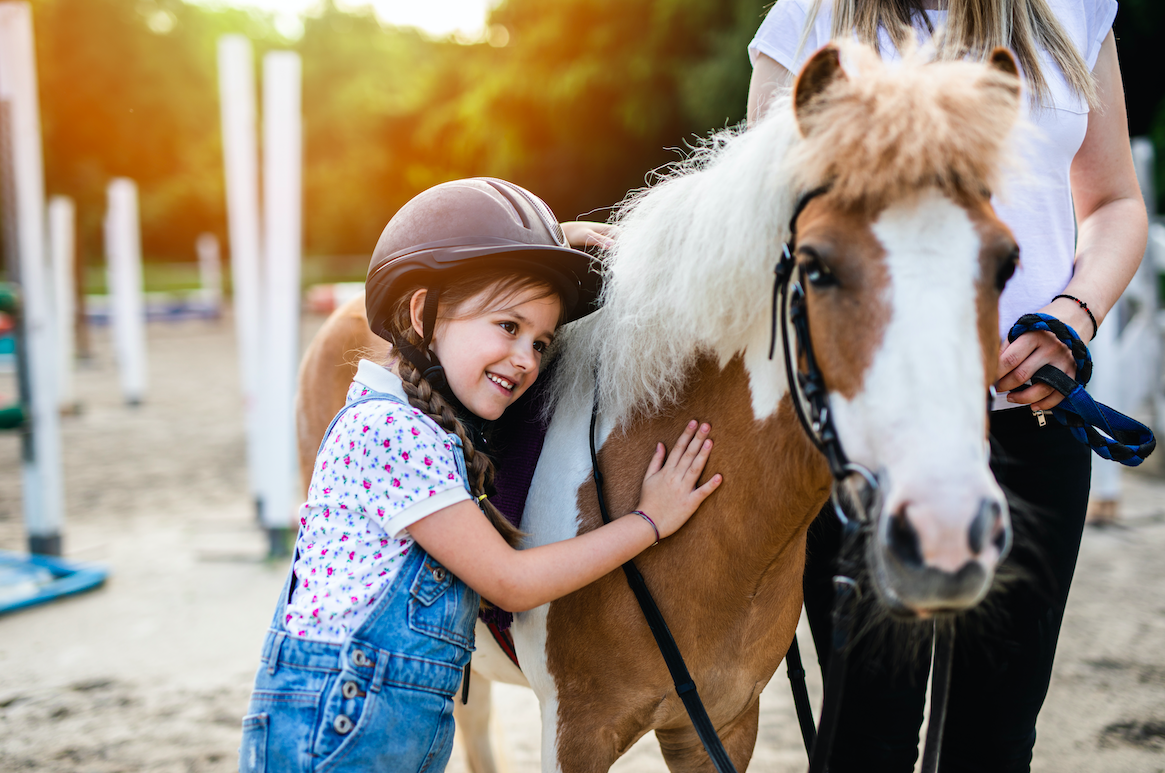 If you're just looking to keep a few horses or ponies for occasional trail rides or as pets, you'll probably only need a farmlet or hobby farm without much acreage. Facilities you may want to consider adding to your wishlist for this kind of property include:
At least one safely fenced paddock with shelter and food
A water source such as a dam
Riding trails, either on the property or nearby
Flat land, a round yard or a simple arena
A shed or tack room to keep gear, hard feed, hay and rugs
Competitive riding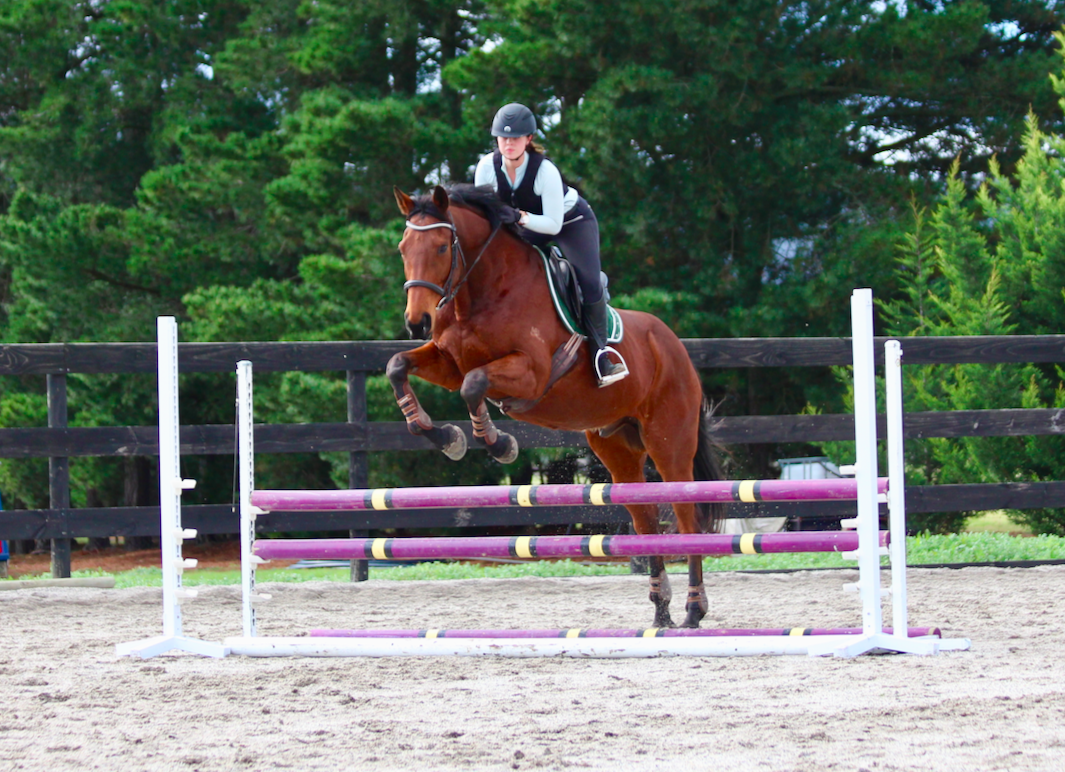 If you're an established competitor in dressage, eventing, showjumping, mounted games or similar equestrian sports, or if you're looking to get into these sports, you'll be looking for a slightly more specialised property. You may also want more acreage. Facilities you may want to consider adding to your wishlist for this kind of property include:
Multiple fenced paddocks with feed, shelter, and possibly water (dam)
A purpose-built dressage or jumping arena - either an outdoor arena or an indoor arena - with floodlights if you wish to ride at night
A wash bay
A stable with a few stalls and a tack room
A large paddock with a few logs and hills for strength conditioning and schooling
Proximity to a local Pony Club or Adult Riding Club/Equestrian Australia club and competition grounds
Commercial breeding, including of Thoroughbreds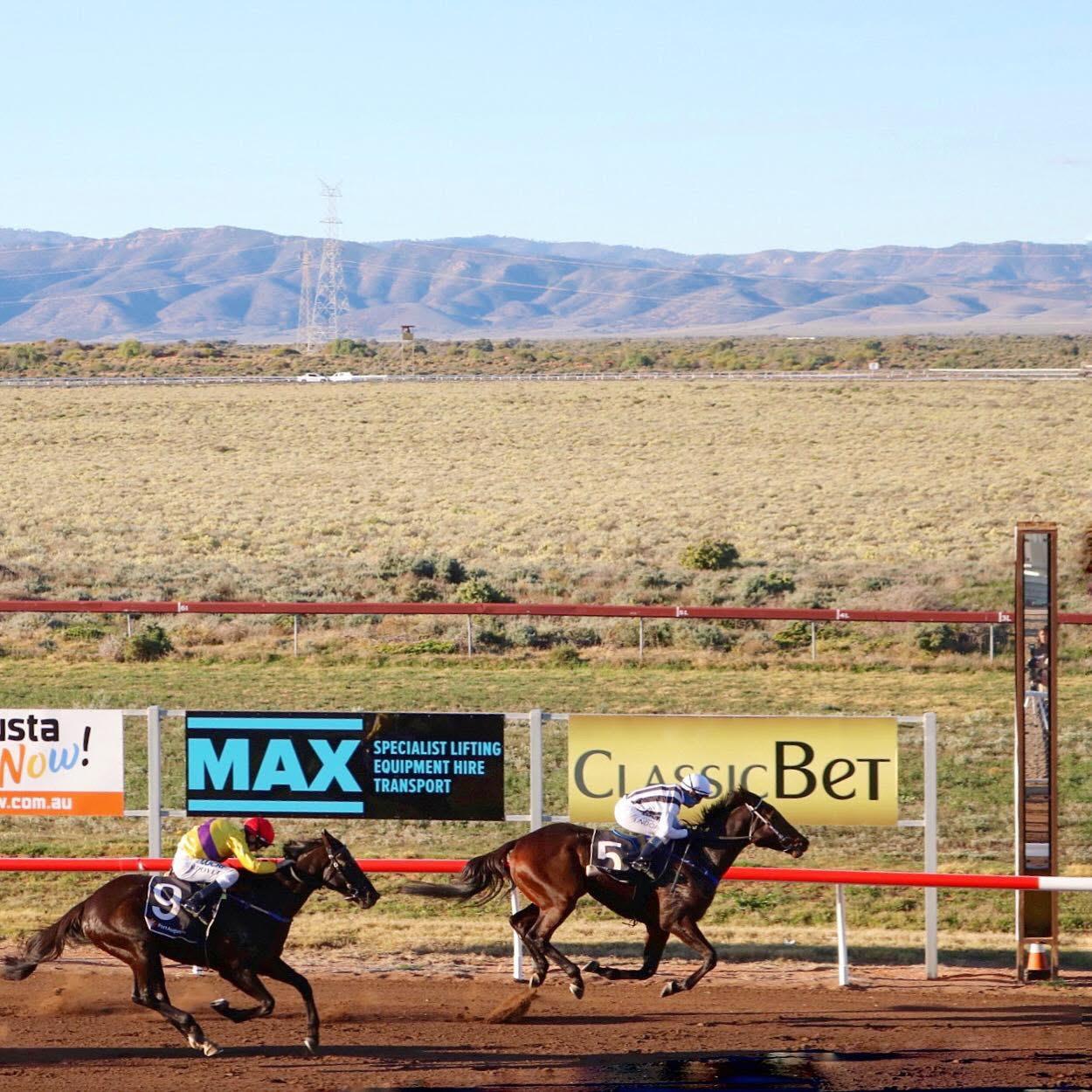 Commercial breeding is most commonly of Thoroughbreds, who are bred to be racehorses. For commercial thoroughbred breeding, areas such Hunter Valley lead the way. You'll want a significant amount of land, enough for several hundred horses. Facilities you may want to consider adding to your wishlist for a horse stud property include:
More than 20 hectares of fenced paddocks for spelling
A stable complex and parade ring
Numerous day boxes and day yards
Aqua-Ciser (swimming pool for horses)
Fenced sand track for practice
Offices for staff
Large hay shed
Proximity to a local racecourse
Properties like this do not come up for sale often, and when they do they are well contested, so you may need to be patient! Check the GoRegional website regularly for thoroughbred studs for sale.
In the meantime, peruse our horse properties for sale below.
---