Horse properties for sale review
Whether you're a professional trainer looking to open a thoroughbred stud, a parent hoping to buy some ponies for the kids or a competitive dressage rider, eventer or showjumper, if you are looking for horse property for sale you need to use GoRegional. We have an excellent selection of rural equestrian properties and acreage for sale.
Horse property for sale can be often listed under Equine or Equestrian property for sale, so make sure if you are searching online to include these in your search queries.
To find the perfect horse property for sale, you need to be clear on your specific requirements. What are you planning to use your horses for?
Pleasure riding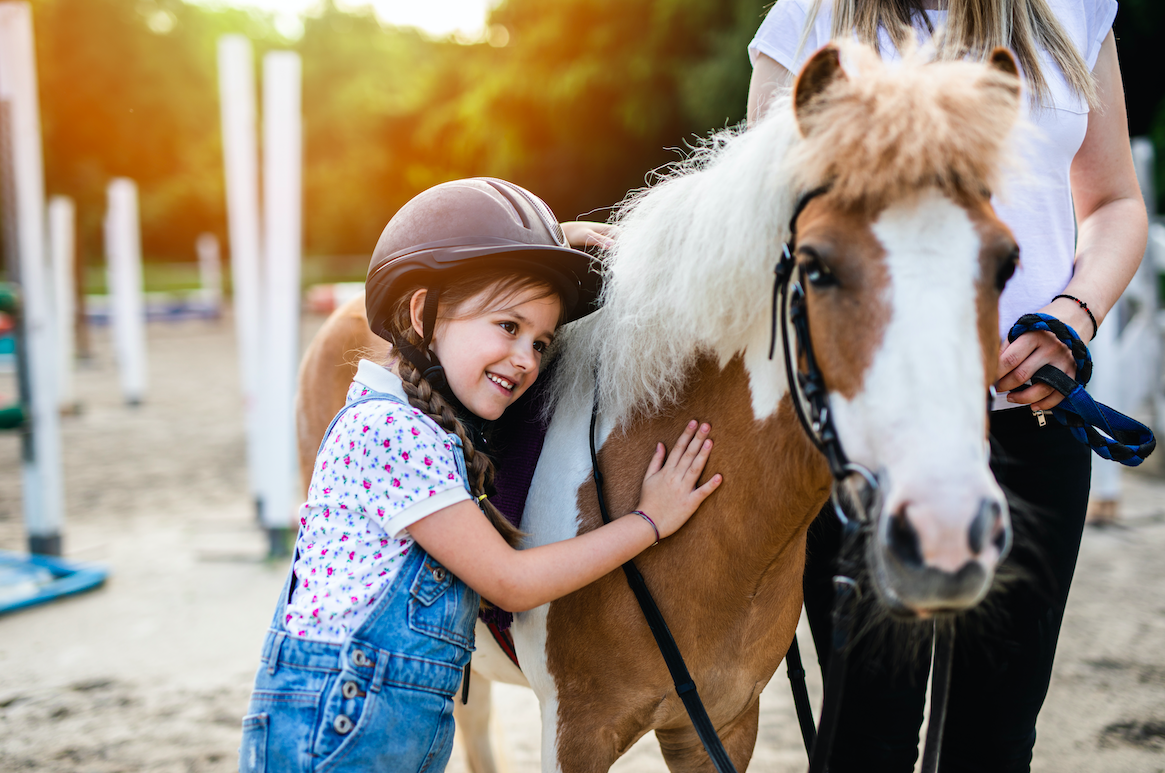 If you're just looking to keep a few horses or ponies for occasional trail rides or as pets, you'll probably only need a farmlet or hobby farm without much acreage. Facilities you may want to consider adding to your wishlist for this kind of property include:
At least one safely fenced paddock with shelter and food
A water source such as a dam
Riding trails, either on the property or nearby
Flat land, a round yard or a simple arena
A shed or tack room to keep gear, hard feed, hay and rugs
Competitive riding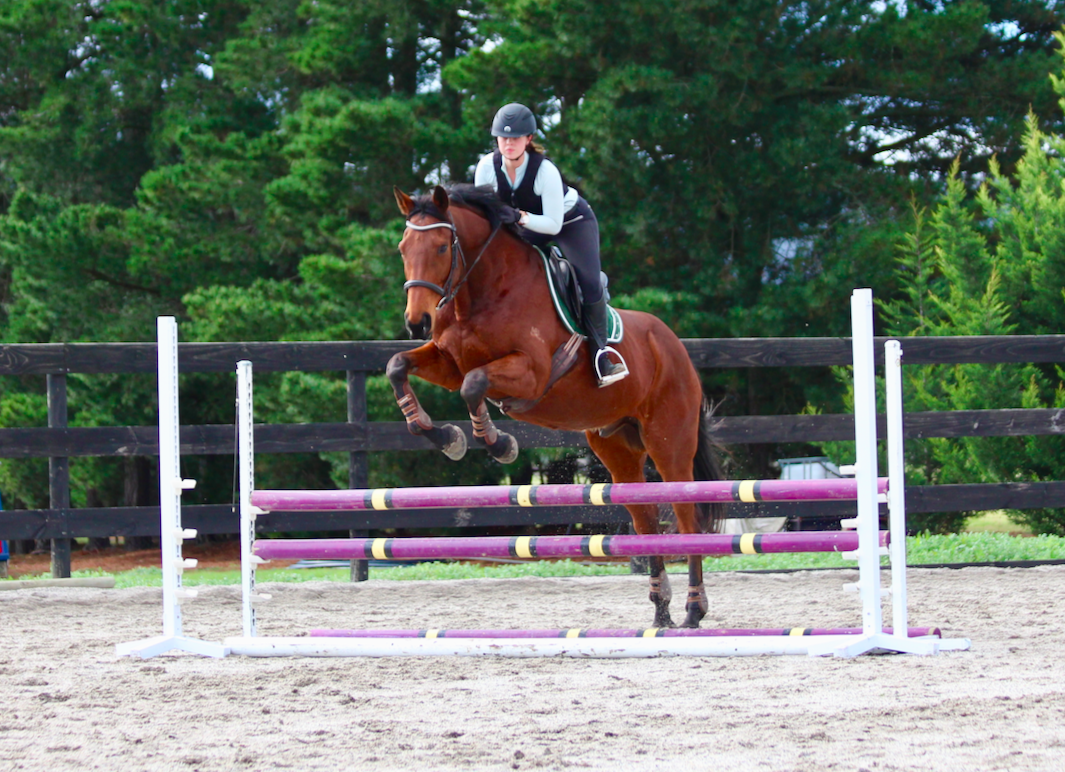 If you're an established competitor in dressage, eventing, showjumping, mounted games or similar equestrian sports, or if you're looking to get into these sports, you'll be looking for a slightly more specialised property. You may also want more acreage. Facilities you may want to consider adding to your wishlist for this kind of property include:
Multiple fenced paddocks with feed, shelter, and possibly water (dam)
A purpose-built dressage or jumping arena - either an outdoor arena or an indoor arena - with floodlights if you wish to ride at night
A wash bay
A stable with a few stalls and a tack room
A large paddock with a few logs and hills for strength conditioning and schooling
Proximity to a local Pony Club or Adult Riding Club/Equestrian Australia club and competition grounds
Commercial breeding, including of Thoroughbreds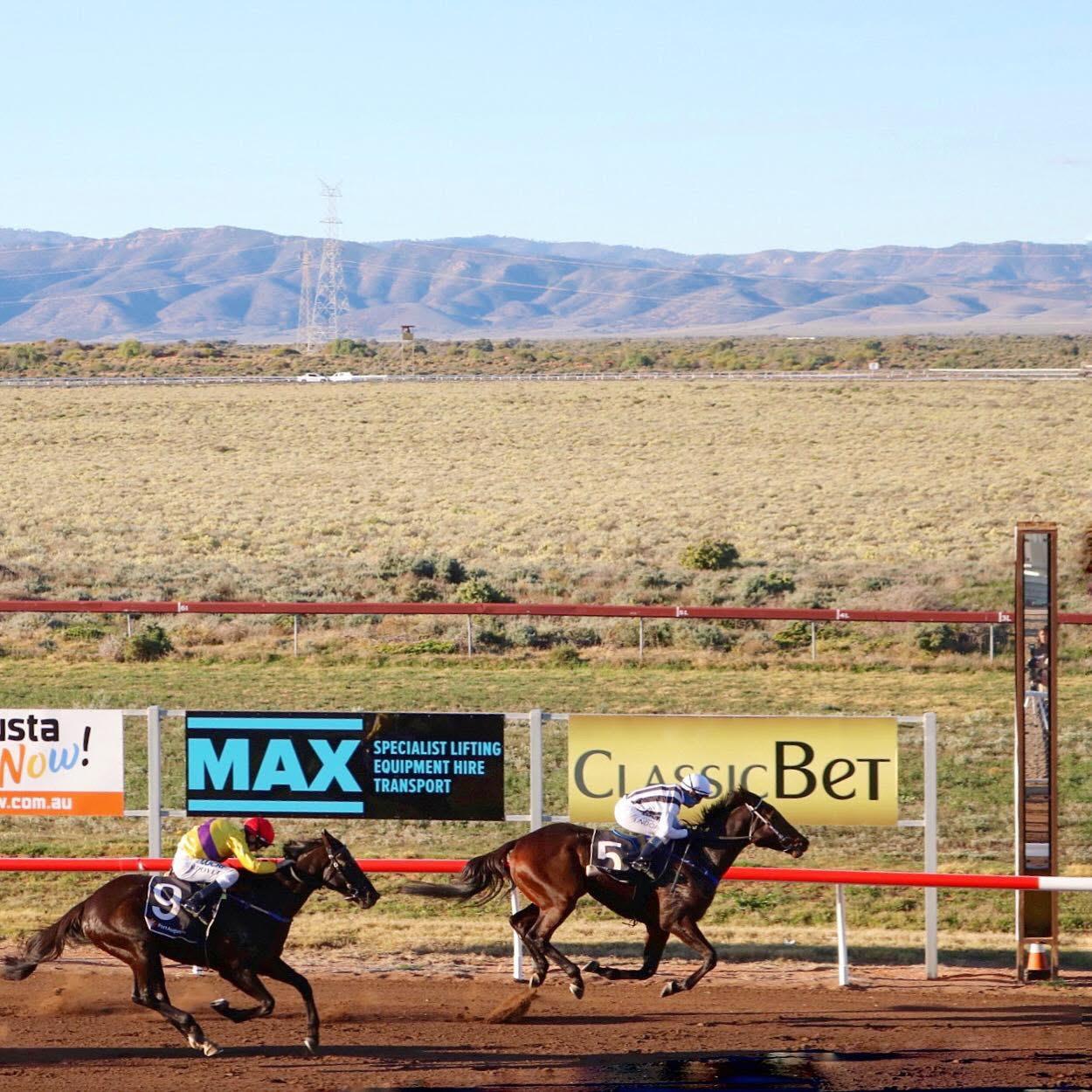 Commercial breeding is most commonly of Thoroughbreds, who are bred to be racehorses. For commercial thoroughbred breeding, areas such Hunter Valley lead the way. You'll want a significant amount of land, enough for several hundred horses. Facilities you may want to consider adding to your wishlist for a horse stud property include:
More than 20 hectares of fenced paddocks for spelling
A stable complex and parade ring
Numerous day boxes and day yards
Aqua-Ciser (swimming pool for horses)
Fenced sand track for practice
Offices for staff
Large hay shed
Proximity to a local racecourse
Properties like this do not come up for sale often, and when they do they are well contested, so you may need to be patient! Check the GoRegional website regularly for thoroughbred studs for sale.
In the meantime, peruse our horse properties for sale below.
---
926 Stephenson Road,
Tambo Upper, VIC
Find sanctuary at Rivendell
The 110-acre Rivendell, offered for sale for just the second time since settlement, features a beautiful two storey, Victorian style homestead and spectacular, sweeping views across Tambo Upper farmland and river flat.
Situated just north of the Princes Highway, between Bairnsdale and Lakes Entrance, Rivendell gives the feeling of space and distance, yet is just 15 minutes from the nearest town, and only minutes from the closest primary school.

For those familiar with JRR Tolkien's legendary series, Rivendell is first mentioned in The Hobbit and later in the Lord of the Rings, and is defined as 'a sanctuary, a place that feels like home'.
As you meander down the driveway into the world of Rivendell, Tambo Upper, there is a definite feeling of arriving at a sanctuary, as you pass oak trees and their hidden truffles, the original milking dairy that is now Arkenstone Cottage, cleverly disguised sheds and an orchard, before arriving at the homestead, perched on a hill above the Tambo River.

THE HOMESTEAD
Rivendell was owned by the Tyrrell family, until the current owners purchased the property in 2003. It has since become a testament to the hard work and attention to detail the owners have bestowed on every aspect.
The gracious entrance has wide stairs leading up to a large verandah that encircles the house, and upon opening the front door, a wide travertine hallway greets you, leading to immaculate rooms at every turn.
The main part of the home encompasses two large master bedrooms with private ensuites, one with an infrared sauna, the other with spa bath, laundry and separate bathroom, along with a third bedroom, complete with a fireplace, that could also make a lovely office.
Also, downstairs, where the original Cedar and Spotted Gum boards sing with character, the formal dining and sitting rooms have an open fireplace each and are registered for use as a restaurant, creating plenty of options.

Tucked away upstairs is a sitting room and fourth bedroom.

THE GUEST ACCOMMODATION
In addition to the homestead, there are two other accommodation options, suitable for multi-generation families or visitors, which due to their impressive nature, featured on the television program Postcards.
Arkenstone Cottage is a three bedroom, two bathroom home with a kitchen, laundry, outdoor entertaining area and two-car garage.
The delightful Bag End has been used as a bed and breakfast and has been completed with recycled materials, the outstanding feature being the beautifully renovated spacious bedroom inside an old concrete water tank.
It is something that cannot be fully appreciated until you are standing there, marvelling at the round room. The floors are a gleaming, polished concrete, with a small bathroom and kitchen, complete with a copper wood fire inside and a hot tub on the verandah.

THE OUTDOOR OPTIONS
The property has been set up for use as a function centre with the picture perfect terraced gardens having played host to dozens of weddings.
In addition to the restaurant licence, there is a liquor licence for the fully enclosed external bar, and a licensed commercial kitchen.
Adjacent to the house is a covered, walled garden with the capacity to use for functions, receptions or simply family use, which in turn leads to a fully enclosed bar and bathroom facilities.
Other features that set Rivendell apart include a six seater spa and changeroom at the end of the orchard, an external library room with its own wood fire, a designated carpark and even a children's play area.
There is also a covered chook run and raised vegetable gardens, making fresh produce available to go straight to the kitchen.
The range within the orchard is incredible with native limes, bananas, avocadoes and grapefruit, stone fruits from cherries to plums, apricot to clingstone peaches, and citrus including orange and mandarin.
A mulberry tree, a plum and the orange trees are estimated at over 100 years old.

THE FARM
On the farming side of the business, the 110-acre property has approximately 300 metres of river frontage, cattle yards, and spring fed billabongs, from which a solar pump sends water to two holding tanks that feed the gardens and troughs.
There is a 55 megalitre irrigation licence from the Tambo River which can also be used for stock and domestic purposes.
For the horse lovers there are undercover stables with a washdown bay, a large round yard and several sheds for ample storage.
The farmland, including lush river-flat, currently easily stocks 25 cows and calves but is capable of more, while shade is not a problem with thousands of trees in several plantations, including varieties like mahogany and spotted gum, planted under a forestry scheme 13 years ago, that can be harvested and replanted.
Inspections strictly by appointment only, please call Michael Capes 0418 514 258