NSW's Southern Tablelands region
When looking for a NSW farm for sale, you need to have all information to make the right choice. GoRegional takes a closer look at the rural properties for sale in NSW's Southern Tablelands region.
The Southern Tablelands is a geographic area of New South Wales, Australia, located south-west of Sydney and west of the Great Dividing Range. The area is characterised by high, flat country which has generally been cleared and used for grazing purposes. The Southern Tablelands region comprises both the Southern Highlands and parts of the South West Slopes in the district that is known as Capital Country. The average annual rainfall for the region ranges from 600 to 1500 mm.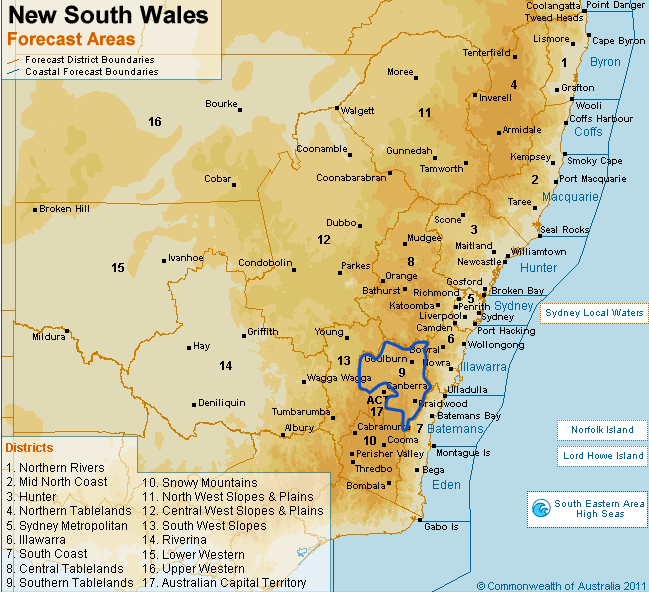 The region has a diverse agricultural sector. The most important commodities in the region based on the gross value of agricultural production were cattle and calves followed by wool, sheep and lambs. Other farming activities such as dairy, wheat and canola production are also popular farming industries. The area's proximity to Sydney and Canberra also makes it popular for lifestyle farmers.
We've curated some favourite farms for sale in the Southern Tablelands Region below for you to consider.
---