The very best of beachside living in the Surf Coast Shire Victoria
Combining the coastal, bushland, and rural elements of Southwest Victoria, Surf Coast Shire Victoria offers its inhabitants and visitors a lifestyle that captures the best of rural living without missing out on any modern comforts.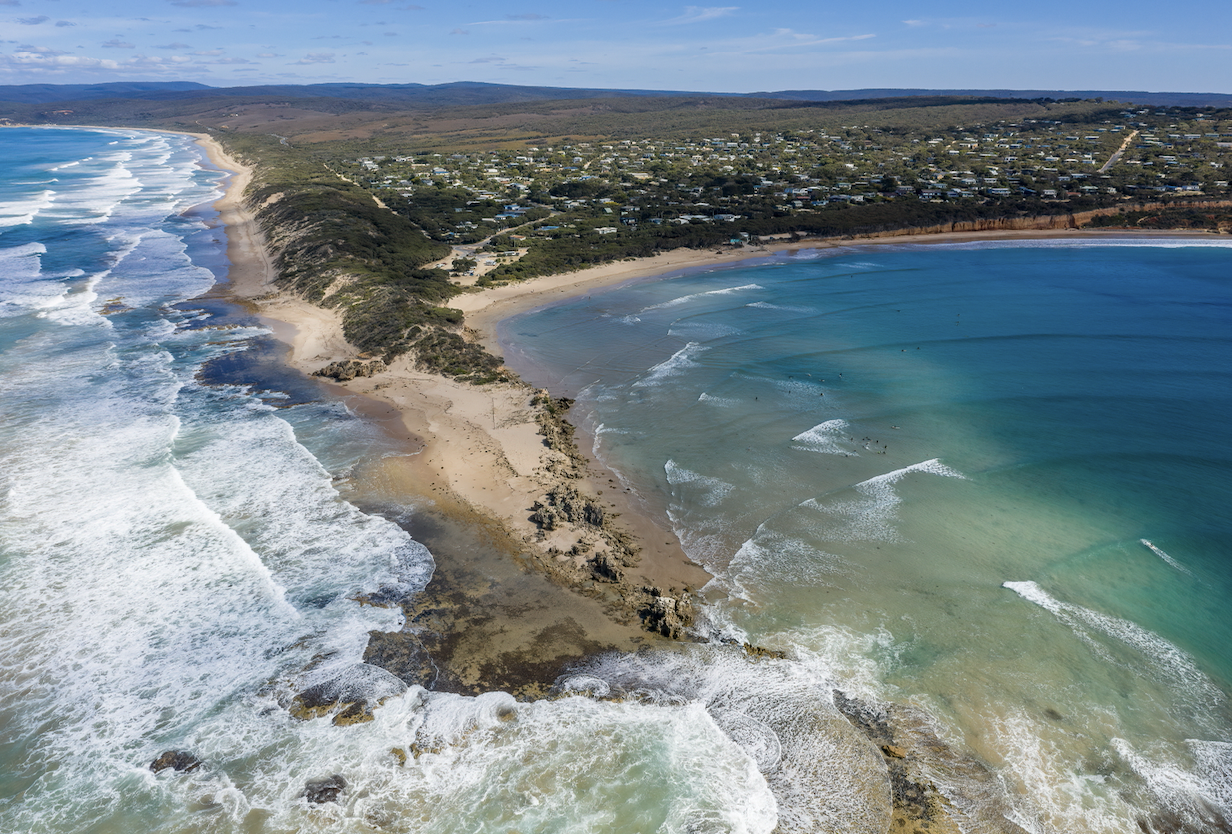 A birds-eye view of Surf Coast Shire Victoria
The Shire's location just 120 km from Melbourne and 21 km south of Geelong (Victoria's largest regional city) makes it an attractive home for many. Such proximity to Victoria's two biggest city centres means that here in the Surf Coast Shire Victoria, you can enjoy a varied lifestyle that combines outdoor activities and adventures with urban amenities.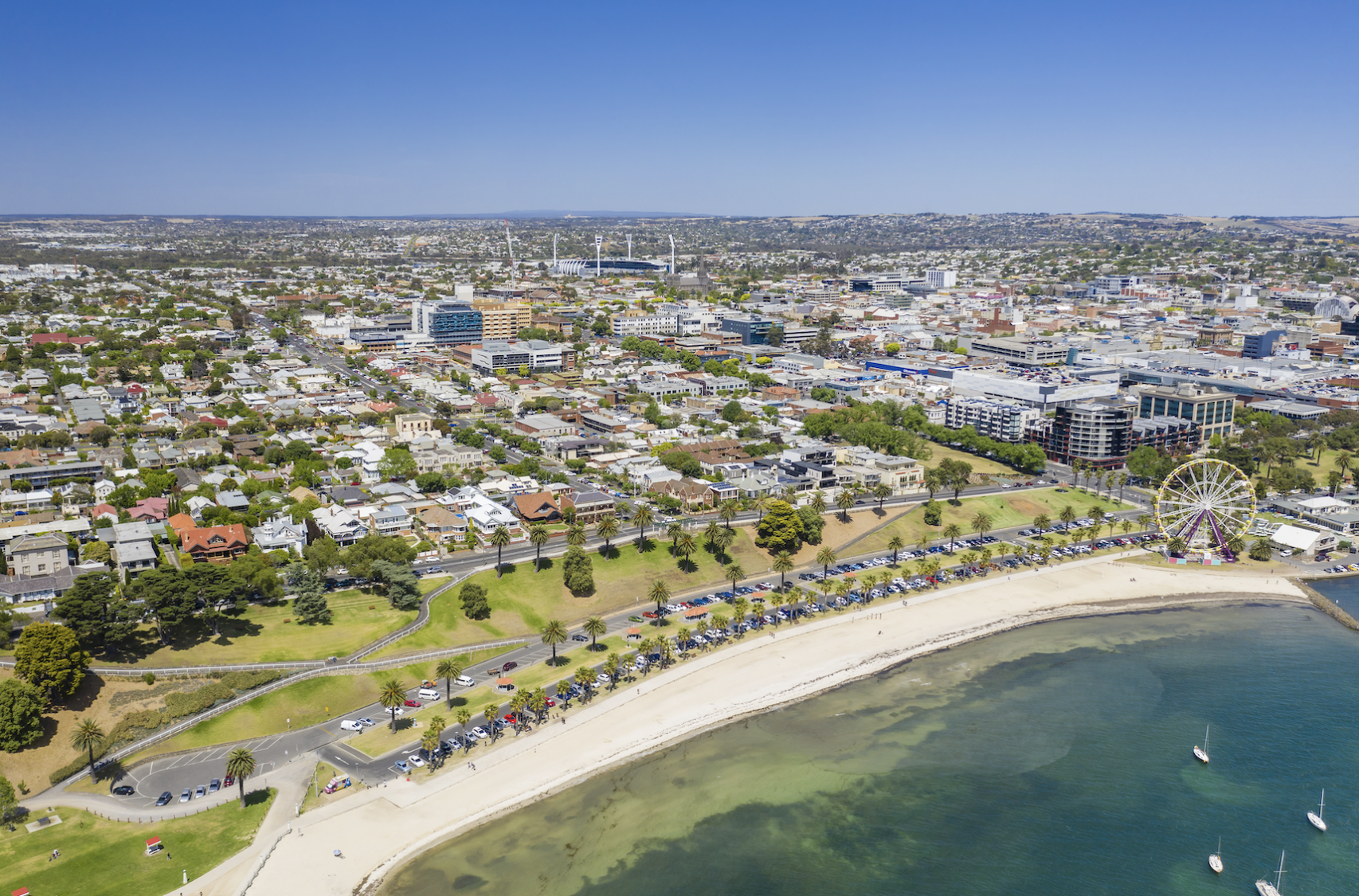 The neighbouring city of Geelong, a bustling urban centre
Surf Coast Shire Victoria is home to well over 30,000 people, who live in nine distinct townships across 1,500 square kilometres. While each town has its own unique identity, the Shire is characterised by a strong sense of community and a desire to create an environment welcoming to all.
Agriculture in the Surf Coast Shire Victoria
The Shire's fifth-largest output sector and the seventh-largest employer is agriculture. With 5.9% of the Surf Coast's workforce employed in the sector, there's more than plenty of room to grow as agriculture plays an increasingly important role in the Shire's economy.
Most of the agricultural activity in the Surf Coast Shire Victoria is based around livestock cultivation, with cattle and sheep farms dominating the scene. However, there are a growing number of fruit, nut, and grain farms in the area, which creates a variety of opportunity for investment.
Ever since the Shire's endorsement of the "Sustainable Agribusiness Strategy for the G21 Region" in 2017 and its adoption of the "Rural Hinterland Futures Strategy" in 2019, the Surf Coast is primed for ongoing growth in agricultural and associated agribusiness economies.
Local culture and activities
There's always something to do in the vibrant Surf Coast Shire Victoria. Whether it's a marathon on the beach or a music festival in town, the Shire is home to an ever-active community, with events planned all year long.
Culturally, residents can visit the Anglesea Art house, which has rotating annual exhibitions to showcase local talent in a variety of mediums, such as painting and photography. There is also the Surf Coast Arts Trail, which highlights individual artists and their work.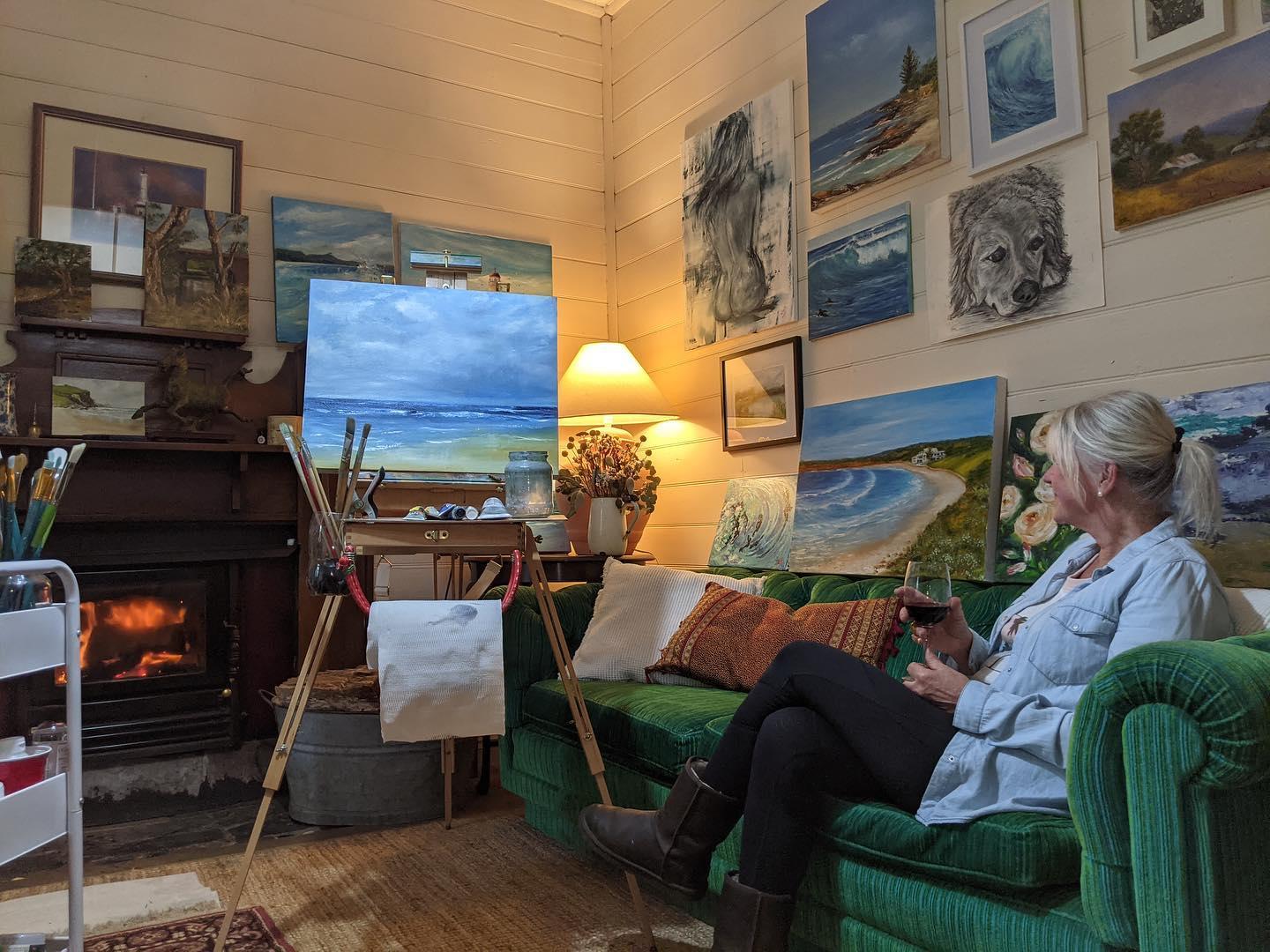 One of the many artists' studios that visitors can tour along the Surf Coast Arts Trail. Image credit to Art Matters on Facebook
For those inclined towards a more active lifestyle, you can enjoy all sorts of activity in the Surf Coast Shire Victoria. From running trails in the Cumberland River Holiday Park to biking along the Great Ocean Road and surfing at the area's world-class beaches, there's no end to the amount of outdoor sport you can do.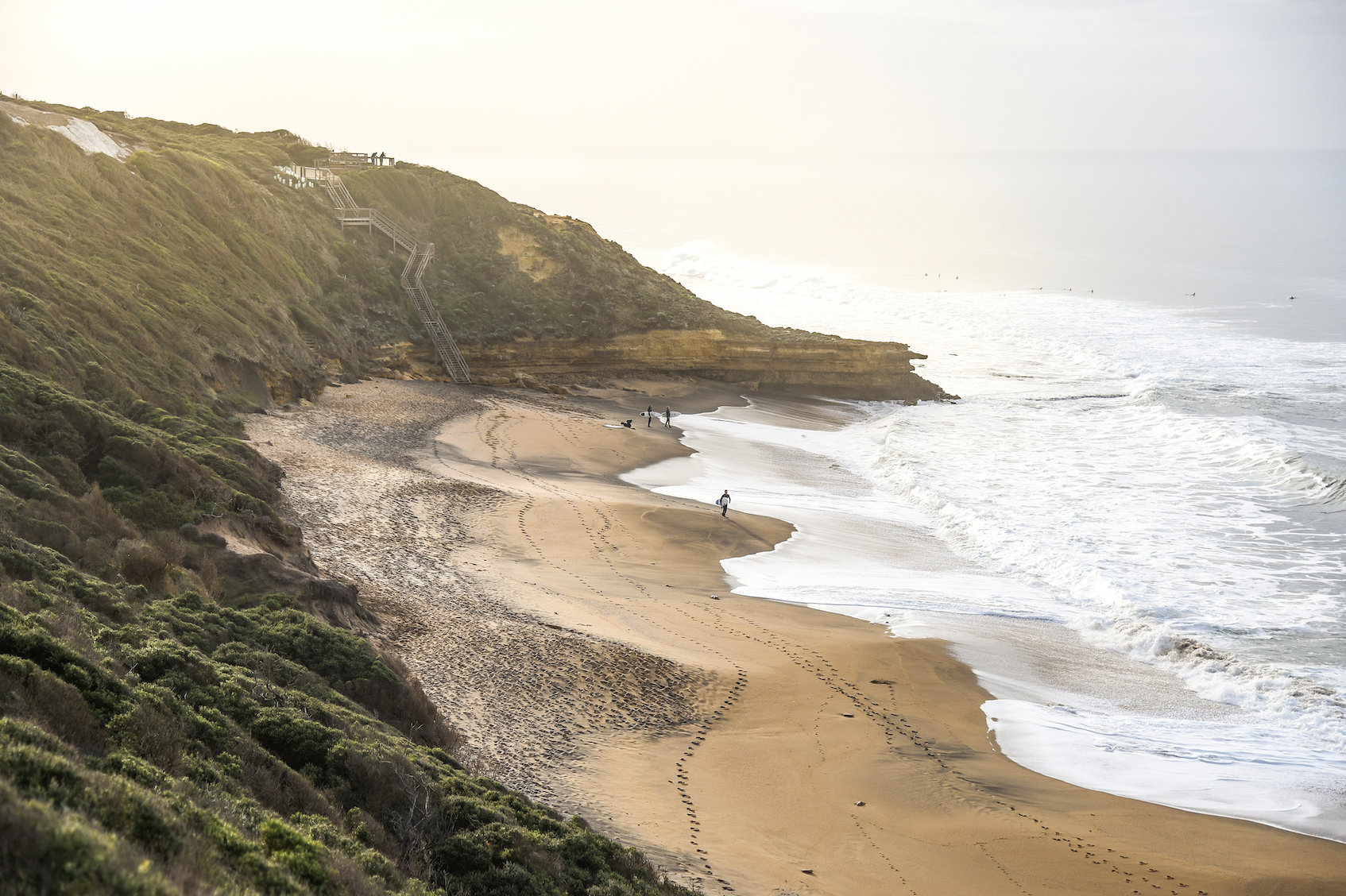 Bells Beach, renowned as one of Victoria's most famous surf beaches
To really get an understanding of the community, you can take part in Inspired by Surf Coast, a buy-local campaign that tells the stories of people behind local businesses and what inspires them about living in the Surf Coast Shire Victoria.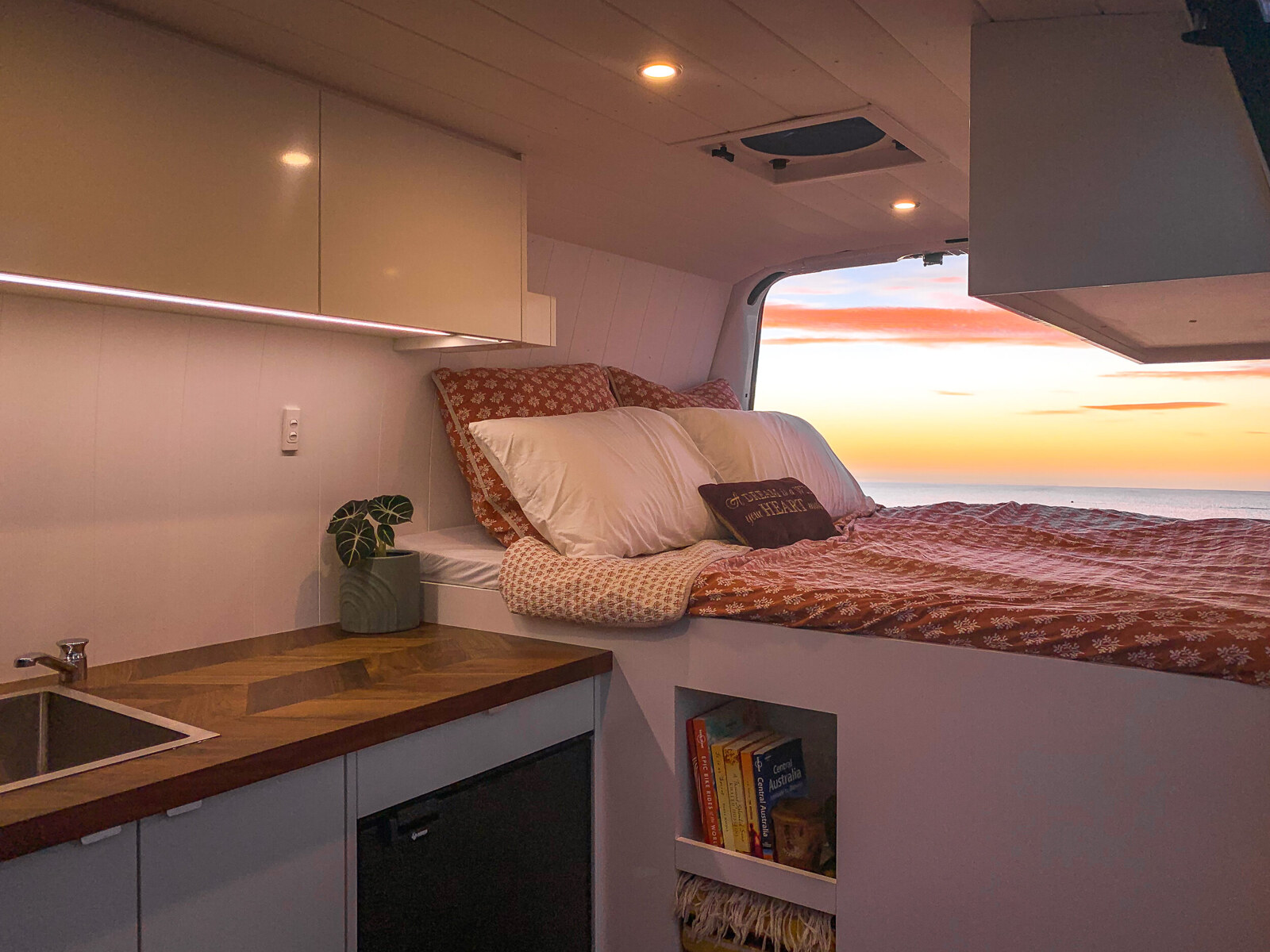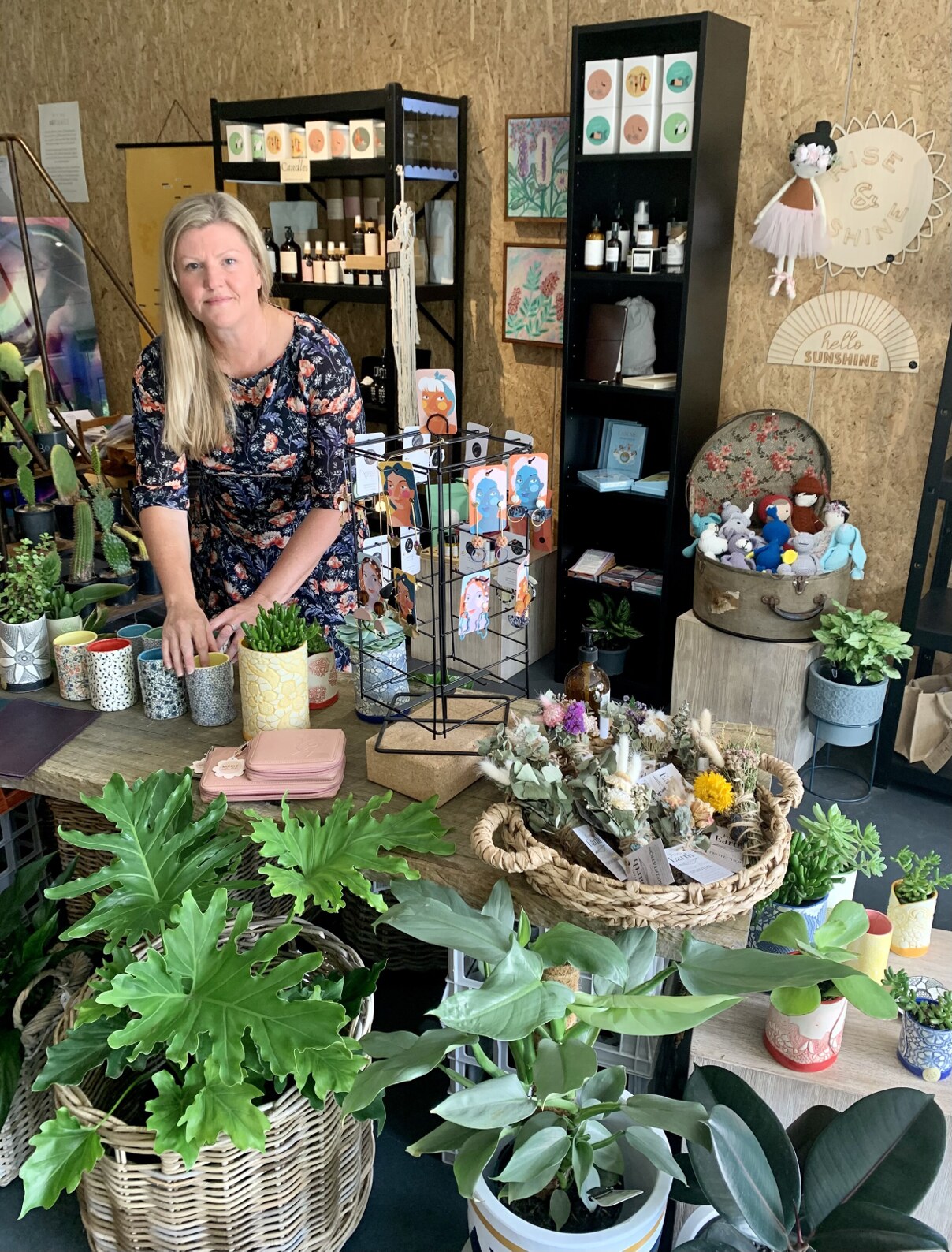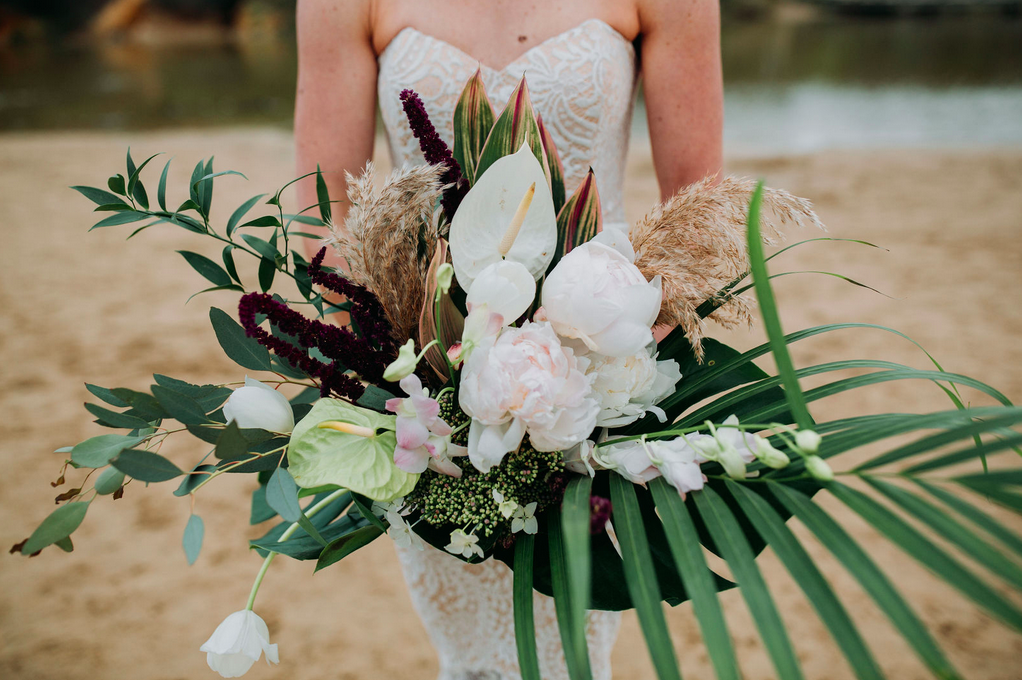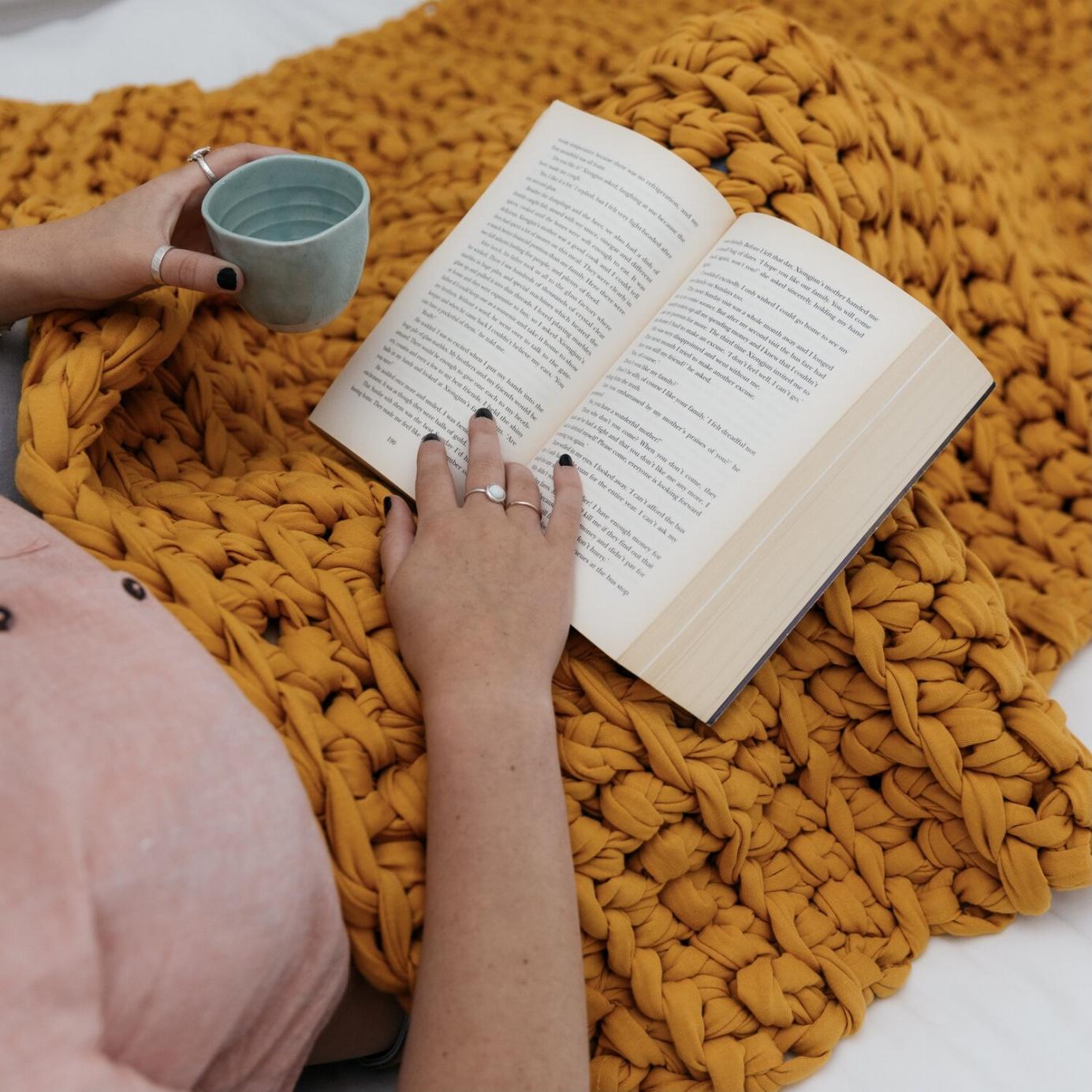 Some charming local businesses who take part in the Inspired by Surf Coast Campaign: Built for Adventure, From Around Here, The Wild Garden and Surf Coast Weighted Blankets. Image credit to Inspired by Surf Coast
Local amenities in the Surf Coast Shire Victoria
Parents can rest easy knowing that there are a variety of quality educational options in the Surf Coast Shire Victoria. With public and private day care centres, Catholic and independent primary schools, and three secondary colleges, your child's learning is guaranteed without having to go far from home.
Residents benefit greatly from the medical infrastructure in the Shire. Mental and physical health is guaranteed to be looked after by visiting any one of the numerous healthcare clinics open in the Surf Coast. From psychology to maternal health care, the Shire offers general and specialist services.
In terms of connectivity, the Shire is consistently maintaining and increasing community access to transport inside and outside the region. Engineering works in the past year have helped increase access to public trains and buses, with additional stops to be added.
For further information
If you want to know more about living in the Surf Coast Shire Victoria, visit the council's website or contact the Shire Council by email at info@surfcoast.vic.gov.au or by phone at 03 5261 0600.
Property for sale in the Surf Coast Shire Victoria:
---