Find the perfect blend of urban and rural living in the City of Latrobe Victoria
Home to well over 75,000 people, the City of Latrobe Victoria is a thriving community at the heart of the Latrobe Valley in the centre of Gippsland. The beautiful area is composed of four major towns of Moe, Morwell, Traralgon, and Churchill and other outlying townships.
As the only regional city located in eastern Victoria, Latrobe's residents can enjoy the best of both worlds. The City is less than two hours away from Melbourne by car and an hour away from the coast, providing the perfect blend of coastal, urban, and rural living.
Bursting with opportunity for commercial, business, and agricultural developers, the City of Latrobe Victoria offers access to a vibrant way of life. Better yet, there are plenty of recreational and leisure activities on offer, allowing residents of all ages and backgrounds to combine work and play.
Agriculture in the City of Latrobe Victoria
With a temperate climate and a significant average annual rainfall, the City of Latrobe Victoria is prone to significant temperature changes and distinct seasonal changes. Agricultural production centres primarily around animal farming.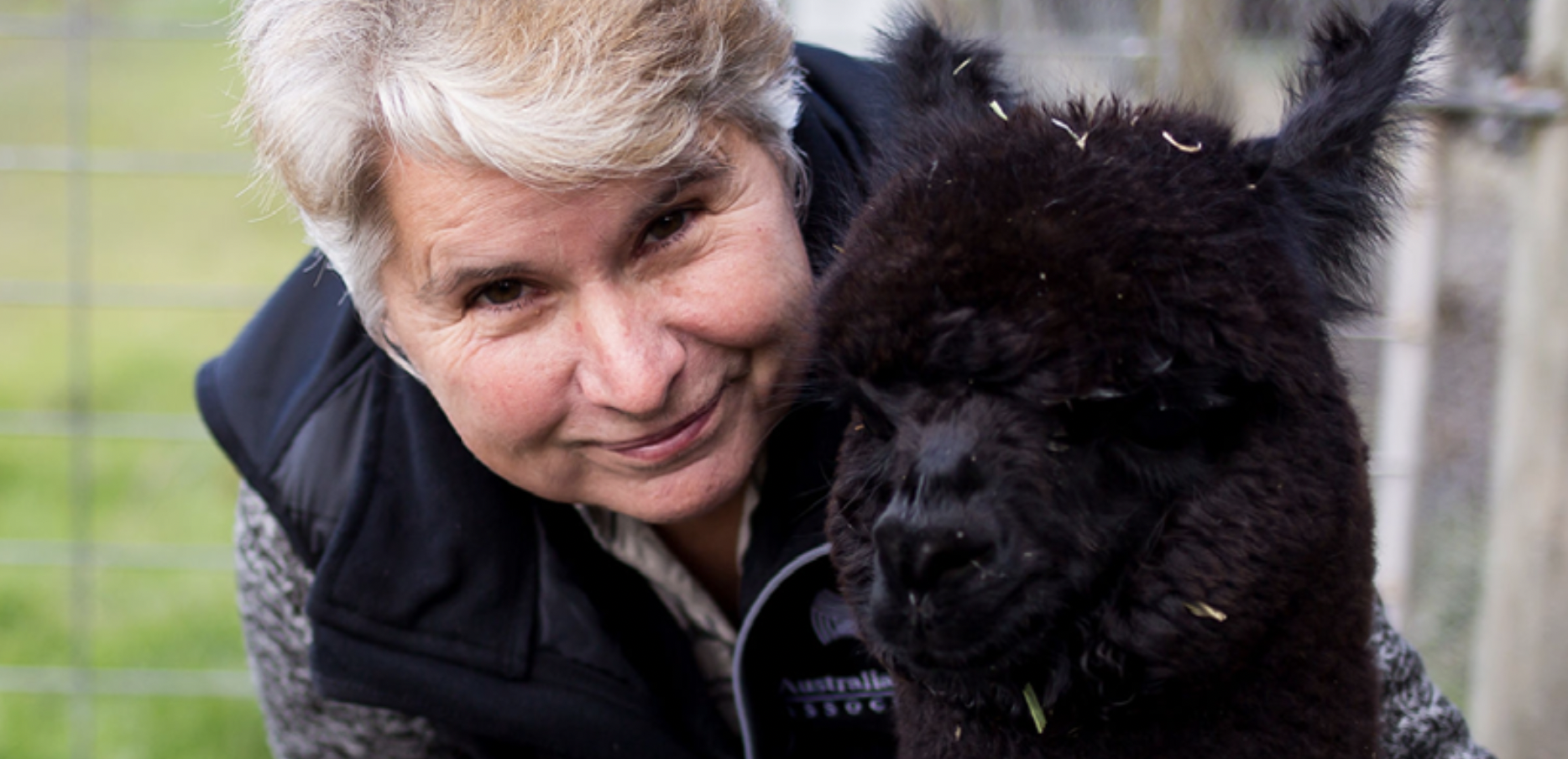 Farming in the City of Latrobe Victoria is not limited to the production of meat and dairy products - small farms abound, like local business Serenity Alpacas. Image credit to Latrobe City Council
The City of Latrobe Victoria, like the rest of the Latrobe Valley, is dominated by modified pastures that cater towards dairy and cattle farms. Australia's 5th largest dairy processor, Lion Dairy & Drinks, has a base in the City.
Forestry is also a significant part of the agricultural activity of Latrobe. Few know that the City is actually home to the largest paper mill in Australia. Paper product and wood product manufacturing are leading sectors in the City of Latrobe Victoria, giving options to farmers who are less inclined towards livestock farming.
Industry in Latrobe
The City of Latrobe Victoria is the centre of Victoria's energy industry, which derives from its mining and burning of brown coal. Its largest export is electricity – in fact, the City has one of the largest brown coal reserves in the world!
The area produces 85% of Victoria's electricity and also supplies electricity to New South Wales and Tasmania. It is home to the four most productive thermal power stations in the country, with power plants in the City and across the Latrobe Valley.
The City of Latrobe Victoria's local culture and activities
Latrobe boasts an exciting year-round events' calendar, ranging from arts and culture exhibitions to big sporting events and musical performances. There's something for everyone in this bustling regional centre.
Every weekend, there are farmers and craft markets scattered across the region where a variety of locally crafted items, second hand goods, fresh vegetables, organic eggs, meat, honey, and more are offered for sale. Numerous charity shops are also dotted around the City, as well as larger malls and shopping centres, to meet the needs of all residents.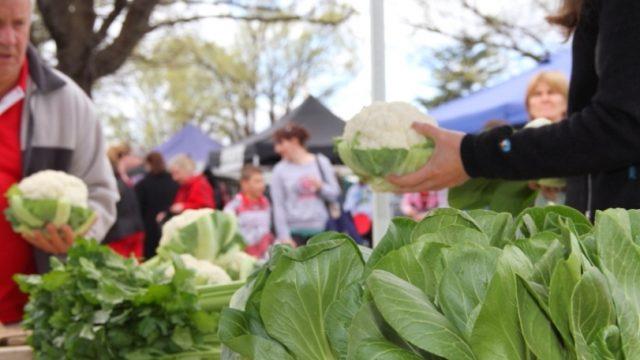 Traralgon Farmer's Market, held on the first Saturday of every month in local Kay Street Gardens. Image credit to Latrobe City Council
For those who enjoy an active lifestyle, there are ten parks and reserves to choose from to take a hike or go camping. There are also four major leisure centres that feature fully equipped gyms, indoor pools, squash courts, and more.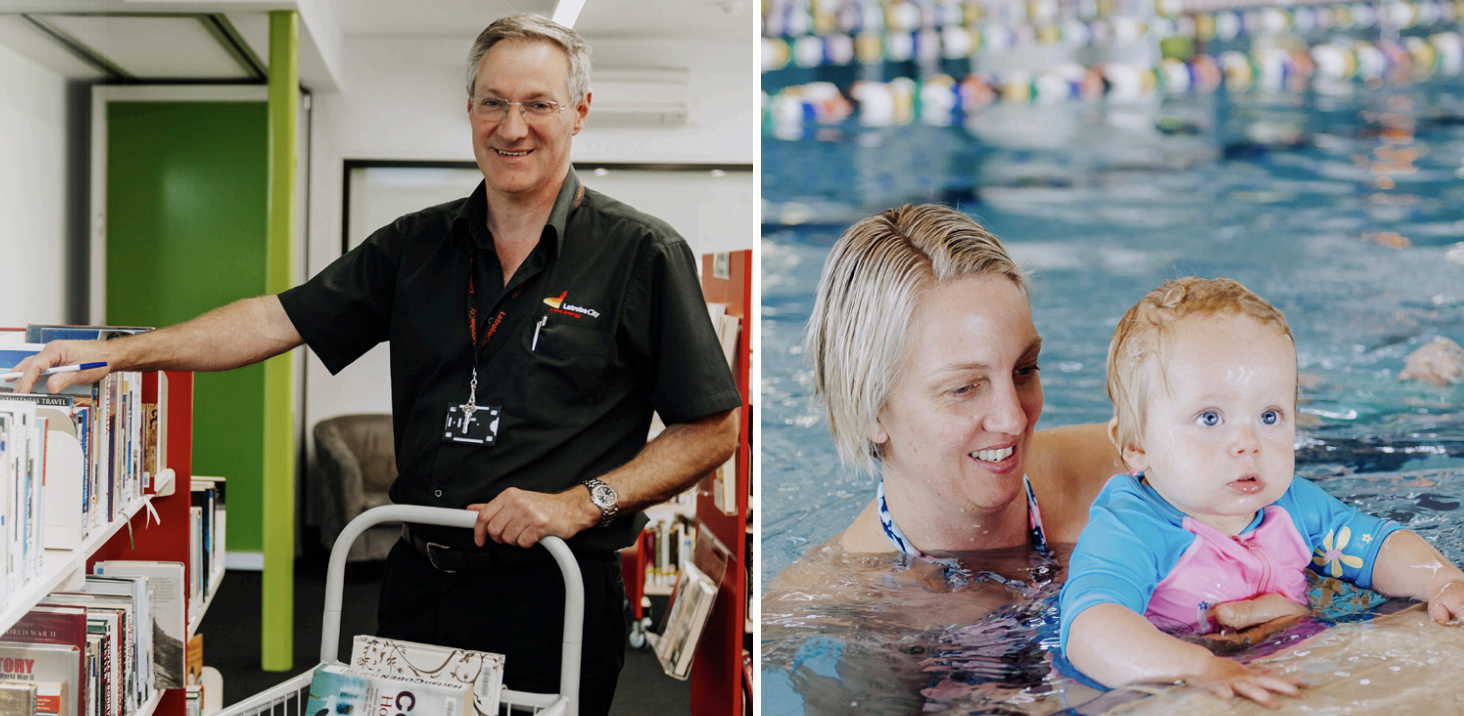 The City of Latrobe Victoria has resources to meet the needs of residents of all ages, from libraries to public pools and beyond. Image credit to Latrobe City Council
The region is known as a centre of the horse racing industry. Trainers, jockeys and fans of the sport come from across the state and the nation to enjoy high-energy race days at its local tracks.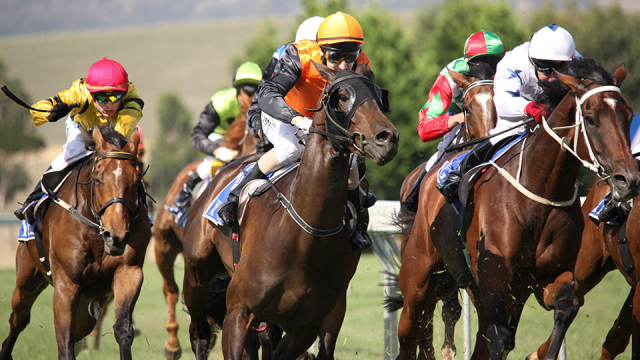 An exciting day out at the Traralgon Cup in the City of Latrobe Victoria. Image credit to Latrobe City Council
The City of Latrobe Victoria is also a historically and culturally rich area. With four public libraries, seven art galleries – including one dedicated to Indigenous art – and a historical heritage park, what more could you ask for?
Local amenities in the City of Latrobe Victoria
The City provides excellent medical infrastructure for its residents. There are two main hospitals, one public and one private, that offers everything from emergency services to Aged Care and Maternal and Child Health for the community.
Parents can also rest easy knowing the variety of options they have for attaining a quality education for their child. Latrobe has three preschools and early learning centres, over a dozen high schools and colleges, and three universities.
For further information
If you want to know more about living in the City of Latrobe Victoria, visit the City Council's website or get in touch by email or phone at 1300 367 700.