GoRegional checks out rural Australia's best bakeries
Travelling across regional Australia on a sales trip, GoRegional team members Royce and Jason had the chance to snack at many excellent locally-owned bakeries. More often than not, that snack was an Aussie classic: the humble yet excellent vanilla slice.
For those who may find themselves passing through the same towns, the pair were generous enough to sample a range of different vanilla slices and review them. We hope that this article doesn't make your mouth water too much, but if it does, you'll know just where to go to get a sweet snack at the end!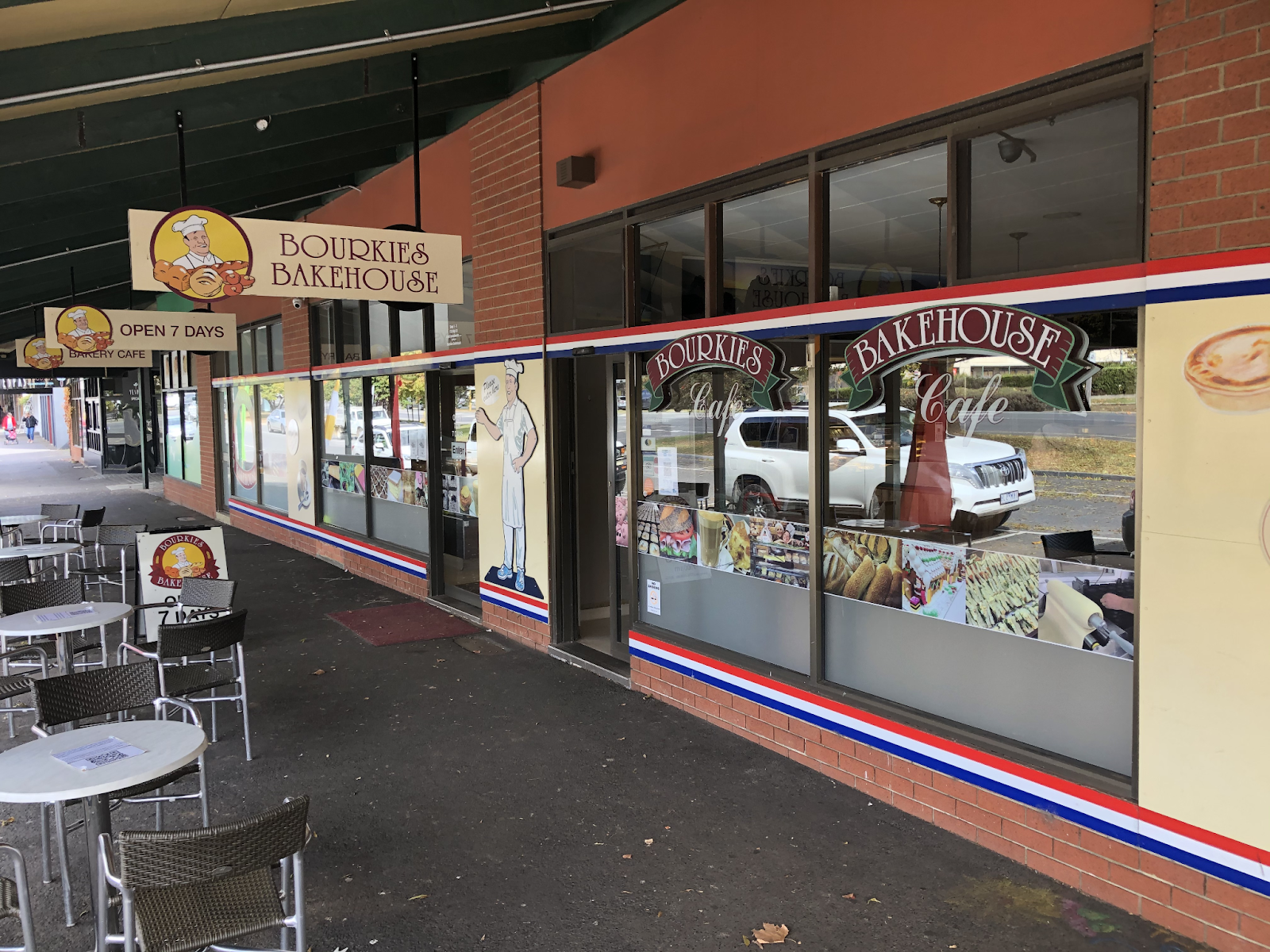 Location: Woodend, VIC
Review: Bourkies was a recommendation from the locals at a nearby town, and it was certainly worth the 20km trip out of my way. Traditional country style bakery. They had two options on the vanilla slice: traditional and passionfruit. I decided to go out on a limb and road tested the Passionfruit Vanilla slice, and I certainly made the right choice! It was delicious.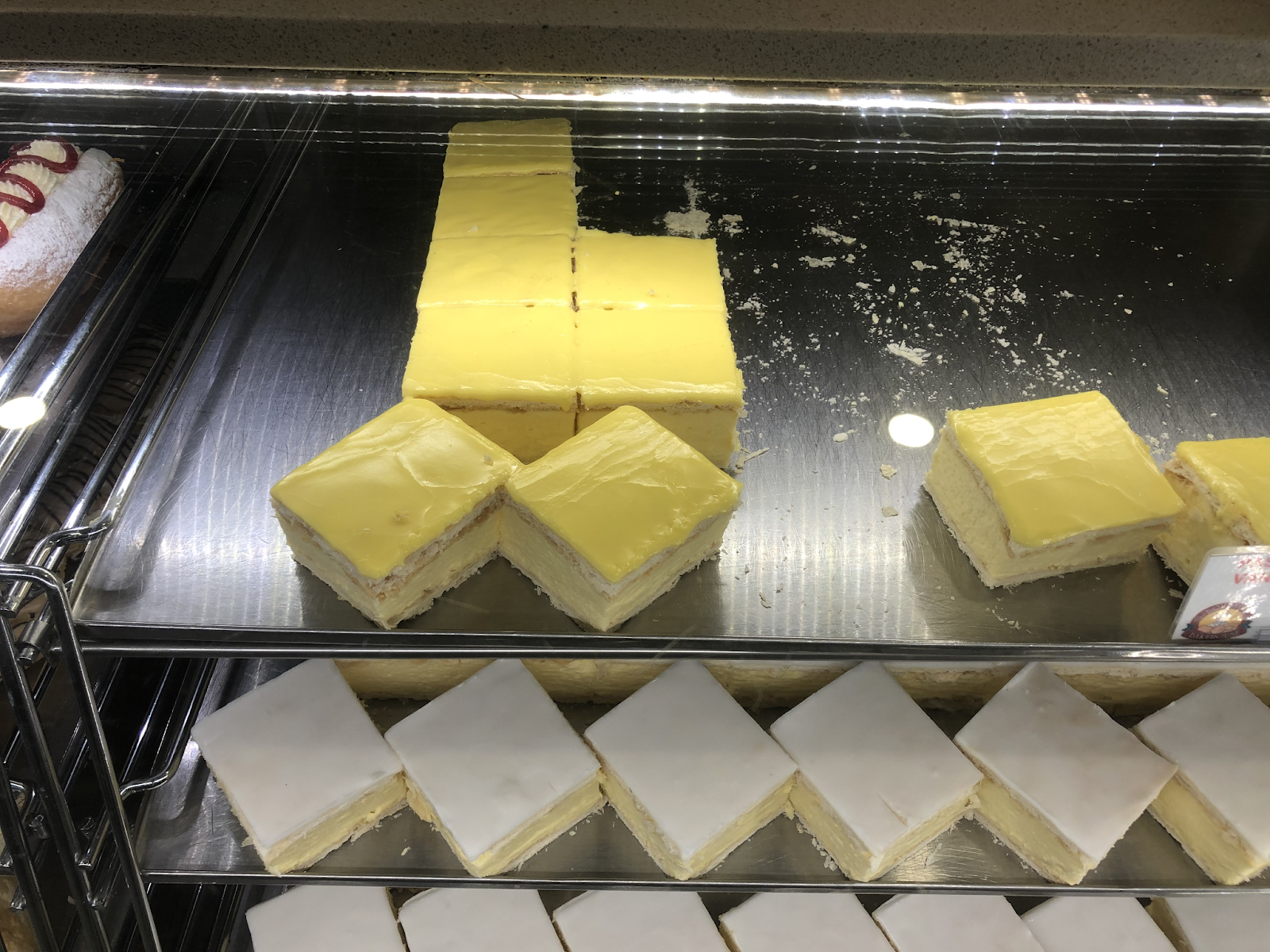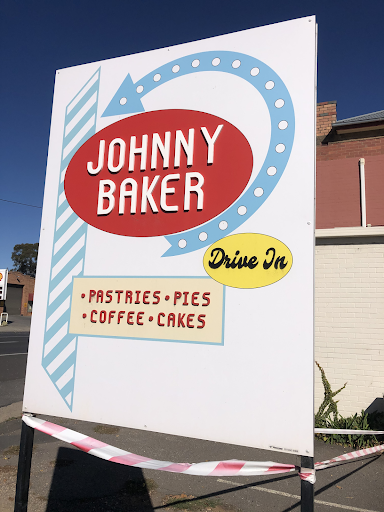 Location: Castlemaine, VIC
Review: A more contemporary style vanilla slice, which is to be expected from a drive-in bakery. They do offer a warning on their website - "WARNING: THESE PICTURES MAY CAUSE SOME SERIOUS SALIVATION" - and I can promise that a visit to the bakery certainly does.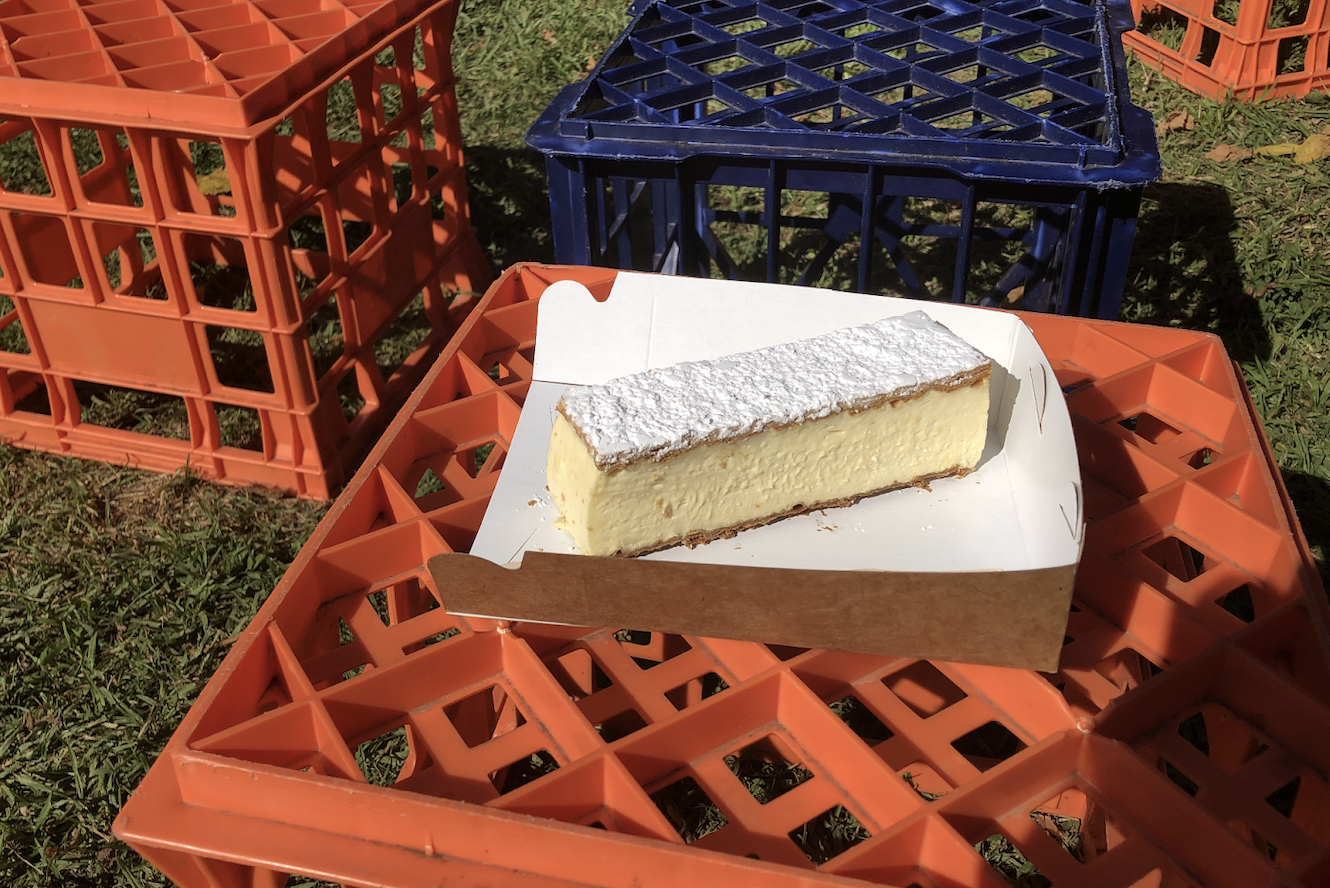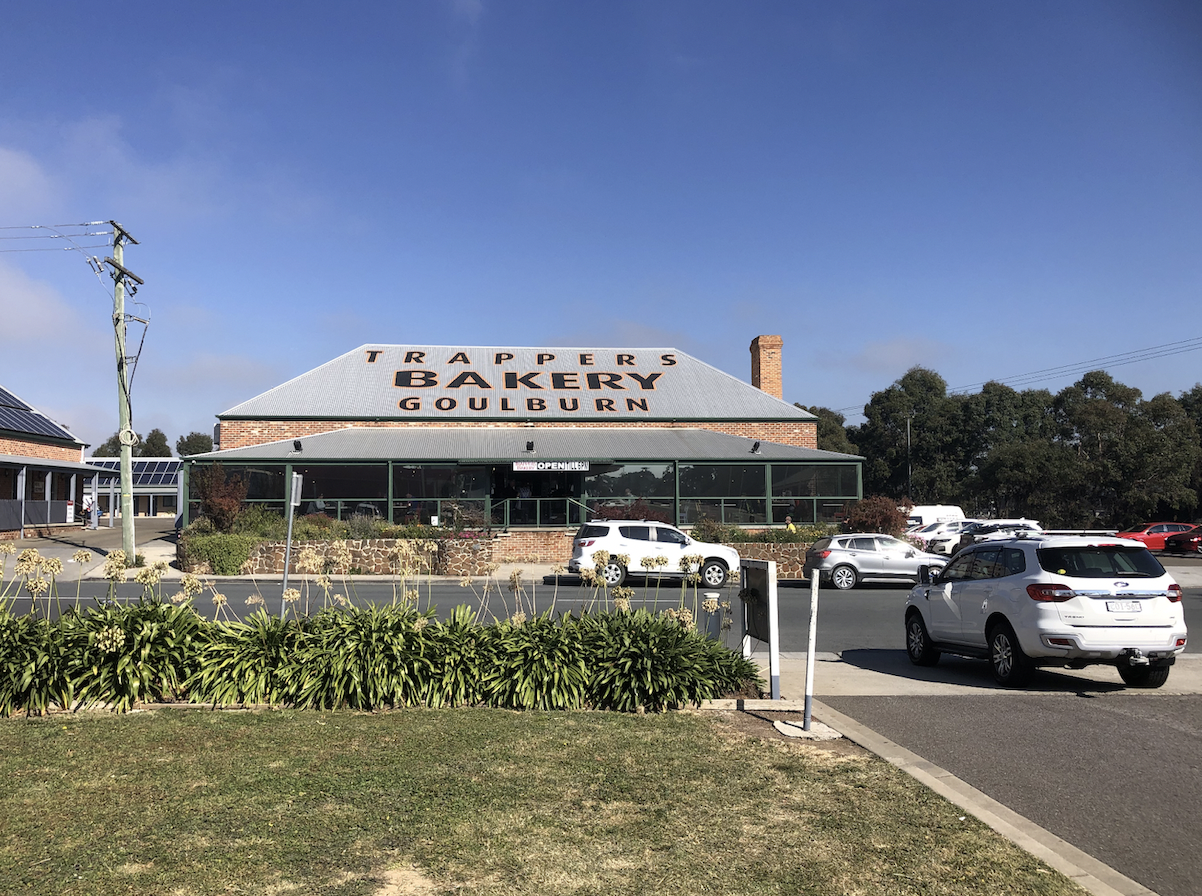 Location: Goulburn, NSW (located on the outskirts of town, right next to the giant ram)
Review: A twist on the more traditional style vanilla slice, with a double-decker layer of custard separated by a thin layer of pastry. The bakery was very busy, but I found a nice spot in front of the open fire to have a coffee and a tasty treat.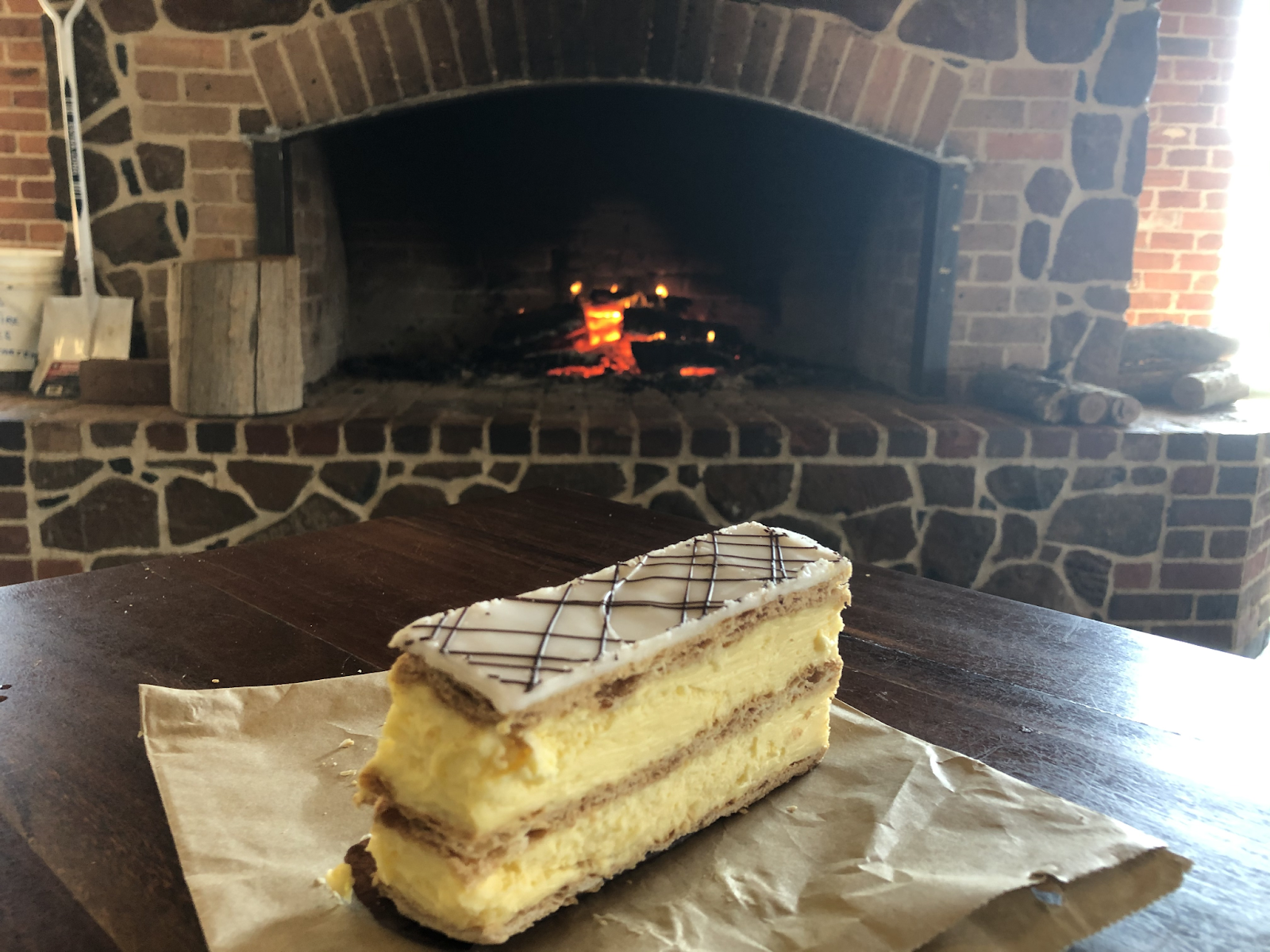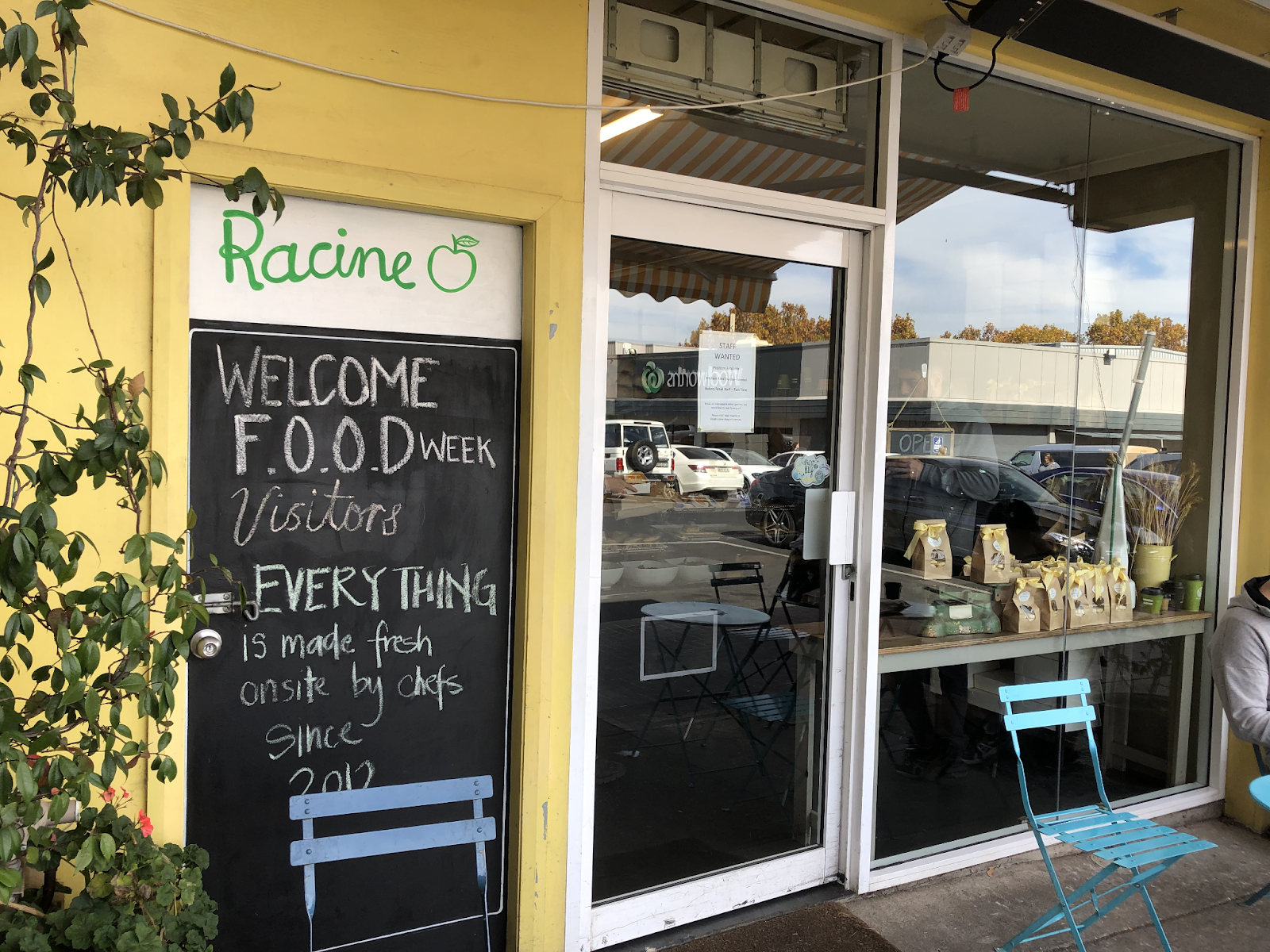 Location: Orange, NSW
Review: More a European-style Vanilla slice, made with a delightful light puff pastry.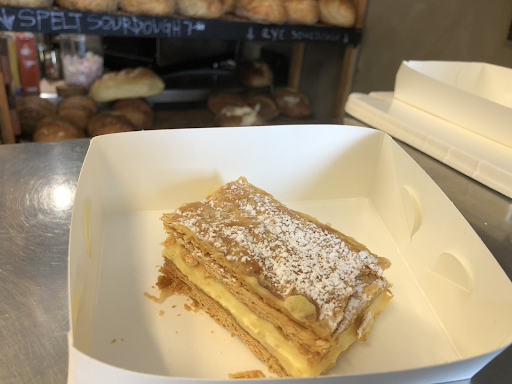 Location: Canowindra, NSW
Review: The bakery unfortunately had no vanilla slices, but they did make a mean custard tart. It was a good old-fashioned style tart with a nice sprinkle of nutmeg, which took me back to my childhood.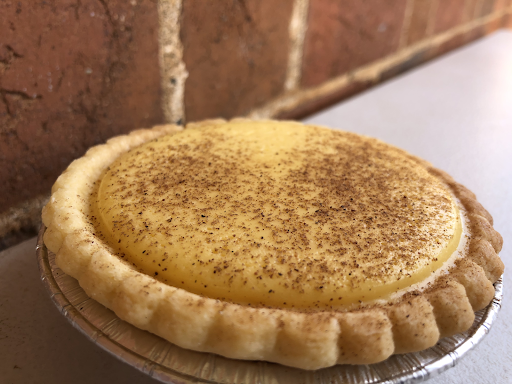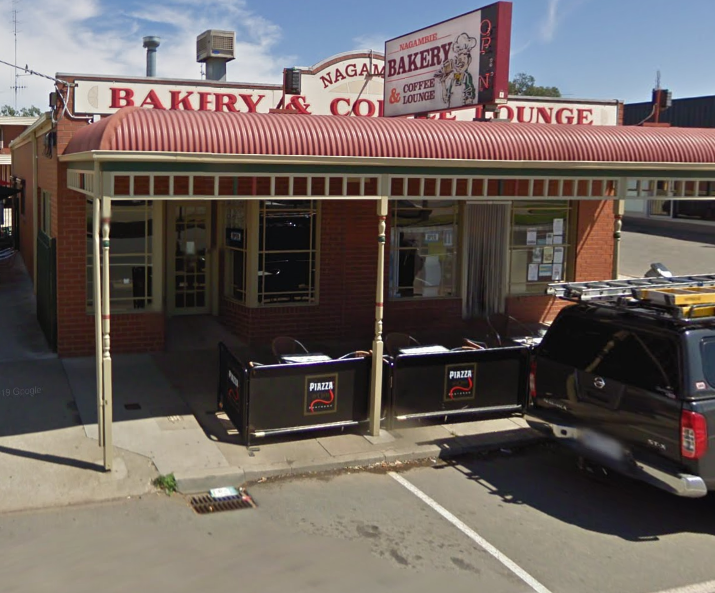 Location: Nagambie, VIC
Review: A great traditional vanilla slice, with the custard having great consistency and beautiful flaky pastry. The bakery was flat out with lots of demand for their pies and other sweeties.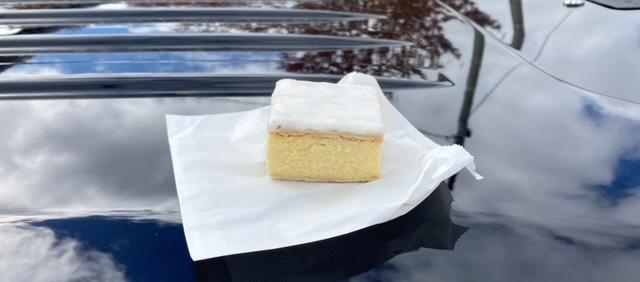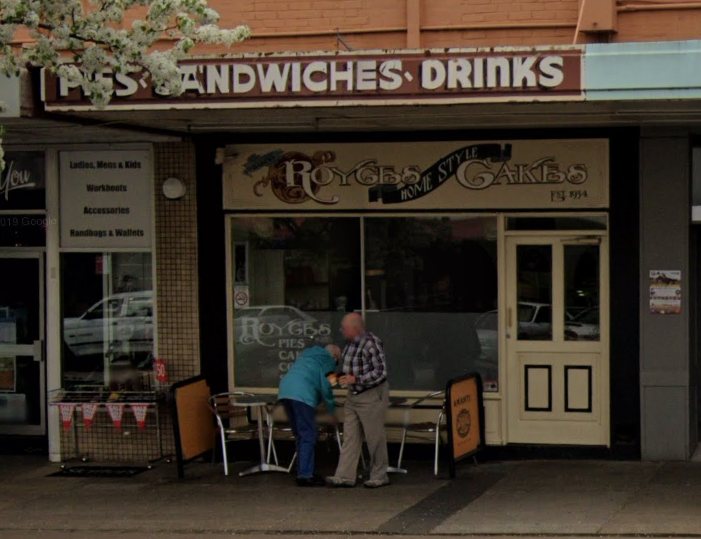 Location: Cowra, NSW
Review: Sad to say Royces had no vanilla slices. However, it did have the most delicious sweetie I have ever tasted: a bee sting. I was not disappointed! This is a sweet bread filled with custard and cream, with a glaze over the top with almonds. Heaven. Bakery was packed full of hungry travellers and locals getting breakfast.