Enjoy shining country living in Diamantina Shire Queensland
Located in Central West Queensland and bordering both South Australia and the Northern Territory, Diamantina Shire Queensland is in the heart of the outback. Despite this, the Shire attracts people from all over for a variety of reasons, from exploring the vast and unforgiving Simpson Desert to cheering on the jockeys at the iconic Birdsville Races.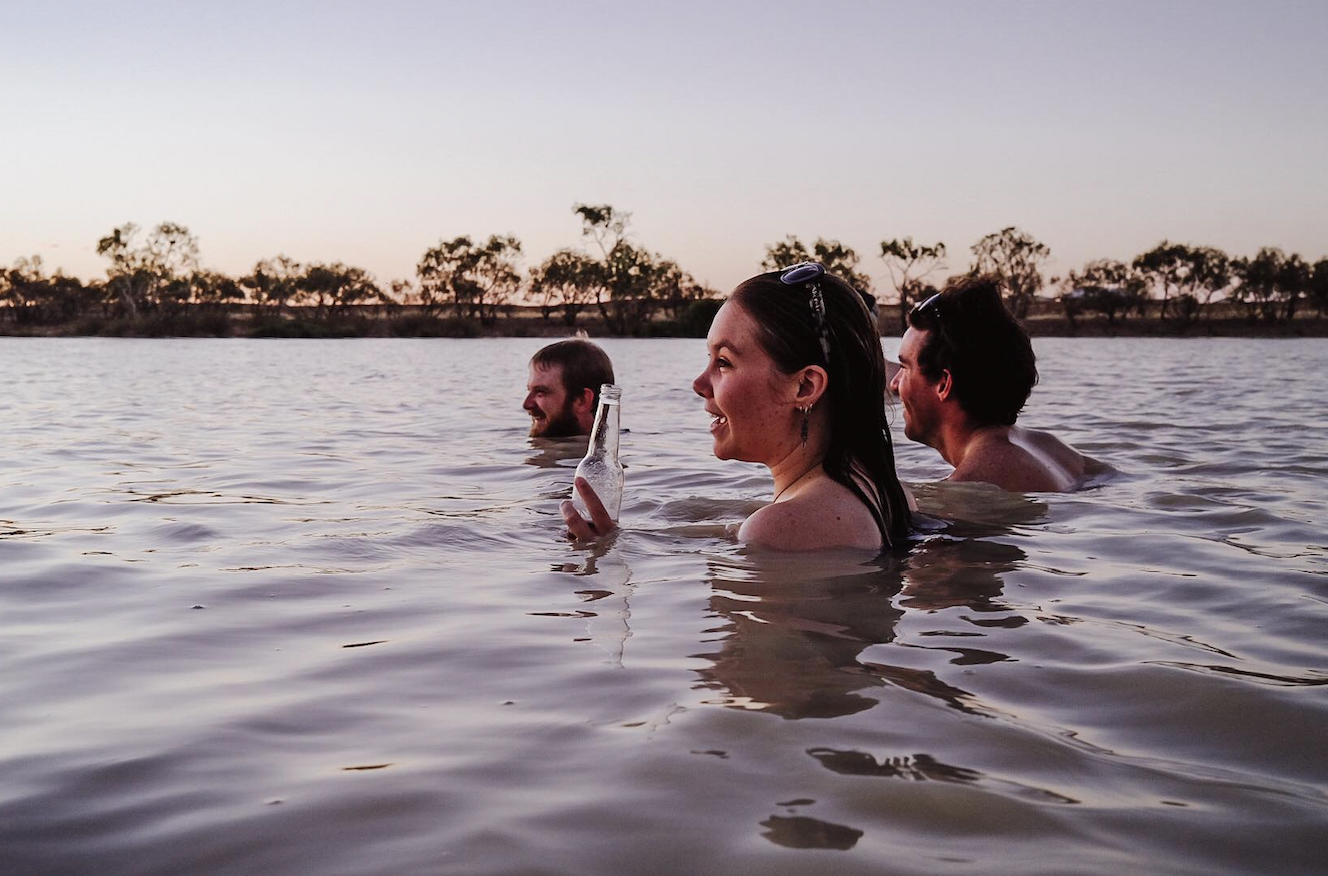 Soaking up the beauty and wilderness of Diamantina Shire Queensland. Image credit Diamantina Shire Council.
Home to just under 300 residents, the Shire is known for its cosy atmosphere and friendly population. There's plenty of room for everyone (quite literally) and new faces are always greeted with enthusiasm and wonderful hospitality.
The Shire always has a full calendar of events, building a vibrant and persevering community spirit. No spot in outback Queensland shines quite as bright as Diamantina Shire Queensland – and with all its resources, it offers an exciting opportunity for all aspiring farmers and agribusiness owners.
Agriculture in Diamantina Shire Queensland
Renowned for its high-quality beef, the Shire uses almost all of its agricultural land for grazing. An increasingly warm climate and high soil sodicity makes crop production difficult, but blue bush and native sorghum are grown in the region's flood plains.
Diamantina Shire Queensland is home to 11 beef producing pastoral properties, making the cattle industry its primary agricultural sector. The Shire's beef is consistently of excellent quality, and 5 of the 11 properties are certified organic.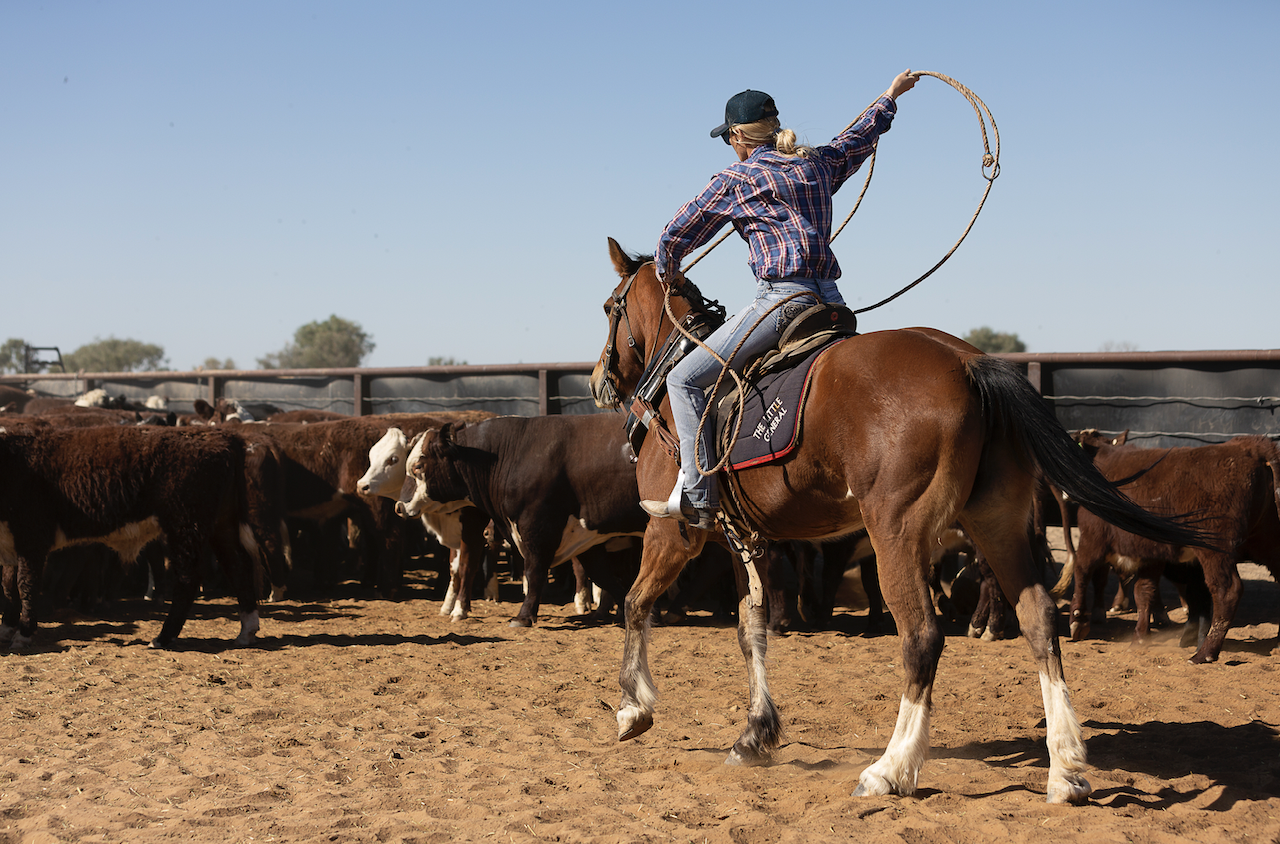 Mustering in Diamantina Shire Queensland. Image credit Diamantina Shire Council.
Because of its isolation and its extensive area, farms have a low incidence of pest interference and therefore require no pesticides. This means that the meat produced in Diamantina Shire Queensland is some of the finest contaminant-free beef in the country, contributing to 20% of organic commodities exported nationally.
Local culture and activities
There's plenty to see and do in Diamantina Shire. Even the smallest of its three towns – Betoota, a ghost town which boasts a tremendous population of 0 – is still nationally renowned as the home Australia's legendary satire newspaper, The Betoota Advocate.
Neighbouring Birdsville has a long and storied history as one of Australia's earliest pastoral centres, but is also well known for more modern events like the Birdsville Races and the Big Red Bash music festival. Visitors stop by the town to start or end their trek across the Simpson Desert, to take in historical monuments like the Old Diamantina River Crossing, and to enjoy all the Munga Thirri National Park has to offer.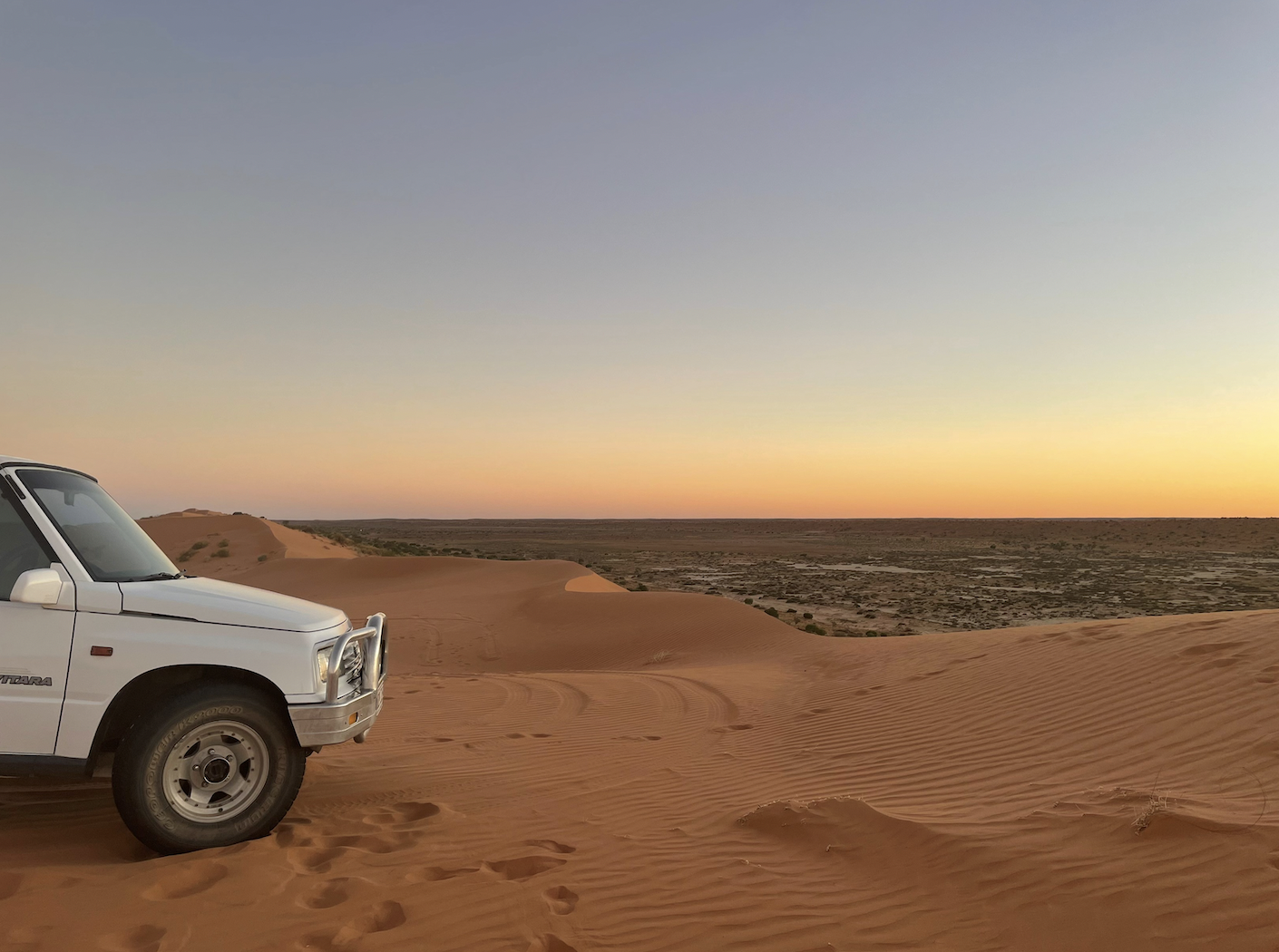 The Simpson Desert. Image credit Diamantina Shire Council.
Bedourie attracts visitors and locals alike with its outdoor aquatic centre and artesian spa. Like Birdsville, Bedourie also holds races, and is the final stop in the Simpson Desert Racing Carnival. The town also offers plenty of sporting facilities, including golf and tennis courts, as well as scenic walking trails.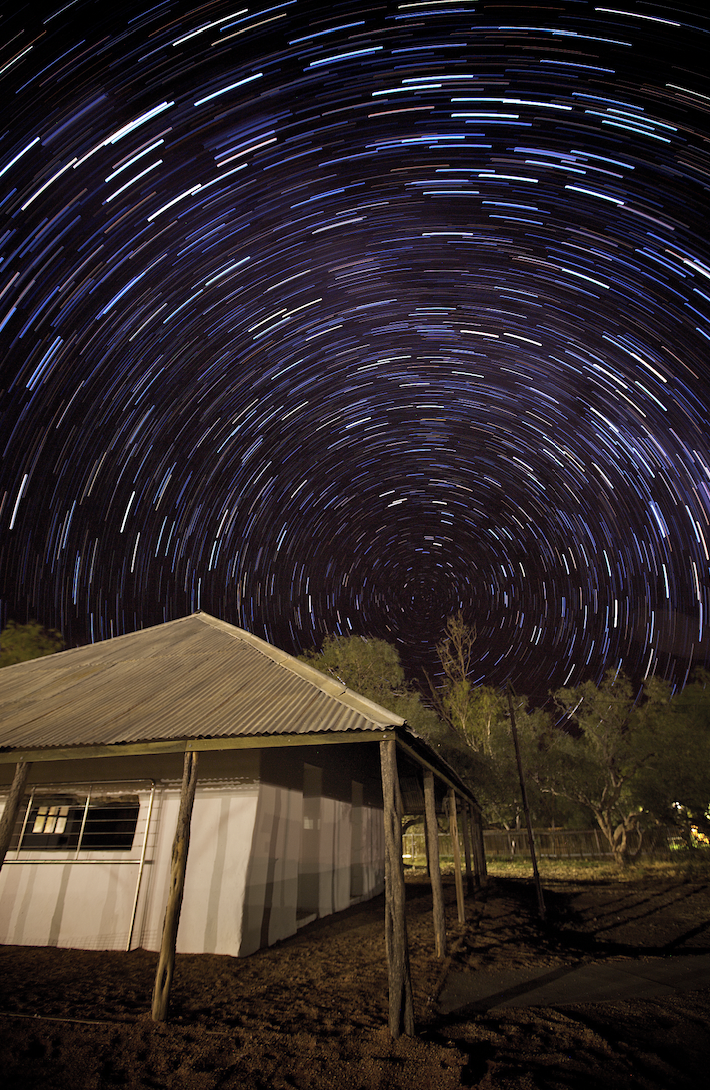 Bedourie's historical Mud Hut, which has been standing in Diamantina Shire Queensland since the early 1880s. Image credit Diamantina Shire Council.
Culturally, Diamantina Shire Queensland is home to a number of heritage sites, the most famous of which is the Royal Hotel ruins. All three towns also share the Sculptures of Dreamtime, large-scale public artworks that make tangible the oral stories of the Wangkamadla, Mithika, and Wangkangurru people.
Local amenities in Diamantina Shire Queensland
Despite its small size, Diamantina Shire offers access to primary health services and educational facilities for younger children. Government services include health clinics which offer youth and aged care.
While there is a lack of specialist medical care, increasing connectivity allows residents of Diamantina to access to telehealth services. This improved connectivity also enables a variety of education opportunities for students that reach beyond the local schools in Bedourie and Birdsville.
For further information
If you want to know more about living in the Diamantina Shire, visit www.diamantina.qld.gov.au. You can also contact the Shire Council at admin@diamantina.qld.gov.au or by phone at 07 4746 1600.