Discover paradise along the Lachlan in Forbes New South Wales
Situated in NSW's Central West region, right at the heart of the Lachlan Valley and home to almost 10,000 people, Forbes New South Wales is a thriving rural community that's always giving a warm and friendly welcome to new residents. Once you learn about Forbes, you'll regret not moving there sooner.
A strong agricultural workforce and plenty of room for industrial land development makes the Shire the ideal place to settle, especially for tree-changers relocating from a large city; and gorgeous lakes and sprawling wetlands mean that Forbes New South Wales a picturesque place to kick back and relax in your time off.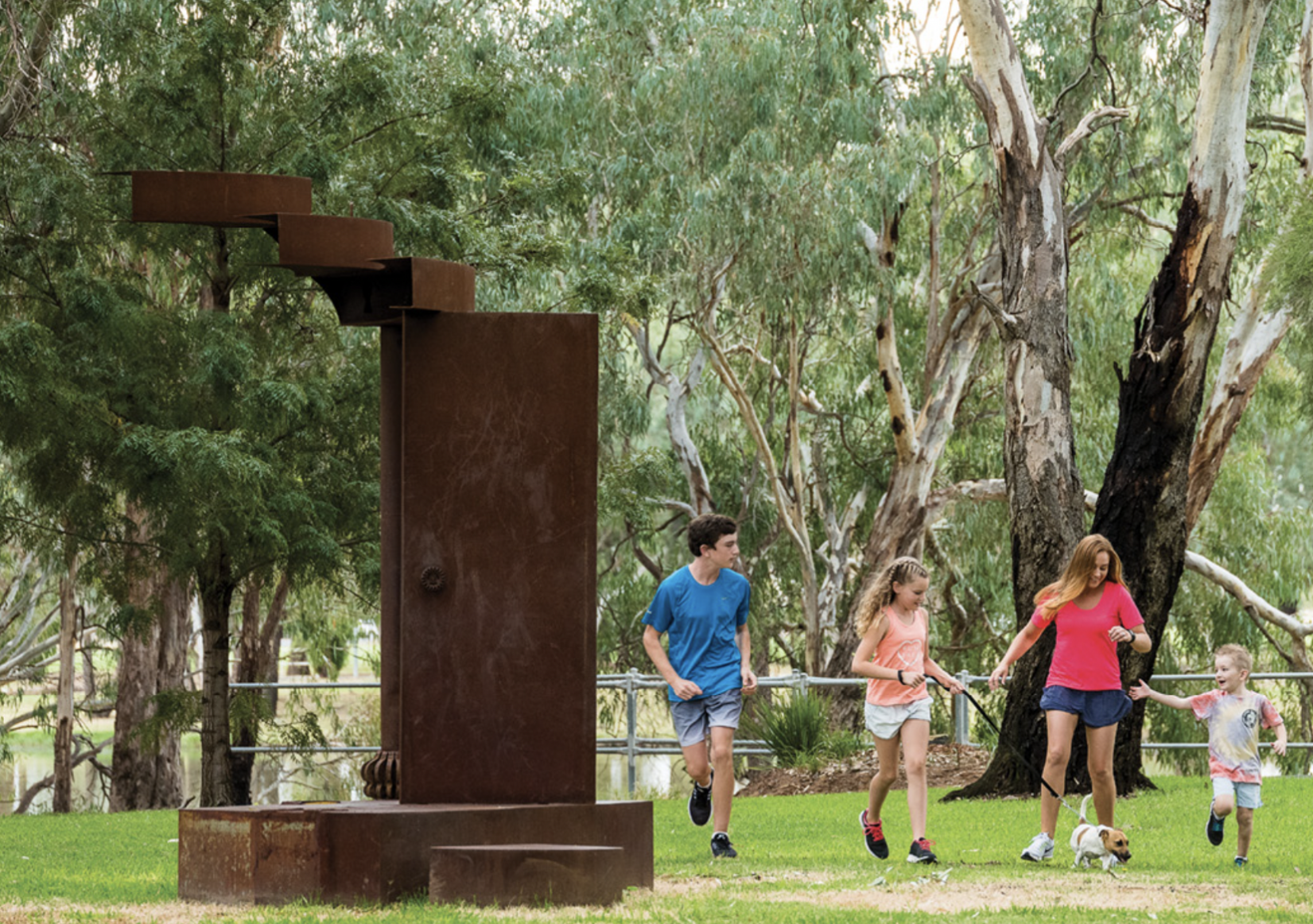 Leafy green Forbes New South Wales is the perfect place to raise a family. Image credit Forbes Shire Council DestinationGuide
With the Newell Highway intersecting the Shire, you can make the most of rural living without losing your connection to major urban centres. From high-speed rail passenger services to daily flights to and from Sydney, all of Australia is accessible to Forbes residents.
Agriculture in Forbes
Characterised by hot summers and cool winters, Forbes' temperate, transitional climate makes the region favourable to growing an array of broad acre and horticulture crops, as well pasture and fodder crops.
The agricultural sector is the largest employment sector in Forbes New South Wales, with agricultural activity in largely centred on livestock farming. 17.41% of the workforce is engaged in sheep and cattle farming, and a significant proportion of cereal crops are grown for grazing specifically. The region's $26m Central West Farming Exchange is a marker of its agricultural strength. The Exchange draws hundreds of buyers and sellers to Forbes every year, and boasts an annual throughput of about 1.5 million sheep, 50,000 cattle and almost 20,000 pigs.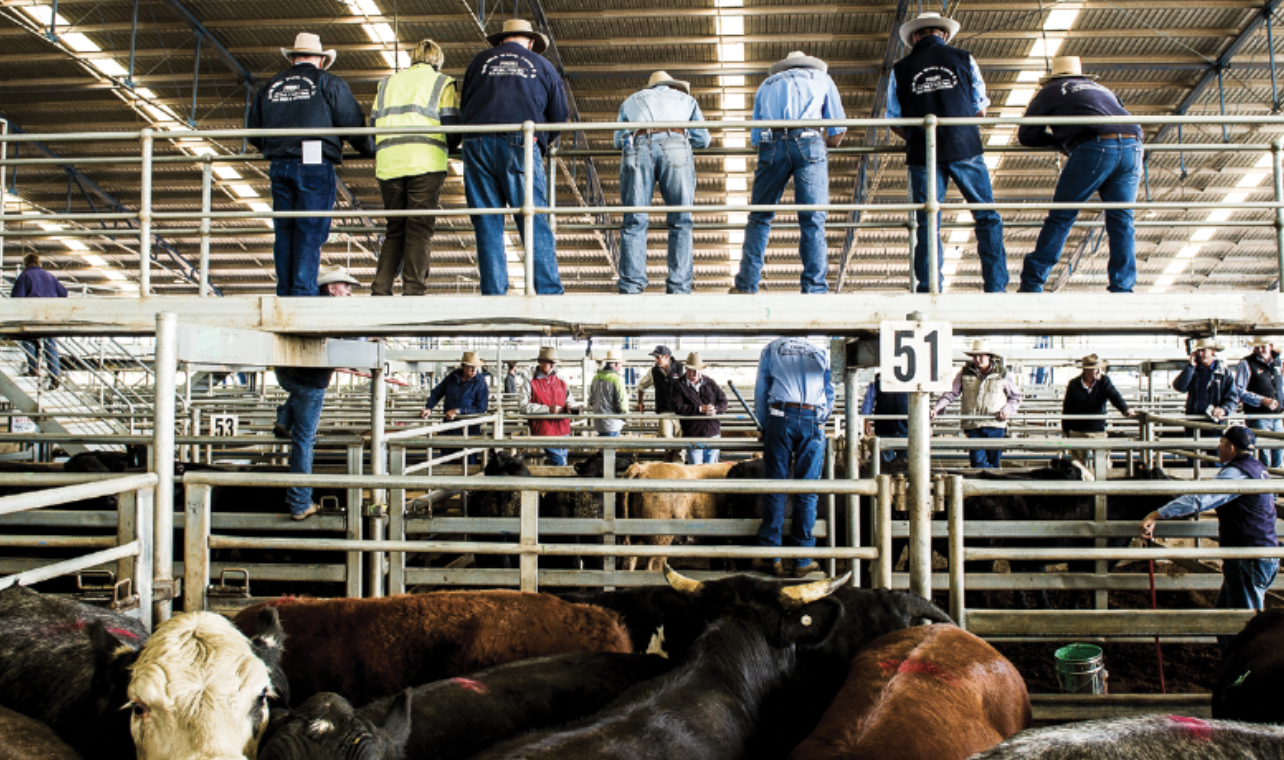 Forbes New South Wales' Central West Farming Exchange. Image credit Forbes Shire Council DestinationGuide
For those less inclined towards livestock farming, cereal grains like wheat, oats, and maize are also cultivated by farms in the Shire. Cotton, fruit, and nut farms also make up a considerable proportion of the sector, allowing for a diverse variety of agricultural practices.
The region's strong agricultural sector provides attractive prospects for workers at all levels, whether they come from a managerial or labouring background. Plenty of jobs contain opportunities for career progression, given the region's low unemployment rate of 3.01%.
Forbes New South Wales' local culture and activities
Forbes has a rich history that can be easily accessed through local museums and buildings including the Town Hall, Anglesey House, and the Lachlan Arcade, where you can the story of the town from the gold rush boom to the pioneering bushranger era. Those who are interested can also learn more about Aboriginal culture from the traditional custodians of Forbes New South Wales, the Wiradjuri people, at the Wiradjuri Dreaming Centre.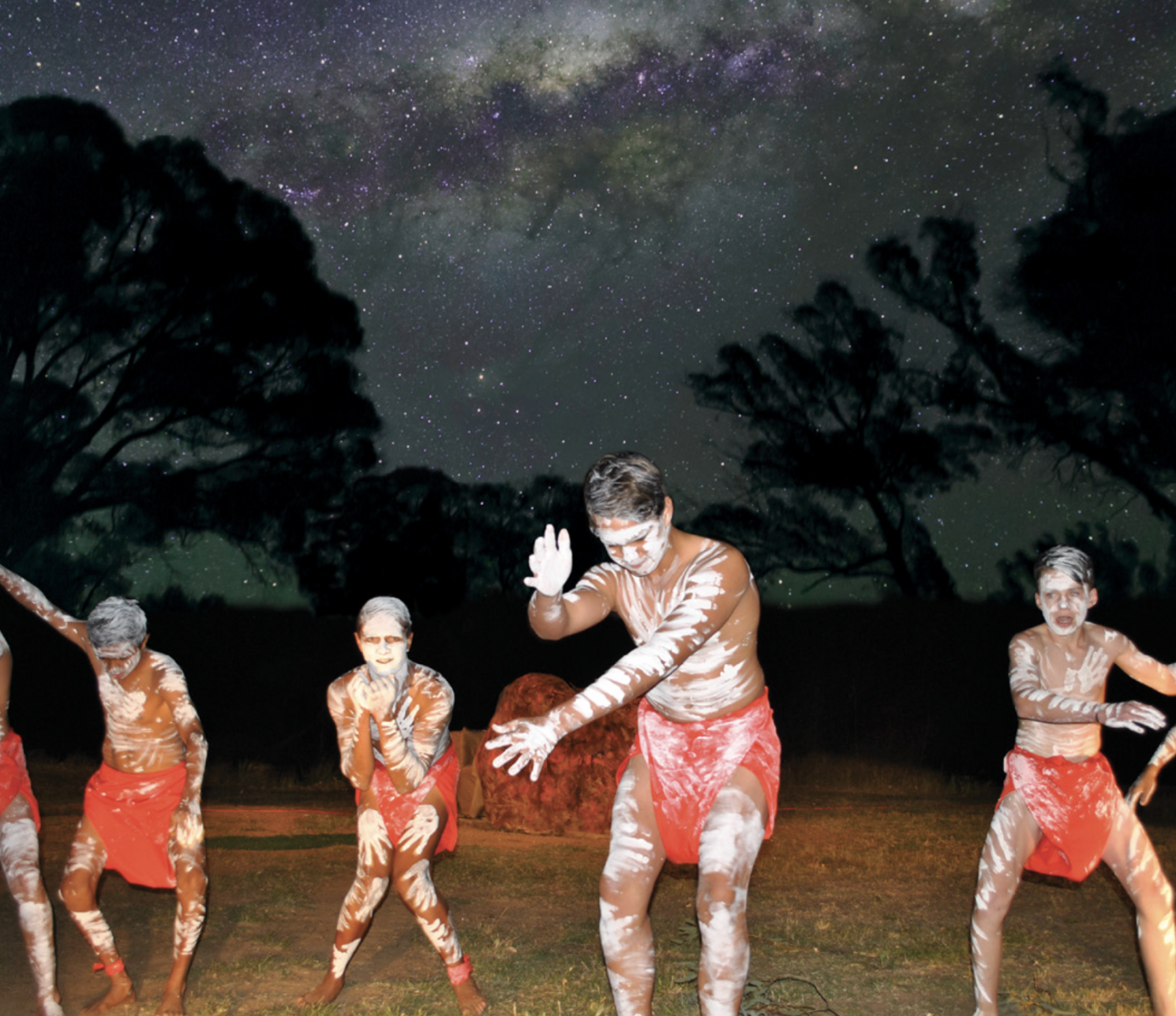 Aboriginal culture remains strong in Forbes New South Wales. Image credit Forbes Shire Council DestinationGuide
You can also take part in one of the many bustling festivals that take place across the year. There's never an empty day on the calendar: arts festivals, wine markets, motor shows, and music campouts gives you plenty of opportunity to get to know the local community and immerse yourself in it.
There are dozens of local festivals across the Forbes Shire every year. Image credit Forbes Shire Council DestinationGuide
A strong local retail sector also guarantees that you're guaranteed to never be short of anything you might need. Big-name malls and home-grown boutiques dotted around the Shire means that you can choose from a fantastic range of food and drink, clothing, furniture, accessories, home décor, and more.
Those inclined towards an active lifestyle can benefit from Forbes New South Wales' dedicated ski lake, six-lane Olympic pool, and five sporting ovals. Indoor sporting facilities allow for all residents, regardless of age, to enjoy a variety of activities to maintain a healthy lifestyle. These facilities are complemented by the beautiful natural environments in the Shire that offer endless opportunities for outdoor activity. More than 50 sporting, special interest and service clubs are located in the area and are eager to welcome new members, so there's something for everyone!
Lake Forbes is the heart of Forbes New South Wales, brimming with energy that attracts locals and tourists alike. Take a stroll through the surrounding sculptures and fountains, or try wakeboarding at the recreation area. The Lachlan River is abundant with native animals, plants, birds, and fish, making it the prime location for fishing and birdwatching. You can even take a swim in the river's slow, winding waters.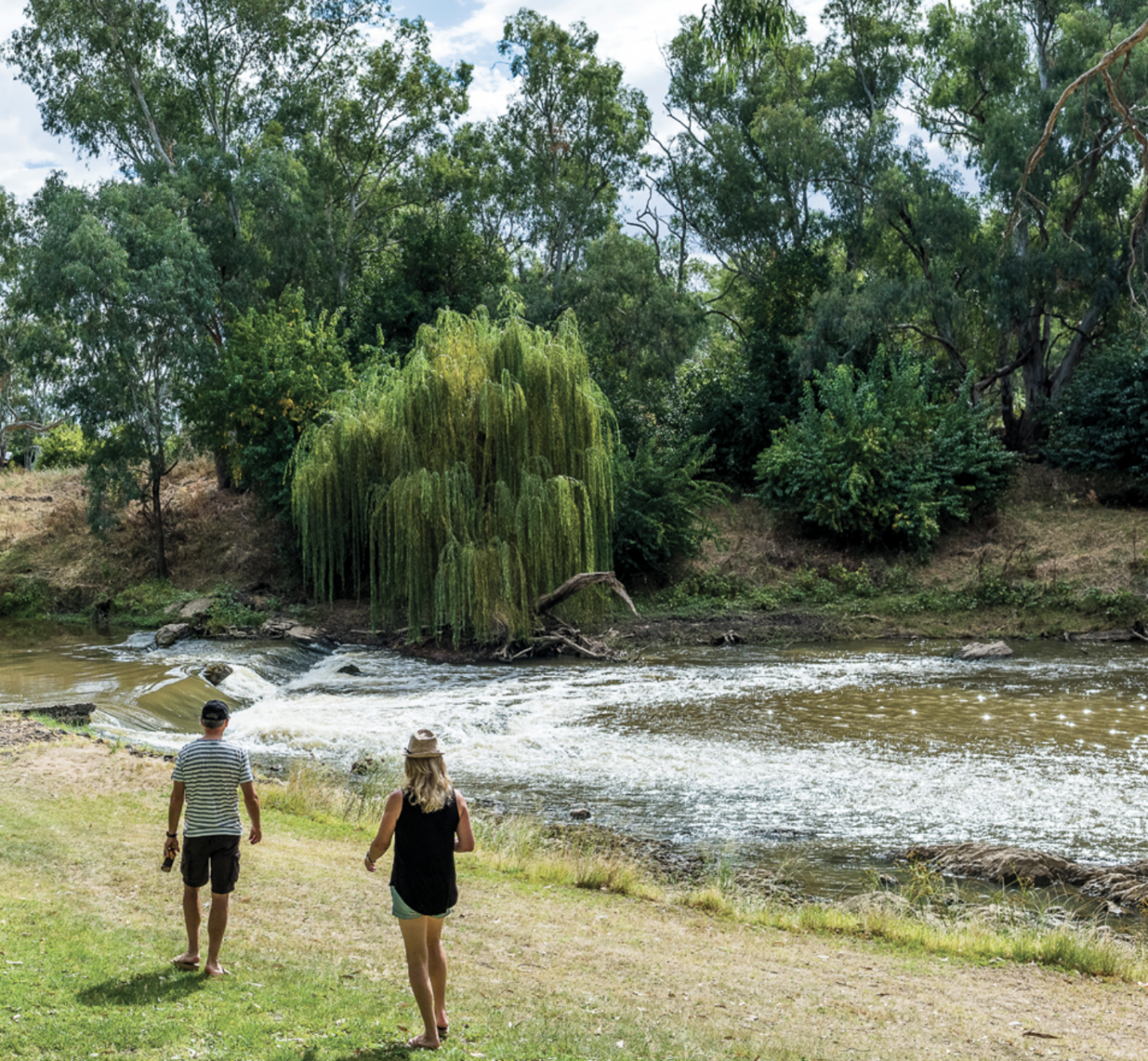 The sparkling waters of the Lachlan River. Image credit Forbes Shire Council DestinationGuide
Local amenities
Parents can rest easy knowing that strong educational infrastructure is available in Forbes New South Wales. For younger families, there's a choice of five childcare and preschool centres, all of which offer skilled, dedicated, and welcoming staff to care for children throughout the Shire. There are four public and independent primary schools, three in the Forbes township and the other in Bedgerabong.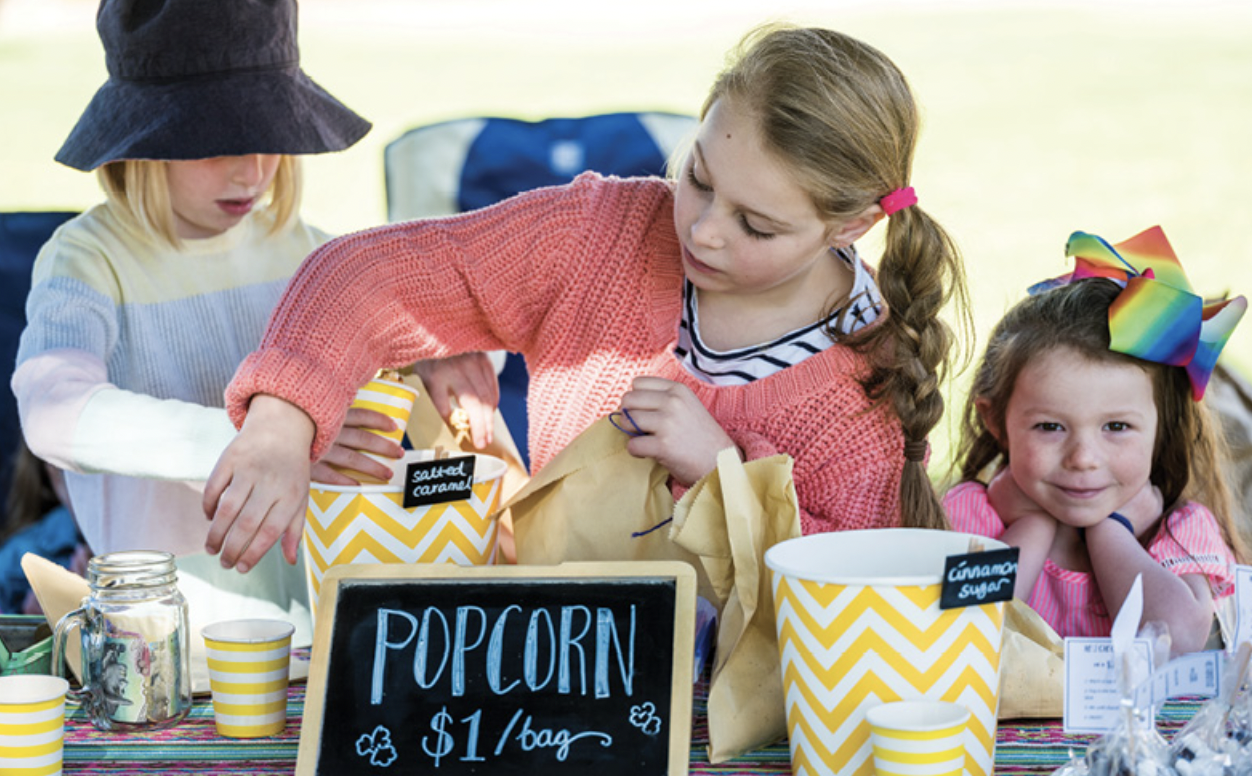 Forbes New South Wales is home to a range of fantastic primary schools for the youngest members of the family. Image credit Forbes Shire Council DestinationGuide
Secondary education is offered at two high schools: Forbes High School and Red Bend Catholic College. Both have excellent resources, including a new Learning Resource Centre for Special Education in the former and a Performing Arts Centre in the latter. Tertiary education is catered for with a TAFE campus offering practical courses to primary industry, aged care, business, retail, and other programs.
All residents enjoy the excellent healthcare offered in the region. Health services and pharmacies are available seven days a week, and access to everything from birthing suites to aged care is offered by medical institutions in Forbes New South Wales.
The Forbes Hospital recently opened in 2016 and boasts a state-of-the-art emergency department, inpatient units, dental facilities, and more. The Forbes Medical Centre consists of consultation and treatment rooms, pathology services, general practitioners, and nurse practitioners. And the Yoorana Gunya is an Aboriginal Medical Service which delivers a range of health and welfare programs to both the Aboriginal and non-Aboriginal community.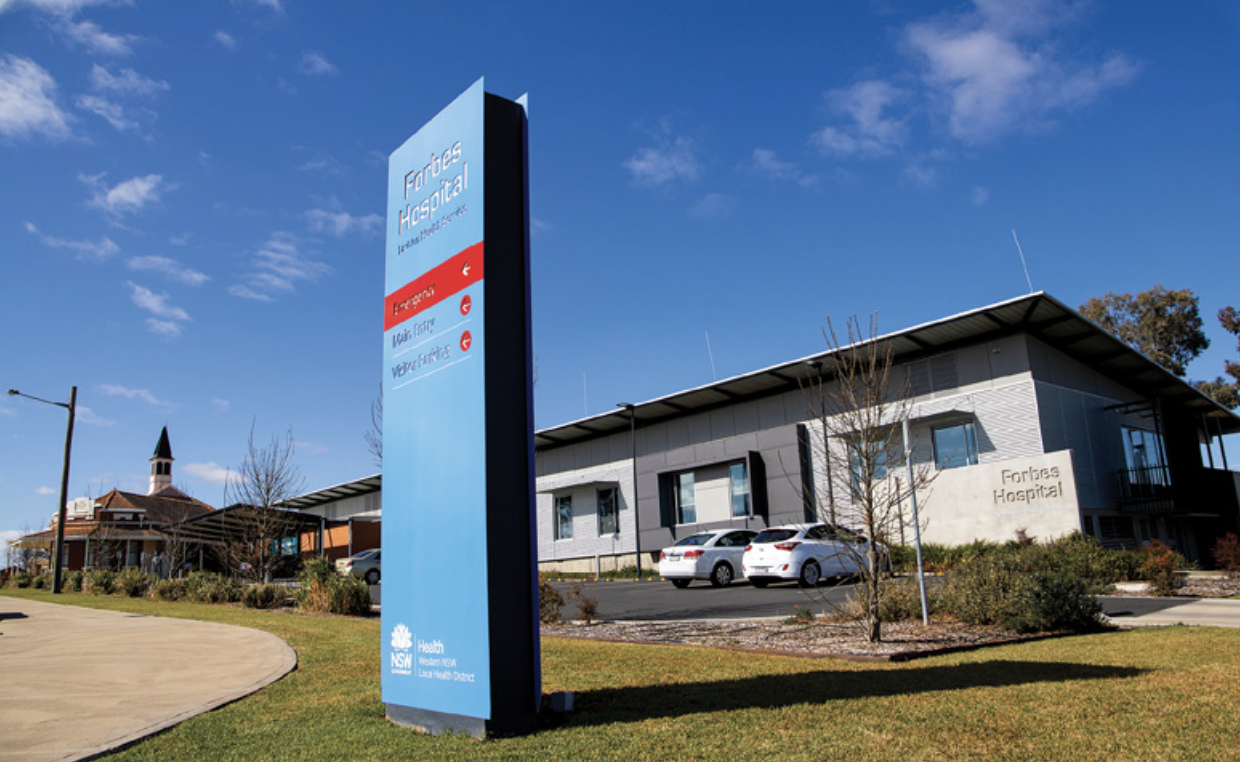 Healthcare is provided to residents and visitors alike at the state-of-the-art Forbes Hospital. Image credit Forbes Shire Council DestinationGuide
For further information
If you want to know more about living in the Forbes Shire, visit the Council's website or contact the Shire Council by email at forbes@forbes.nsw.gov.au or by phone at 02 6850 2300.
Farms for sale in Forbes New South Wales:
---