Business Opportunities Abound In Wide Bay Burnett Region
Queensland's Wide Bay Burnett ranks among the largest and fastest-growing region's outside of the state capital of Brisbane, making it an attractive place to buy a business.
The region – located in south-east Queensland and comprising the key local government areas of Bundaberg, Cherbourg, Fraser Coast, Gympie, North Burnett and South Burnett – experienced above-average growth in population (+1.12 per cent), employment (+4 per cent) and gross regional product (+5.69 per cent) in 2021, according to data compiled by the National Institute of Economic and Industry Research (NIEIR).

Top image: Kingaroy CBD; Above: Hervey Bay
Growth is expected to continue, with the region's population forecast to jump from 305,472 as of June 30, 2021, to 430,000 by 2031 as it continues to benefit from a surge in both 'tree changers' and 'sea changers' shifting to the region's diverse rural, regional and coastal towns and cities, including Bundaberg, Gympie, Hervey Bay, Maryborough, Bargara, Biggenden, Blackbutt, Burnett Heads, Cherbourg, Childers, Eidsvold, Gayndah, Gin Gin, Howard, Imbil, Kilkivan, Kingaroy, Monto, Mundubbera, Murgon, Nanango, Rainbow Beach, Tin Can Bay and Wondai.
Click here to read more about the region's key economic and lifestyle attributes - and check out our favourite businesses for sale Wide Bay Burnett region below.
This is the ideal opportunity to purchase the management rights for this popular beachside resort, just minutes from the beach and Hervey Bay CBD.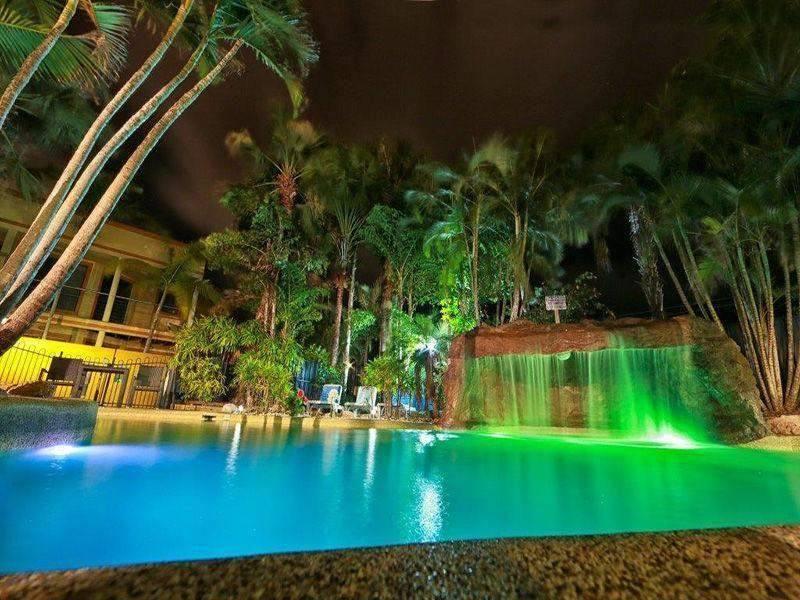 Accommodating both permanent and holiday living, the business includes a well-appointed three-bedroom, three-bathroom multi-storey residence, along with the rights for the management of this profitable tourism enterprise.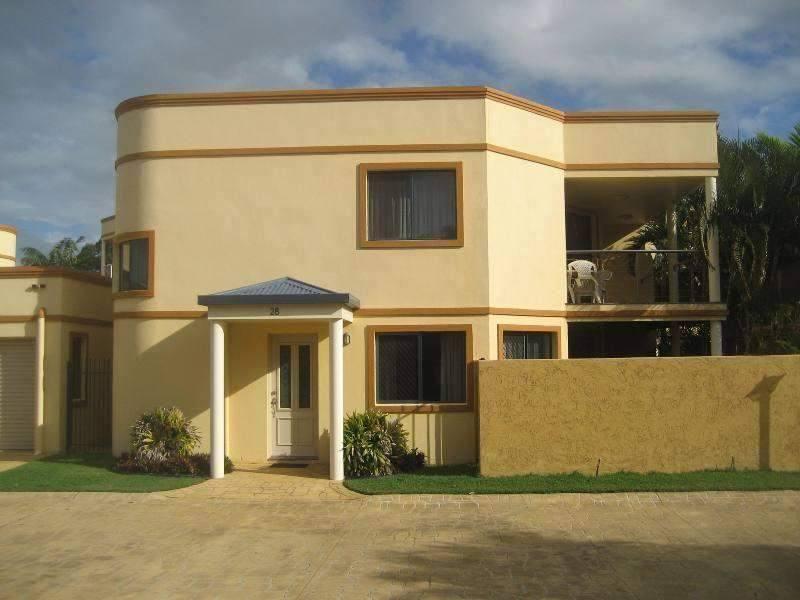 The complex comprises 48 units, including 29 in the letting pool. Eleven are owner-occupied and a further five are managed by external agents.
The award-winning, 4.5-star rated resort also entails a licenced swim-up bar plus provides tour bookings to local attractions.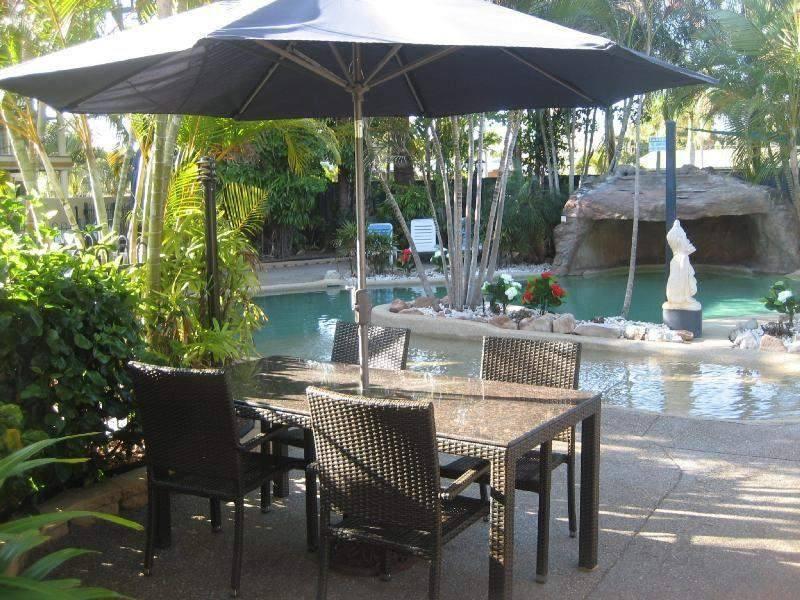 With 23 years remaining on the management agreement, this is a lifestyle business suitable for a working couple or family. Office hours are estimated at approximately 50 hours per week.
Click on the highlighted link for more information on this business for sale Wide Bay Burnett.
Location is key and 'Kape Centro' has location and charm locked away. Situated right in the middle of the historic township of Childers, this busy cafe provides food and beverages for not only the travelling public, but also maintains a loyal local following.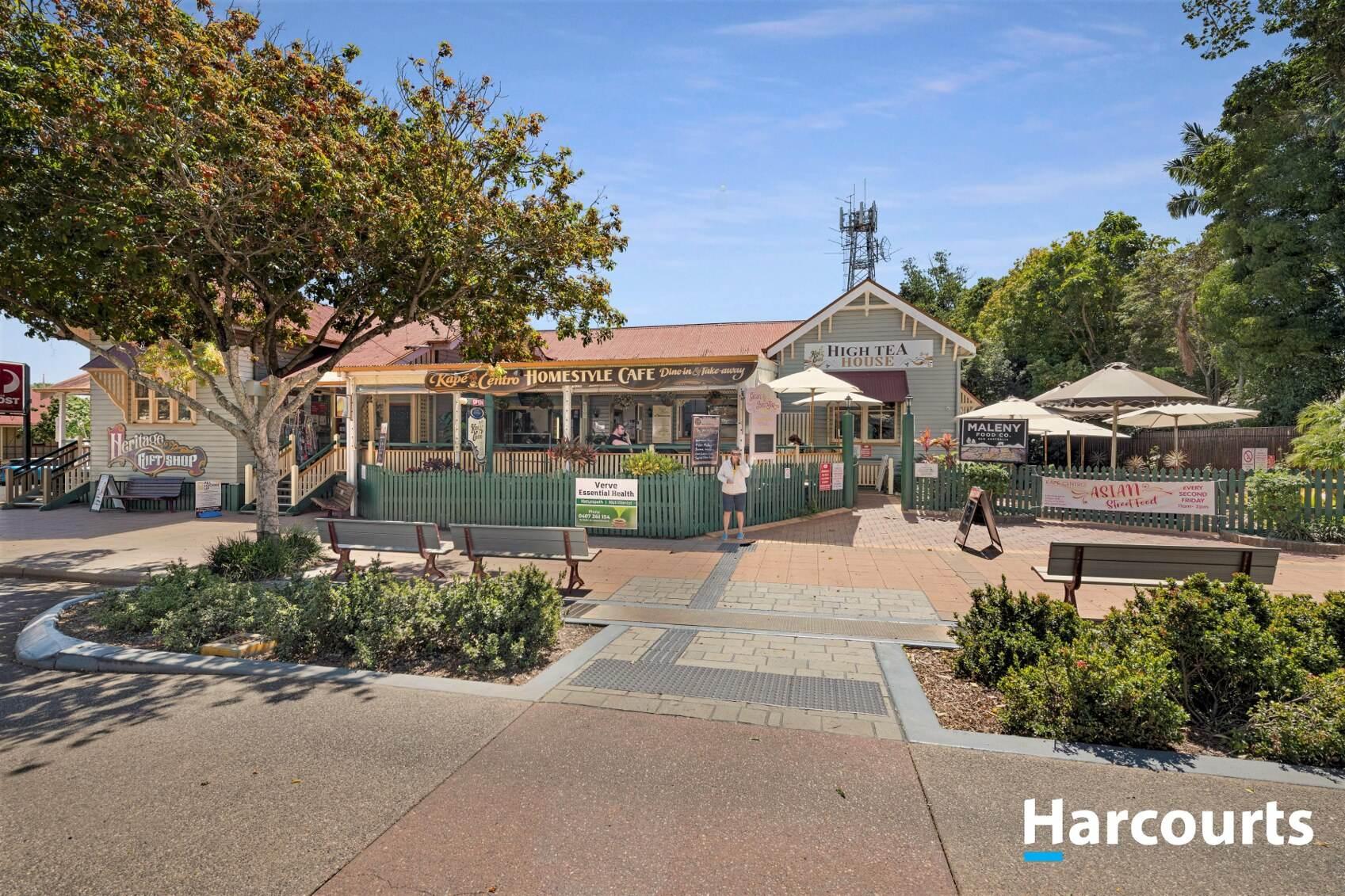 With parking and amenities nearby, it is the first café that you see near the designated parking area. The sale is on a walk-in-walk-out basis and includes a long list of stock, including the front counter, two kitchens, gelato room, catering equipment and loads more.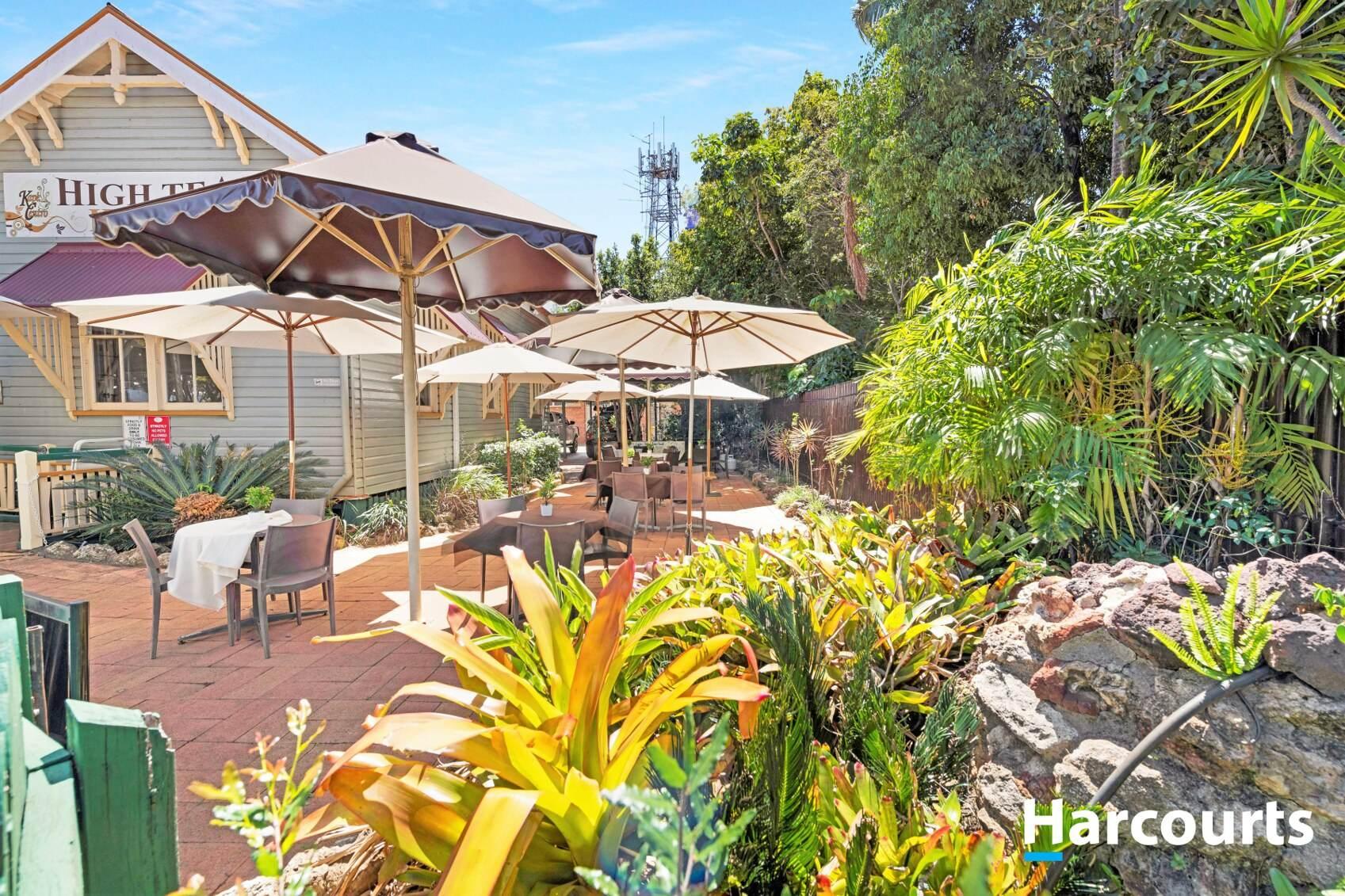 With three years remaining on the current lease, you could buy today and trade tomorrow, cash generating from day one!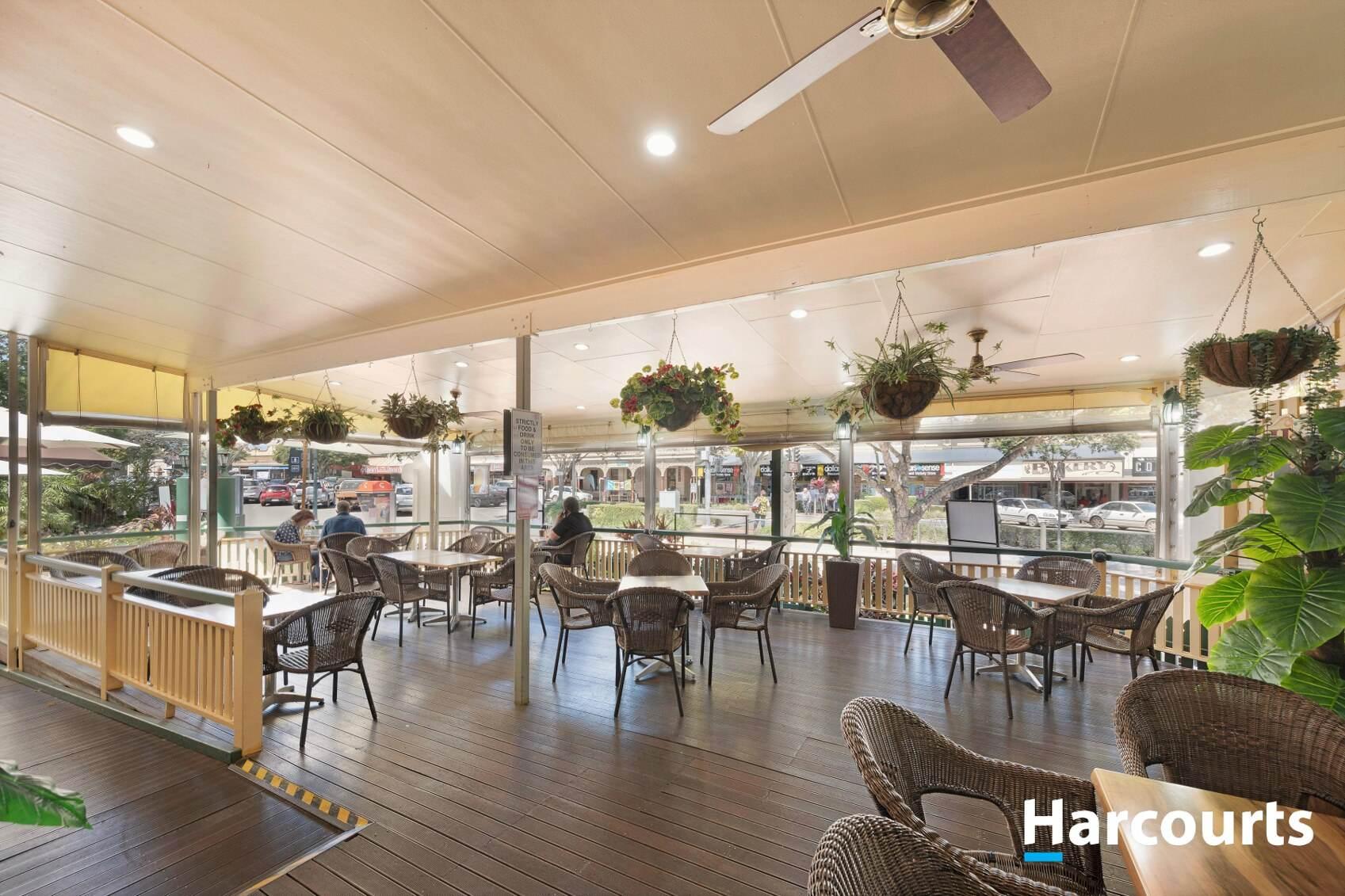 Click on the highlighted link for more information on this business for sale Wide Bay Burnett.
Established for over a decade, this is a great opportunity to step into or expand into the thermo-plastics industry with full training provided by business founders and operators. The business primarily manufactures water tanks ranging from 500-22,500 litres, with a particular focus on larger tanks for new home builds. It also produces cattle feed troughs.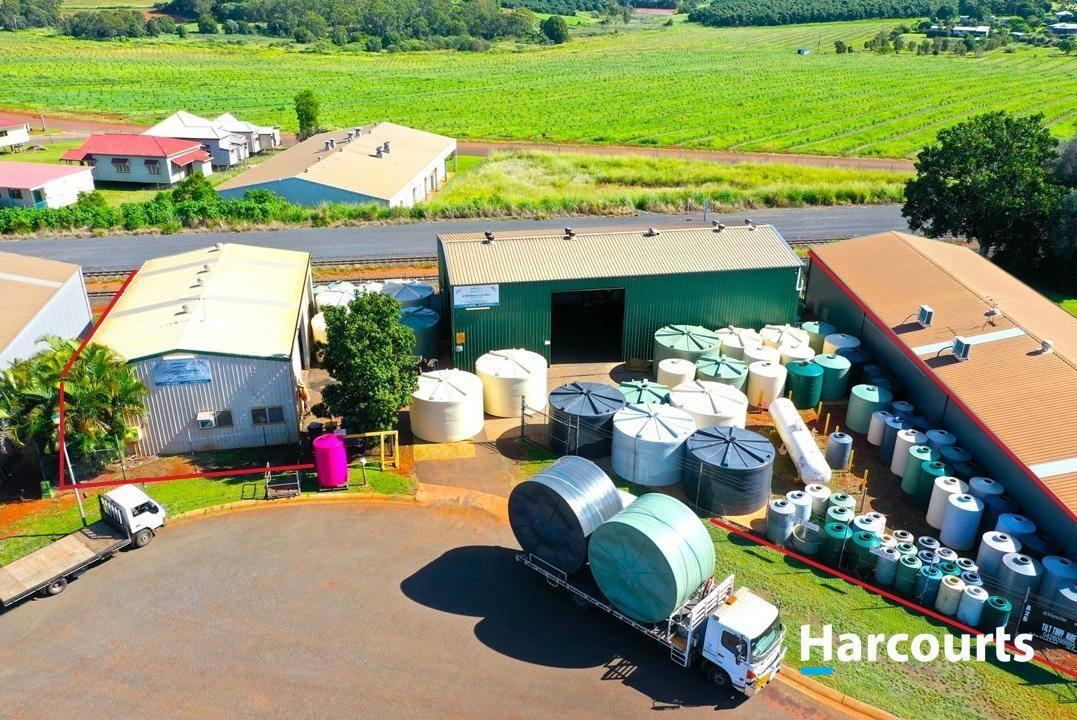 With the manufacturing processes in place this is a simplistic manufacturing method to follow for any newcomer – and the potential to increase existing production or expand the product range.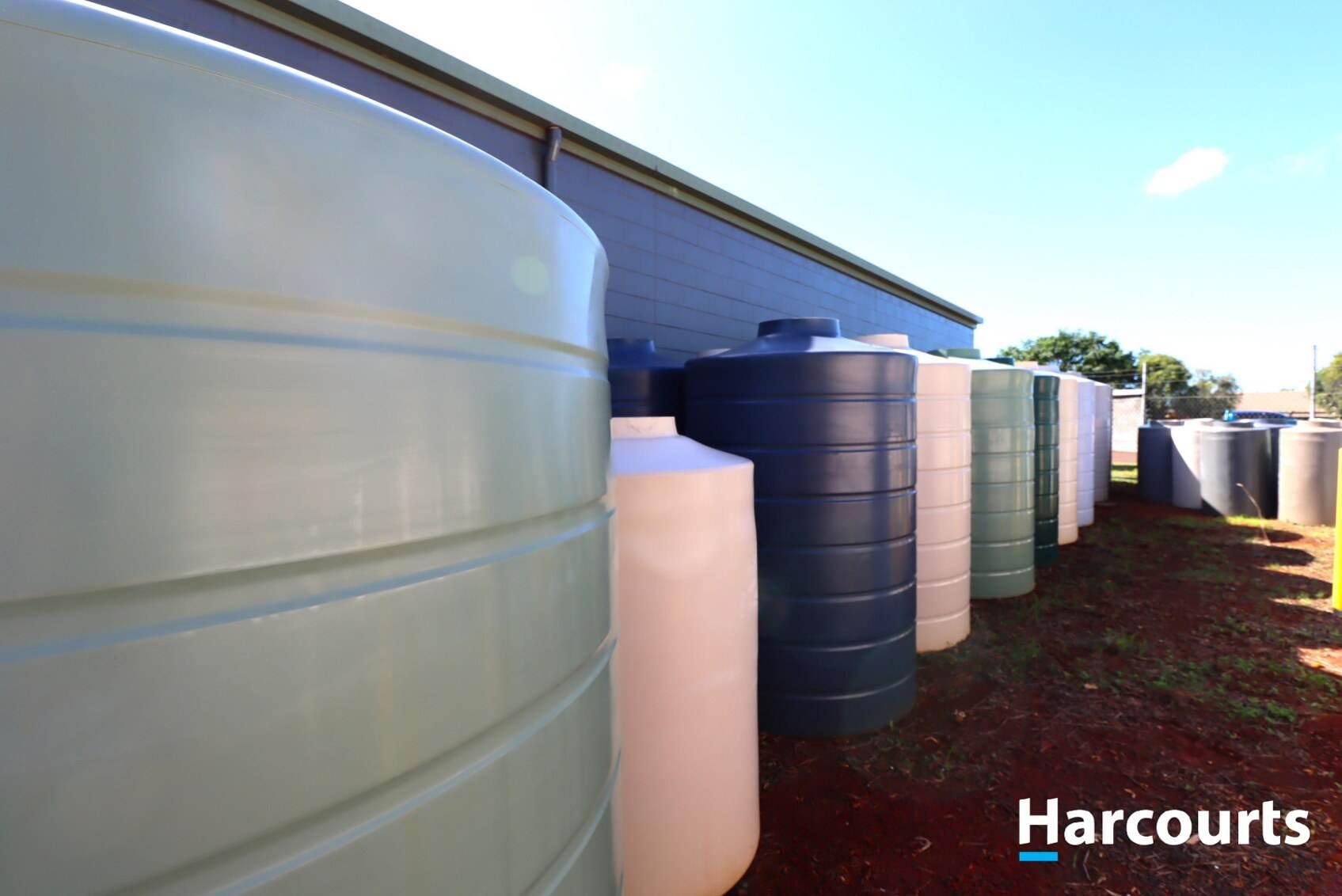 Listed at $485,000 plus stock, the business comes with a full set of moulds for manufactured sizes, two rotational, rock-and-roll machines, 2008 Hino truck and 7.5m trailer, forklift under rental and service agreement, bulk LPG storage tank on-site, a vast array of hand tools to make tanks and fit-out tanks, office furniture and equipment, and established website.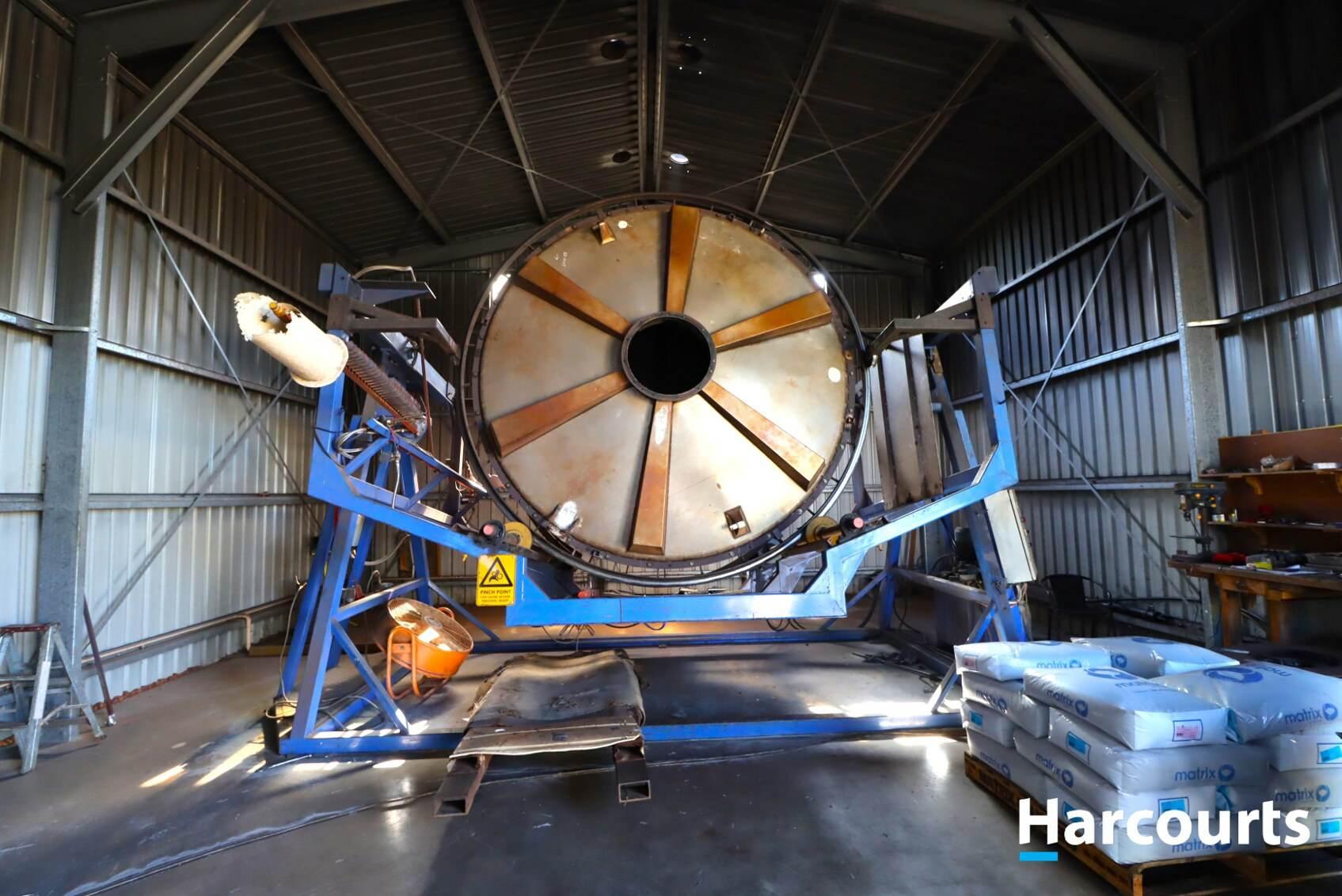 The current owners work 38 hours per week only - with plenty of room to expand manufacturing times as the premises is within an industrial estate with no lockdown limits.
Click on the highlighted link for more information on this business for sale Wide Bay Burnett.
Situated in main shopping centre of Gayndah's main street, this long-established and well-respected business is an ideal family operation with a wide variety of stock, from men's, ladies', children's and baby's clothing, to work clothes and boots, Manchester and bedding, hats (Akubra, Statesman, Jackaroo and ladies' fashion), patchwork fabric and supplies, and haberdashery.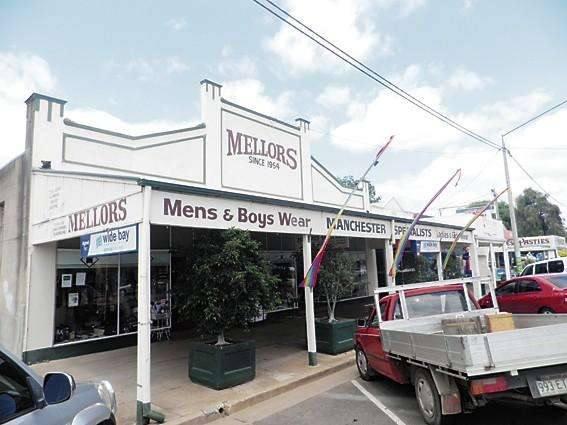 The freehold commercial building comprises a large shop front, open floor sale/stock area, manager's office, elevated central office, fitting room, storage room, second sales/stock room including ladies fitting room, original timber counters, large timber storage shed with rear land access, and male and female toilets.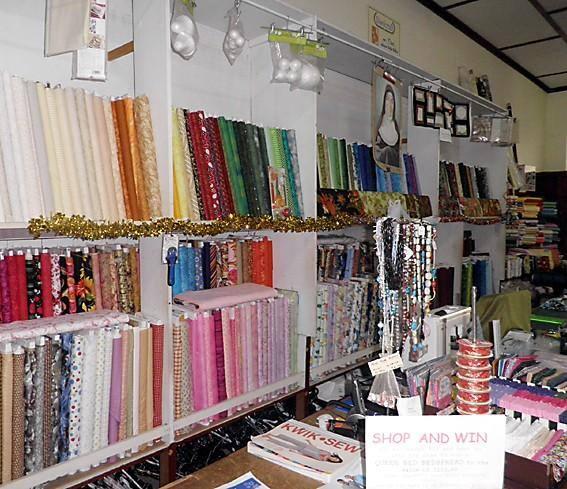 Uniquely, the business features the only 'Flying Fox' change dispenser still operating in Australia, attracting passing tourist trade and travelling visitors. The aerial system works by transferring money with a docket from the shop counter to a till located in a back room, where the correct change is organised and then sent back down the line.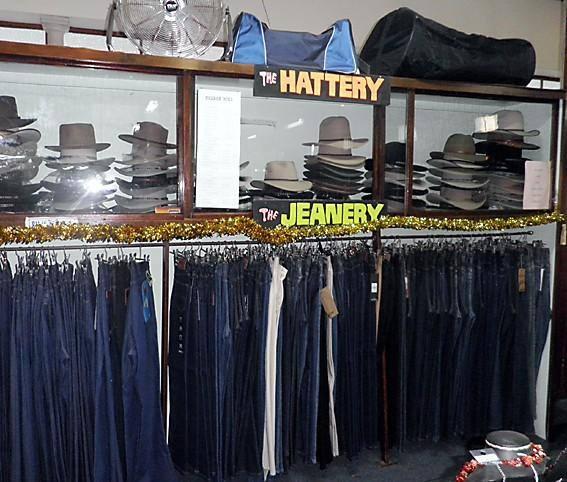 Click on the highlighted link for more information on this business for sale Wide Bay Burnett.
Lizzy's Pet Parlour is a well-established pet grooming business which has been trading since 2013 in the Bundaberg suburb of Svensson Heights.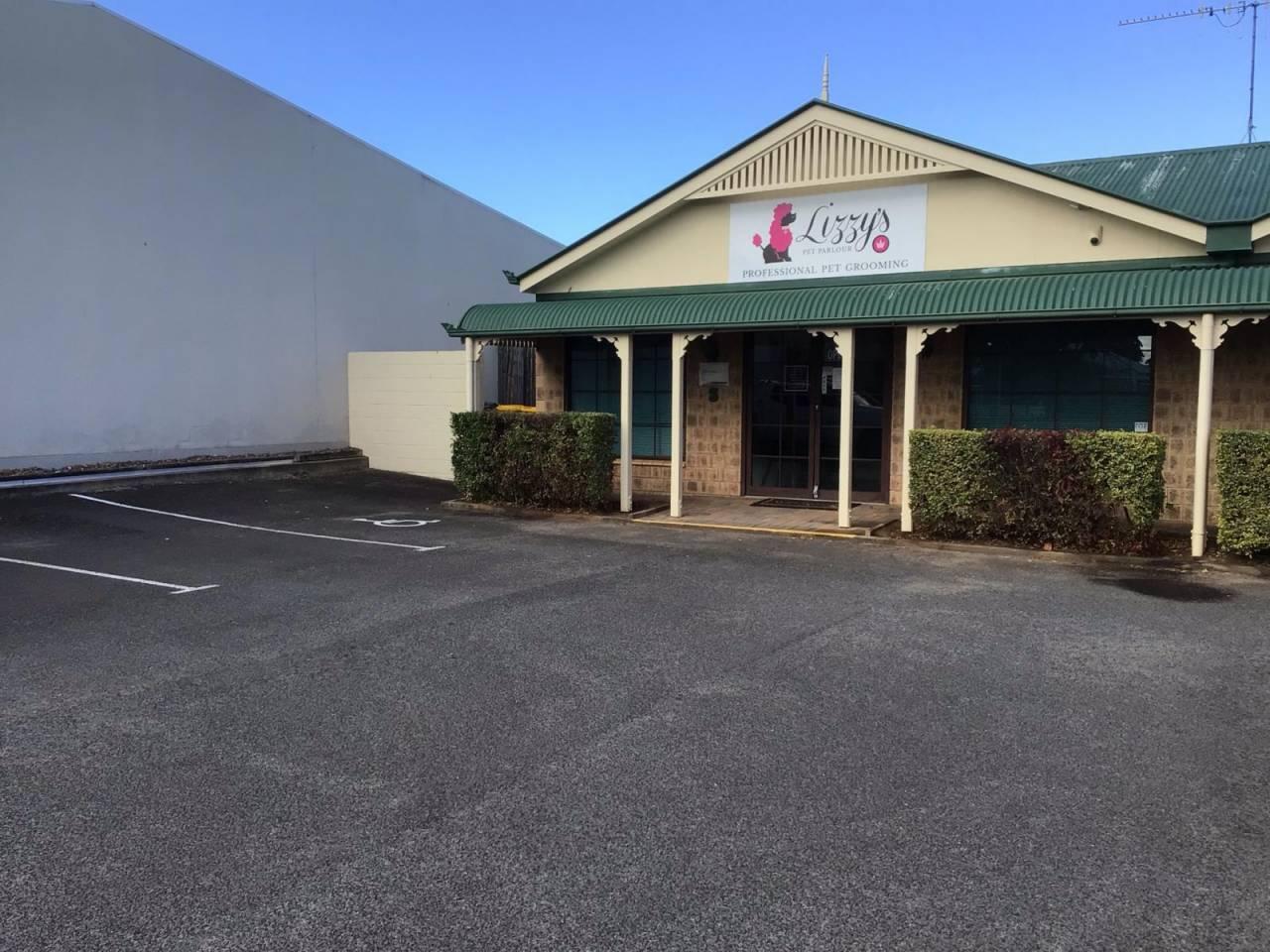 Occupying a fully air-conditioned 60sqm premise, the shop includes kennel room, bathing, drying and laundry room, grooming room, reception and office/lunchroom – plus boasts good parking and a lease in place until October 31, 2022, with two three-year options.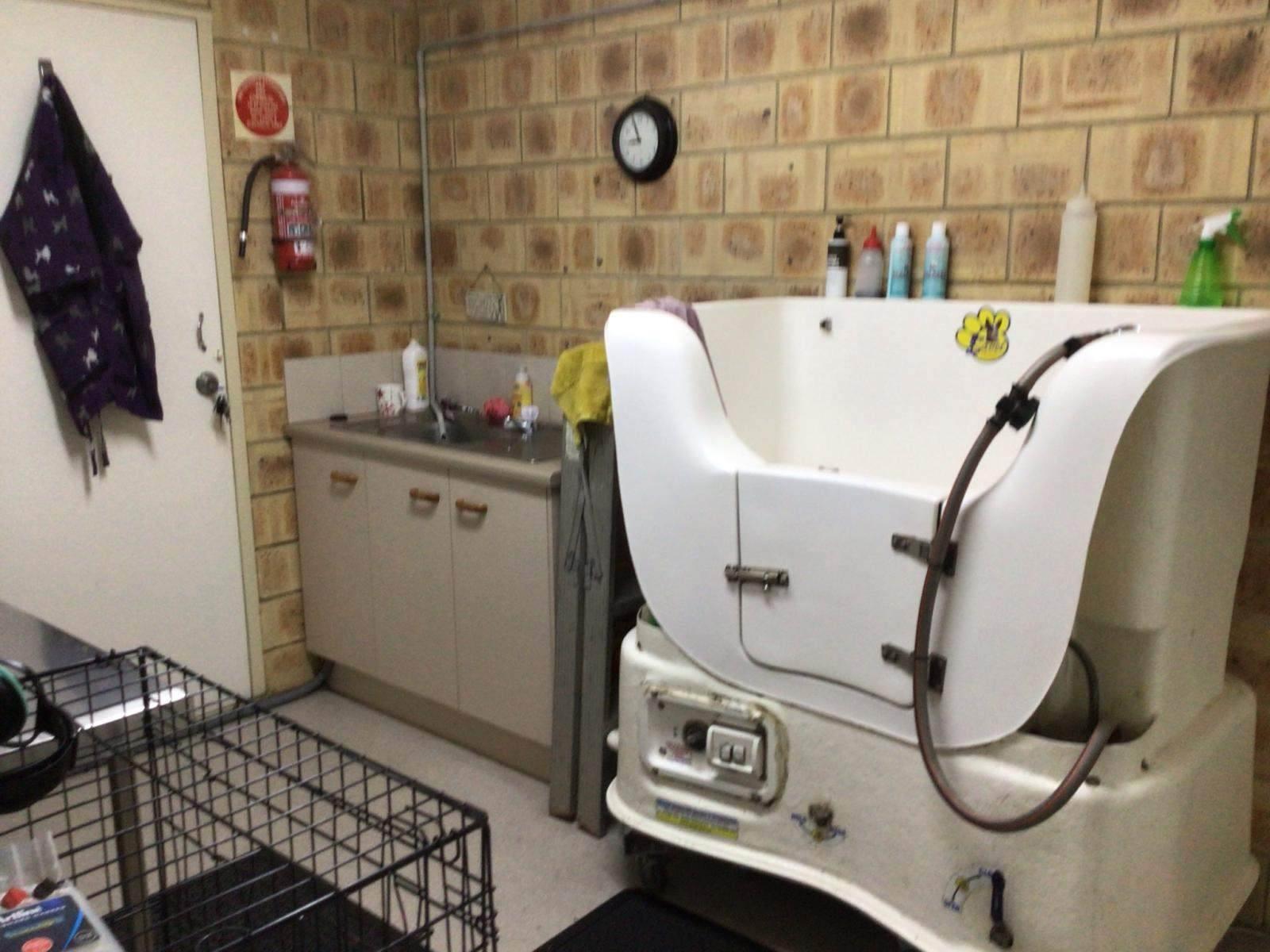 Included in the sale are key digital media assets, including Facebook page www.facebook.com/lizzyspetparlour and website www.lizzyspetparlour.com.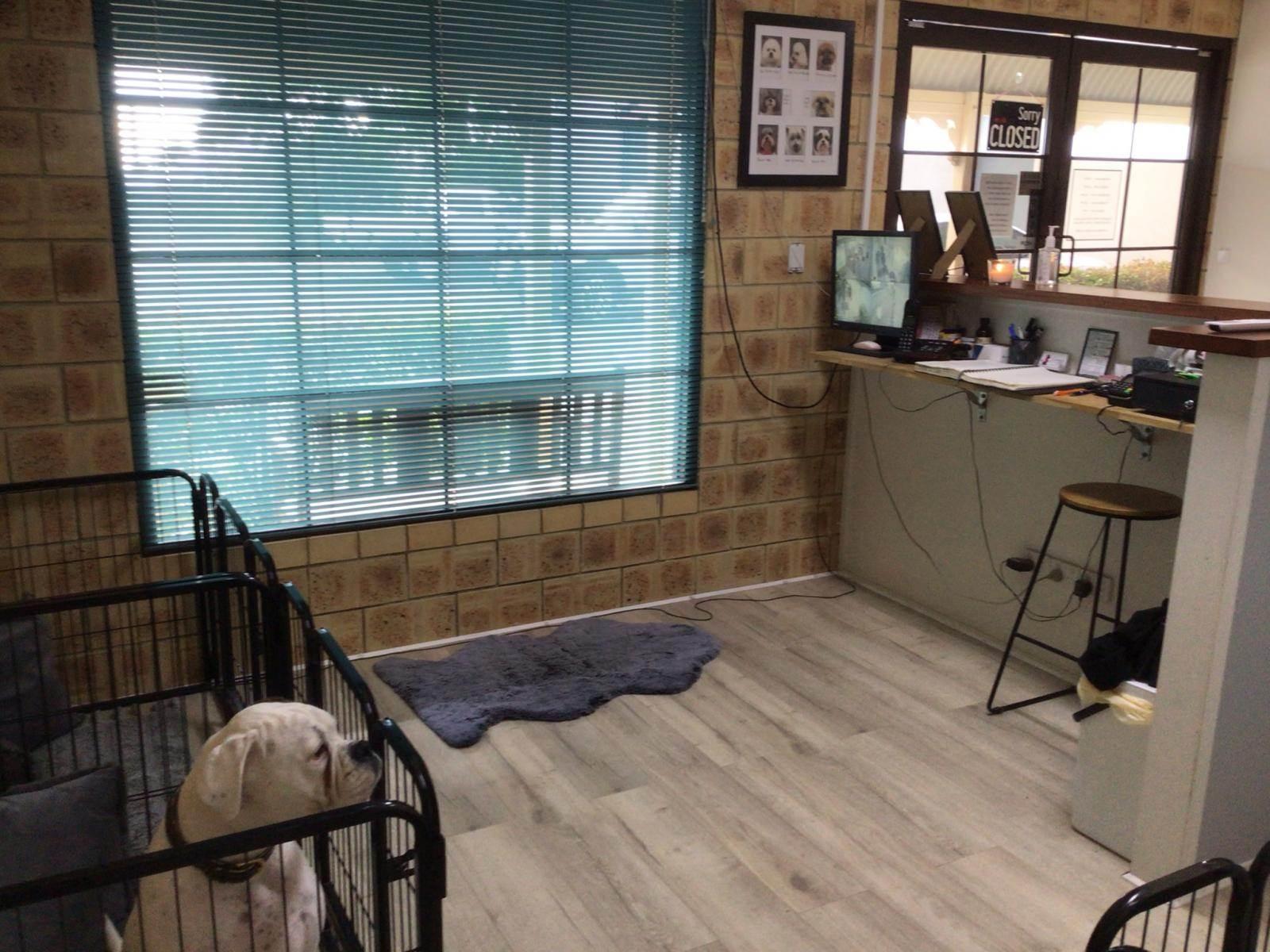 Click on the highlighted link for more information on this business for sale Wide Bay Burnett.
Nanango Spare Parts has a strong customer base with a consistent monthly turnover of $35,000 and a good gross profit.
The current owners own the building so the lease term will be negotiable to suit new owners. Recent extensions have increased the building floor area to 151 square metres with rear covered car parking available for two cars (three smaller ones) and rear laneway access for deliveries.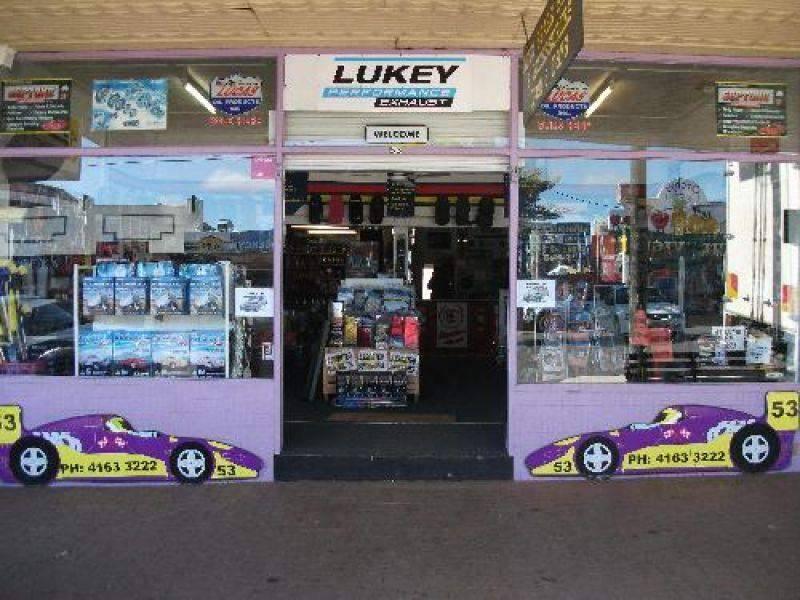 The business is well set up to make operating a breeze with new computers and POS systems. Full operating and procedure manuals are available covering all aspects of running the business. Stock records are well maintained and accurate. Inventory controls are all set up and generate ordering requirements as easy as, and only requires the push of a button.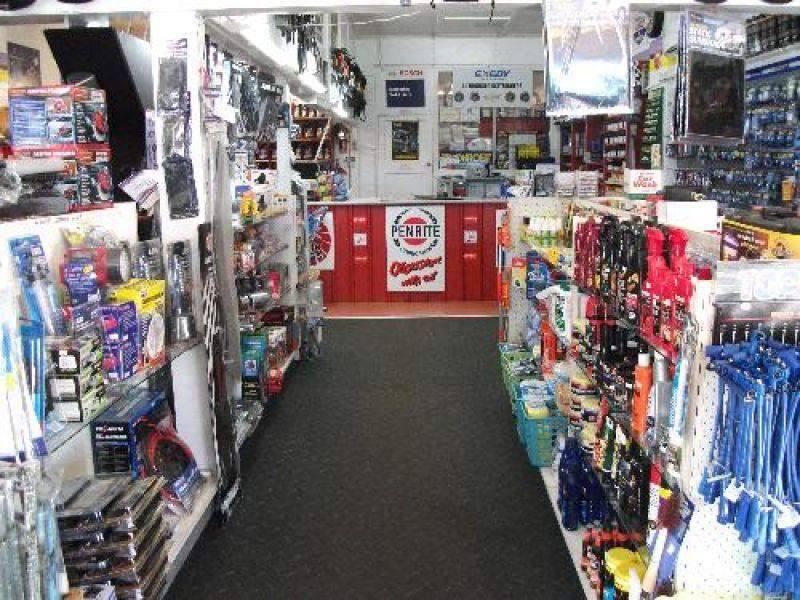 The business presents itself professionally with regular multi-page catalogues three times per year, consistent radio advertising, ongoing support for local organisations and events, and active promotions.
Nanango Spare Parts keep a wide range of spare parts and accessories with strong sales in both. Current stock is valued at about $110,000 which is included in sale price. The nearest competitor is 30 minutes' drive away in the next town.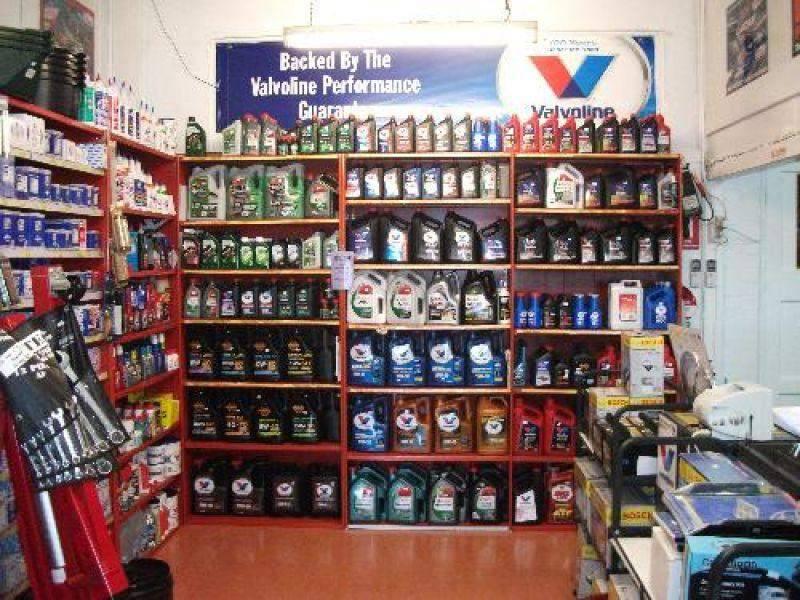 Trading hours are Monday to Friday 8.30am to 5pm and 8.30am to 12.30pm Saturday.
Nanango is situated 2.5 hours north-west of Brisbane, 1.5 hours to Toowoomba, two hours to the Sunshine Coast and Caboolture. The area supports farming, mining, power generation and tourism.
Click on the highlighted link for more information on this business for sale Wide Bay Burnett.