The country meets the city in Campbelltown South Australia
Just ten kilometres from the city centre of Adelaide yet bursting with natural beauty, Campbelltown South Australia offers its residents a perfect compromise between country living and urban amenities.
The Campbelltown area lies on the banks of the River Torrens to the north and the foothills to the east. Three smaller creeks lined with trails run through the region, creating an ideal environment for hikes and other outdoor activities. It is a charming, safe area, perfect for everyone from young families to retirees.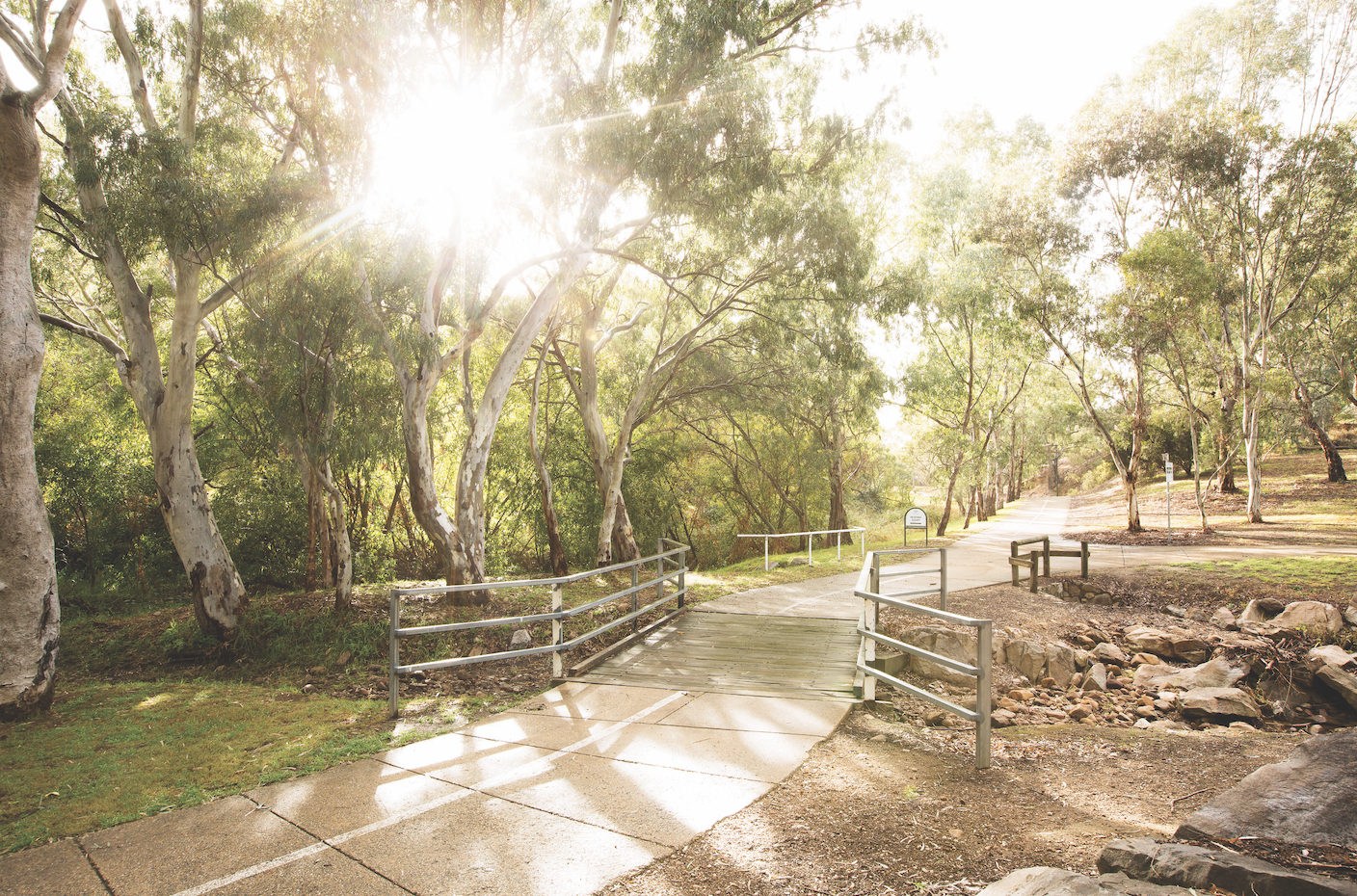 Picturesque trails running through Campbelltown South Australia. Image credit Campbelltown City Council
While already home to well over 50,000 people, Campbelltown welcomes new residents with open arms. With affordable housing prices, peaceful natural surroundings, and opportunities for development in a variety of sectors, the region is the perfect place for anyone looking for a scenic change in lifestyle and career.
Though not a farming region itself, Campbelltown neighbours the Adelaide Hills, South Australia's winemaking powerhouse. Campbelltown South Australia is also known for its strong market gardening history and has a reputation of excellent food manufacturing.
Food manufacturing in Campbelltown South Australia
While the healthcare and social assistance industry occupies the largest proportion of jobs in Campbelltown, retail – including food retail – and manufacturing both account for significant levels of employment.
Of the 3,000 businesses in the city, data suggests that 27% of local businesses are part of the food industry. This means food or food-related businesses dominate the local economy, complimenting the agricultural region surrounding the Campbelltown South Australia.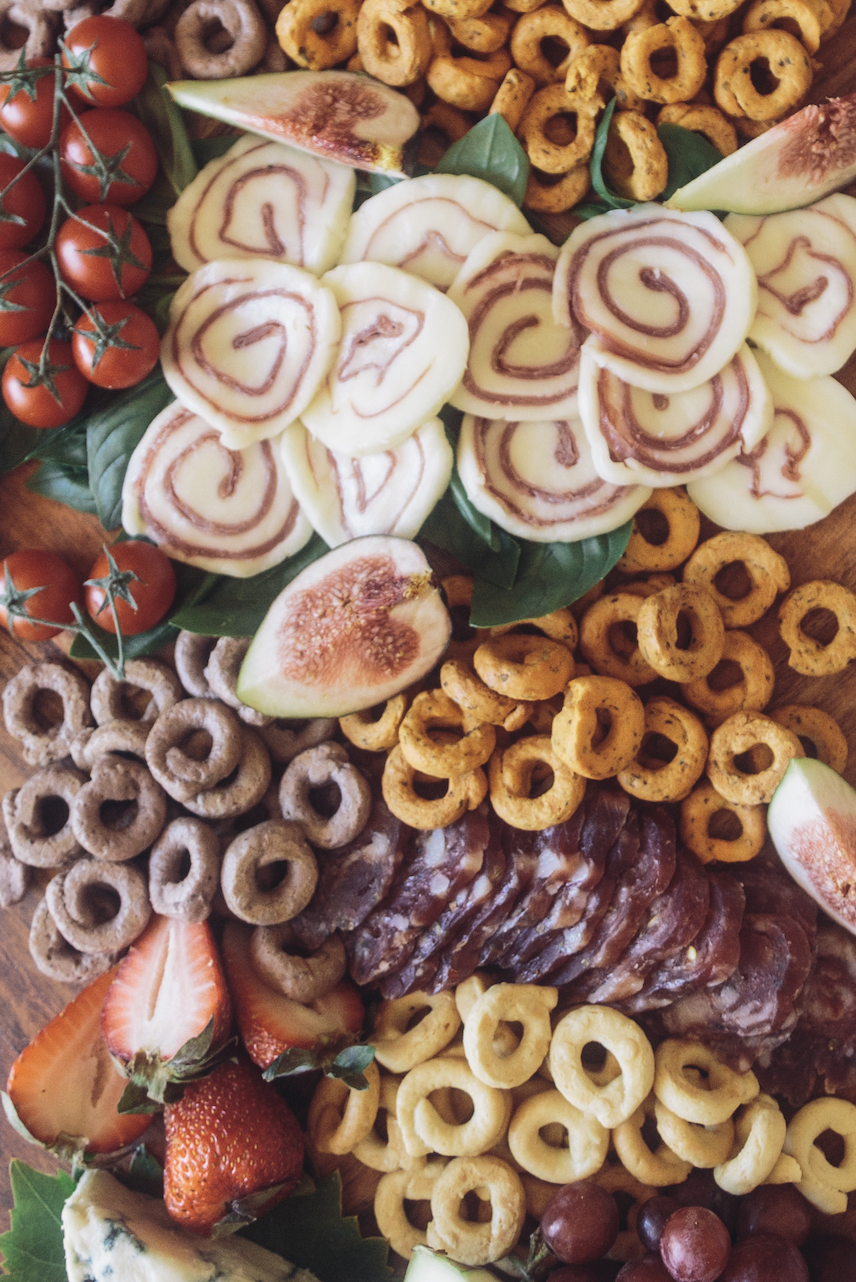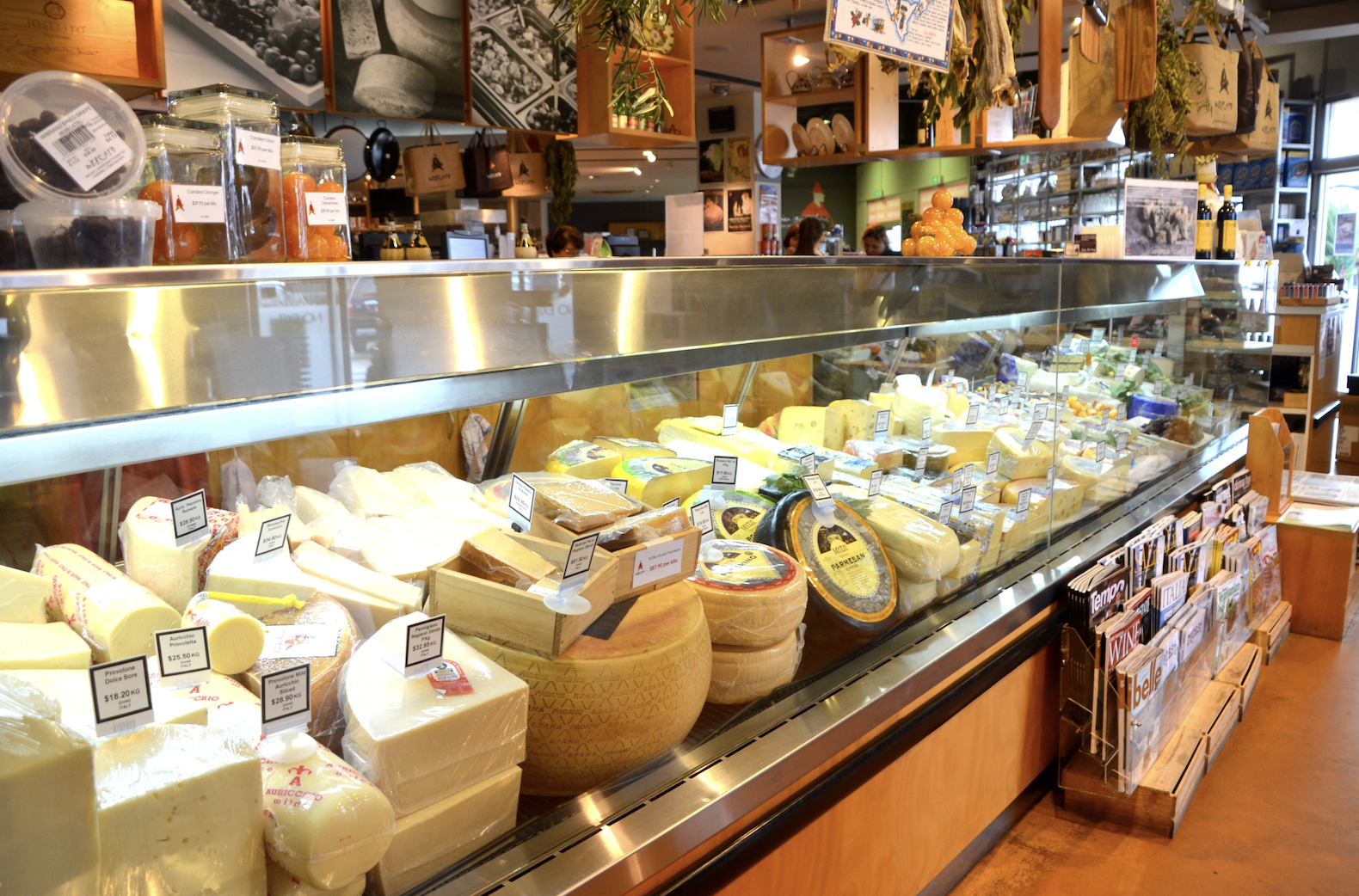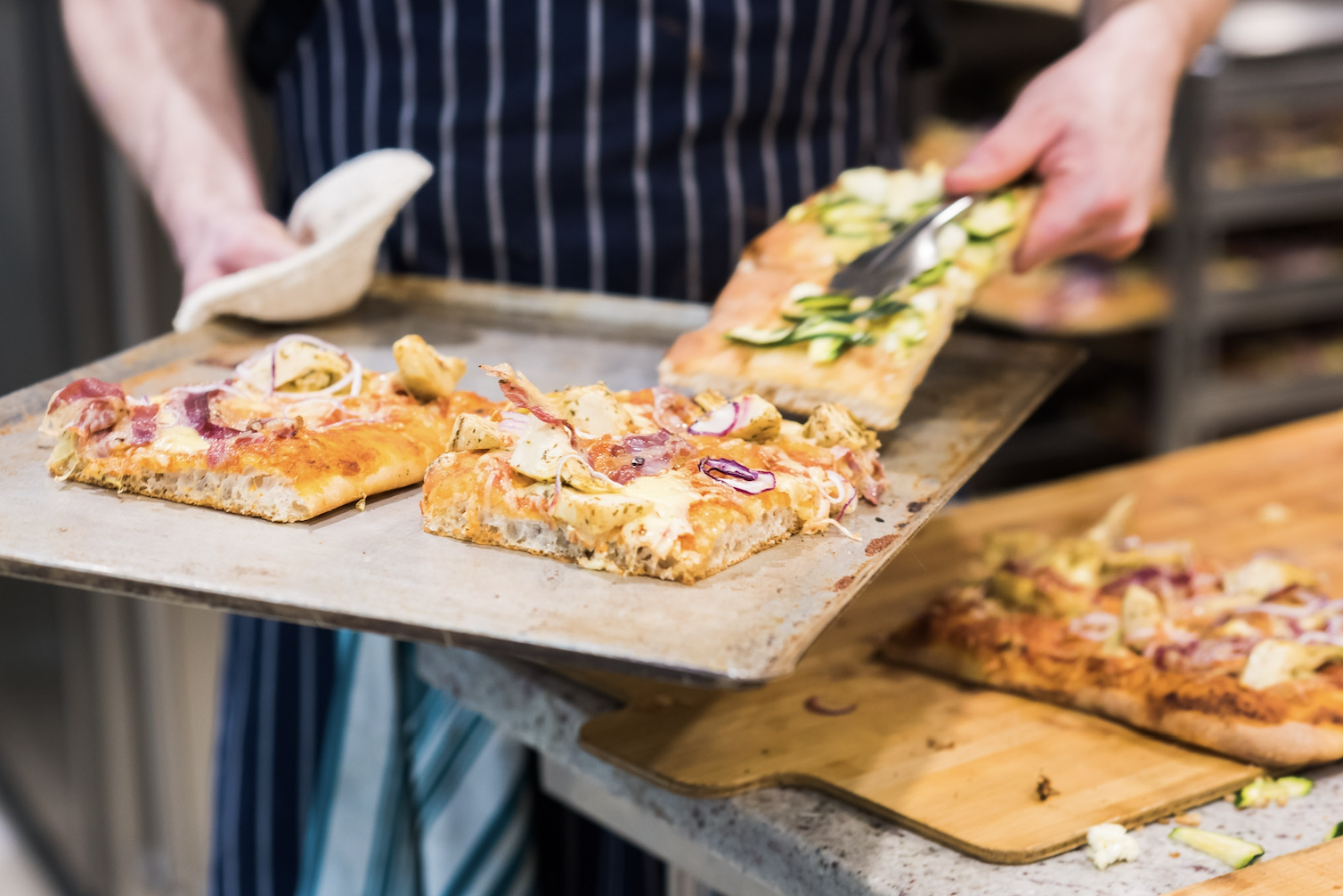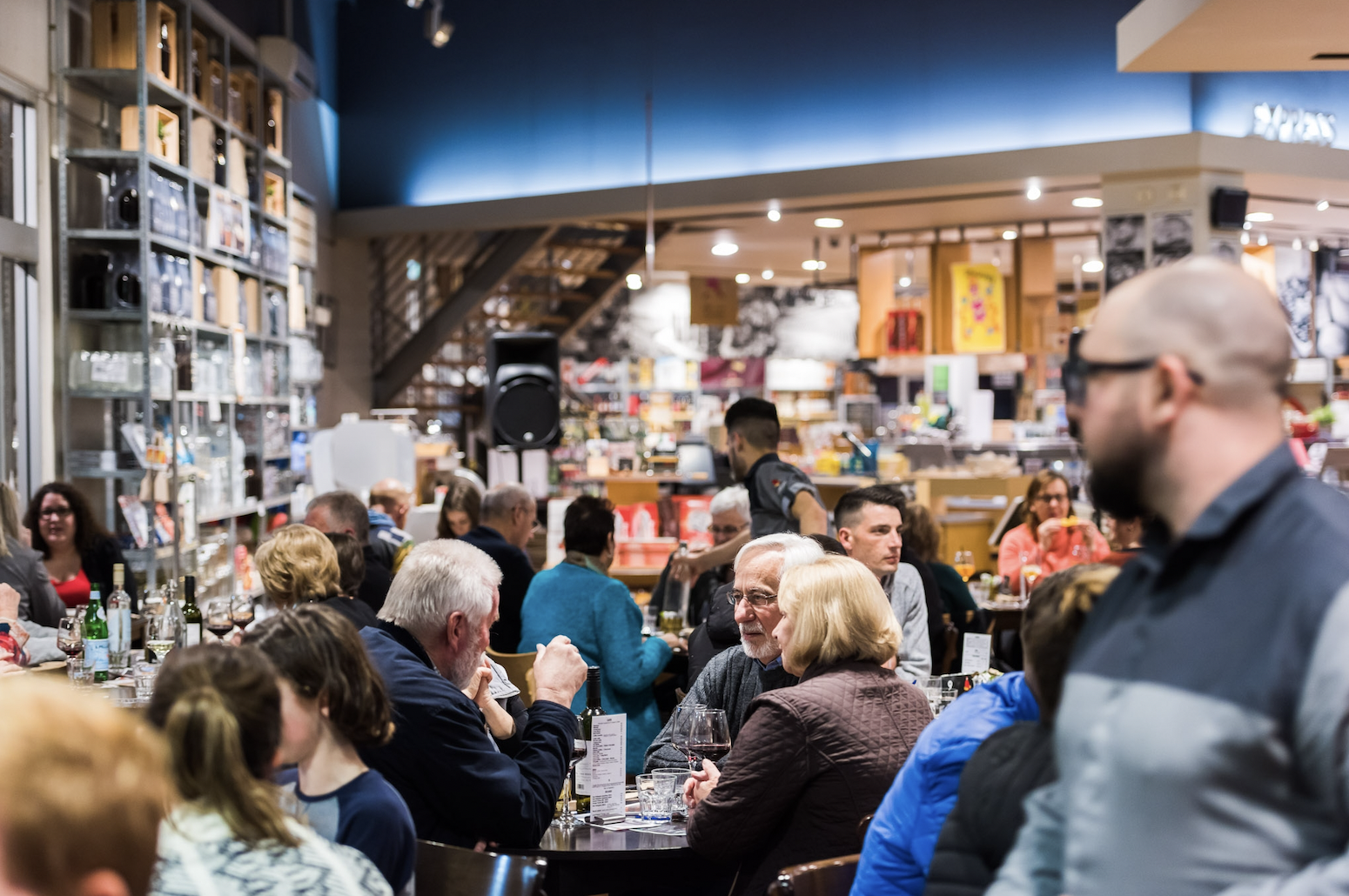 Flavours of Campbelltown South Australia, from grazing boards to pizza and beyond. Image credit Campbelltown City Council
Campbelltown is one of Adelaide's best-kept culinary secrets, in part gaining attention due to the "Flavours of Campbelltown Food Trail" initiative implemented in 2012 by the City Council to promote the rich and diverse array of food experiences available in the region. The area is often dubbed "Little Italy" due to the abundance of Italian cuisine available and the strong Italian heritage locally, with the highest proportion of people with Italian ancestry among Adelaide's regions.
To complement its outstanding culinary industry base, Campbelltown is home to a great range of local food projects, from community gardens and orchards to food swaps and fruit crews who help harvest produce for redistribution to prevent waste and help those in need.
Campbelltown South Australia's local culture and activities
Campbelltown's calendar is never empty, with a wide range of activities on offer to delight residents and visitors alike. Art shows, parades, and festivals line the streets of the city, offering something for everyone.
The city has a rich history. Before World War II, the area was a sleepy agricultural community known for market gardening and mixed farming. When the war commenced and men were called to service, the development of a strong land army grew many acres of vegetables (celery, onions, potatoes, and more) to provide supplies to troops, as led by local women wanting to help with the war efforts.
Today, the Moonlight Markets carry on this tradition of local production and supporting local businesses. These farmers' and artisans' markets are held on the first Friday of the month in November, December, February and March. Attracting attendance of over 10,000 people, the Moonlight Markets allow visitors to enjoy the local flavours and craftsmanship of the Campbelltown South Australia region, with many Flavours of Campbelltown Food Trail members participating.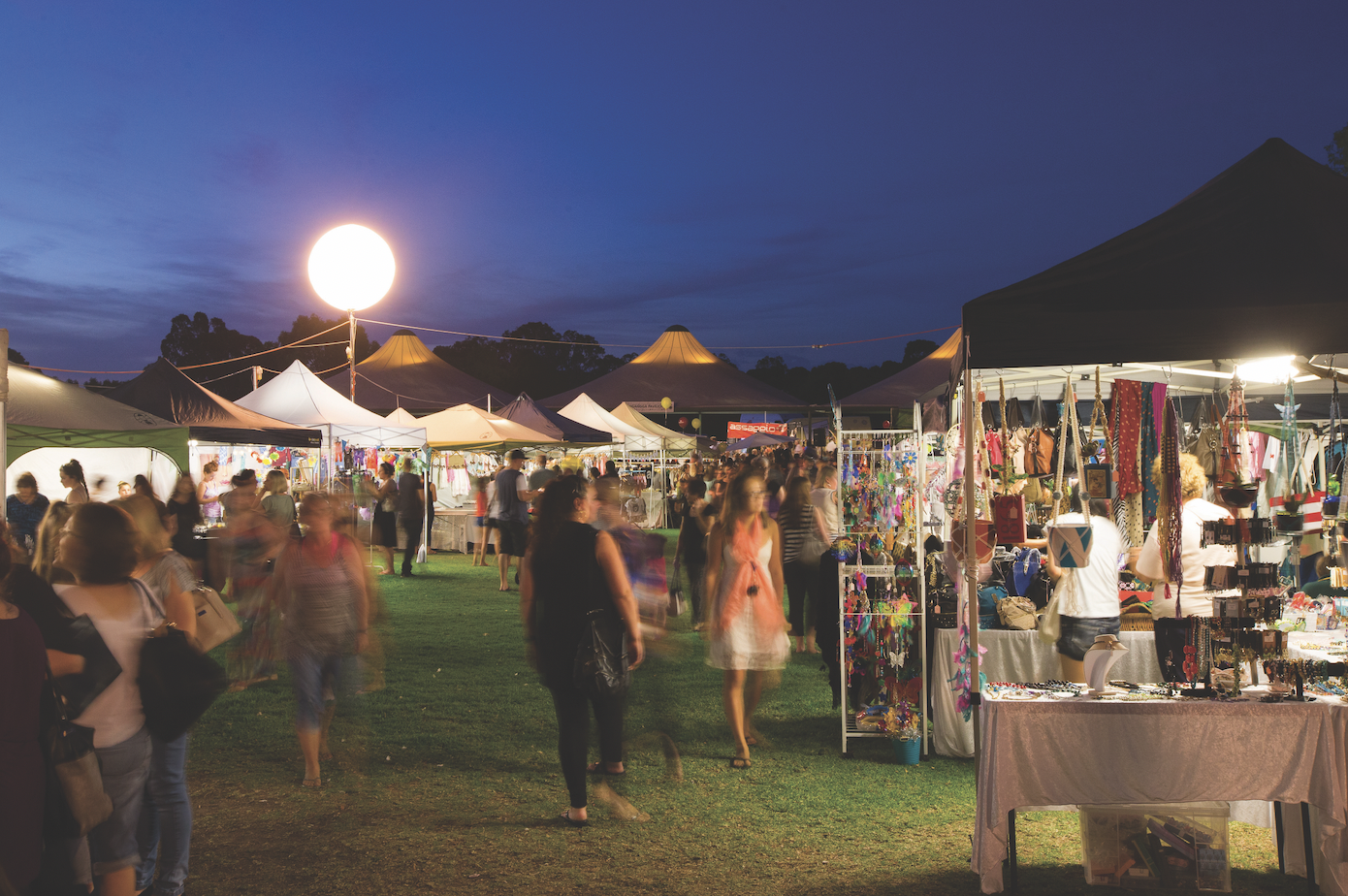 The Moonlight Markets: a charming local tradition in Campbelltown South Australia. Image credit Campbelltown City Council
For those more inclined towards an active lifestyle, there is the Campbelltown Aquatic and Recreation Centre (known as The ARC), which has recently undergone renovation. Visitors to the Centre can now enjoy an indoor pool, gym, basketball and squash courts, as well as other facilities readily accessible for use.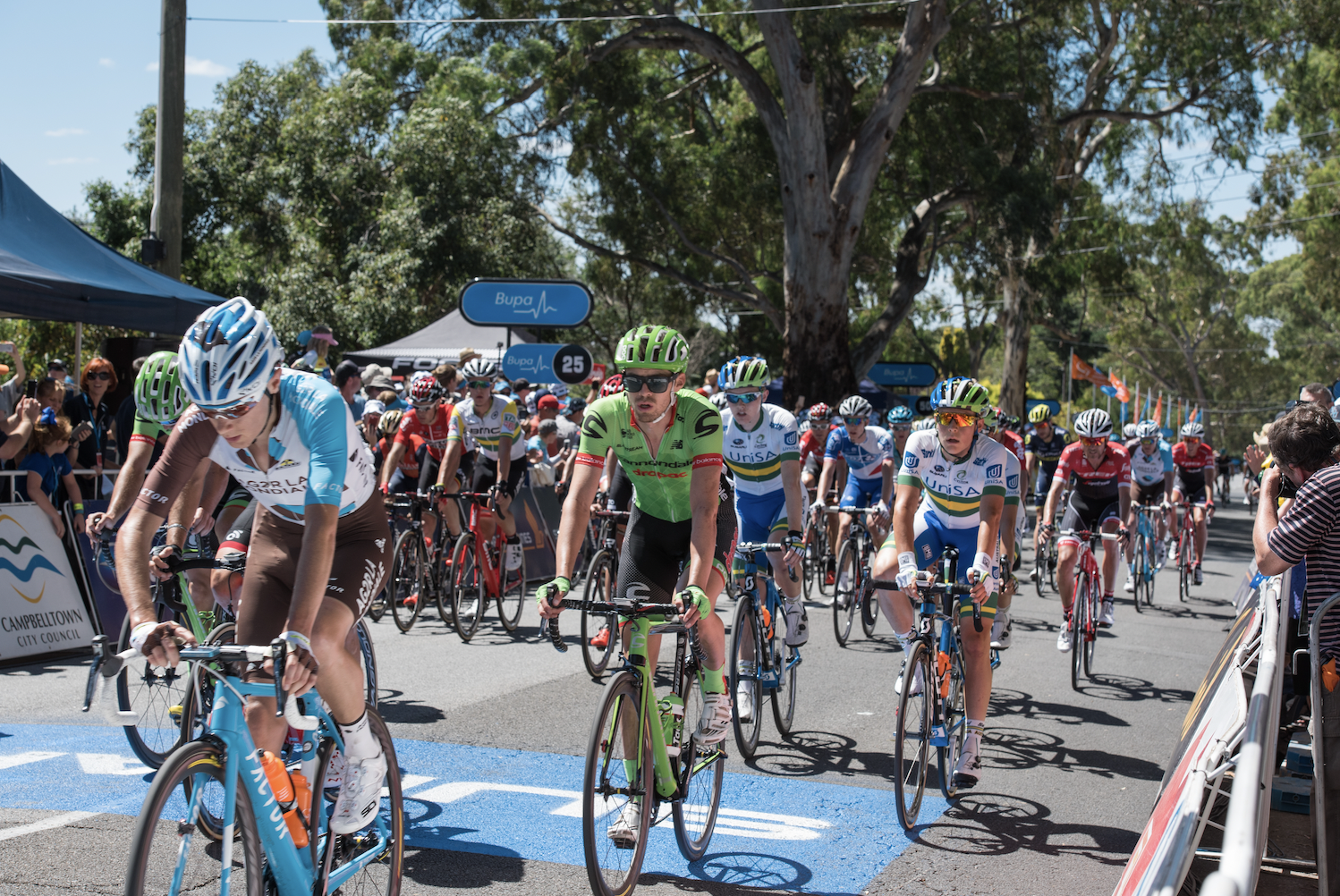 Getting active is easy in Campbelltown South Australia - the city even hosts a leg of the Tour Down Under. Image credit Campbelltown City Council
Large retail precincts like the Newton Village Shopping Centre or Magill Village ensure that the city's residents have everything within reach. If you need to buy something, you never have to go far!
Local amenities
Medical infrastructure is readily available in the area. The North Eastern Community Hospital is a general hospital that provides quality services and care to residents, with an emphasis on Aged Care – it also serves as a nursing home.
There is also an array of medical clinics and specialised private healthcare providers in the city, ensuring that your health is always in good hands.
Parents can rest easy knowing there is high quality education available for their children in Campbelltown South Australia. There are three main educational precincts: the University precinct at Magill, the high school precinct at Paradise, and the high school precinct at Rostrevor. There are also local primary schools and pre-schools throughout the city to support these precincts.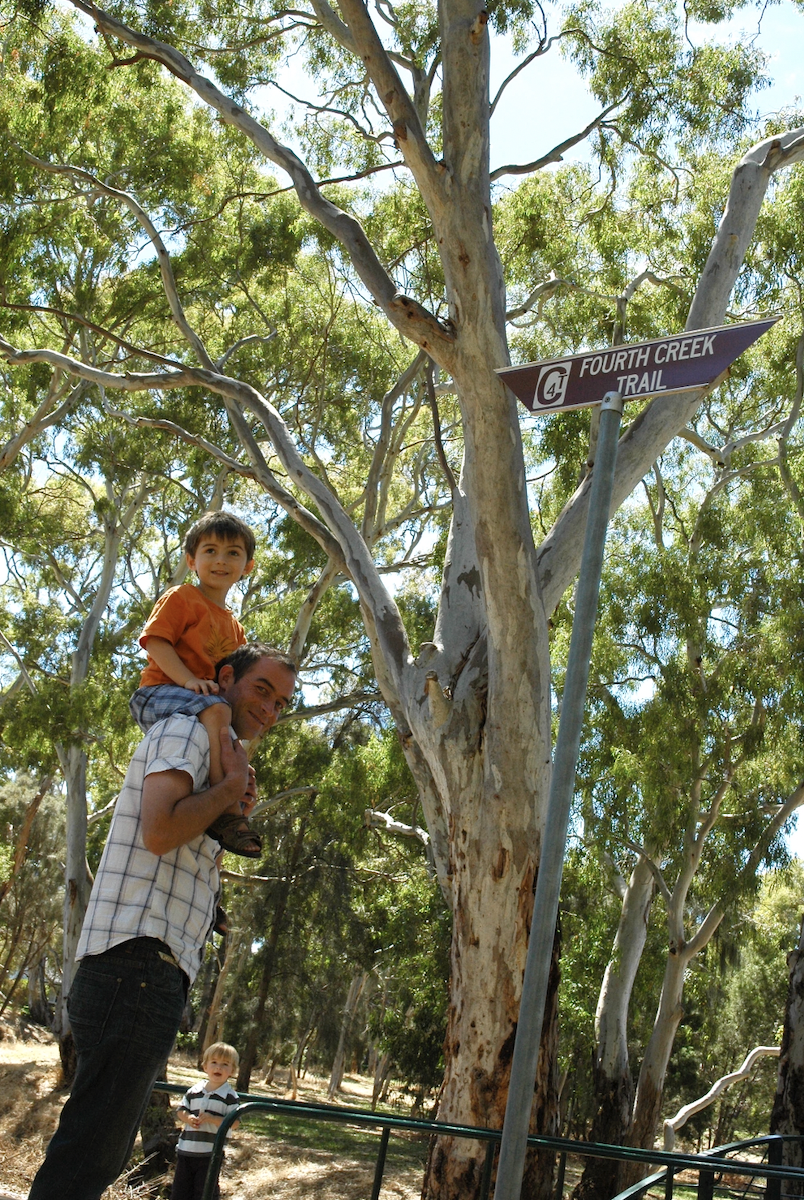 Campbelltown South Australia has everything young families need to thrive. Image credit Campbelltown City Council
Campbelltown offers easy access to an array of healthcare, childcare, aged care, and other services. Individuals of all ages and backgrounds living in the region can thus feel confident that they will receive a high standard of care in the area, no matter their circumstances.
For further information
If you want to know more about living in Campbelltown South Australia, visit the Council's website or contact the City Council by email or by phone at (08) 8366 9222.
---