Wagin: Heart of the Wheatbelt
Nestled in the heart of the Wheat Belt, just 228km southeast of Perth, Wagin is home to a thriving community. And, of course, Bart the Wagin Ram, the world's largest anatomically correct ram, who can be found in Wagin's Wetlands Park.
With a population of approximately 1800 people spread across almost two thousand square kilometres of rich agricultural land, Wagin offers a combination of space and opportunity for those seeking a productive tree change. Easily accessible from Perth via the Great Southern Highway, Wagin has long been a vital hub for Western Australia's famed Wheat Belt. Established in the late 1800s, Wagin was named for the dry salt lake that lies outside the town, which in turn took its name from a Noongar word that translates to Emu's Watering Place.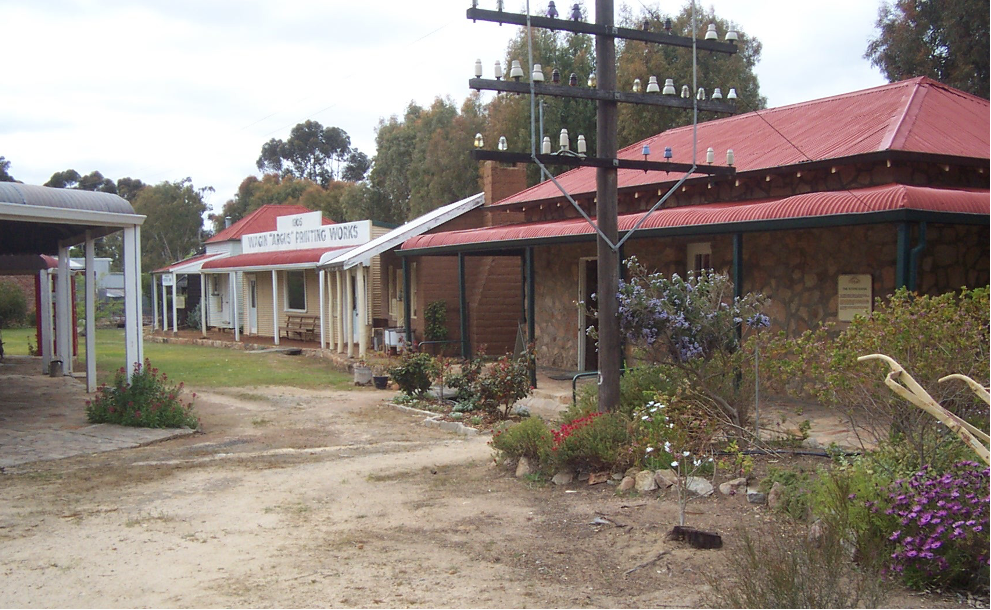 With its strong sense of community, wide range of activities, good provision of local services and easy access to Perth and other regional centres, Wagin offers a rich and engaging rural lifestyle.
Agriculture and industry in Wagin, WA
Wagin has prospered and expanded over its history, growing with the expansion of rail and road from a few scattered sheep and sandalwood harvesting settlers to a flourishing mix of agriculture and industry. The fertile plains that surround the town support the cultivation of wheat, barley, oats, canola and lupins. Sheep and cattle farming is also a well-established and well supported feature of the district.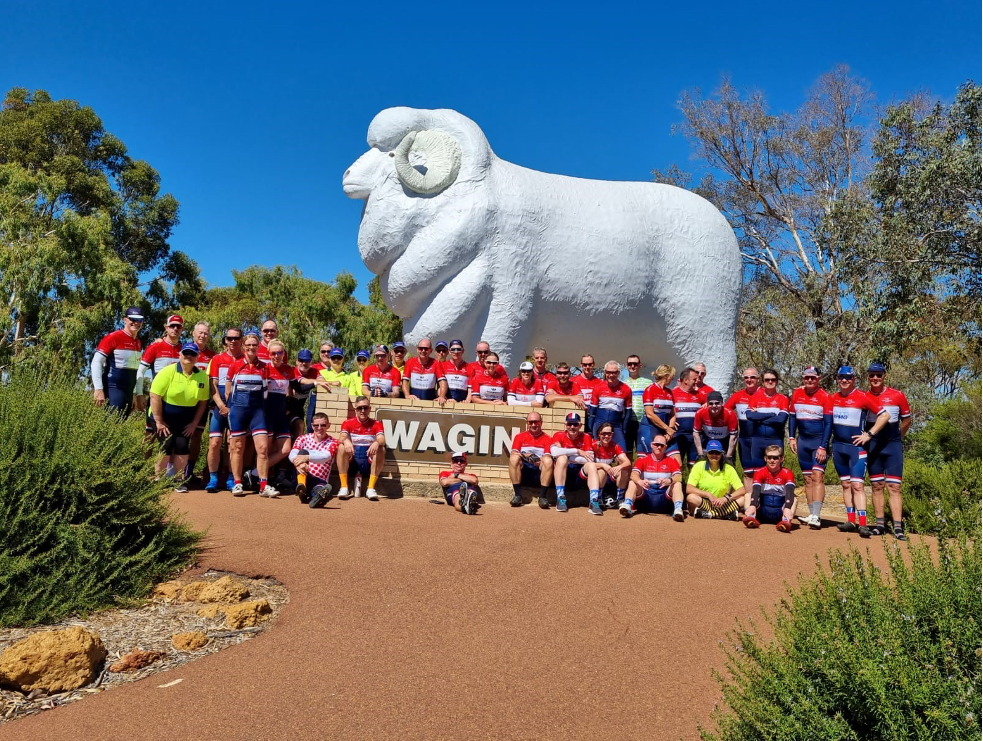 Outside of agriculture, Wagin is home to a number of industries and service providers, largely based around its primary agricultural sector. Notable local employers include Grainfeeds, the pet food manufacturer, UniGrain grain merchants and Gilmac, a hay and feed exporter and distributor. The area is also well supplied with the kind of services a healthy agricultural economy demands, including a local steel fabricator and machinery dealership.
Despite being known primarily for wheat and sheep, Wagin also boasts a number of specialist agricultural producers, including poultry and game farms, with Wagin Duck & Game winning a number of awards, including the 2018 producer of the year and the State winner of the 2021 produce award as well as some small-scale market gardening.
Cultural and social activities
Big is beautiful in Wagin, from Bart the extremely large Giant Ram to Wagin Wooloorama, one of the biggest agricultural shows in Western Australia and the largest sheep show in the Southern Hemisphere. The sense of community and farming traditions that form the backbone of this historic region are on show every year at the annual Wooloorama, which celebrates its 50th anniversary in 2022. The local art and craft scene is a source of pride and can be seen at its best at Wooloorama, where the Creative Crafts competition offers a delightful blend of community solidarity and fierce rivalry. Wagin also boasts a full time library and art gallery, situated in the lovely old Road Board headquarters.
Equestrian activities are a part of life in Wagin, with a local equestrian centre, Pony Club and the Wagin Gymkhanarama. There's also the Wagin Harness Club for those who prefer to participate trackside. Another focus of community activity is the Wagin Airstrip, which has become a hub for model plane enthusiasts, hosting regular visits by the Western Australian RC Jet Society. Wagin is the only small town in the region with a functioning movie theatre showing new movies, the Betty Terry Community Cinema is owned by the Shire but run by a dedicated group of community volunteers and holds screenings at least once a month – more often during school holidays.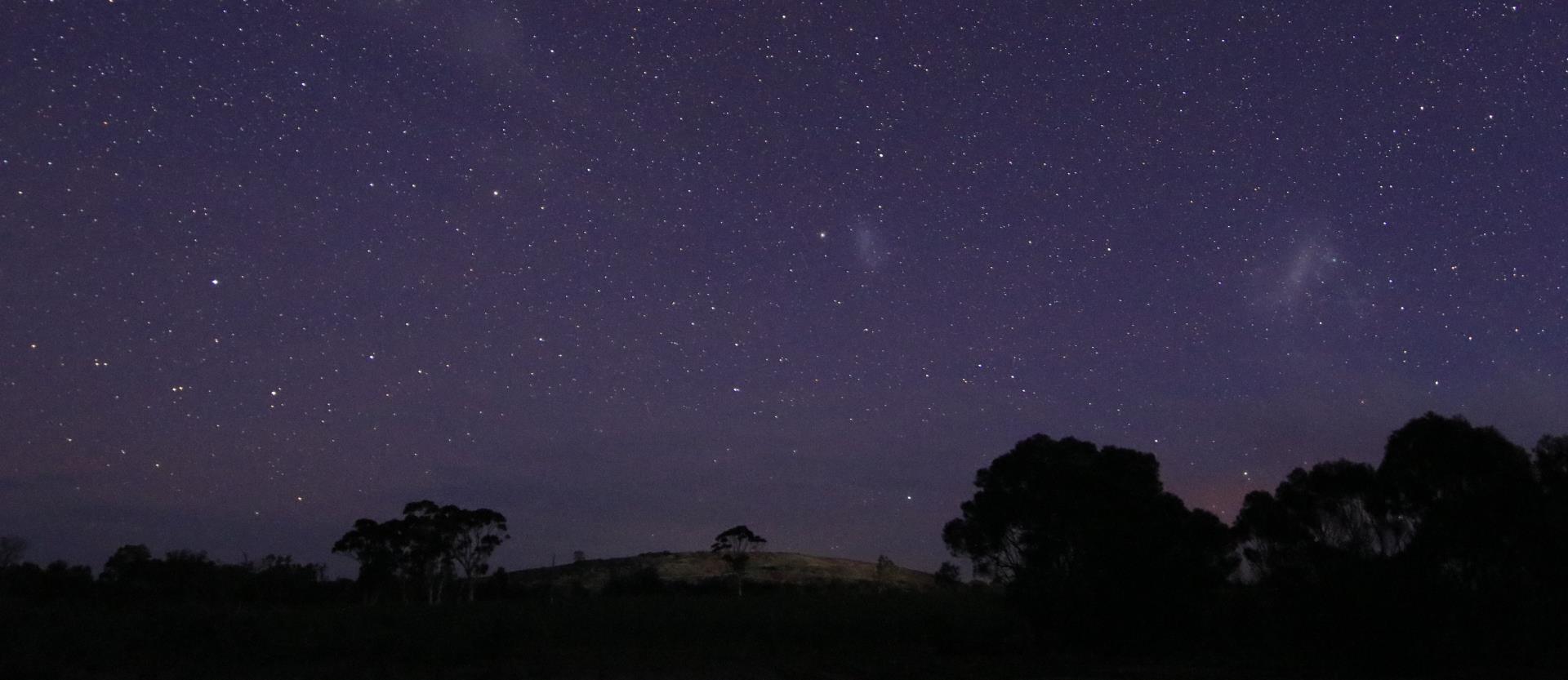 The night skies all around the Wheatbelt offer great opportunities for stargazing, thanks to the lack of light pollution. Head out to nearby Puntapin Hill to hike by day or check out the amazing stars after dark. There's also the Wagin Historical Village, a reproduction of an old Australian Village and a living historical museum, a local paper, The Wagin Wool Press, and a local radio station.
Health and education and local amenities
Wagin is well served on all fronts when considering local facilities and amenities. The town has a full service medical centre, with doctor, dentist and Child Health Services, and an 18-bed hospital with an associated Aged Care Hostel. The Wagin Airstrip was upgraded less than a decade ago to facilitate the Royal Flying Doctor Service and ensure that residents have access to the best possible options in a medical emergency.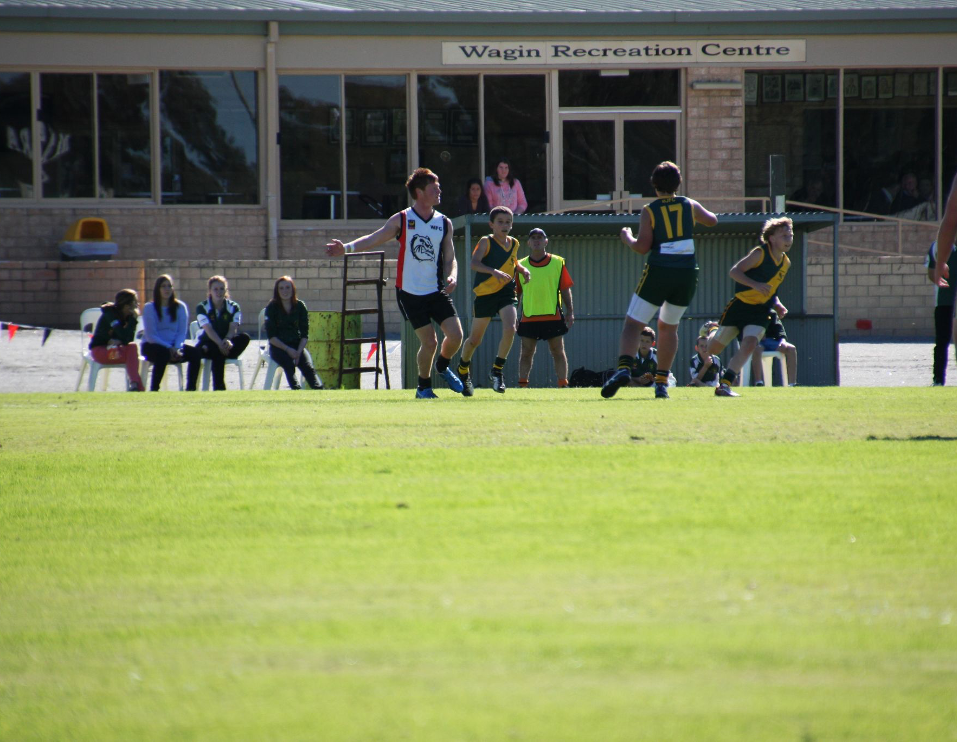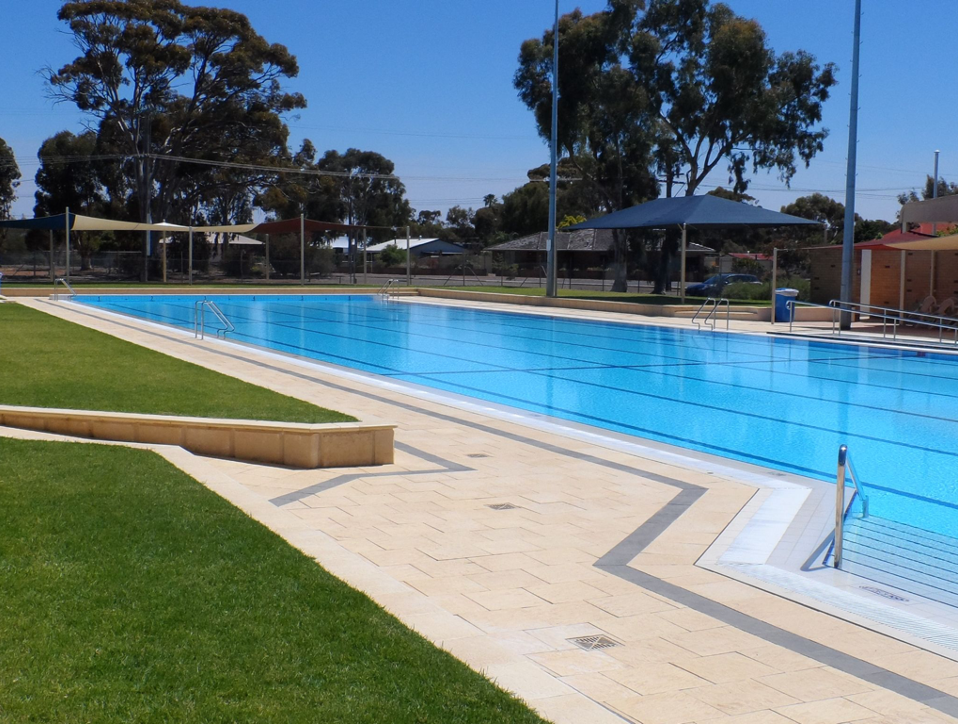 The region also offers a solid education pathway, with Wagin District High School welcoming kids from kinder to year 10, and a daily bus to Narrogin Senior High School for year 11 and 12 students. The Western Australian College of Agriculture is also located in nearby Narrogin and offers a general education in an agricultural and trade context for students in years 10, 11 and 12.
There's plenty to do outside of work and school too, with a KidsSport programme, sporting grounds, skate park and a brand new playground at the Wetlands park, which features pathways wandering around the ponds where feeding the fish and turtles can become a highlight. The recently refurbished Wagin Swimming Pool has multiple pools, including a kids pool, and comes complete with a newly installed community gym. The town caters for a wide range of activities, including tennis, cricket, football, badminton, lawn bowls, golf, darts, shooting, trotting, swimming, netball and hockey. Wagin even boasts a popular off-road go-kart track. There's also the option of water sports when the local lakes are full, plus lots of scope for hiking and bush walks.
---
For further information
If you want to know more about living in Wagin Shire, visit www.wagin.wa.gov.au or contact the Shire Council at shire@wagin.wa.gov.au or by phone at 08 9861 1177.
---
Real Estate for Sale in Wagin, WA
Discover your new haven in the beautiful Wagin, WA. Find Real Estate for Sale below.
---