The Australian Italian Festival celebrates its 27th year
The Australian Italian Festival began after community consultations were called to discuss ideas to strengthen the economic diversity within the growing community of Ingham and the wider Hinchinbrook Shire. The Australian Italian Festival, an artistic and cultural event highlighting the Italian influence on Ingham and North West Queensland, grew from this original idea.
The predominant culture in the Hinchinbrook Shire is Italian. This is a result of the many Italian immigrants who came to Ingham in the late 1800s and early 1900s to work in the cane fields, and who stayed to raise their families here in North Queensland. While the Australian Italian Festival's focus is on the Italian culture, it is also inclusive of our First Nations people and other immigrants who have made Ingham and the Hinchinbrook Shire so culturally diverse.
The 2021 Australian Italian Festival will be an authentic cultural event to be held on the first weekend of June, in Ingham, North Queensland. This weekend, the TYTO Parklands will be transformed into a huge piazza with non-stop world-class entertainment. Guests gain access to entertainment, concerts, competitions, free amusement rides for the children, market stalls, homemade, mouth-watering Italian food from professional Italian chefs, and from the best local Italian Nonnas!
Eat, drink and sing - mangiamo, beviamo e cantiamo
The atmosphere in the piazza will make you feel like you're walking through a festival in Italy. There is so much to do at this year's festival, so explore our stalls, taste the homemade Italian food and wine and participate in our cooking demonstrations. Fun activities and delectable dishes for everyone in the family. Be sure to purchase your tickets ahead of time.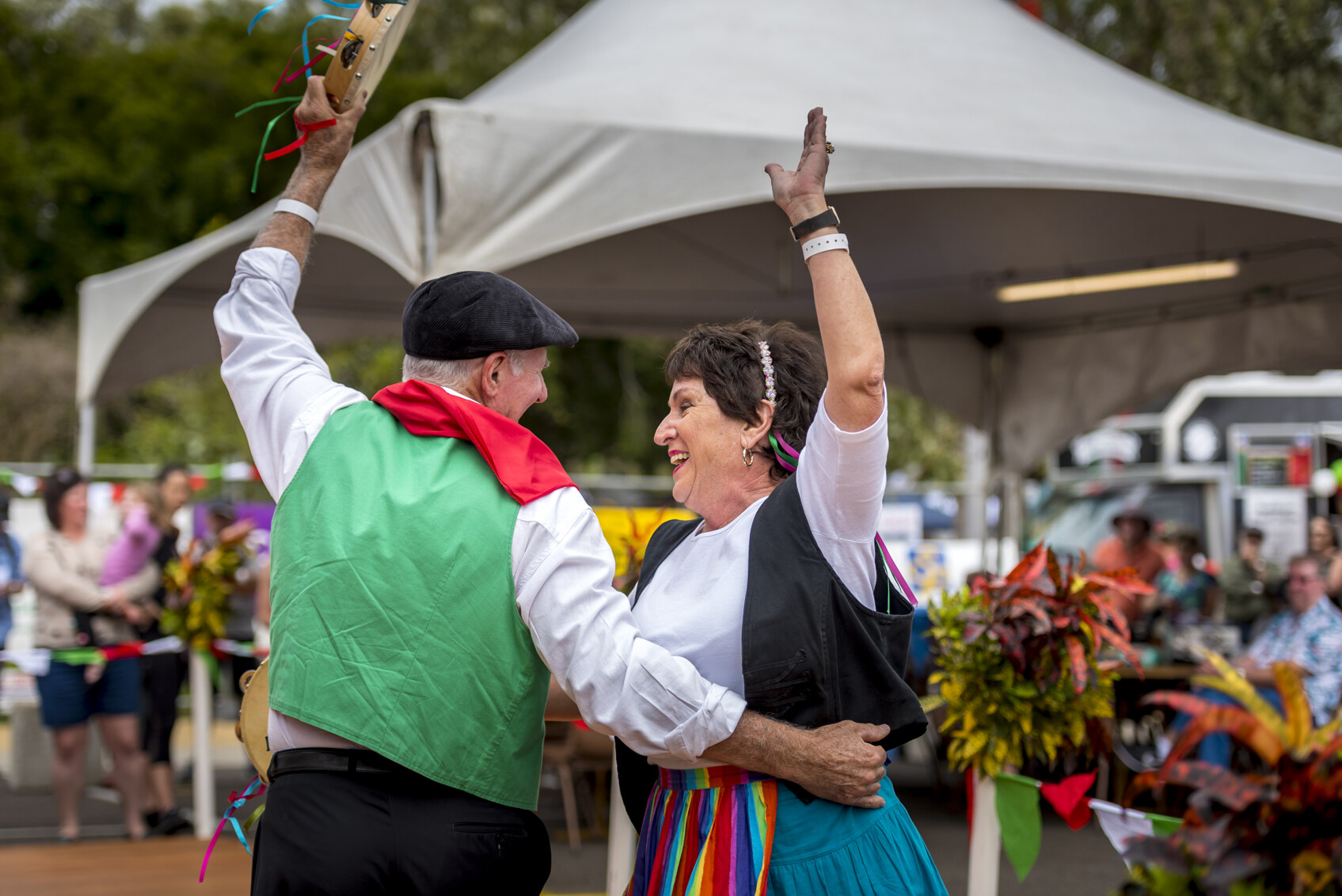 Food
Apart from the fantastic lineup of entertainment, the Festival is all about the food. Allow yourself to experience all the authentic Italian cuisine featured at this year's festival. Try all of the main courses, and please remember to leave some room for delicious desserts. The choices are positively gastronomical!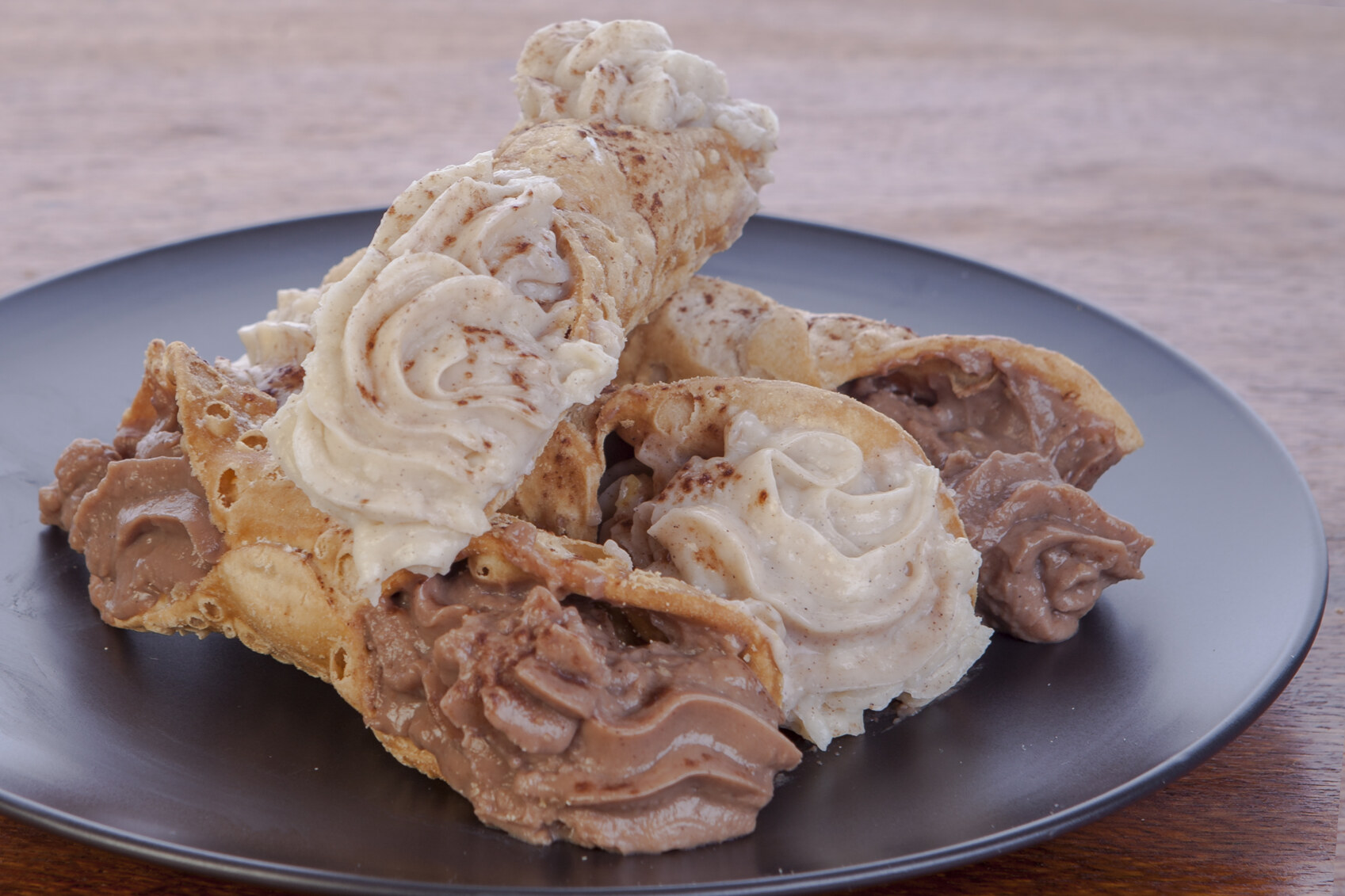 Cannelloni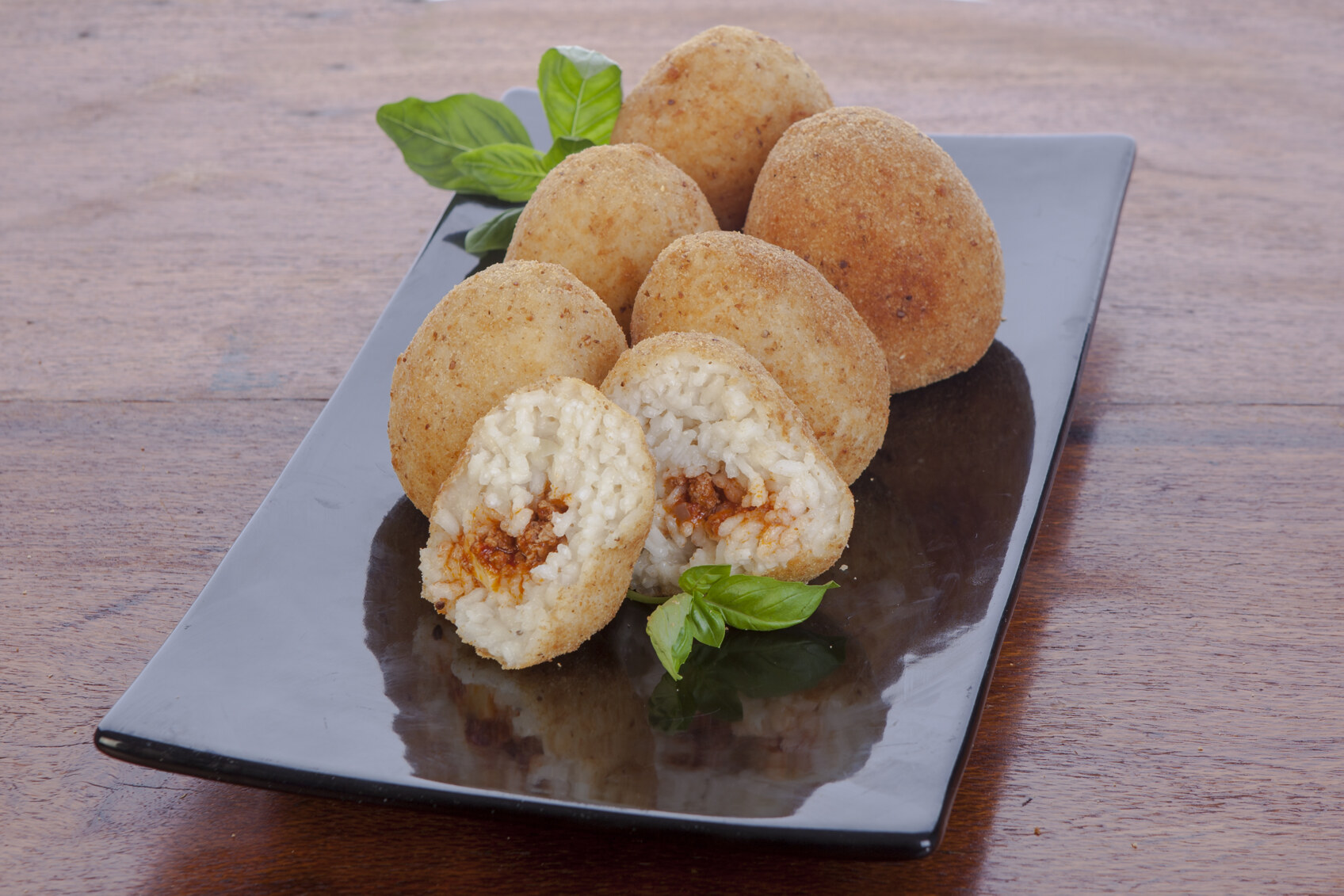 Arancini
Italian History
The Australian Italian Festival is meant to expand your cultural horizons and help you get in touch with your roots if you are Italian. Participate in all of our activities to learn more about the rich history of Italy. Viva la vita Italiana!
Cooking demonstrations
The festival will be hosting cooking demonstrations, presenting you with the taste and aromas of Italian cooking. You will be able to sample the food and take home the recipes to try for yourself. They will bring an authentic Italian touch to our festivities and one you will long remember.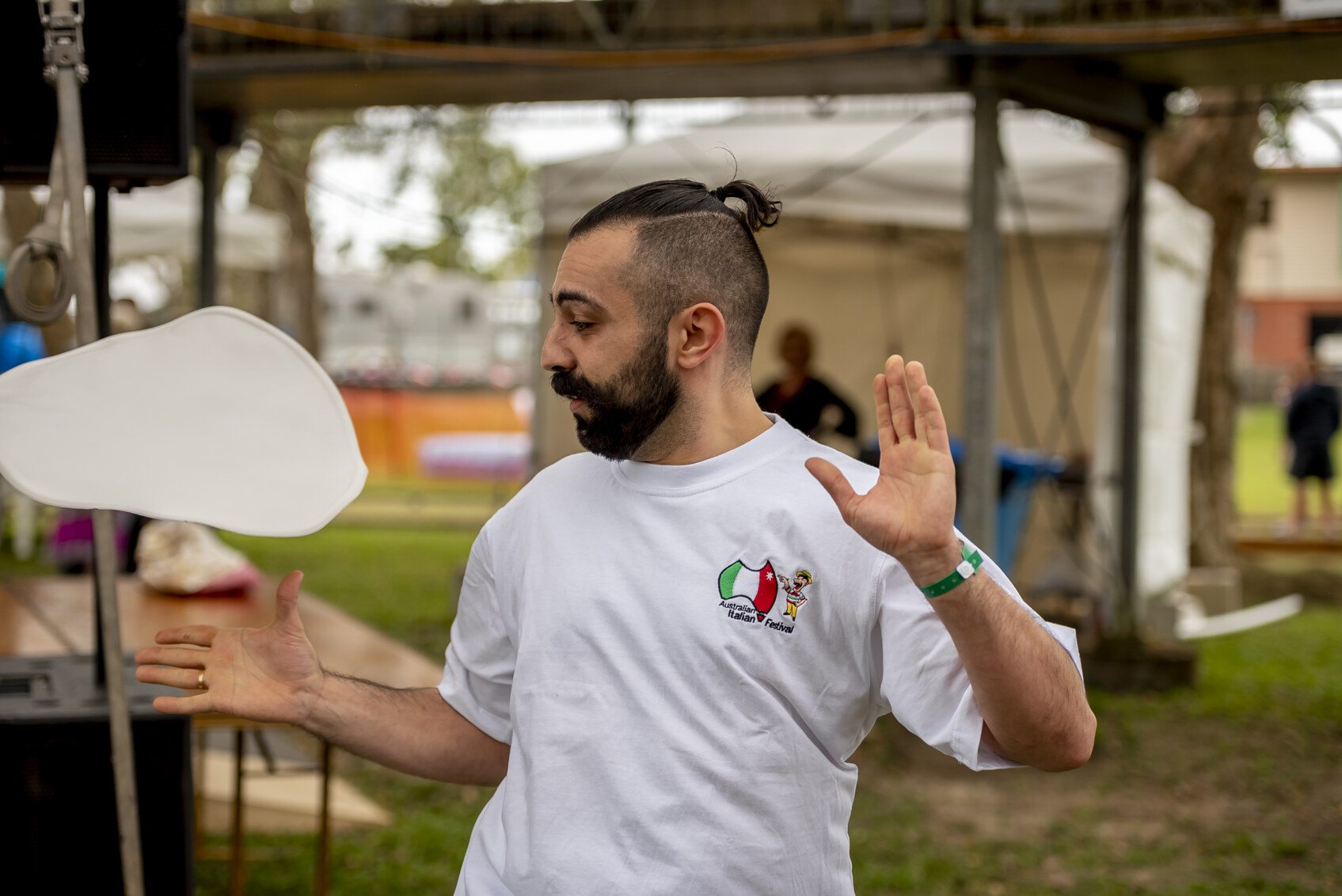 Fun and Amusement
We offer fun for the whole family! Parents and kids alike are welcome to join in the games and competitions or enjoy free amusement rides. Fun is guaranteed, and the great prizes are a bonus.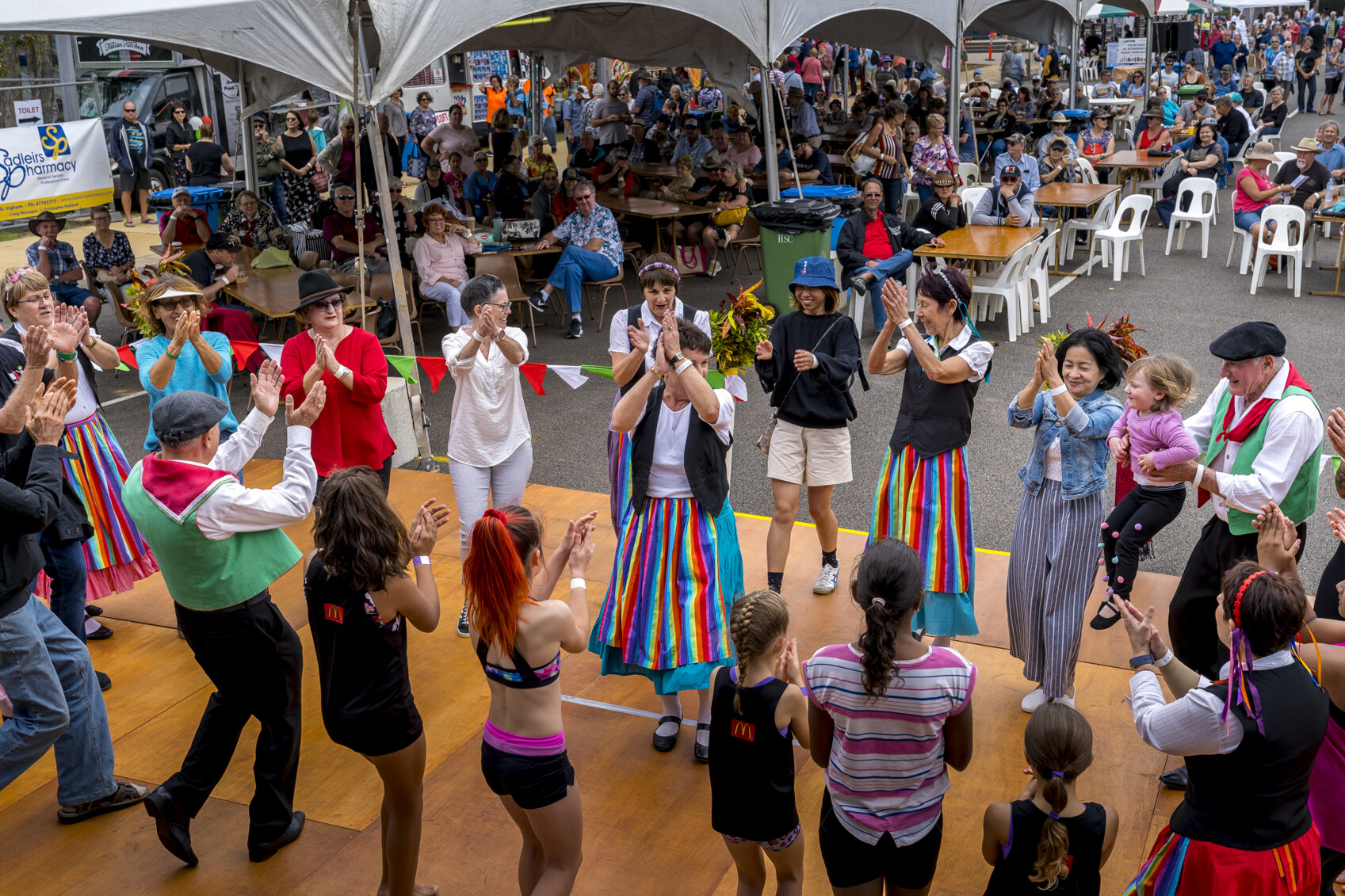 Date and time
Sat 5th June 2021: 10:00 am to Sun 6th June 2021: 3:30 pm
TYTO Wetlands 73-77 McIlwraith Street
Ingham QLD 4850 Australia
For more information, visit hinchinbrookway.com.au