Settling down in Toowoomba
Toowoomba Region is part of the Darling Downs in South West Queensland, the region borders the Great Dividing Range and is only 90 minutes west of Brisbane. In Toowoomba City, the region boasts the second largest inland city in the country, beaten only by Canberra. Toowoomba's modern history can be traced back to 1816 and the region's rich and vibrant history is reflected in its well preserved architecture and many monuments.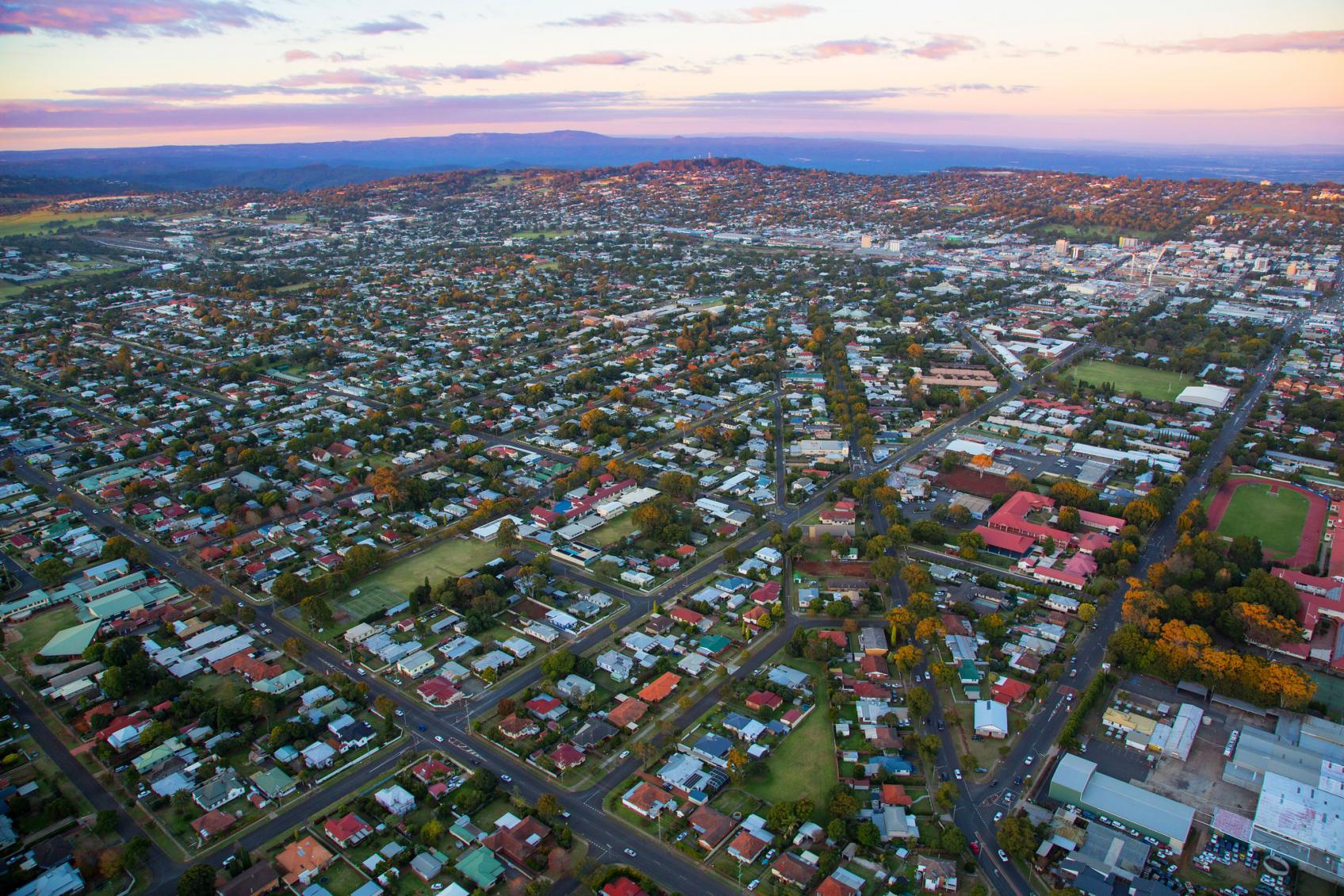 The size of Toowoomba City, and the area's proximity to Brisbane, combined with the open plains of the Darling Downs makes the region attractive to a wide range of new residents. The fact that you can drive to the Gold Coast in around two hours for a weekend away doesn't hurt, either.
Industry and employment in Toowoomba, QLD
Toowoomba is the undeniable powerhouse behind much of South West Queensland's economy. There are employment opportunities in many sectors, including retail, construction, energy, resources, agriculture, tourism, manufacturing and food processing.
The Toowoomba region has long been an agriculture hub, leveraging its extremely fertile farming land and great transport links. With the development of the newly built Wellcamp Airport and Second Range Crossing, also known as the Toowoomba Bypass, plus the proposed Inland Rail, Toowoomba is set to become one of the largest logistical centres in the country as well as a major inland port.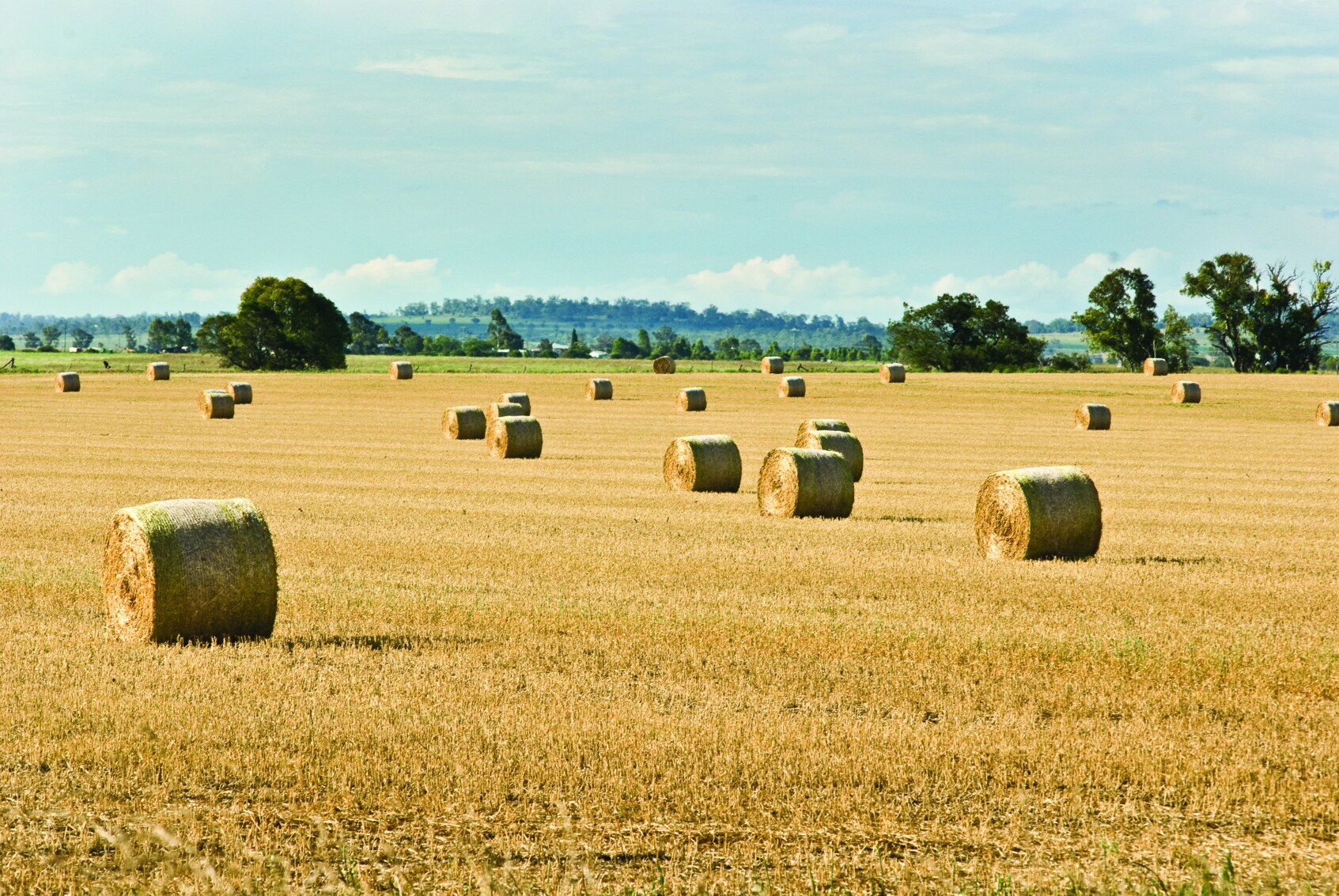 The region also has a growing professional services sector, particularly in the city of Toowoomba, offering opportunities in fields such as education, engineering and law. Health care and allied services have recently grown to be the largest employer in the region, servicing around 300,000 people.
Where to live in Toowoomba, QLD
The city of Toowoomba, also known as the 'Garden City' is the heart of the region and the first place many new residents look to settle. Its position on the crest of the Great Dividing Range means that, unlike much of Queensland, you can enjoy crisp winter air, bright autumn leaves, clear summer days and abundant gardens in spring. Rangeville, Mount Lofty, Westbrook, South Toowoomba and Kearneys Spring are just some of the popular suburbs.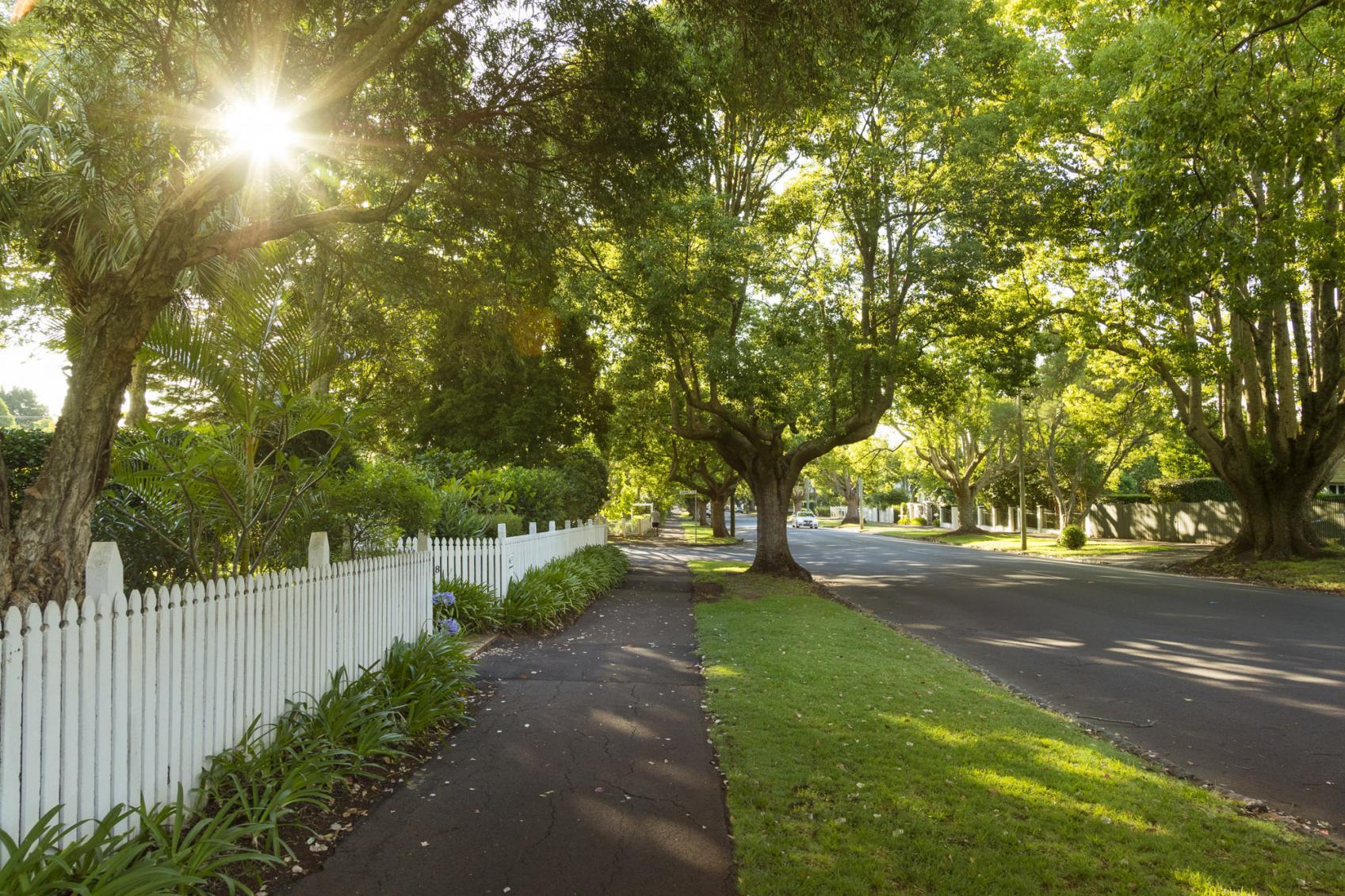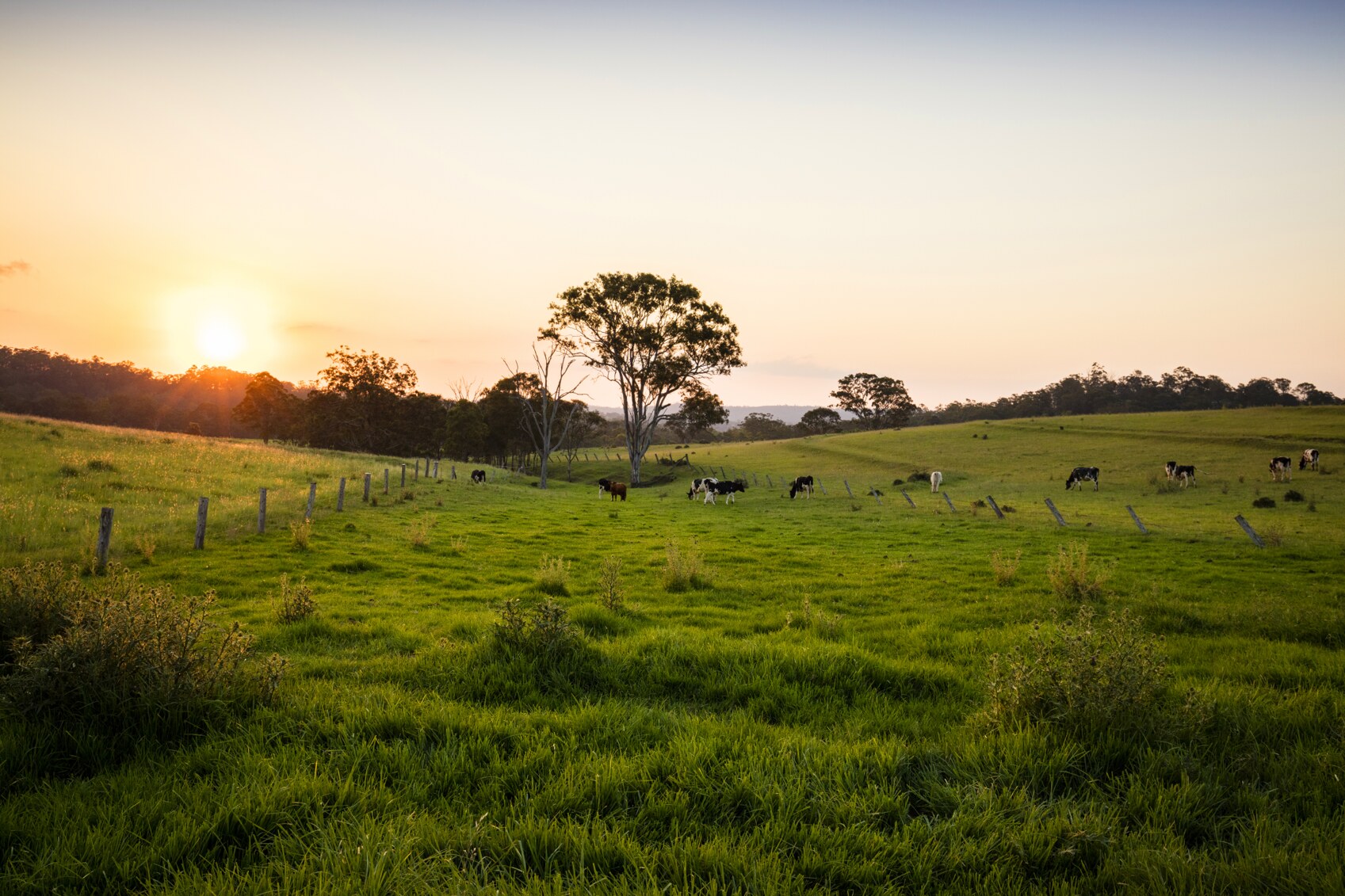 Heading north from Toowoomba to Crows Nest takes you through a string of villages dotted along the eastern escarpment. It's a place of nurseries and cafés, museums and galleries, tall trees and high country views. Inland takes you to the Golden West, named for the region's gold mining history. In place of the mines you'll find rolling plains, classic Aussie pubs, National Parks and towns like Oakey, Pittsworth and Chinchilla. Turn south instead and you're in quiet, sweeping plains country, where agriculture still thrives and so do classic country towns like Clifton.
Health, education and facilities
Health care in the Toowoomba region is diverse and caters for the wide spectrum of residents' needs. The area is covered by the Darling Downs Health service and is home to eight hospitals, including three major facilities - Toowoomba Hospital, St Andrew's Toowoomba Hospital and St Vincent's Private Hospital Toowoomba. Toowoomba also hosts the Darling Downs and West Moreton Primary Health Network (PHN), further boosting its role as the regional health hub for the region. Basically, if you need a service your chances of finding it locally are pretty high, particularly for a regional area.
Toowoomba and the Darling Downs play host to an impressive number of primary and secondary schools, with both public and private options to choose from. There are almost 100 schools in the region, some of which offer boarding facilities and others with family homestay options. There are also a number of tertiary and further education options in the area, including The University of Southern Queensland in Toowoomba city and TAFE Queensland South West campuses dotted across the region.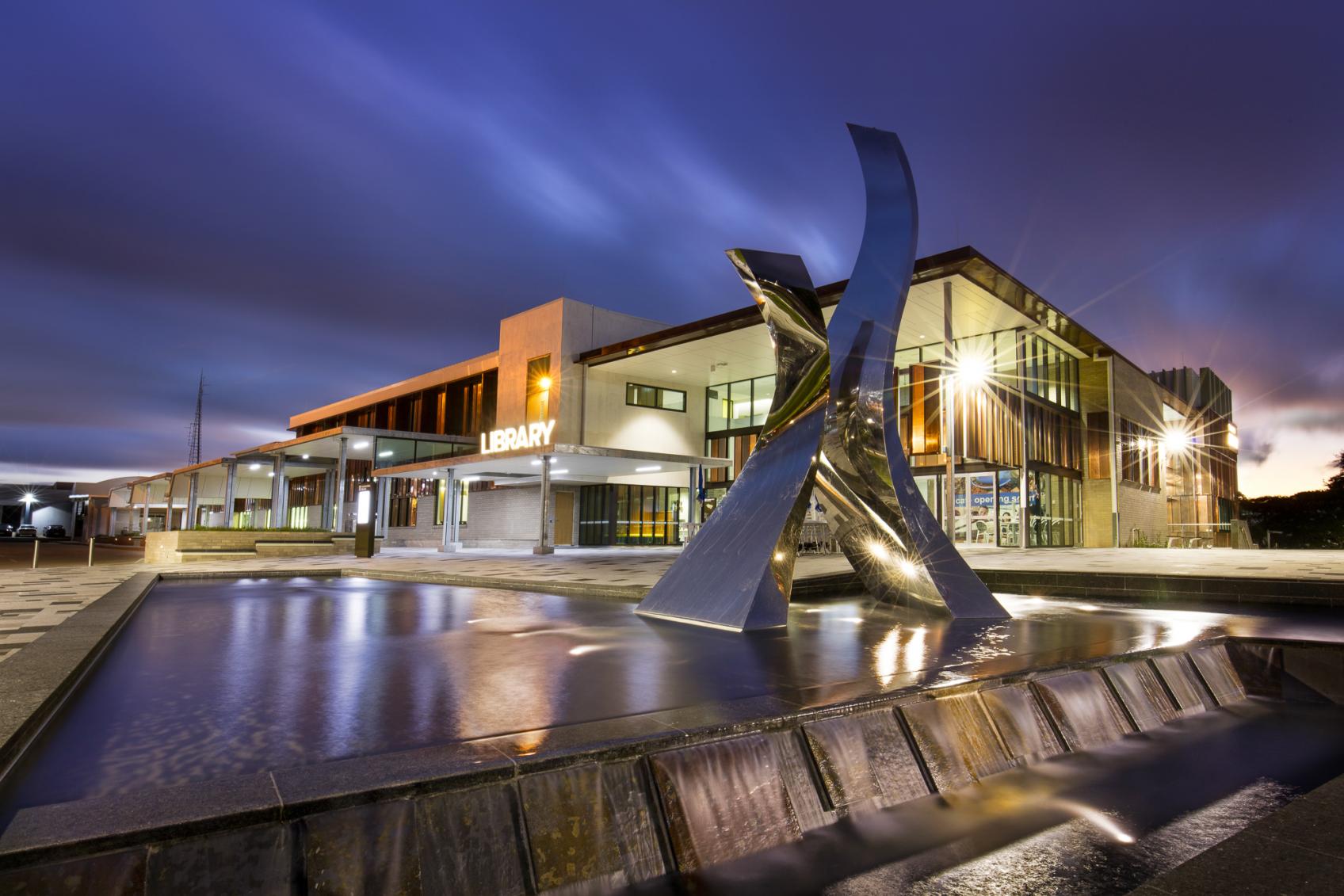 Toowoomba city is big enough to offer the kind of facilities you'd expect to find in a smaller capital city. The Toowoomba Region Council manages the provision of libraries, early childhood programmes, sporting grounds and recreation centres, parks, walking trails and much more.
Culture, activities and amenities in Toowoomba, QLD
There's a host of exciting cultural activities on offer in Toowoomba Region, from performances and festivals, to exhibitions and events. The heritage-listed Art Deco Empire Theatre is Australia's largest regional performing arts complex and offers a rich programme of theatre, music, comedy, opera and other live performances. The Toowoomba Regional Art Gallery has three permanent exhibitions that feature over 400 Australian artworks plus regular special exhibitions. Reflecting the wealth of local history, there are a host of smaller galleries, museums and historical villages in the region, including the Cobb + Co Museum, the Jondaryan Woolshed, the Australian Army Flying Museum and the Gumminguru Aboriginal stone arrangement, one of the most important historical Indigenous sites in the country.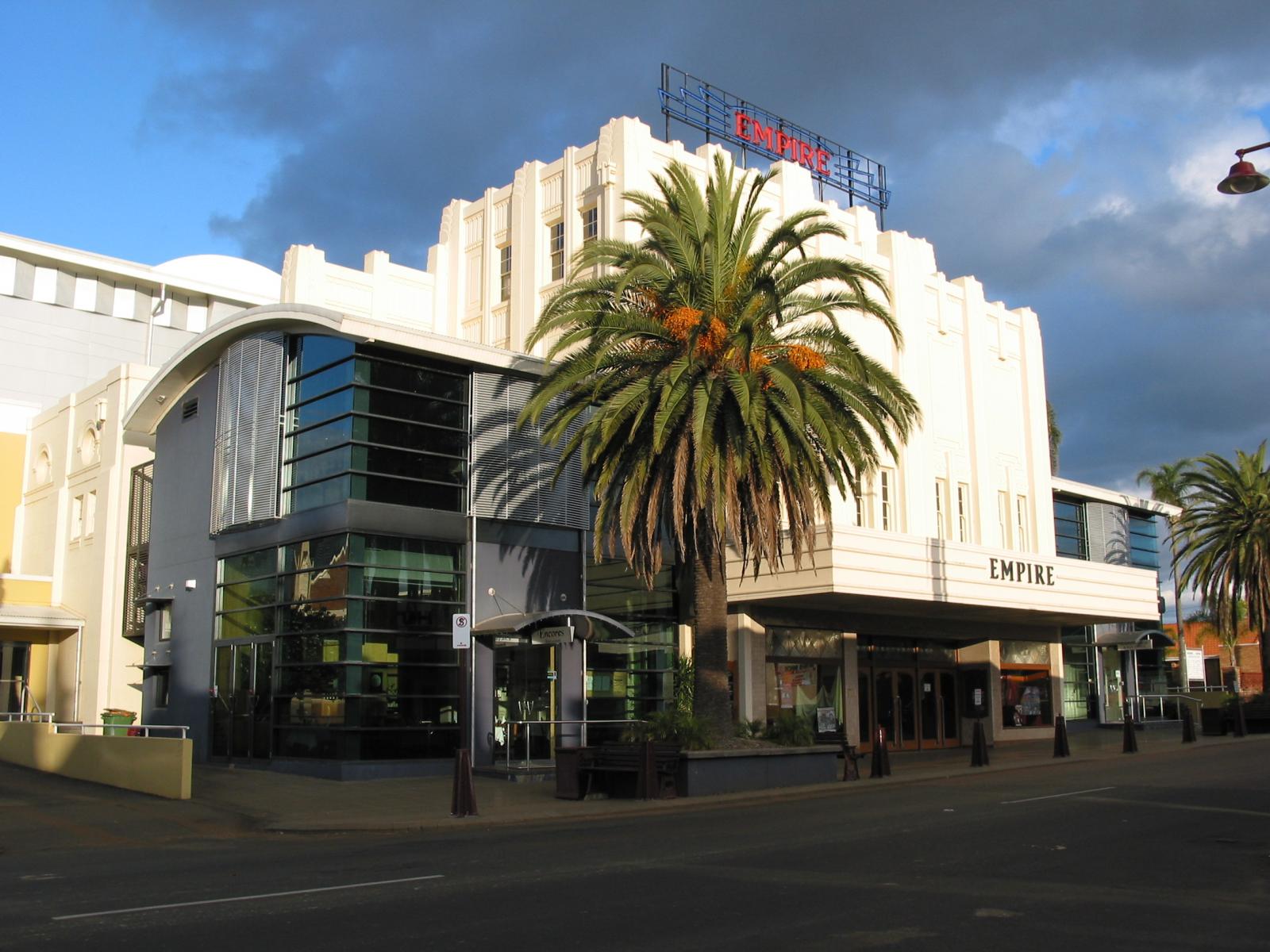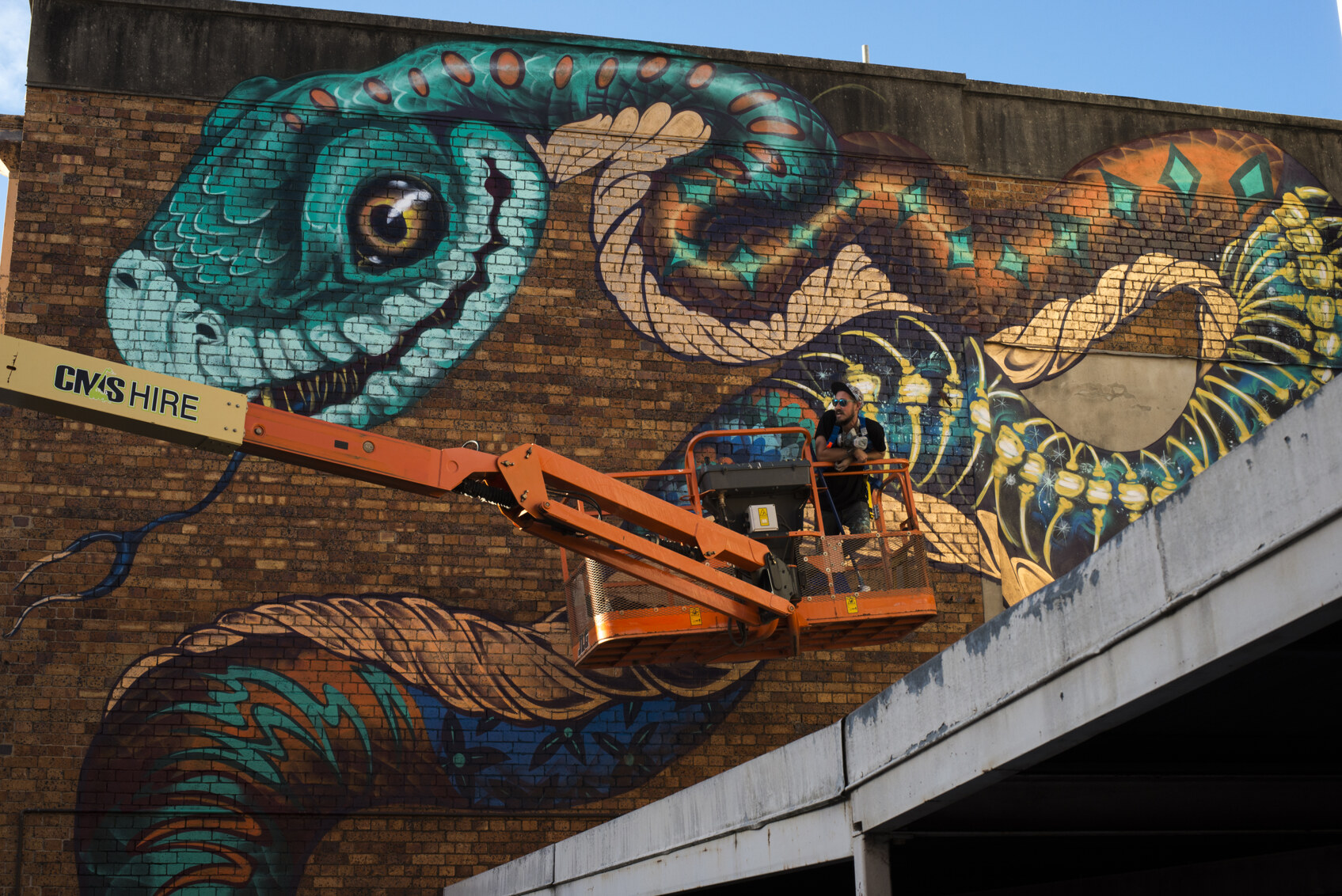 Toowoomba is one of Australia's fastest growing cities and its centre has its own unique cafe and street art scene. It's also, as we may have mentioned, known as the Garden City, and the profusion of parks and gardens reflect this. September offers residents peak blossom and bloom browsing at the month-long Toowoomba Carnival of Flowers.
If floral displays aren't your thing, there's a host of other outdoor entertainment and activities to choose from. The Darling Downs Zoo specialises in captive breeding for many critically endangered and vulnerable species from around the world and is home to the only pride of lions in Queensland. Keen hikers and walkers are in for a treat with a vast range of terrains to choose between, from the picturesque walking track around Lake Cressbrook in Crows Nest to the demanding training loop at Glass Top Mountain. Or maybe the Toowoomba Speedway is more your lane.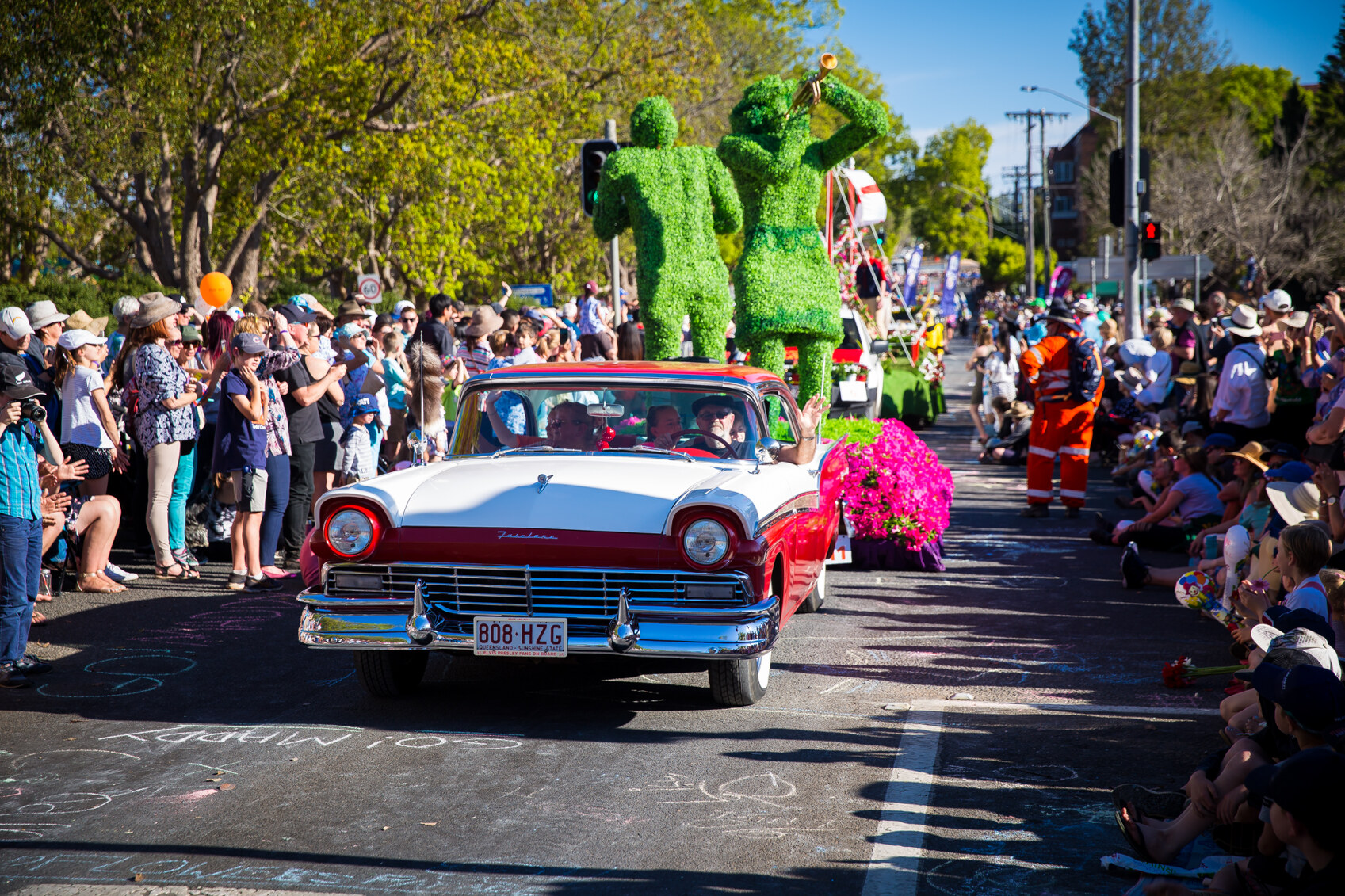 ---
For further information
If you want to know more about living in Toowoomba Shire, visit www.tr.qld.gov.au or contact the Regional Council at info@tr.qld.gov.au or by phone on 131 872.
Images courtesy of Toowoomba Region. Images ©Matt Edwards Photography.
---
Real Estate for Sale in Toowoomba, QLD
Discover your new haven in the beautiful Toowoomba, QLD. Find Real Estate for Sale below.
---