Making a tree change? Head to the East Gippsland Shire Victoria!
Properties for sale in East Gippsland Shire Victoria have become a hot topic right now, post-bushfires and particularly now that we are seeing COVID-19 restrictions ease somewhat. Properties in the region are only on the market a short time before being purchased by buyers wanting to live the rural dream.
Covering 20,931 square kilometres, East Gippsland Shire Victoria is the second largest municipality in Victoria. To the east it is bordered by New South Wales and to the north, the Victorian Local Government councils of Towong and Alpine. Wellington Shire Council sits immediately to the west.
East Gippsland is home to the major residential and commercial centre of Bairnsdale (est. population 14,887), which along with Lakes Entrance (est. population 4,810) and Paynesville (est. population 3,480) comprises the most concentrated settlement patterns of the shire. Outside the south-west corner of the Shire, the pattern of settlement is very dispersed as East Gippsland supports more than 40 separate communities.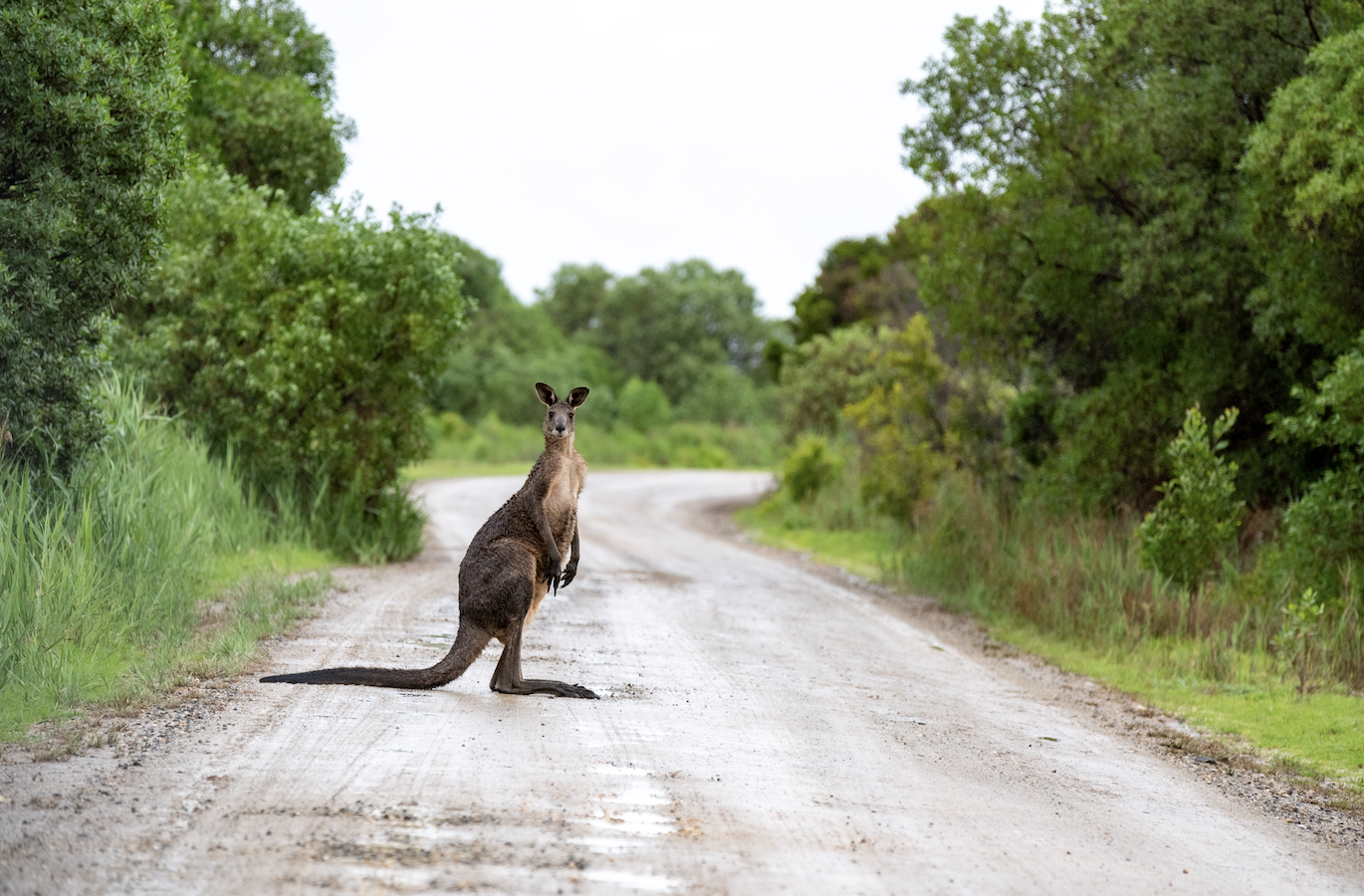 Locals at Lakes Entrance in East Gippsland Shire Victoria
What makes East Gippsland Shire Victoria not just a good place to invest in acreage property, but also to live, raise a family or invest in a business? Hayley Hardy, Marketing Manager of East Gippsland Marketing, says, "There are lots of reasons why we live and work in East Gippsland. Here are just a few."
Location, location, location
It could be that the region is located between 3 capital cities - Melbourne, Canberra and Sydney - and the major arterial highway runs through most of the region (the A1). Melbourne is the closest to Bairnsdale (around 3.5 hours drive). It is also only a short drive from the East Gippsland region to Mt Hotham (2.5 hours from Bairnsdale) making it easy to take some trips to the snow during winter!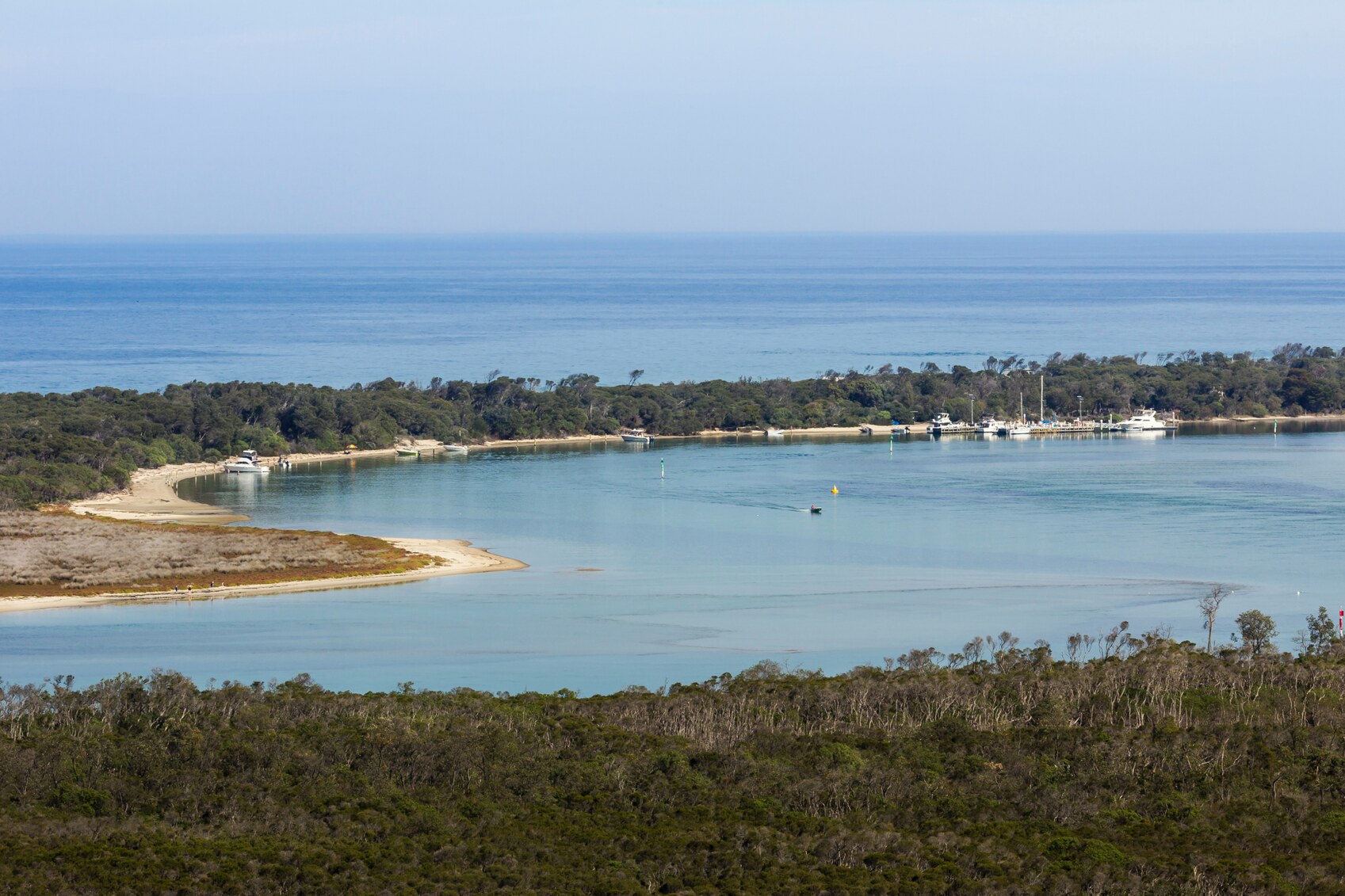 East Gippsland Shire Victoria has many beautiful landscapes
Agricultural reputation of East Gippsland Shire Victoria
The reputation that East Gippsland Shire Victoria has as a food producer is growing, and agriculture continues to be a major employer and contributor to the viability of many of the small communities. Agriculture in East Gippsland encompasses a diverse range of activities including large scale horticulture and broad acre grazing as well as cropping and specialist and intensive farming operations.
East Gippsland is a large provider of safe and healthy food for Victorian and Australia. As at 30 June 2018, East Gippsland's Gross Regional Product (GRP) was valued at $2.04 billion, which represents 0.5% of Victoria's Gross State Product (GSP), with Agriculture, Forestry and Fishing making up 12.2% of that output.
Weather and soil for farming in East Gippsland Shire Victoria
The weather in East Gippsland Shire Victoria can vary widely due to the size of the region, from gentle coastal wind and rains, to temperate rainforest, to snow in the Omeo region. Soils and landform in East Gippsland are also varied and can provide a wealth of opportunities.
For further information:
There are many reasons to consider East Gippsland Shire Victoria when looking at rural property. If you want to know more about living in the region, please visit liveeastgippsland.com.au or contact Hayley Hardy at 0425 759 244. You can check out some of our favourite East Gippsland farms for sale below, too!
Author: Hayley Hardy is the Marketing Manager of East Gippsland Marketing Inc, a not-for-profit organisation located in East Gippsland that encourages people to visit, live, work and invest in the region.