The Gannawarra...designed by nature
Home to the iconic Murray River, Kerang Lakes and Gunbower National Park, the Gannawarra is an area of stunning natural beauty, often described as Victoria's Kakadu. Over 10,000 people live in the Gannawarra, in the Loddon Mallee region, and you too can be a part of the friendly communities that dot its landscape.
Flora and fauna are abundant in the many creeks, lakes, and forests. You can own a waterfront home in the towns of Cohuna and Koondrook or around the Kerang Lakes with nature right at your doorstep, while still providing the comforts of modern living.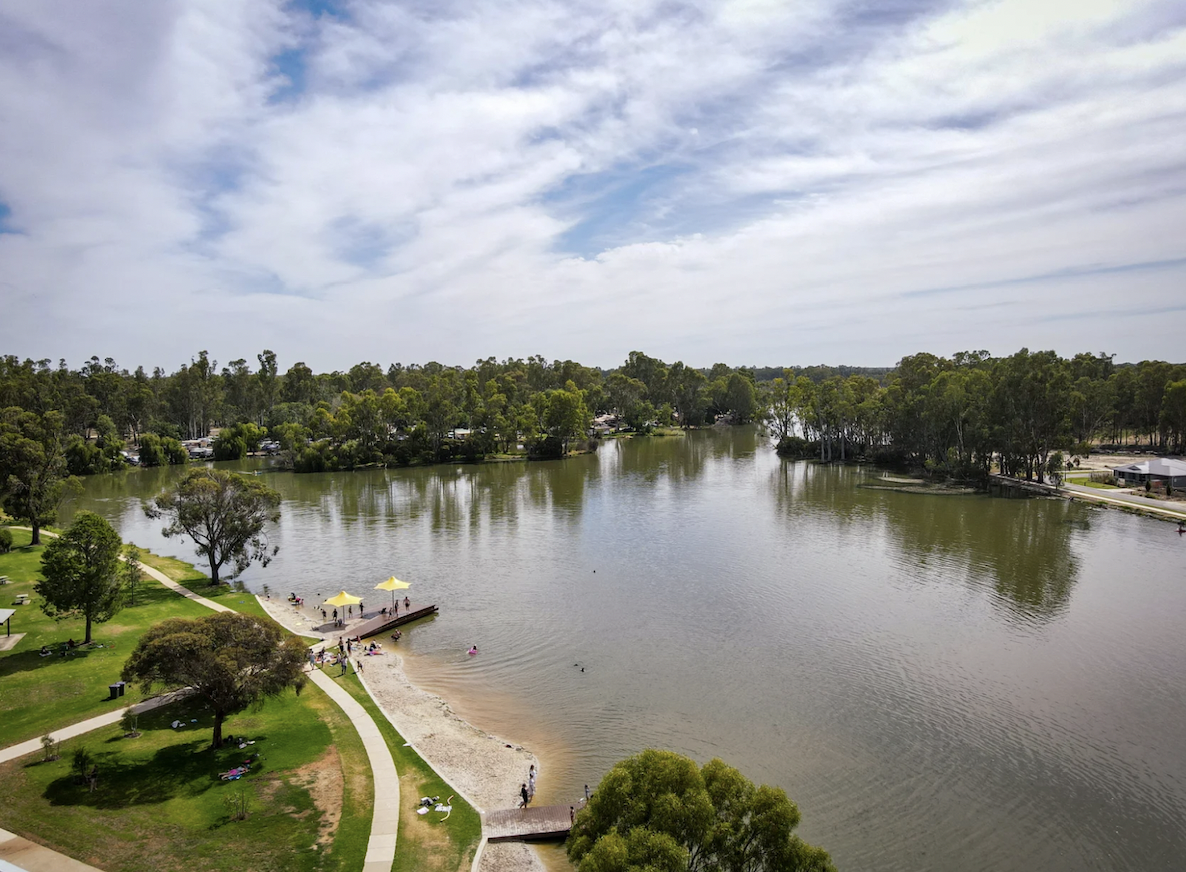 Cohuna Beach on the Gunbower Creek
Connected by two major highways, airports, and daily rail and bus services, the Gannawarra offers a balanced lifestyle that keeps you connected to major cities without having to deal with their overwhelming hustle and bustle.
Agriculture in Gannawarra
With over 25% of Gannawarra's workforce employed in agriculture, the Gannawarra hosts a diverse agricultural sector. The agricultural sector is changing and there are many opportunities for new investments
Gannawarra's Mediterranean climate provides ideal conditions for a variety of crops that grow on both dryland and irrigated farmland. The Mallee areas are renowned for their grain, oilseed and livestock production, while the irrigation sector grows cotton, wine grapes, stonefruit, processing tomatoes, citrus, organic apples and organic grains. Production of vegetables, walnuts, and various other horticulture products are also grown across the Gannawarra along with investments in medicinal cannabis.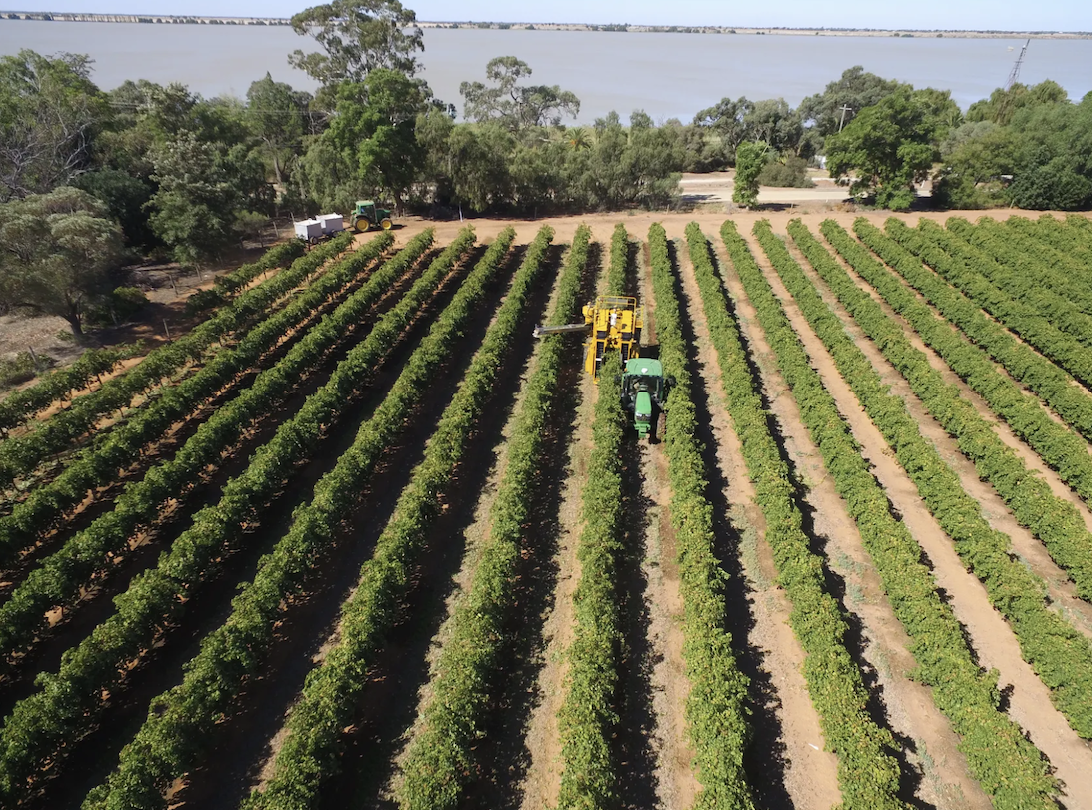 Grape harvesting at Kangaroo Lake
Livestock is an important component of the Gannawarra's agricultural sector with cattle, sheep and pigs along with significant investments in organic eggs and free range poultry. Dairy remains an important sector especially in the Cohuna and Leitchville area where dairy farmers are now using loafing barns and robotic milking.
Local culture and activities
There's something for everyone in the Gannawarra, with fishing, bird watching, water-skiing, horse racing, mountain-biking, and nature based recreation all at your fingertips.
The Gannawarra also has excellent sporting facilities including football, netball, basketball, swimming, and golf, with Stuart Appleby's home golf course in Cohuna.
Living in regional Victoria doesn't have to mean going without life's simple comforts. The Gannawarra boasts popular supermarket chains, banks, furniture stores, clothing, beauty and other retail services. Local cafés, restaurants and hotels provide unique dining experiences and opportunities to sample the local produce. The Gannawarra has friendly communities, and there are a range of clubs and social groups that are always welcoming new members.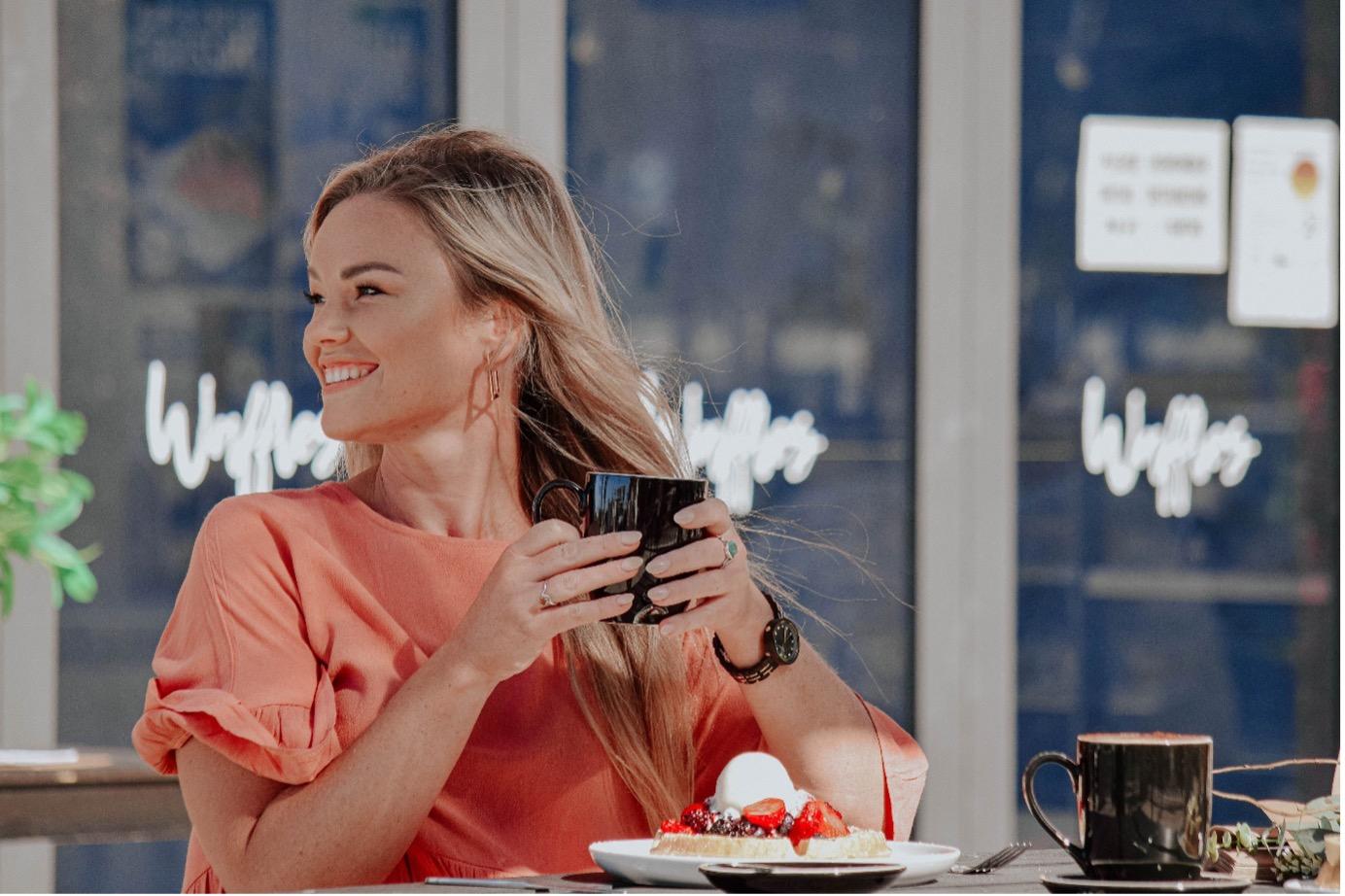 Dining at Factory and Fields Waffles, Cohuna
Annual arts performances, monthly community markets, and weekly parkrun events ensure there is something always happening in the Gannawarra. There's never a boring day in the Gannawarra, and you can check for yourself what's on by searching the online events calendar.
Local amenities
In addition to the modern Kerang Hospital and Cohuna Hospital, there are health clinics and GPs available across the Gannawarra. With capacity for in-patient care and 24-hour care, as well as the infrastructure for emergency patient transportation, your health and wellbeing will be well taken care of in the Gannawarra.
The Gannawarra also boasts a vast range of community services, from day-care centres to retirement homes. These facilities provide an essential network of support for the regions growing community.
Families have plenty of choice in where to send their children for a quality education. The region is home to four pre-schools, nine primary schools, two secondary colleges, and a Christian college, all of which provide access to diverse education experiences.
For further information
If you want to know more about living in the Gannawarra, visit https://www.gannawarra.vic.gov.au or contact the Shire Council at council@gannawarra.vic.gov.au or by phone at (03) 5450 9333.