NSW's Northern Rivers and Mid North Coast regions
With 65% of NSW officially declared to be in non-drought or recovery categories as of August 2020, now is a great time to buy a farm in NSW. However, this was not the case at the beginning of 2020, and the erratic nature of drought in NSW reminds us that it is important to understand the climate before you decide to buy rural real estate.
Whether you're buying a commercial operation or lifestyle farm, you need to do your research before you buy.
Areas such as the Northern Rivers and Mid North Coast of NSW are two regions of the state that traditionally have a good climate and high rainfall. Farmbuy.com takes a close look at these regions and highlights some rural properties that are currently on offer.
Northern Rivers
Situated in the North East corner of NSW, the Northern Rivers region is bordered by the Pacific Ocean to the east and the New England region to the west where the Great Dividing Ranges forms a mountainous boundary. At the region's northernmost point it is only 102 kilometres from Queensland's capital, Brisbane.
The region is one of the most fertile regions in Australia, largely thanks to the rivers that feed the Clarence, Tweed and Richmond valleys. It has a high average annual rainfall, getting between 1000 and 2000 millimetres every year.
The region supports a wide range of farming industries. Cropping and grazing are carried out in the flatter inland areas. There are extensive plantings of sugar cane on the coastal plains. The north of the region, between the Richmond and Tweed valleys, supports a range of subtropical fruit and vegetable crops. Agricultural industries such as beef, bananas, dairy, vegetables and sugar cane have been established for many years, while new industries including macadamias, blueberries, coffee and plantation forests are in an expansionary phase.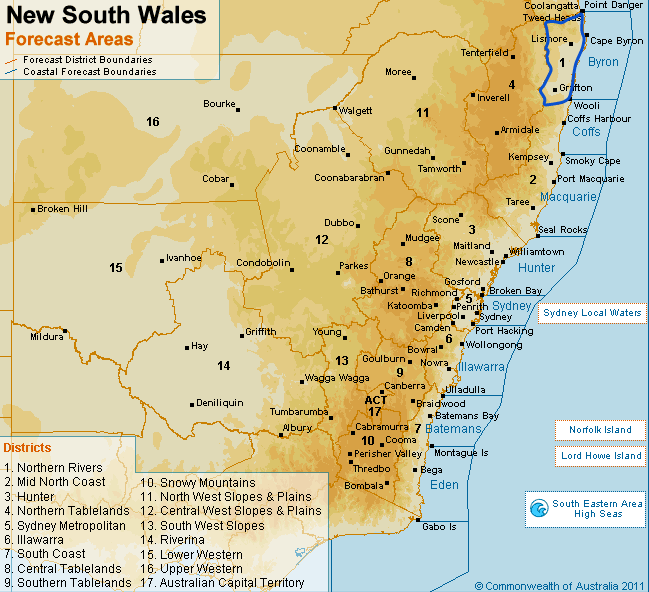 Mid North Coast
Situated in the north-east of NSW, the Mid North Coast region covers the mid to north coast of the state. The region begins at Seal Rocks and extending as far north as Woolgoolga, 562 km north of Sydney. From south to north, the region's main municipalities include the twin towns of Forster and Tucurry, Taree, Port Macquarie, Kempsey, South West Rocks, Bellingen and Coffs Harbour.
The region has a subtropical climate and some of the areas have the highest average annual rainfall in NSW, ranging from 1000 to 2000 millimetres per annum with the areas surrounding Coffs Harbour and Port Macquarie topping the scale. The region supports a wide range of agricultural industries including beef and dairy production, fruit, nut and vegetable growing, and floriculture.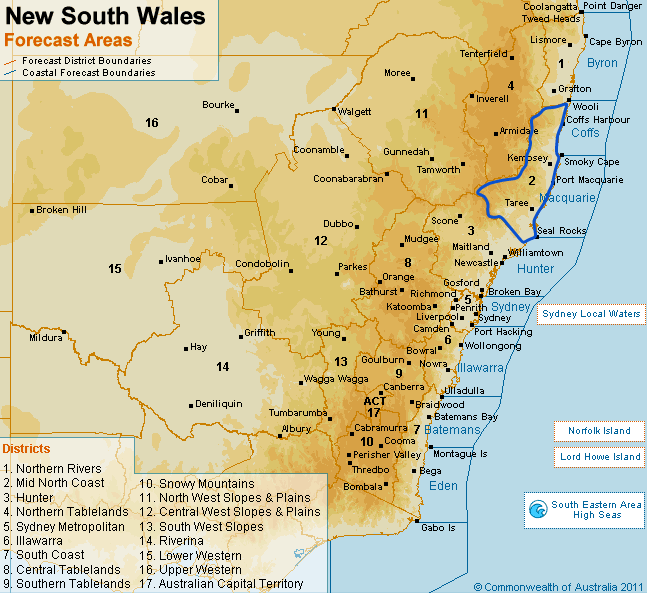 Farmbuy.com has an excellent selection of rural real estate for sale from the Northern Rivers and Mid North Coast, so if you're looking for acreage in these regions you should definitely consider the properties below.
---