Victoria's South West region
When looking to buy rural real estate in VIC, you need to have enough information available to make the right choice. Doing your research is important to maximise your success. GoRegional takes a close look at the farms for sale in the South West region of VIC.
The South West region of Victoria is located in the south-west corner of the state and adjoins the South Australian border. The region includes Mt Gellibrand in the east, Ararat in the north and Warrnambool, Hamilton and Portland in the West. This area is home of one of Australia's most popular tourist attractions: the glorious "Great Ocean Road".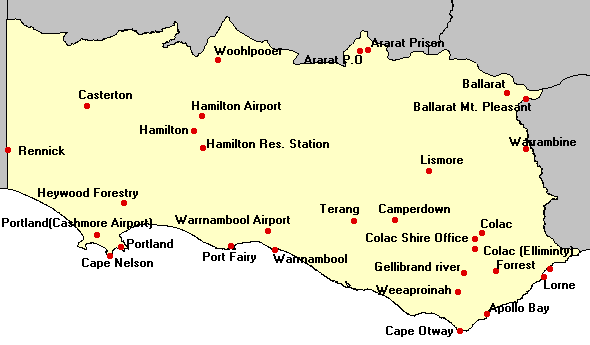 This region of Victoria has a very strong agricultural industry with dairy, beef, sheep, wool, hay, wheat and canola generating the most revenue. The region consistently receives between 600 and 1000 mm of rainfall annually.
We've curated some of the best farms for sale in South Western VIC below.
---