Welcome to Walcha
Located on the northern tablelands of the Northern Inland region of NSW, Walcha boasts some of Australia's most spectacular countryside. This New England High Country town straddles two of the most picturesque routes in the state, the Oxley Highway and Thunderbolts Way.
Walcha is blessed with beautiful scenery at every turn. It also benefits from rich agricultural land, a strong community and a thriving centre. Nestled in the hinterland between Port Macquarie and Tamworth, and just off the main route between Sydney and Brisbane, Walcha has an awful lot going for it.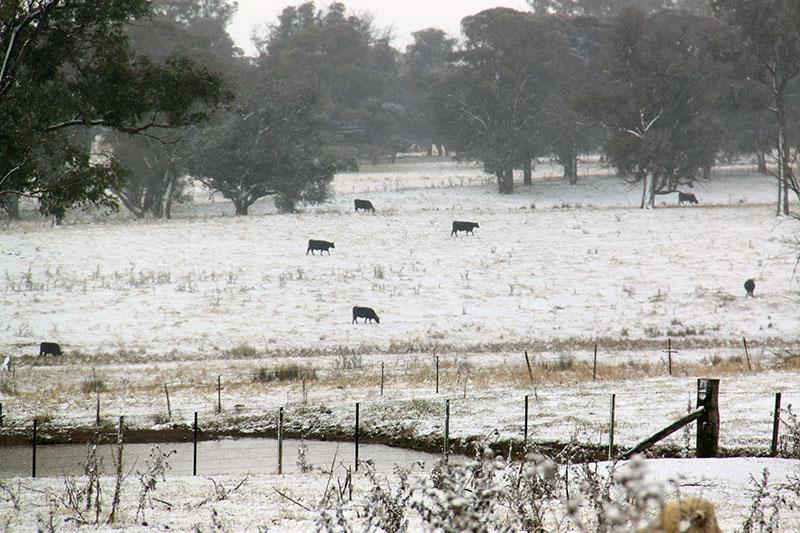 Agriculture and industry in Walcha, NSW
Grazing is the name of the game in Walcha, yet its roots are firmly planted in timber. While Walcha district has a temperate climate and the ideal soil, rainfall, altitude and pastures for grazing, the first settlers saw a densely forested area riven with gorges. And the ability to satisfy the demand for timber generated by Sydney. The early years saw the harvesting of enormous Cedar trees, colloquially known as 'red-gold' due to their value, in the isolated eastern gorge country. Walcha Shire still supplies hardwoods for building and infrastructure, and NSW State Forest pine plantations still exist, but the days of felling giants are gone.
Today Walcha is well known for its ability to establish and sustain strong, healthy pastures and produce high quality cattle and sheep. It's suited to almost all types of grazing pursuits, however wool and prime lamb production together with cattle breeding and fattening are the major grazing activities. The richness of the region can literally be counted. The local Walcha Dairy produces roughly five million litres of milk in a good year, and the region supports a merino flock of approximately 760,000.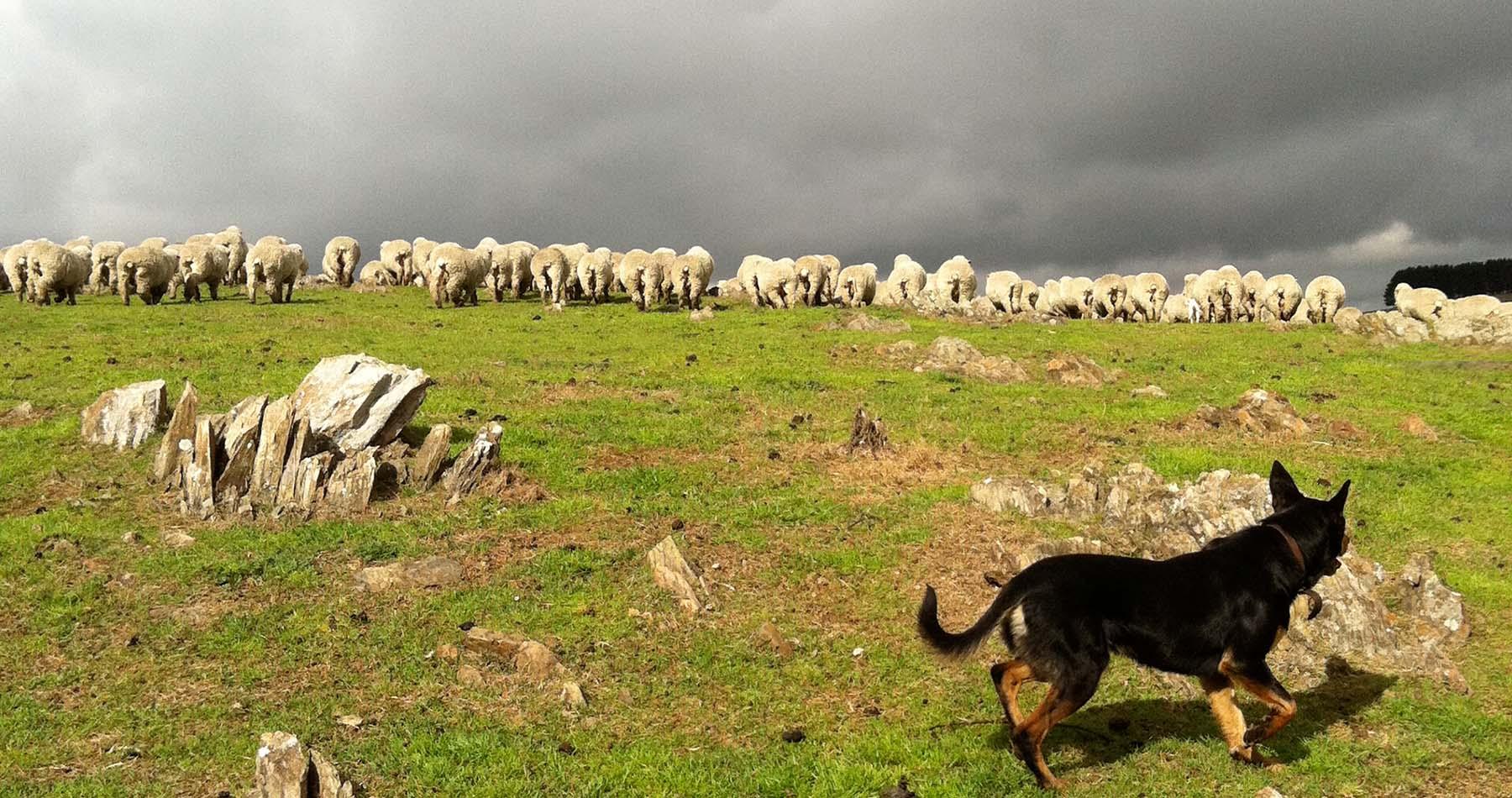 Timber and agriculture gave rise to a thriving local freight industry. Thanks to the need to transport everything from livestock, wool, timber and large machinery, Walcha is the birthplace and home of several large trucking companies. Freight and transport is one of the region's largest employers and also the reason Walcha is home to a Roads and Maritime Service Centre. As the hub of the region, Walcha also offers scope in a host of associated industries, from real estate and medicine to teaching and law.
Culture and activities in Walcha, NSW
Walcha has a reputation as one of the most art-friendly towns in Australia. The local arts community is active and engaged. Walcha has an art gallery and the unique Open Air Gallery of Sculptures and Artworks. The people of Walcha have embraced their artistic reputation, now boasting one public artwork for every 60 of its citizens. According to one of Australia's best known art critics, 'there can be no town in Australia that is so art friendly'.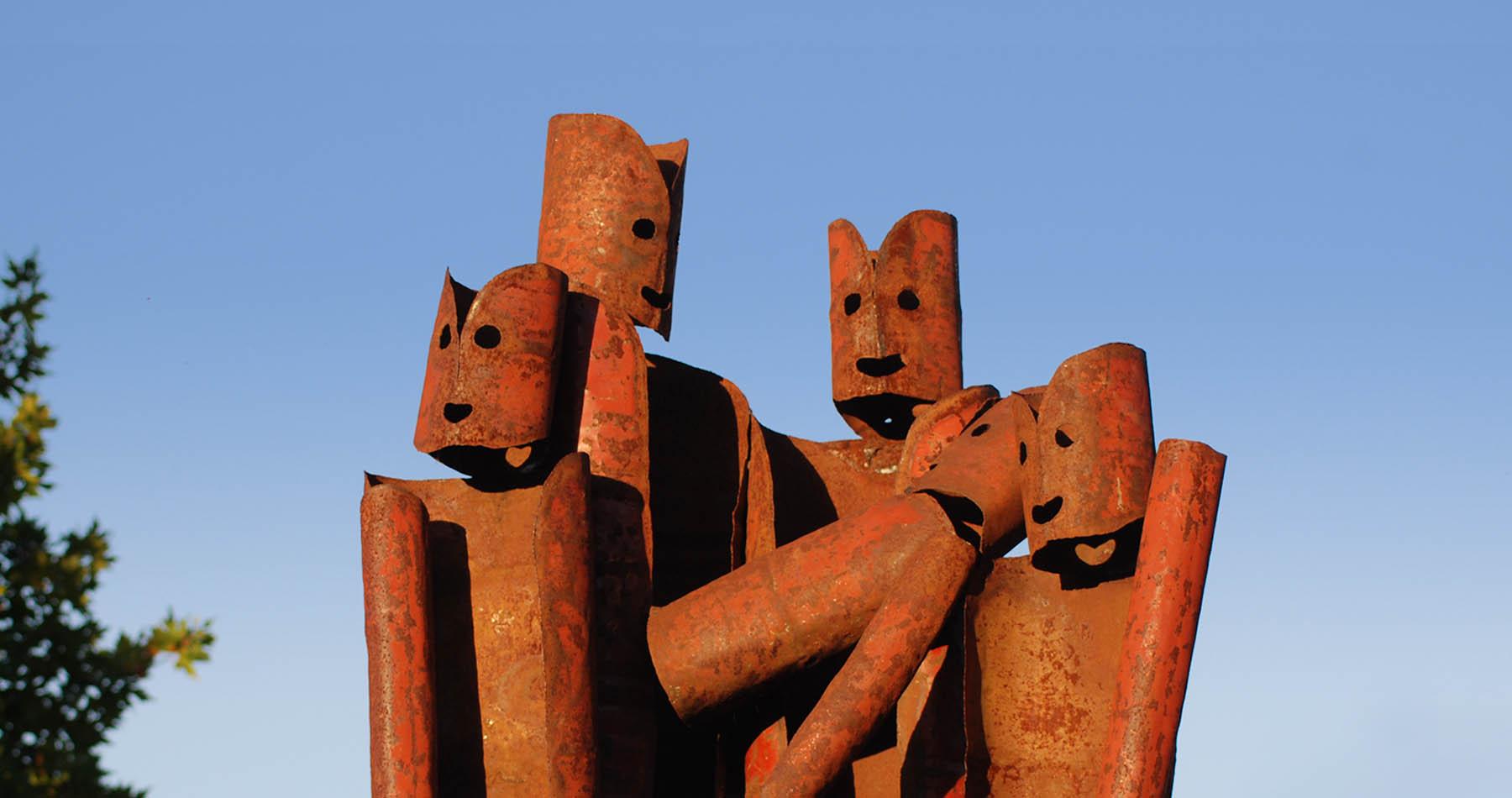 The dramatically artistic landscape is the backdrop to much of the activity in Walcha Shire. The Macleay Gorges Wilderness area is full of wild rivers, gorges, mountain scenery and native wildlife. Most of Oxley Wild Rivers and Werrikimbe National Parks are both declared wilderness, allowing people to really 'get away from it all' and camping sites are available at several locations. Easy walking tracks, challenging multi-day treks, spectacular lookouts, scenic photography, picnicking, bush walking and canoeing make the area popular with locals and tourists alike.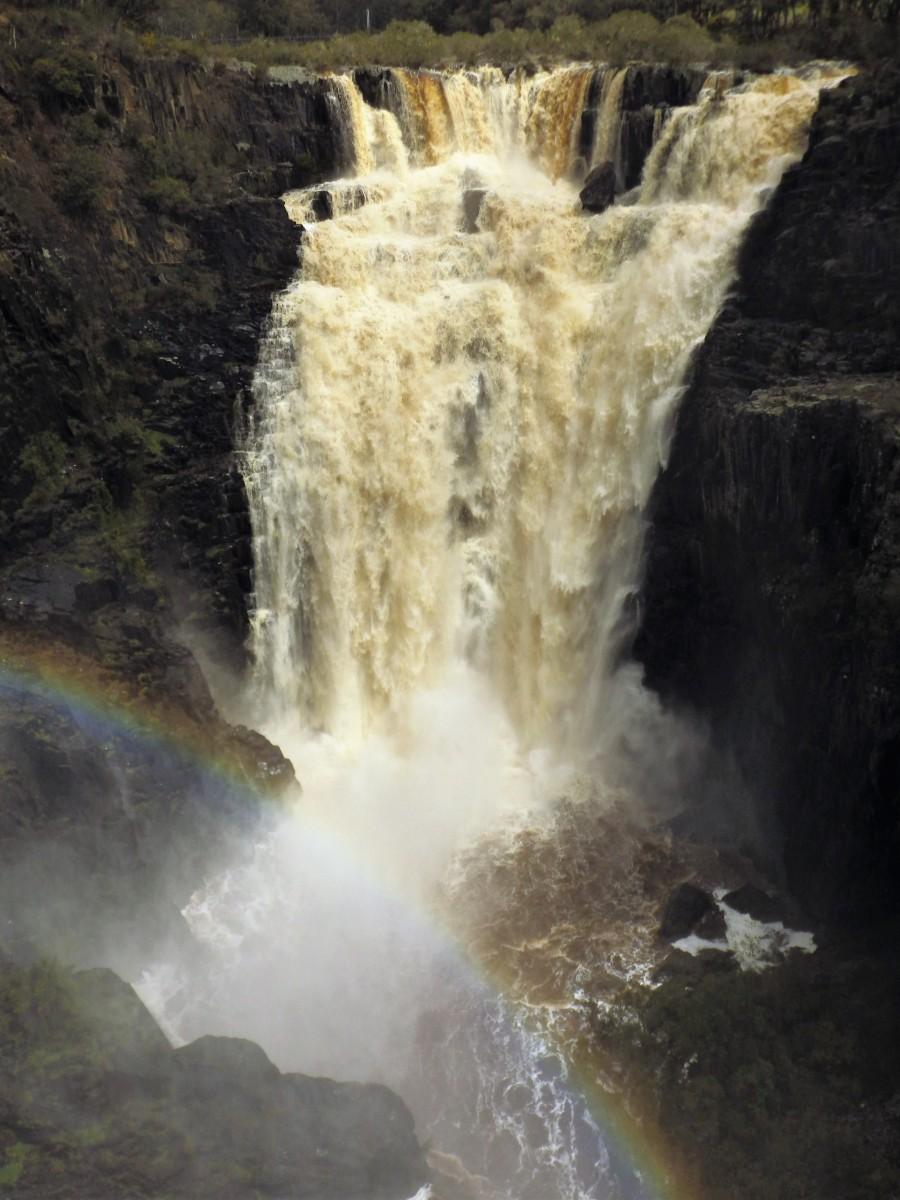 Crisp autumn temperatures make Walcha Shire an ideal spot for viewing the stunning colours of autumn leaves. Walcha is also an angler's delight, and the district hosts some of the best fishing waters in Australia for a variety of fish. The cool, clear running waters of the high country provide a perfect environment for trout to breed and thrive, while wild Eastern Bass thrive in the warmer waters of the gorge country.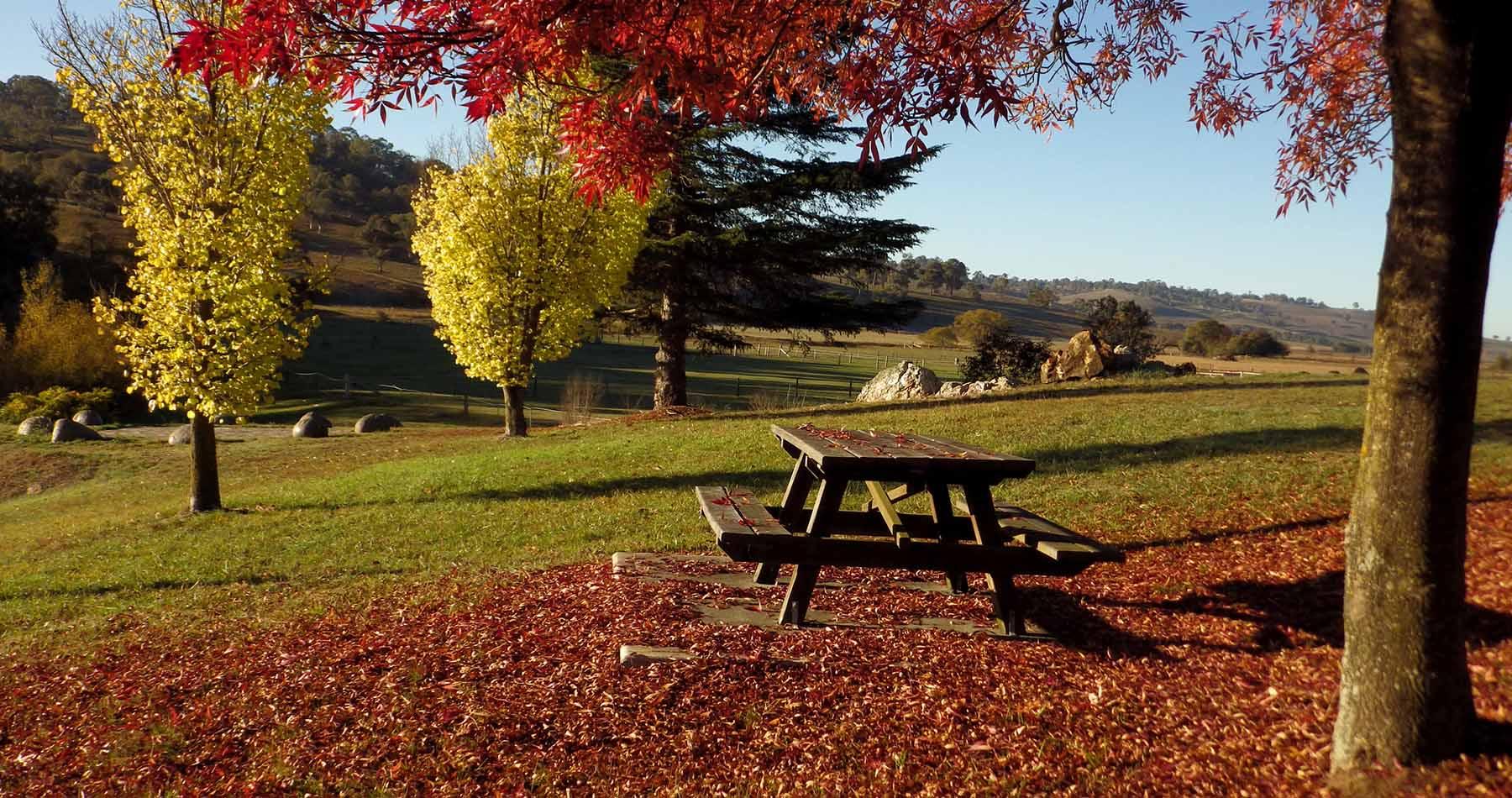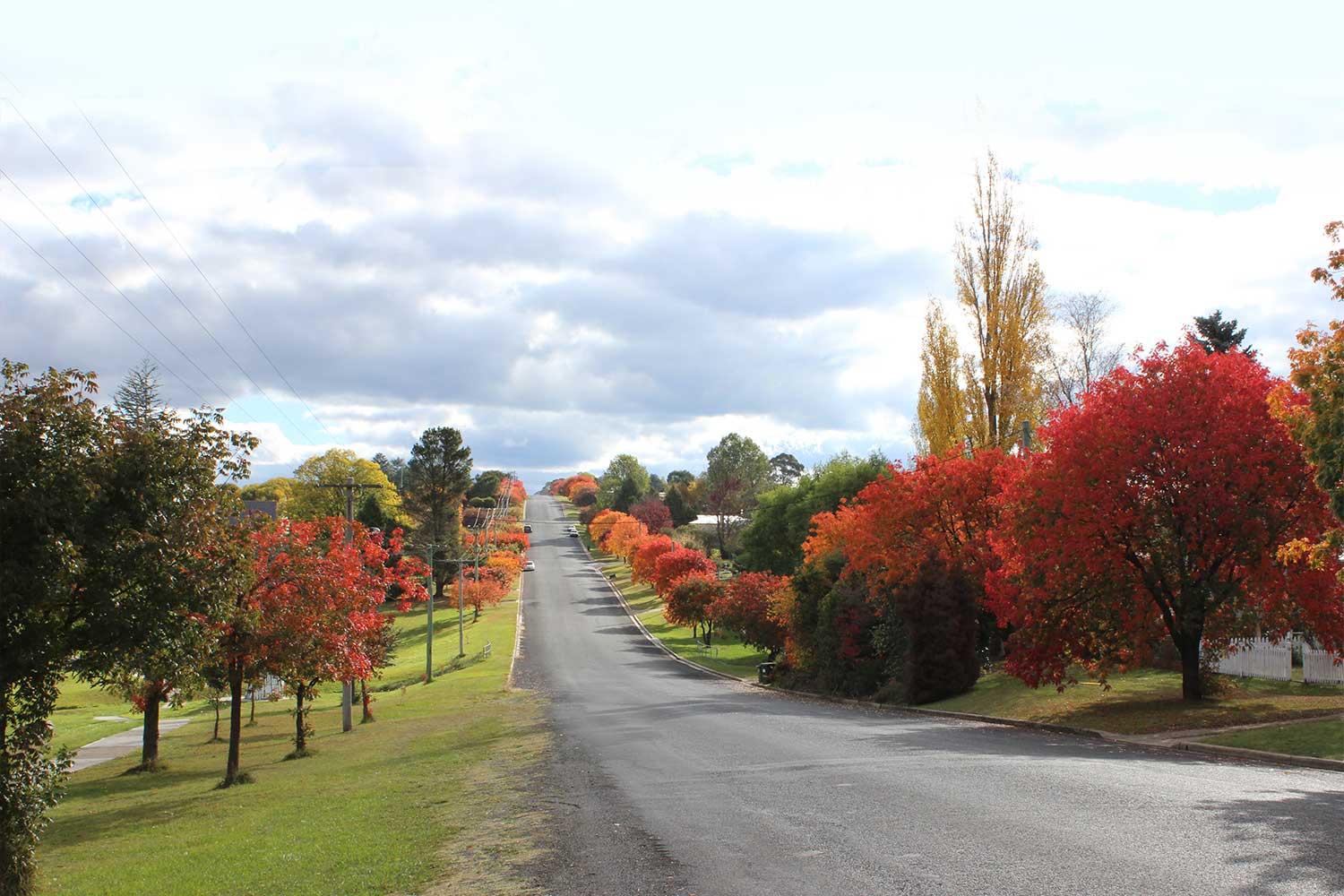 Health, education and amenities
Walcha is a well established community, and this is reflected in the services available locally. On the medical front, the town hosts a district hospital and a roster of visiting specialists. Walcha Shire is part of the New England Area Health District, and John Hunter Hospital in Newcastle is the region's major hospital.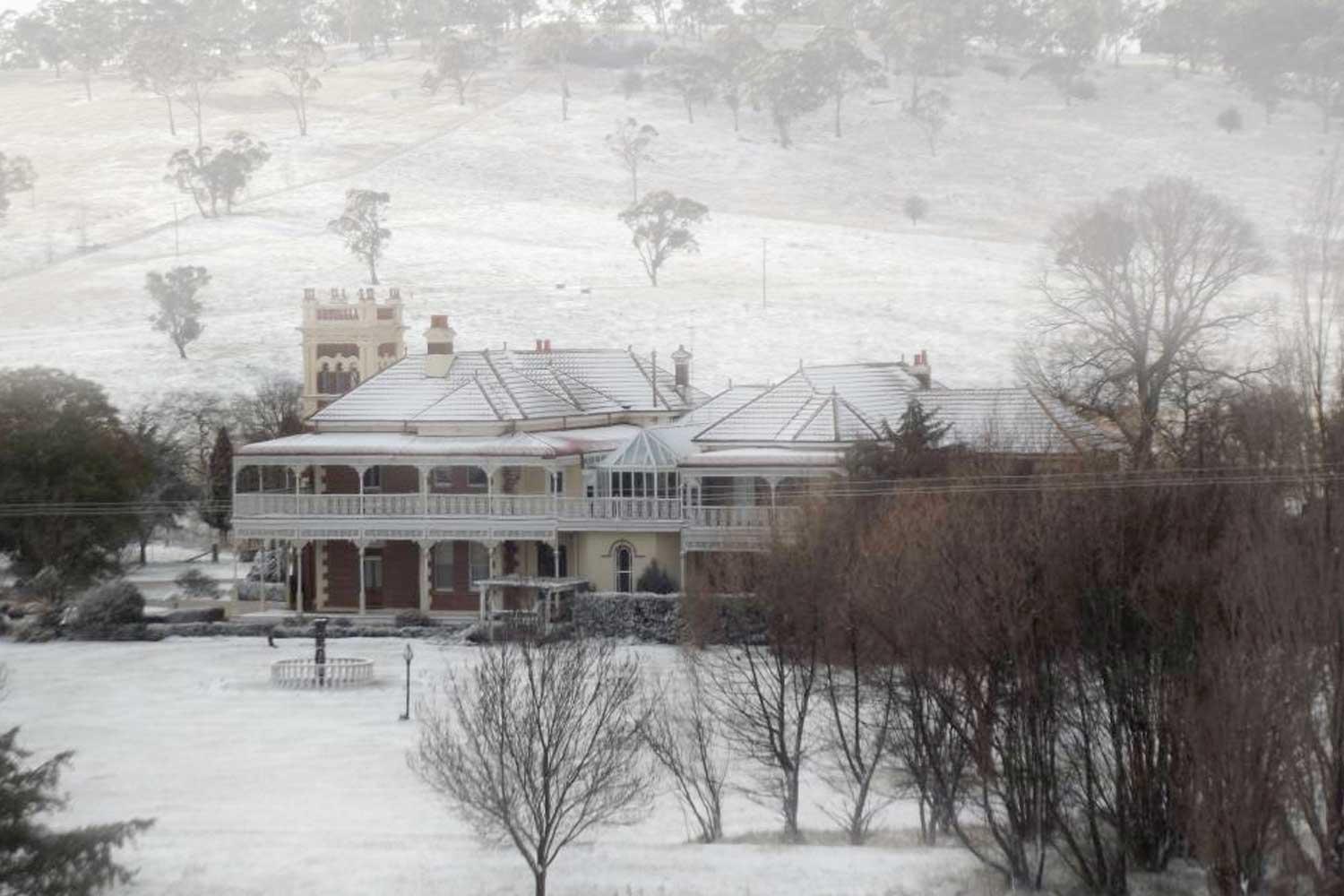 Education is also well served, with Walcha Central School catering for all ages, and primary schools in a number of villages, including one in Walcha town. Further afield, there are several boarding schools in the nearby towns of Armidale and Tamworth. There is a daily bus service that leaves Walcha at 7.15am and returns about 5.00pm for children to attend all schools in Armidale. Both Tamworth and Armidale are also home to TAFE campuses, and Armidale has the University of New England.
In terms of shopping, the area offers two supermarkets, a fabulous butcher, a great fruit & veg store, health food and organic produce, several banks, a Post Office and a chemist. Not to mention the galleries, homemade craft shops, antique stores and boutiques.
Walcha Shire is geared up to attract and welcome new residents, and has put together a comprehensive and informative welcome handbook.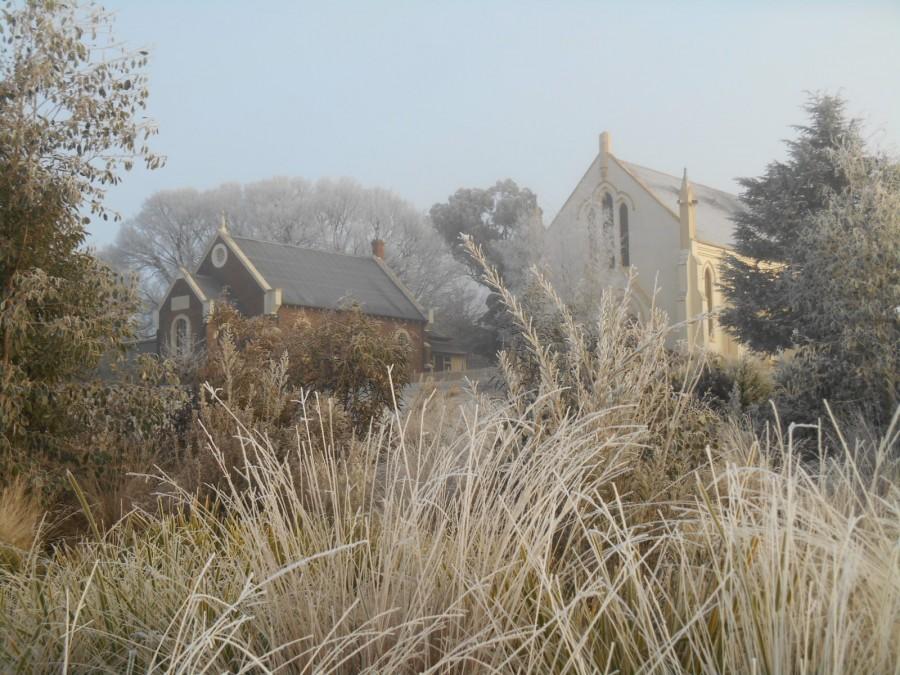 ---
For further information
If you want to know more about living in Walcha Shire, visit www.walcha.nsw.gov.au or contact the Shire Council at council@walcha.nsw.gov.au or by phone at 02 6774 2500.
---
Real Estate for Sale in Walcha, NSW
Discover your new haven in the beautiful Walcha, NSW. Find Real Estate for Sale below.
---